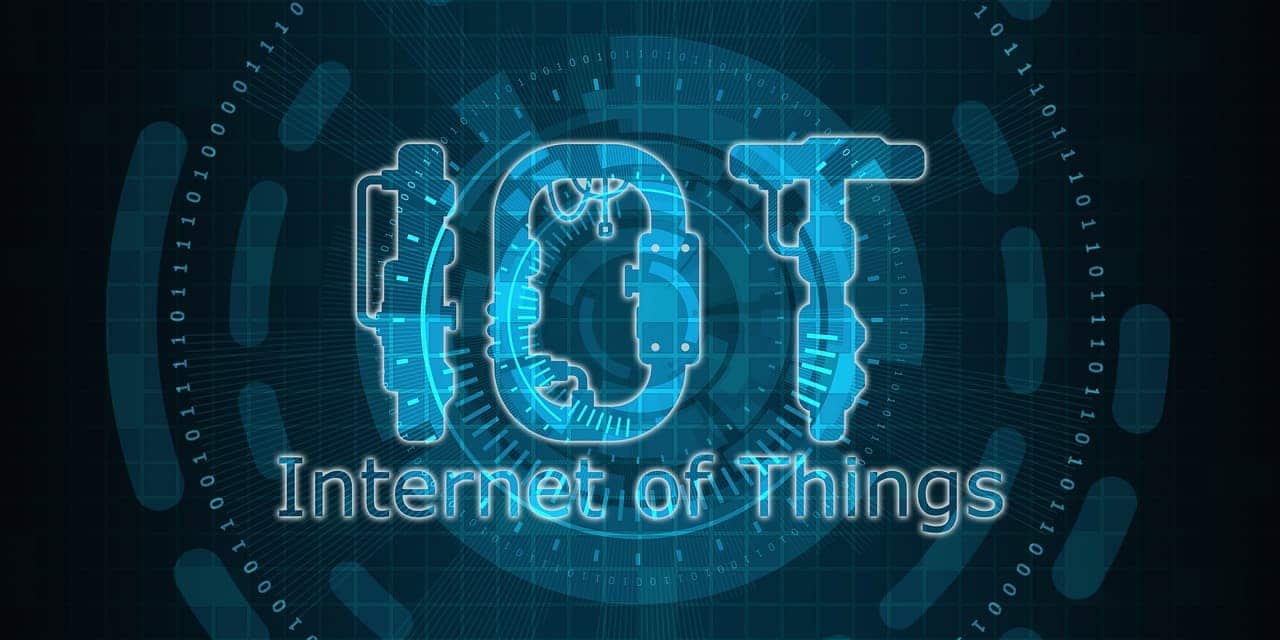 As time is evolving, Everything has changed from manual to automatic level. Man wants to put fewer efforts physically. But tends his brain to use it for modern purposes, Where his comfortability and more work is done in a short period of time is the goal.
Sometimes, He provides the specifications to his basic necessities on Electronic level, Sometimes Chemical Analyzers are used in detectors or devices to respond to fixed data being expected to detect the wants of modern human beings. Like machinery doing industrial work and man has to keep a check and balance between products just by sitting on an electronic detector.
WHAT IS INTERNET OF THINGS: 
Expecting your bodily, mental and smart house demands fulfilled by digital means and the technological level called IoT. All the things working through the internet to serve your needs come under the heading of IoT.
Man wants to control everything around just a click away, He wants to enjoy his life as easy as possible. This thing of man has given a huge and wide space for the technological and digital world to rock. It can be as small as to check your blood pressure on a digital screen and as giant as watching solar planets and studying there atmospheric behaviors sensing by advanced software and getting nearly exact information from next level network connectivity.
APPLICATIONS OF IoT TO INTRODUCE IN 2020.
IT youngsters in Pakistan has nailed this era. It is expected that they are going to be wild in this field and marking the future in the digital revolution, not forgetting the fact that they have hit many milestones in the past recent years too.
By 2020 it is expected that 21 billion devices being connected with the internet of things across the globe. And it is the biggest figure up till now.
5G IS GOING TO BE THE BIGGEST HIT
5G is all set to be commercially available in 2020. 5G will enable us to download full-length HD movies in a game of seconds. It will have a drastically crazy quality of sound, texting, data with doubled the potential of 3G and 4G. Apart from the unimaginable speed, it is supposed to be connected with your vehicles. From local taxis to official points. Each thing will work through IoT. To keep the data of you for the purpose of using Artificial Intelligence for security purposes.
Industrial Internet Of Things (IoT):
The designation of 5G is to control the remote procedures by handy devices. Like, controlling poisonous industrial procedures so no man should expose to the toxic environment but to sense all the method and procedure by a sensor device to avoid possible hazards.
You can be a digital patient treating yourself from a digital doctor.
SMART CITIES
Smart Devices Connected to Transportation:
All the transportation going to be digital. The automated system will find the total estimate of taxis, and local vehicles traveling from place to place. More phones will be connected to IoT, touching a huge figure of citizens using it.
Data of people will be saved and going to be used for several purposes. Starting from safety to the security level.
Machine To Machine Ordering system:
Ordering food and online shopping can give a huge estimate of people connecting their lives to IoT.
FITNESS OF SPORTSMAN
For the sake of public interest, the Health of sportsmen can be judged by digital analyzers provided by the revolutionary IoT system.
Data analysis for fitness:
The fitness of sportsmen puts a great impact on public mood because it is the basic factor of winning or losing a match. So, the 3D automated live cricket batting coach is designed to check the 3D structure of the human body joints. To get the team finalized leaving for the match, all the players should be fit where their muscles are not sore and joints are strong enough to give a tough time to the opponent's team. All the data will be taken by IoT by using Data Analysis.
DIGITAL EDUCATION       
Connected Devices For Smart Scientists:
The curriculum of Science education is expected to connect with the digital level. Where students will see the science phenomenon with the naked eye. When and where torque is making angles and when reagents are proceeding reactions. All the things can be generated by IoT. Science will be more colorful and students can connect themselves with these phenomena relating from day to day life. Technology will be introduced to science and this will be a huge success. It is the best correlation one could make to set the mind of generation to be more bright and fertile. The future is green and clear if IoT brings such innovative ideas on the Education level.
INTERNET OF EVERYTHING; ANYWHERE, ANYTIME.
There can be thousands of more advantages, basically the Internet of everything serving humanity and looking after their needs. Where the human will relax and technology will work. IoT will give a very useful exposure to Kids Care, Elder Care, Smart Home, Medicine, Hospital, Transportation, Education, Entertainment, Agriculture and security on the next level.
Read Also: