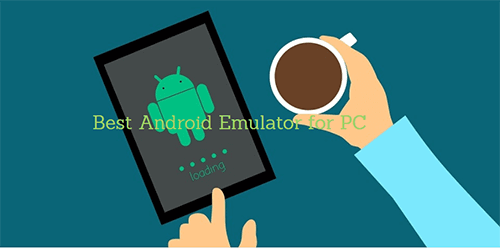 There are several emulators on the modern market if you wish to run Android on your windows. There are several reasons that can motivate you to use Android emulators on your PC. For example, the developers of Android get an opportunity to debug their applications on the desktop. Also, the gamer enjoys Android-specific games on a large screen among other benefits. Given the various benefits that come with the use of Android emulators, I know you are getting tempted to try out one. The only challenge with these Android emulators is that most of them tend to be finicky and not work as they advertise them. Below you will find a comprehensive list of 10 best Android emulator for PC.
10 Best Android Emulator for PC: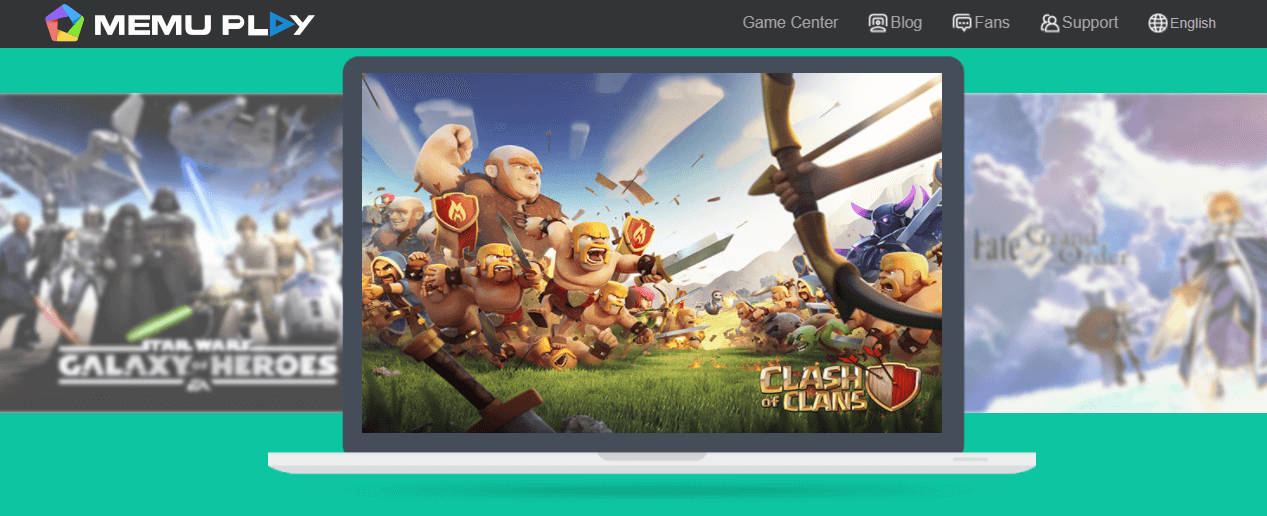 This is a lightweight Android emulator for Windows that comes with few kernels that offer support to Lollipop, KitKat, and Jellybean. It has most of the apps like its competitors even though it is freeware. The solution supports both the AMD and Intel systems and also the integrated and dedicated graphics in most popular games. The emulator is flexible and hence the user can configure the various settings such as device model, ram, and CPU. One cool element of Memu is that it allows you to develop multiple instances and undertake some kind of multitasking in the emulator. It offers full-screen support in some of the famous games and you can play with the aid of joysticks, mouse, and even the keyboard.

The Bluestacks is among the popular free download android emulators in the market. This app presents a full Android package for both Mac and Windows. It offers most of the functions that commercial users are looking for. Blue Stacks runs on the version of Android KitKat an this renders it a no-go zone for developers. However, it is nothing short of its rivals. It integrates seamlessly will all computer peripherals such as the web camera, trackpad, mouse, and keyboard and has a multi-gesture support. It is also compatible with the Android TV and you can open most of games or apps in the full-screen mode.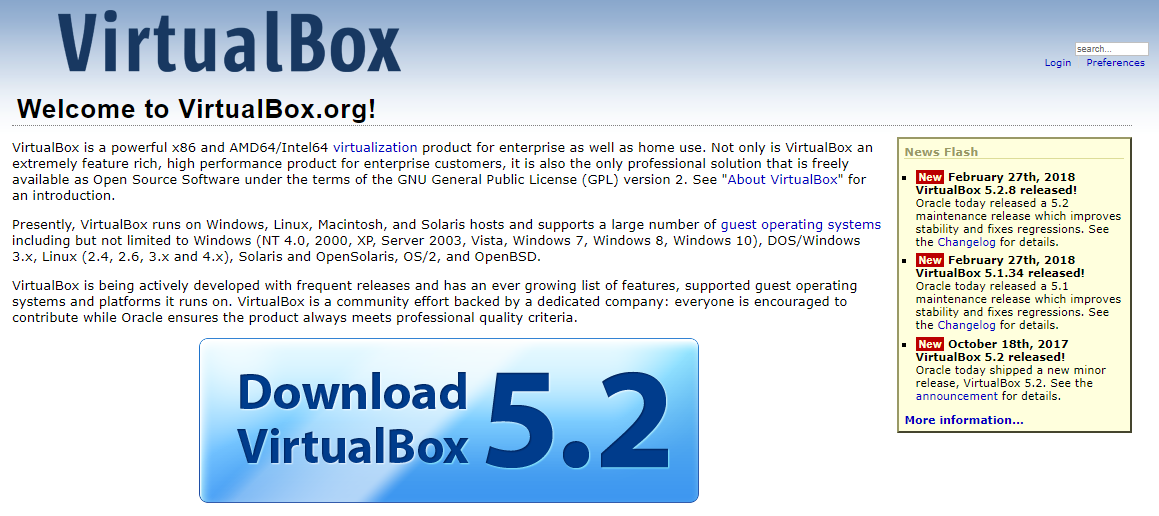 This tool is a software that you can use to install other operating systems such as Guest OS on your device. However, you need to download the Android and VirtualBox to get it on the go even though the set up can be tedious and time-consuming. Some Android emulators are founded on the VMware software and VirtualBox. It gets powers from the Android X86 project that unofficially brings Android to the workstation grade platform and the desktop running AMD chipsets and Intel. The open source nature of Android developed it to run on desktops.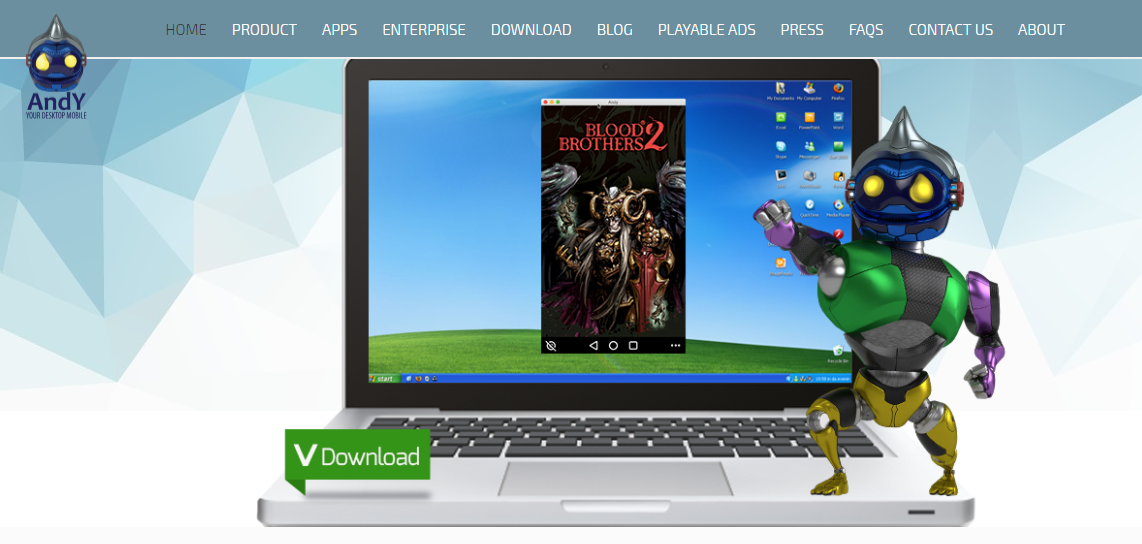 Andyroid has been a great player in the market of Android emulators since its launch in 2011. It is among the best android emulator for pc. You can synch the emulator and use your Android device to control the gameplay in order to take things to the next level. No other emulator provides the option of both wireless and wired controllers. It can run most of the apps that are on play store including IMO and hangouts. Unlike other developer kits, Andyroid can customize everything. It targets a wide range of demographic audience who enjoy the normal usage, multi-tasking, and gaming. It provides great intuitive tools and headroom. You can find it for both sorry Linux, Mac OS and Windows.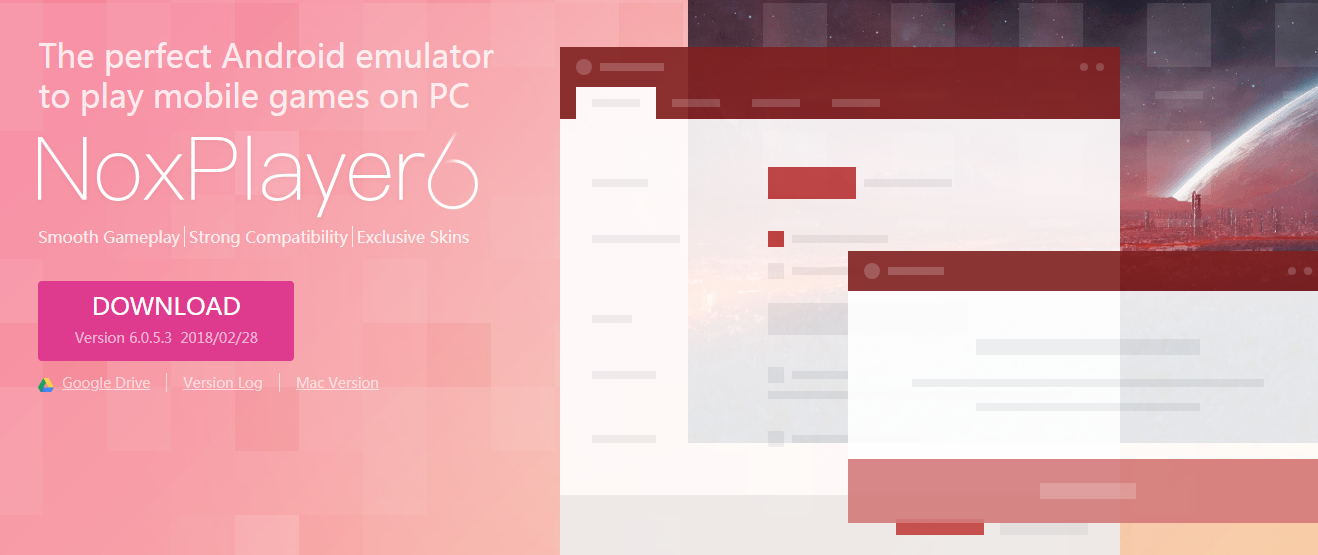 This is a minimalistic but one of the best android emulator for Windows and Mac. It has an efficient game rendering engine that effectively utilizes the resources of your system and gives the player sufficient headroom for multitasking. It is a fully-fledged OS that will further expand the possibilities of the player. You can install the apps on the app or directly through Google Play. All you need to do is enable installation from the unknown sources. Developers can still use it to test their games and apps. The package will not cost you anything making it more advantageous.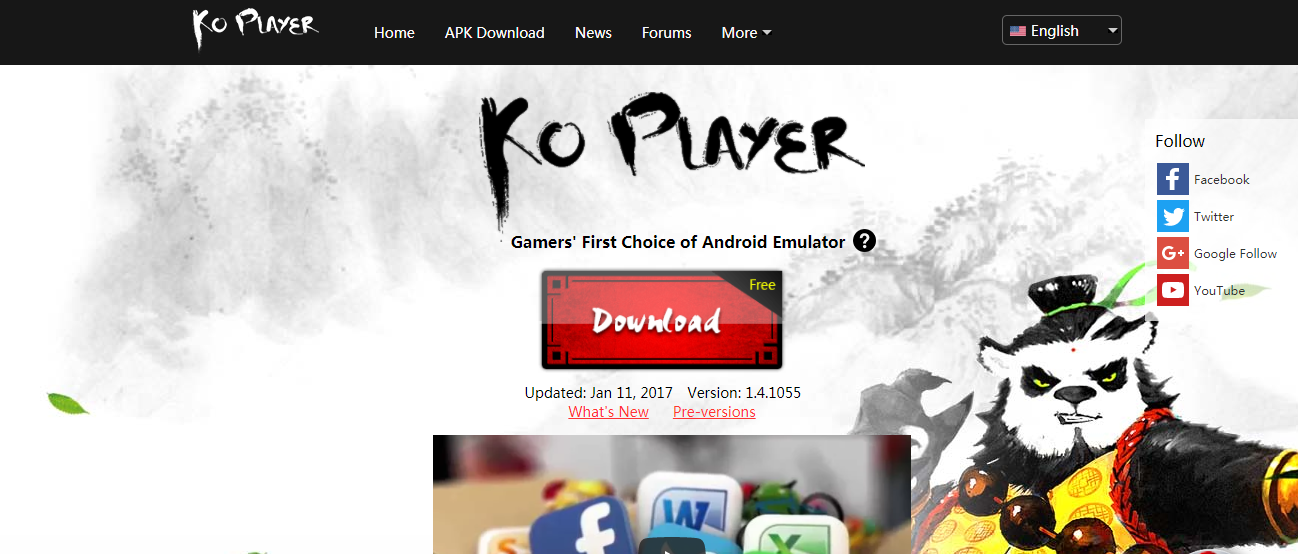 This is among the leading Win-only Android emulators that are decent enough to offer a shot. The Google play store will come by default and is compatible with most apps and games. It has an adaptable resolution that makes it an ideal solution for apps like Netflix and YouTube among others so that you can watch your content in full screen. It required the virtualization technology and discrete graphics solution and you can easily enable it in the BIOS settings. The application is compatible with both the Intel and AMD processors that allowed it to reach out to a broad range of users. The app is not yet available for Mac users.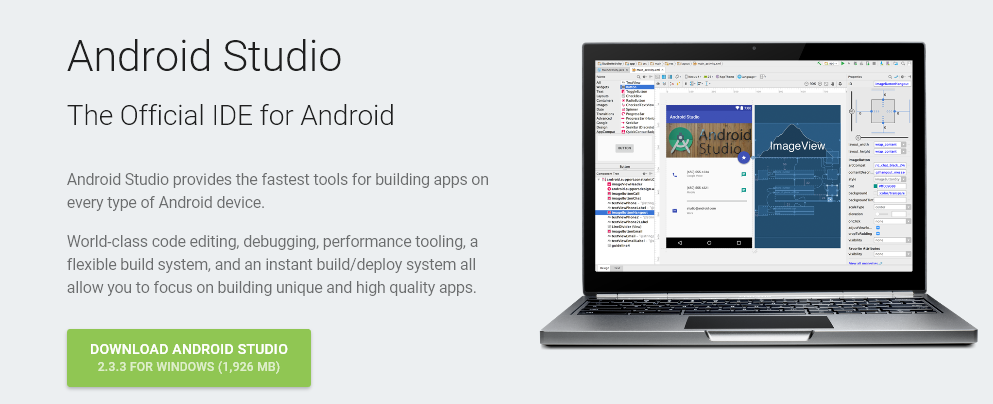 This Emulator succeeds the Eclipse IDE which is an old but widely used emulator for PC windows. It falls among the best android emulator for pc. It now includes an inbuilt emulator to use in trying out the apps you develop. Therefore, it is more applicable to developers and not consumers. It comes with Android studio and you have to begin by installing it.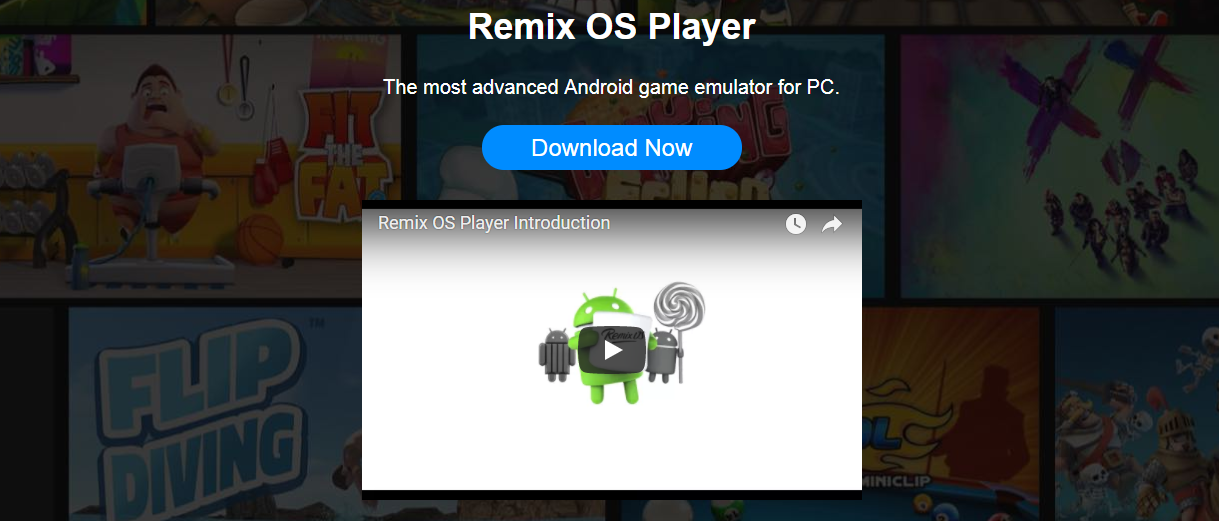 This is an Android windows-only Android emulator that has no hiccups and easy to use. It has a dual booting capacity that sets it apart in the market. This has an easy to use interface and appears to be quite stable. It comes with Google play store hence there is no need to sideload. You can use it to remap the shortcuts of the keyboard and raise any action that you require. It also allows users to simultaneously run multiple games.  It's not available on Mac OS which puts off apple users.
Read also: 10 Best GBA (Game Boy Advance) Games of All Time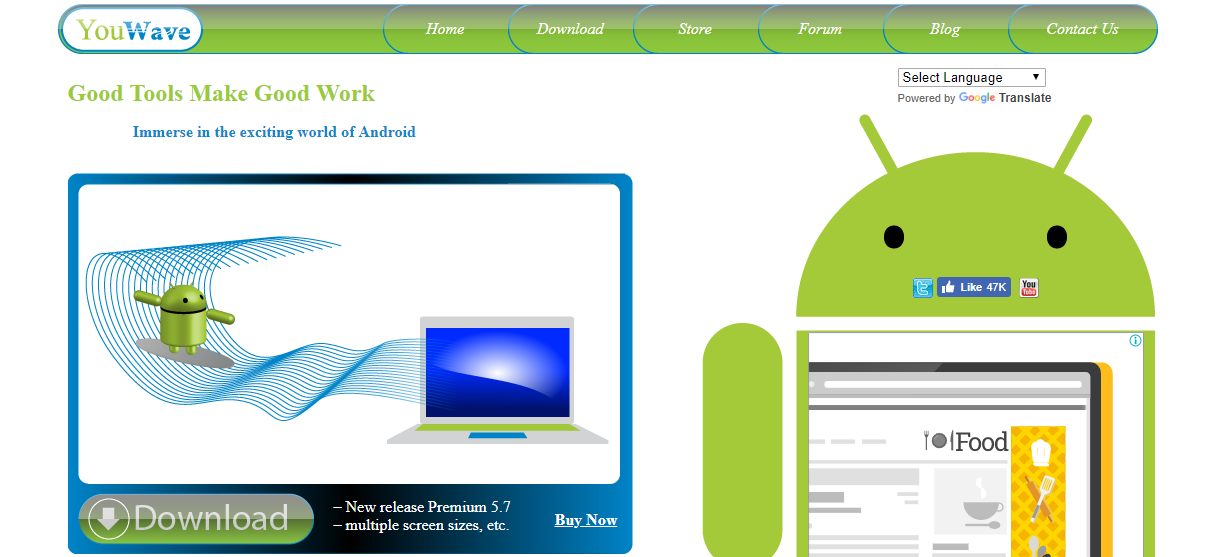 Youwave is one of the old Android emulator for windows that have not upgraded recently. It has got both the premium and free versions. The free software has the Android ICS while the premium one has Android Lollipop with no ads. Its primary drawback is the unavailability of apps support and the apps that utilize closed APIs may not work on Youwave as they require sensor information. There is no Linux or MacOS version as it is only available on windows.

Genymotion is ideal for app developers who like testing lots of apps. It presents a full package for developers and is compatible with Android Studio, Eclipse, and Android SDK tools. For quick access, you can go ahead and install Genymotion plugins on your Android. You will be able to test your websites on several servers. Also, you could automate the testing of your apps through Java API. It manipulates the values of the sensor through the specified tests and app in various scenarios and locations. One thing that turns off most users is the fact that it is a premium android emulator. Unlike the free download android emulator, you can only access the features of this app after making the subscription. Professional App developers should strive to get the paid version of this emulator and their work will become quite easy. It is compatible with Linux, Cloud, Windows, and also cloud-based.
Summary
This article gives you several emulator choices and tries to explain how each one of them works. However, the Best Android Emulator for PC depends on your unique needs. Therefore, you need to analyze the reason as to why you need the emulator to determine the ones that will meet your needs with a lot of precision.
Read also: Must Have Apps for Every Android Handset