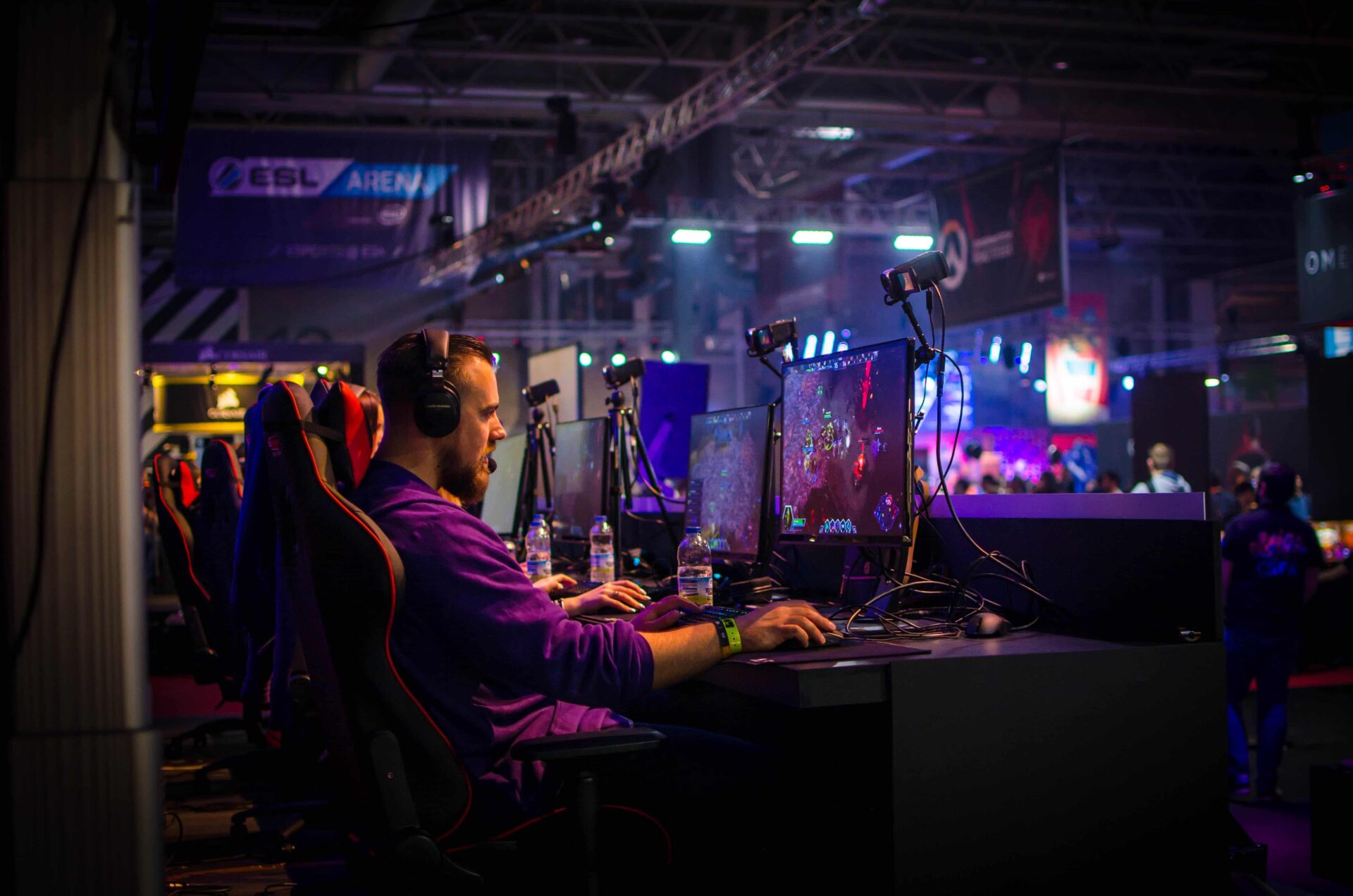 Have you been looking for an incredible game that you can play in your browser directly without the need for a console or mobile device? If yes, you are in the right place. This article brings your way to the ten best browser games for aim training everyone should play. You will discover that this industry brings so much your way.
1. Contre Jour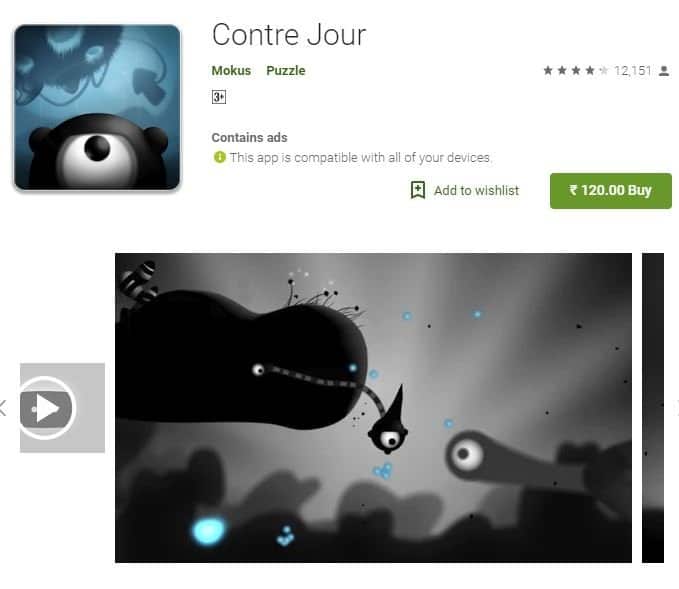 Contre Jour is a beautiful and simple puzzle game that puts the users in control of a small blob that is named petit. You will be controlling the earth around the petit so assist him to move around, collect all the blue circles, and get to the entry point and finish the level. It sounds simple but you have to use a lot of your brains to identify the various solutions for all the puzzles to assist the little blob to get to the portal. The game was developed by Mokus and you can play it for free.
2. Hex GL
Hex GL is a game that will pump your adrenaline to the maximum and give you the most exciting racing actions. It is an incredible browser game that brings together high-quality graphics with exciting racing gameplay to deliver an addictive game. When you begin to play the Hex GL game, you will be hooked for several hours without stopping. If your computer cannot handle high-quality graphics and reports slowdowns or jitters, you can choose the mid or low quality so that you can continue to enjoy smooth gameplay. You need to complete the laps in the least time possible. If you hit the walls, you will lose health and destroy your sweet jet. It has in-game purchases but you can play it for free.
3. Vector Runner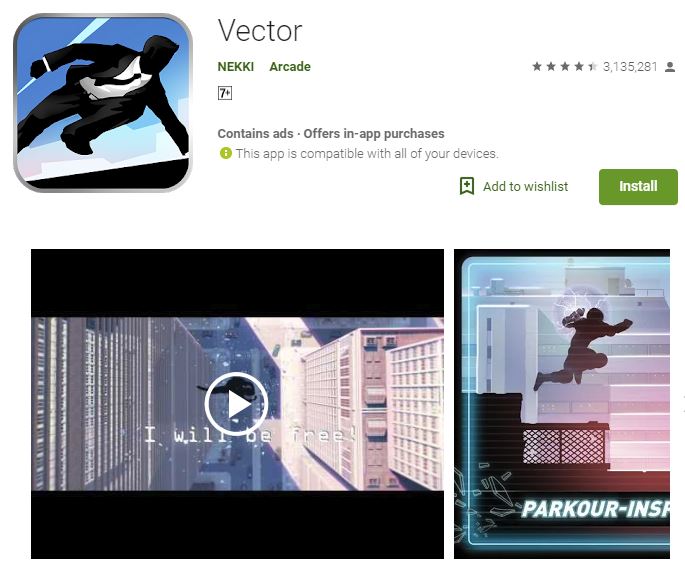 The vector runner game has taken endless running to a whole new level. The game allows you to control a simple vector shape that will keep on going and going. The job of the player is to make sure that he avoids the obstacles while picking up the coin like vectors. This game gets fast-paced and pretty exciting after a few checkpoints and you need to keep your eye on incoming obstacles. When you click your mouse, the ship will hop and double-tapping will give it an additional bounce. The game has a perfect background tap and is exciting and fun.
4. Formula Fever
Racing games won't be complete before playing one formula one racing game. Formula fever is an exciting game that has a straightforward control scheme and cheesy graphics. You have to race around the tracks while collecting coins as you leave the other racers behind. The player can unlock powerful formulae cars and new racing tracks that he earns in the game. There is so much that you can unlock and use to take the gaming experience to the next level.
5. Color Run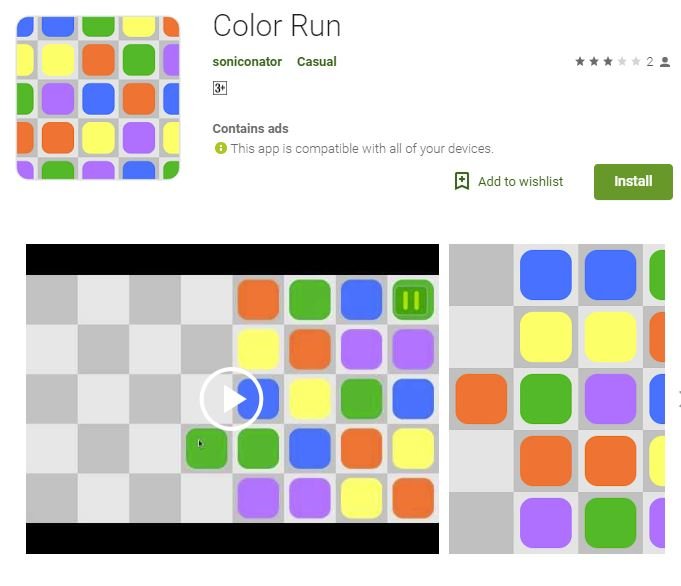 Colour run is a simple color pattern game that is designed to enhance your cognitive abilities, perception of colors, and reflexes. The focus of this game is to train your brain. You will see dual patterns that have similar colors in Colour Run but one side will have a light shade. You have to click the light shade very fast. You will continue to click the lighter shades of various colors until your time is up. Clicking fast will add some additional time. If you click the dark shade, the game will come to a stop and the game creates in you a stronger brain.
6. Hextris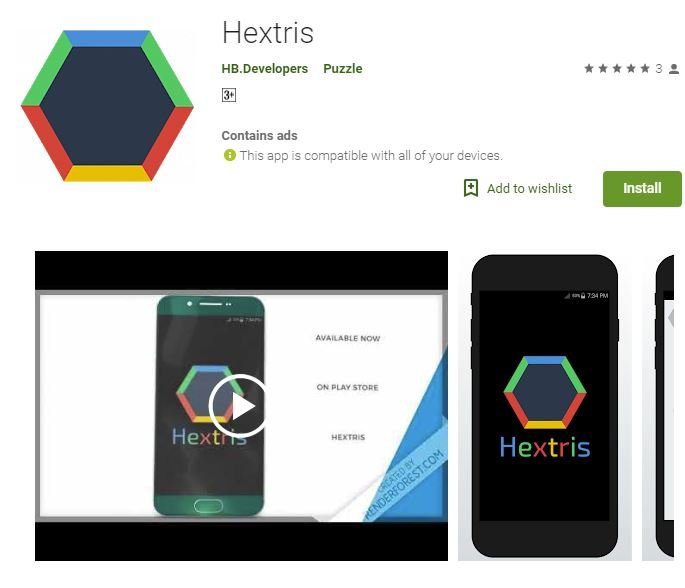 Number six on our list of the best browser games is Hextris. Combining a moving hexagon with Tetris will give you Hextris. The game expects you to use a keyboard to control a hexagon. You can either move it in the right or left direction as you collect various color bars on all the sides of the hexagon. You should make matches of at least three same-colored bars to eliminate them and earn points. You will make more points when you have more matches because of the combo streak. You need to make quick decisions because the game gets more tough and challenging as it moves forward. It is one of the best browser games to engage in.
7. io
This game has been among the best browser games for an extended period of time. It has intriguing but simple gameplay. You will be controlling a small blob that is moving around the area while filled with other blobs and continues to eat small dots to get bigger and bigger. You are better when you get bigger as you will eat the blobs of other players and then become a giant. There are several possibilities but it is not as easy as you think and you need a lot of patience and watch out for the giants that are out there and want t to eat you.
8. Cut the Rope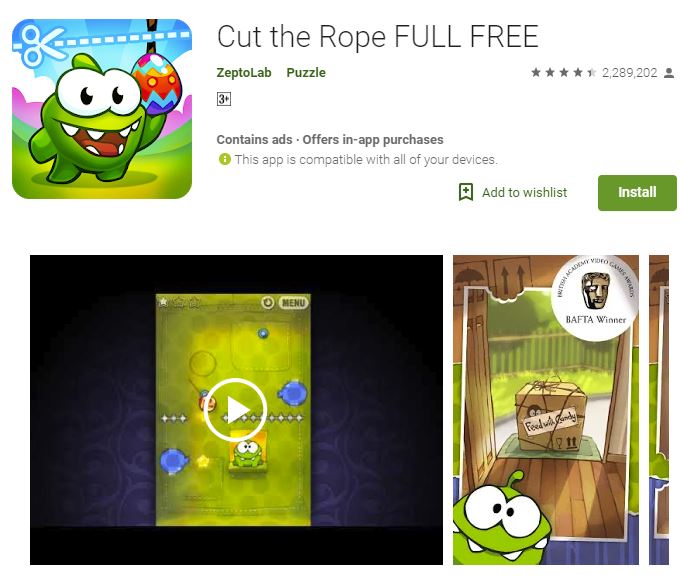 The hungry and famous Onnom is now back to action. However, you will not get him on your browser and not a mobile phone. You will be feeding the little monsters with several candies as you wish. Keep cutting the ropes as you hold the candy so that it can land in the mouth of the little omnom. You have to solve the puzzle and make sure that every cut and swipe will bring the candy closer to the little buddy. Every cut counts a lot and you have to think twice before you cut the rope.
9. 2048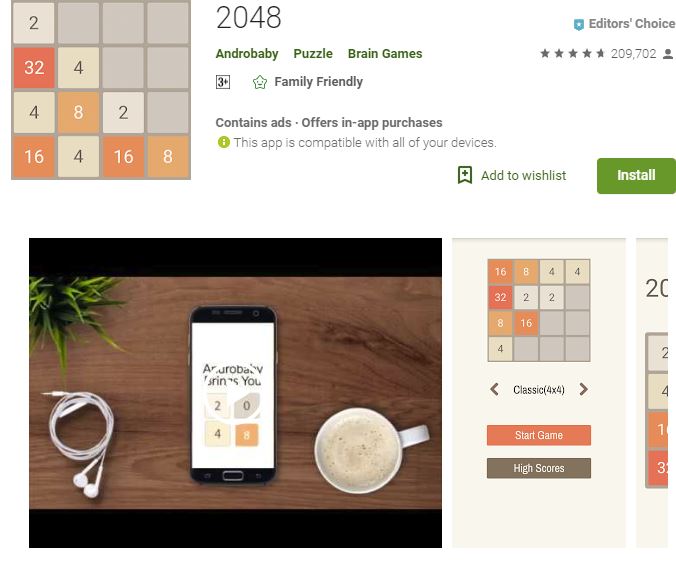 You can now get the infamous mathematical puzzler on your web browser. Your role in the game is combining tiles that are numbered similarly in a new number that will be an addition of the two tiles. The objective is to get a single 2048 by adding all the tiles that appear.  This sounds quite simple but it is challenging. You need to pull your hair out as you run out of space in the game. Therefore, remain cool as you play in 2048.
10. Little Alchemy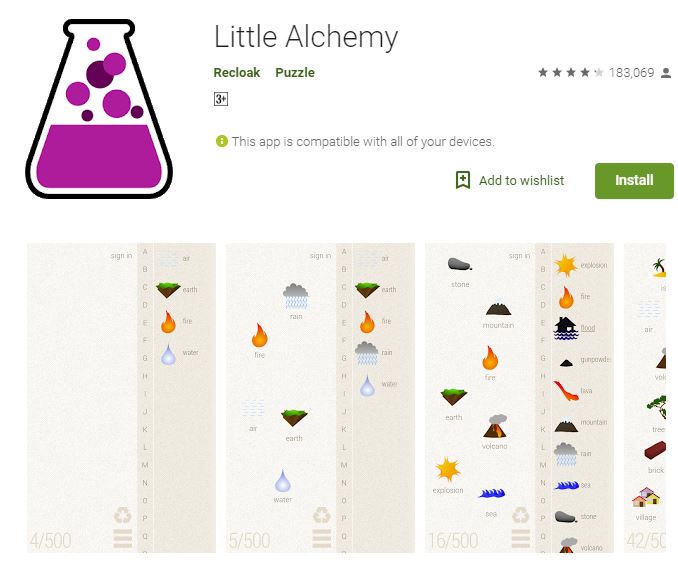 The concept of alchemy is all about creating amazing new things by combining various things. This game gives you hundreds of possibilities for creating new items after combining various items together. You can create human beings, flowers, plants, and any other thing you can think about. You need to know the items you need to combine to get your favorite items. You need to experiment and come up with an awesome product.
Read Also: