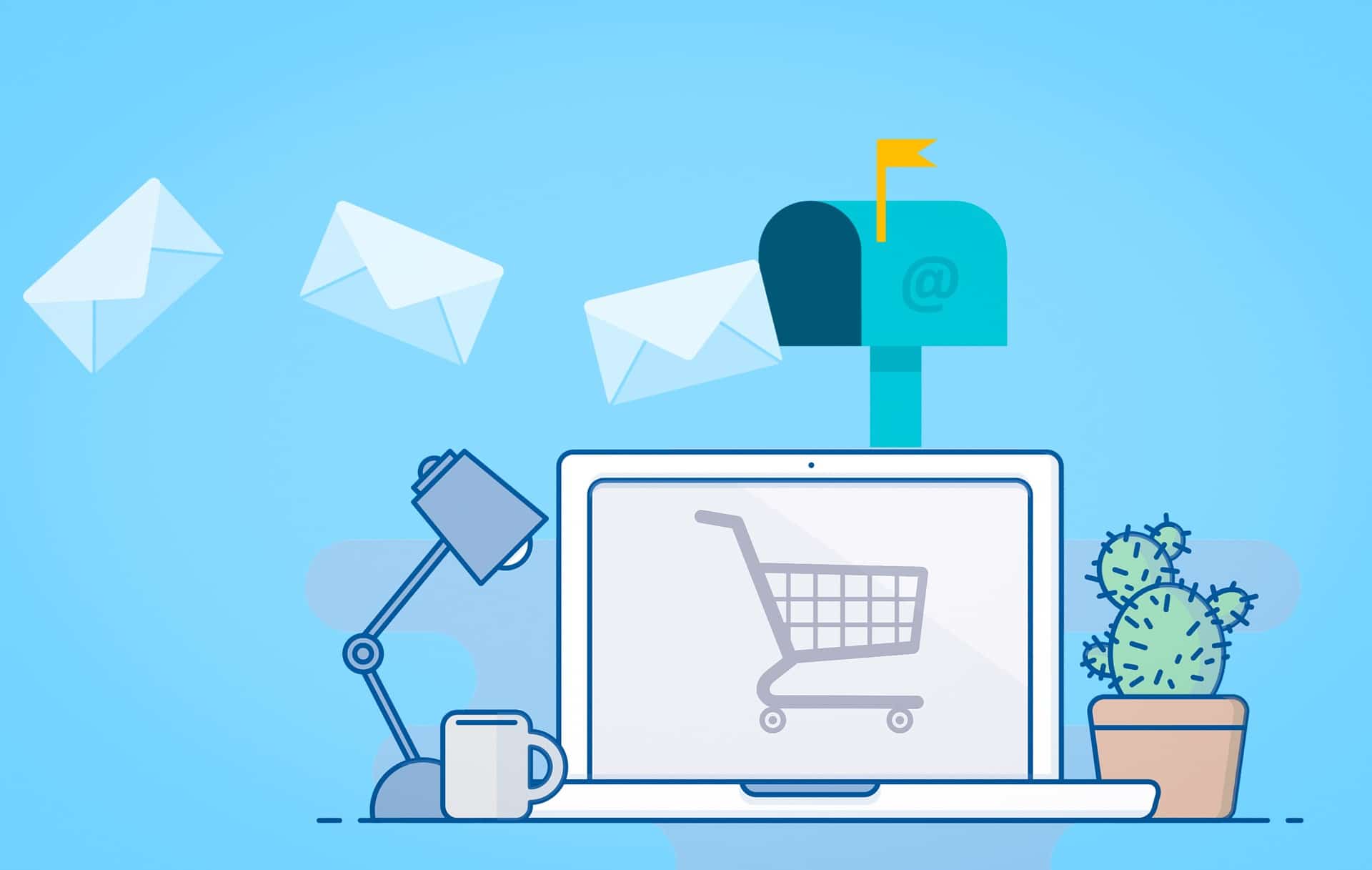 The Importance of Doing Outreach for Business
There is a variety of different marketing strategies available that all have different benefits for your business.
An essential aspect of being successful in any business is doing the right kind of outreach. If you are committed to improving the fortunes of your business, you need to have a perfect outreach strategy.
Outreach strategies fall within the ambit of digital marketing, and as such can be very profitable. However, the important thing to do is to select the right channel for your outreach.
In this article, we will talk about two mediums of digital outreach marketing- Email and Mail. We will also talk about some of the advantages and disadvantages of both formats.
This wide range of choices can often be overwhelming to choose from. Having said that, though, two stand out strategies that have been popular for years have been emailing marketing and direct mail marketing.
Both of the strategies have their own unique benefits, but they also have a few distinct disadvantages. With that in mind, it is worth looking at the pros and cons of both so that you can make an informed decision about which campaign is best for your business.
What is Direct Mail Marketing?
One of the most obvious benefits of direct mail is that it is more tangible than many other forms of marketing.
Many marketers like the direct approach that comes with mail marketing. It is physical, has the human touch, and is well received by many companies.
Benefits Of Mail Marketing:
In every company, some traditionalists prefer direct mails as opposed to email marketing. People in senior positions in companies have publically voiced their opinion about direct mails and the variety it offers.
As such, it can include a variety of different marketing materials in one letter, including the likes of brochures, DVDs and even samples if they will fit in the envelope.
One problem of transporting tangible mails arises with regard to transportation of the same. However, there are some service providers who offer expert services for transporting direct mails.
Furthermore, services such as Ann Arbor USPS can ensure that these marketing materials are delivered safely, so you don't have to worry about getting them lost while they're in transit.
On top of this, people tend to pay more attention to physical mail than they do an email. With that in mind, you're more likely to get your materials seen than compared to email marketing.
Problems Of Mail Marketing:
Even with so many advantages, direct mail marketing has some obvious disadvantages.
One of the most significant disadvantages of direct mail is that it can quickly become expensive. Not only do you have to consider the cost of stamps, envelopes, and postage, but there are also the likes of design costs and printing costs.
While many of these may individually be affordable, they can quickly add up, forcing your budget to expand rapidly. Because of that, you may essentially have only one chance to get your direct mail strategy to work, or your investment may have been blown.
On top of this, it can take quite a bit of time to hear back from interested customers, with many cases taking ten days or more. As such, if you are throwing a time-sensitive event, them, it may not be a great marketing strategy.
What is Email Marketing?
If you are looking for something instant to connect with your prospects, you can choose what millions of marketers and brands use the world over. Email marketing has emerged as one of the most effective ways of doing outreach.
With so many platforms and email outreach tools on the market, email marketing is a crucial part of any marketing strategy today.
One of the best developments in the world of email marketing has been the rise of tools like email verifier, email tracker, email validator, and other benefits.
These new tools and products have made like very easy for people looking to do serious outreach.
Benefits Of Email Marketing:
Email marketing has quite a few different benefits that mail marketing can't achieve. The first of these is that it's instantaneous and you can hear back from customers and others within minutes.
This is in stark contrast to mail marketing, where you'll have to wait days for some form of correspondence. When it comes to time-sensitive issues, this can be a significant benefit.
There's also the fact that it's significantly cheaper than mail marketing, as you won't have to pay for stamps or postage. Furthermore, email marketing can serve as a learning opportunity, as you can see what is and isn't working.
Challenges of Email Marketing:
One of the most significant disadvantages of email marketing is that your emails can wind up in a spam folder, regardless of what your email's about.
Obviously, this can be something that can have a significant impact on your marketing campaign, but it is avoidable with direct mail. Furthermore, most people have short attention spans when it comes to emails.
As such, you'll need to have your email perfectly crafted to get their full attention. On top of this, building an email marketing list can take quite a while, making it somewhat of a significant time investment.
Direct Mail versus Email Marketing: The Final Word
What form of outreach you choose depends on whom you are pitching to and what is your end goal? While traditionalists prefer old school direct mails, new age professionals definitely vouch for emails.
However, at the end of the day, you need to brand your outreach according to your audience and product. Trying out new ways of direct mails such as Telegram facilities might just catch your odd prospect off-guard.
Yes, there is a chance that you might be able to win brownie points because of your novel idea, but the same can backfire as well.
In our experience, strategic email marketing campaigns have yielded surer and better results for brands and marketers.
Yes, it is not as novel as old school direct mailing, but it gets the job done.
Read Also: