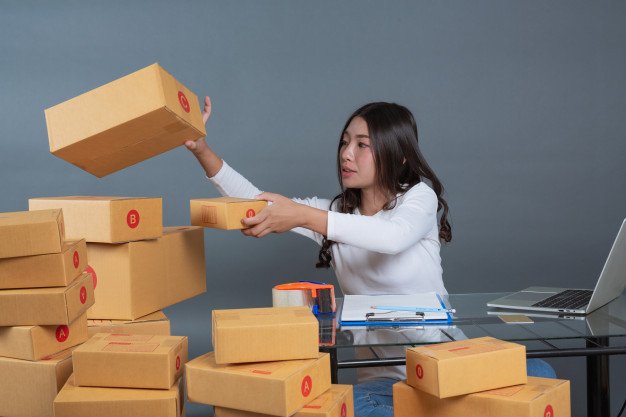 Having a couple of marketing tricks in your business plan is crucial for eCommerce success. Especially with businesses like Asian Beauty Wholesale, knowing online marketing techniques is a must for generating traffic and sales. Here are some handy techniques you can use to boost your beauty eCommerce business this year.
Beauty Ecommerce Sales Techniques to Try in 2019:
1. Integrate social media: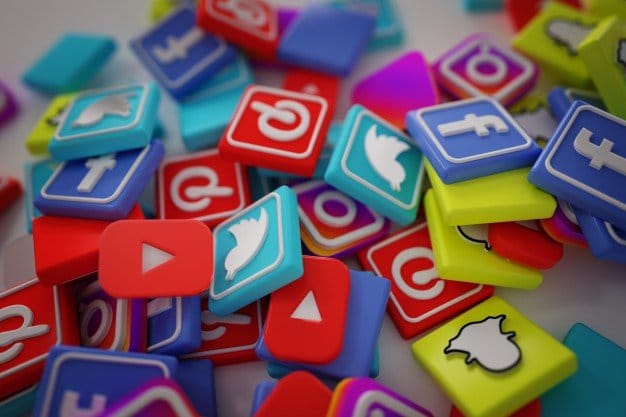 Social media platforms have been a big hit over the recent years for online commerce. Social media is an excellent channel for gaining brand visibility and customer engagement. Thankfully, many social platforms have begun integrating commerce features into their systems that make it easy for consumers to purchase items directly via the social media app.
Instagram has given rise to organic advertising, where it has become a trend for users to upload photos of products they use on their accounts. The apps hashtag (#) function is a great marketing tool that directs consumers to posts relevant to their interests, and social media marketers have optimized this feature to boost sales and target demographics.
Instagram has recently included shopping tabs and buying features to directly purchase products featured on Instagram posts and stories, without needing to be directed to the product's website.
Facebook has also integrated marketing and commerce into their platform via the Facebook Store and Business Pages function. You can open a Facebook account intended for your business, and open a Facebook Store so people can directly browse and purchase products there.
2. Capture more email subscribers: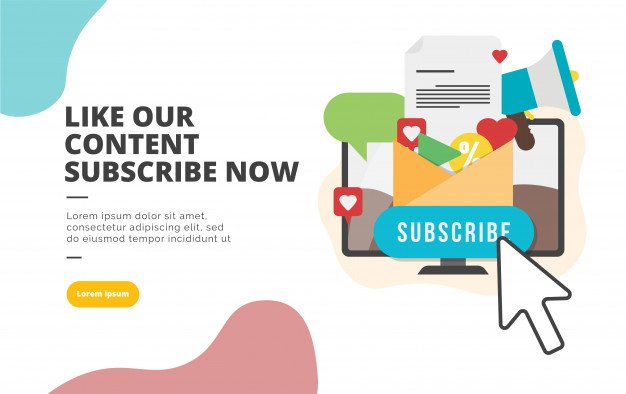 Although social media has taken over the eCommerce scene at rapid rates, its major drawback is too much competition where your posts may be overshadowed by cluttered newsfeeds and analytics.
Email marketing resolves this problem and provides a more personalized sales approach, where customers can offer more attention to your brand. It's also perfect for busy and older professionals who may not be as savvy as their younger counterparts with social media.
Gain more email subscribers and successfully convert it into sales by offering limited promos and discounts exclusive upon signing up, sending welcome emails with links to your webpages, and email notifications about new products and stock availability.
3. Add live chats to your website: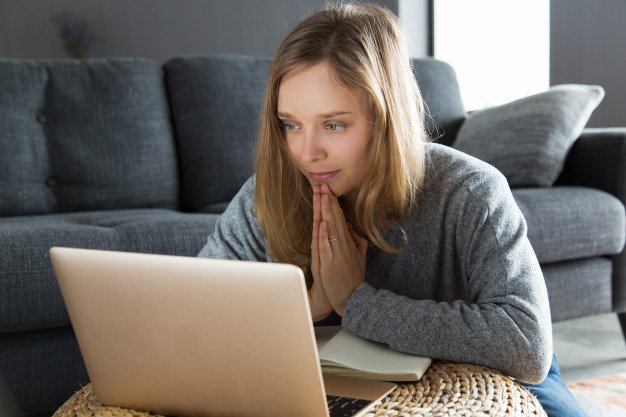 Excellent customer support is always a worthy business investment. Common mistake companies do is excessively focusing on getting new clients at the expense of retaining existing ones. The truth is customer retention is as important as gaining new customers, and providing good post-sales customer service is paramount.
Boosts customer engagement by providing help to customers with their queries, site navigation, and purchasing walkthroughs to help facilitate the customer's journey and give a satisfying online shopping experience. You may use chatbots to address generic queries, but putting a real live customer support agent will make customers feel more connected to your brand and feel that you genuinely care for them.
4. Leverage customer-generated content:
Having potential customers read what your customers say about your brand is important for building trust and credibility for your company. Leverage customer-generated content like product reviews, testimonials, and featuring photos or tagging verified customers as endorsers to entice potential customers with your brand.
5. Reward loyal customers: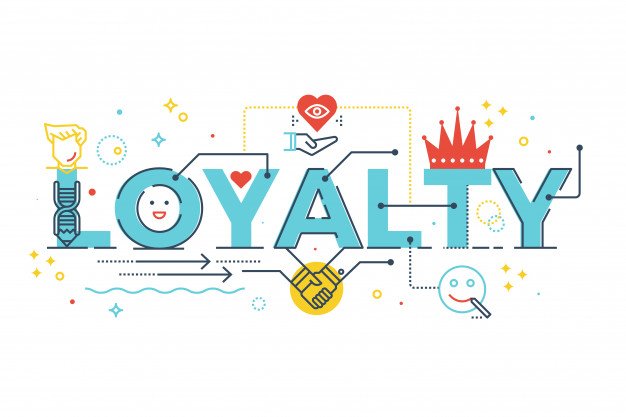 Maintain your client base by rewarding loyal customers. By doing so, you build more trust with your current customers, and they'll not only keep returning but also recommend your products to their circles. Having a customer loyalty program also adds a sense of exclusivity to your brand. It will make your loyal customers feel like a part of your brand's identity. It also intrigues people and keeps potential clients curious in your brand.
Some techniques in retaining loyal customers include offering discounts and additional features for bulk buying and upgrading subscriptions, free shipping, exclusive deals, and insider access.
6. Upsell when you can:
Upselling is a marketing technique where you offer upgrades and additional product purchases before a buyer leaves the checkout. For example, you may offer discounted prices if the buyer buys a bigger-sized product, or suggest complementary products that go along well with the product they want to purchase. Upselling techniques include buy-one-take-ones, package deals, and freebies for upgrades.
7. Optimize for mobile devices: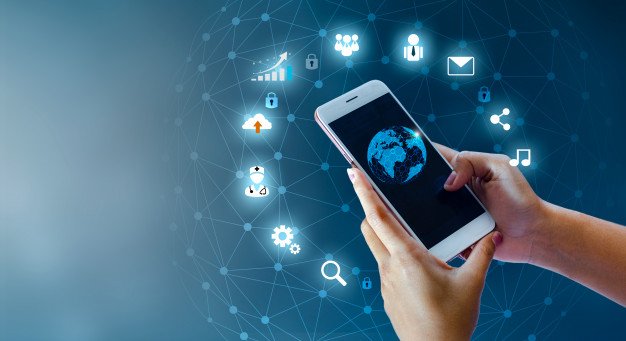 Many consumers now use their smartphones for browsing through products and making quick purchases, where users can easily buy items on the go. However, they may be discouraged especially if they have a hard time purchasing products on their smartphones. Thus, it's important to optimize your web layout for mobile devices.
Awareness of effective marketing techniques is important for your eCommerce business growth. A solid marketing plan with various sales techniques that work will help your brand's visibility, maintain a consistent client base, and generate new sales for the long-term.
Read Also: