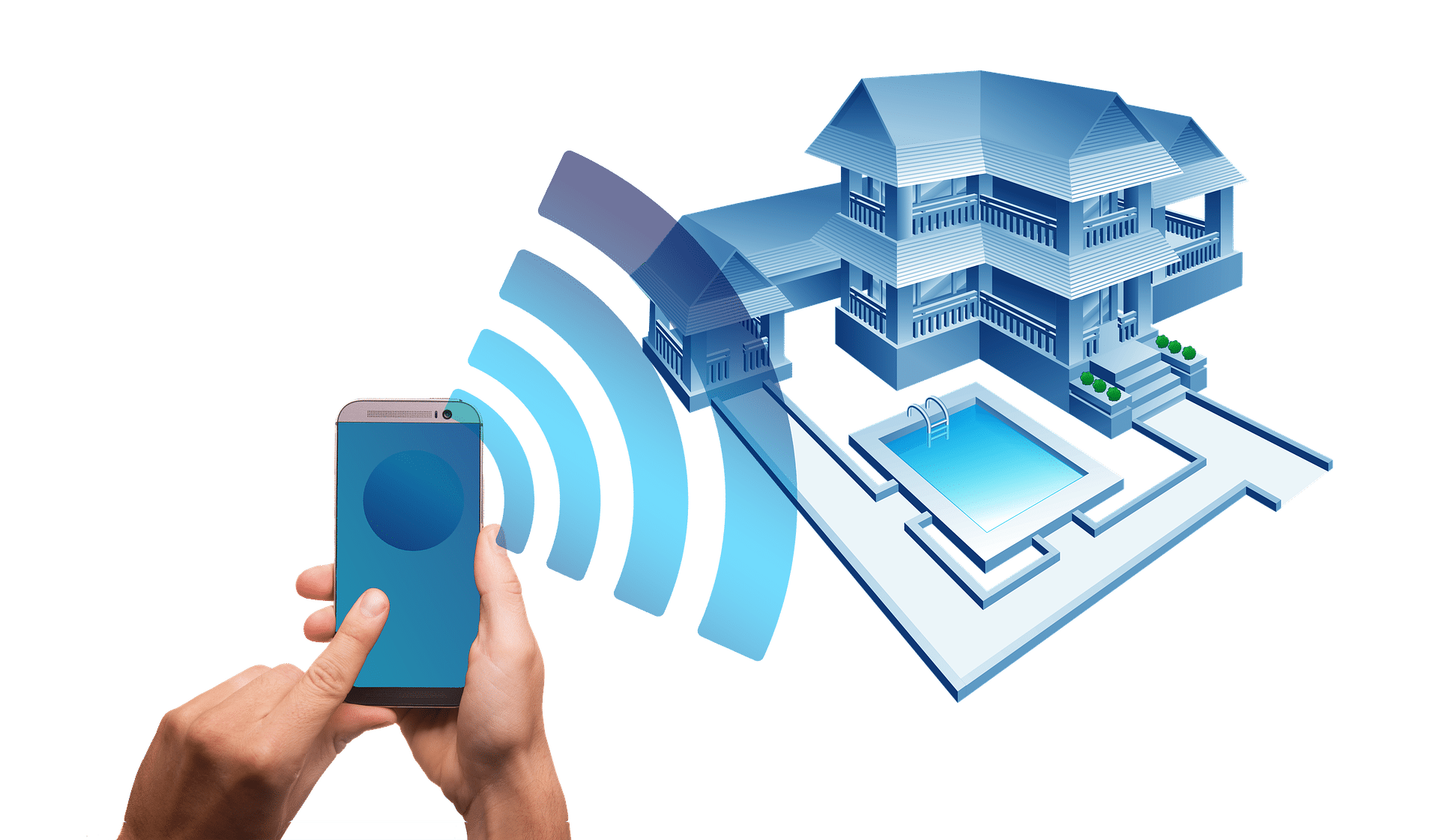 Shopping for smart home gadgets is much simpler than it used to be. More name brands are offering their line of smart home kits and other devices.
Here are five of the best smart home devices for the money:
1. Amazon Echo: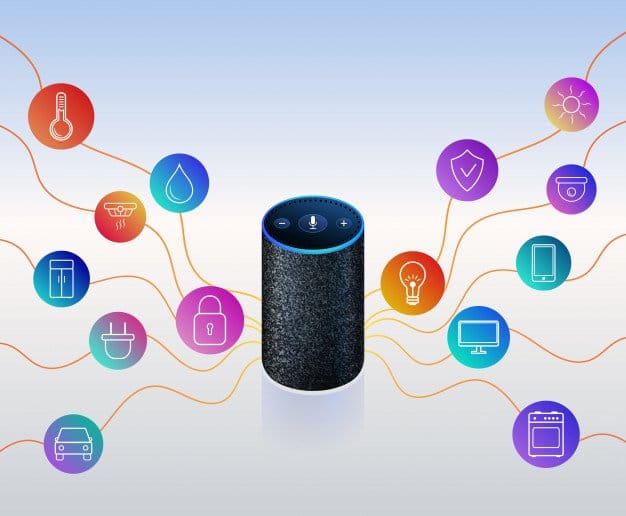 There's no denying that Amazon Echo is the best device for turning your home into a smart home. The latest smart speaker keeps getting better than the previous ones. Its voice recognition is so easy to use restaurants are looking to integrate its voice recognition tech. You'll also find that it's affordably priced at $80. It also comes in a wide variety of designs, such as the new Amazon Echo wooden speakers which blend in perfectly with wood furniture. As for the features, it comes with an Echo Look selfie camera and a touchscreen alarm clock. You can also use your Alexa app to control all of your Alexa smart devices.
2. Amazon Cloud Cam: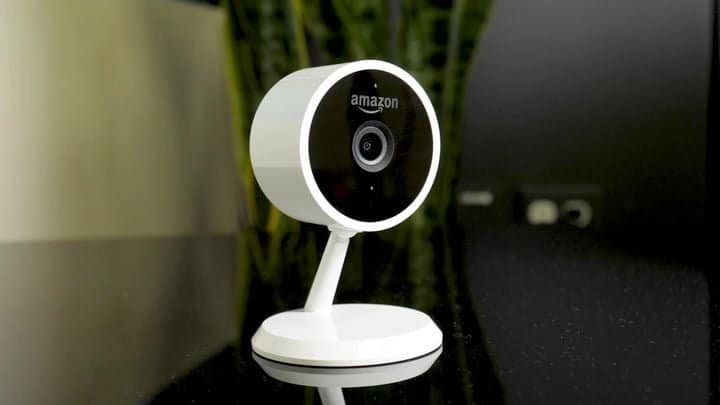 Need added security in your home? The Amazon Cloud Cam provides you with crisp footage inside of your home. It comes with other incredible features such as free 24-hour clip storage, 1080p HD live feed, and motion notifications. It's priced at $120, which is a great value for the security features you receive. Keep in mind that this security camera can only be used inside of your home. But it's simple to use and install, and the free storage upgrade makes it more attractive than the other security smart cameras on the market.
3. Lifx Mini Wi-Fi Smart Bulb: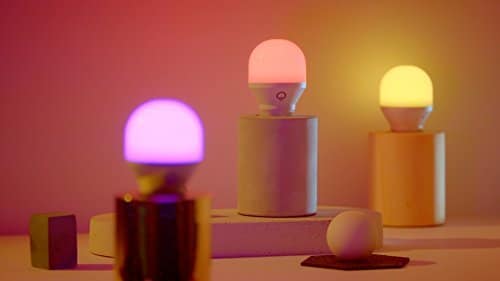 This is the prettiest light bulb that you'll ever come across. This puts out a lot of light and features the colors of the rainbow. These light bulbs are said to produce over 1,000 lumens of light. The new Lifx Mini only produces 800 lumens from a 9W bulb. You'll get as much brightness as you would from a 60W incandescent light bulb. Other features include a 3,500-K setting, 15 white-light settings that range from yellowish 2,500 K to light blue 9,000 K.
It works with standard-sized Lifx light bulbs, which are priced within the $35 to $45 range. This can get costly, especially if you use this lighting often. The new design was made to fit with the HomeKit but does have a steep learning curve. When it comes to color-changing light bulbs, Lifx is the best one to use.
4. Samsung SmartThings Starter Kit: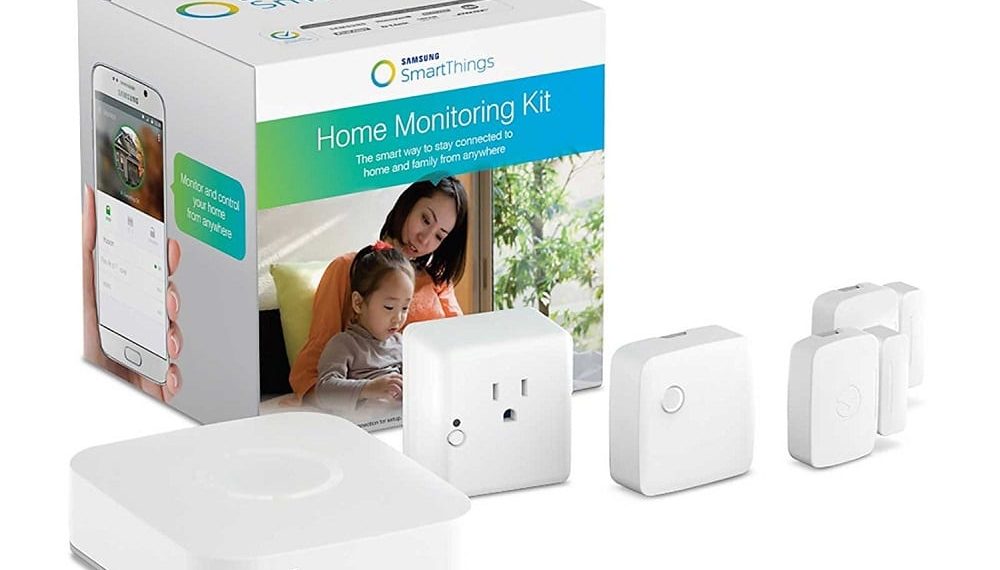 This is the perfect starter kit if you want to transform your home into a smart home. It pairs perfectly with a wide variety of devices. You'll find that you can do a lot with your SmartThings Starter Kit. Best of all, it's easy to set up and use. This Starter Kit comes with everything you need to create a smart home: a smart plug and three sensors.
It'll connect easily to your Lifx Mini or Philips Hue light bulbs. You can also control your devices with Alexa. This Starter Kit feels like a deal at $199.99 because it's beautifully designed.
5. Nest Learning Thermostat: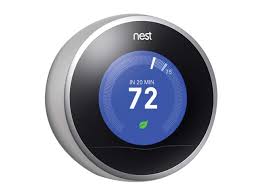 This is one of the sexiest thermostats you'll come across in your travels. Not only is it attractive, but it pairs well with your other devices. It gets even more innovative and smarter with time. But it's not a cheap thermostat since it will set you back $189.00. Since it's a Nest device, it'll pair with the Nest Protect and the range of Nest security cameras.
It'll also operate your boilers, heating systems, and hot water tanks. The great thing about this thermostat is that it monitors your family's activities so it can find your desired temperature and heating schedule. Your energy bills will go down as your home stays warm.
6. Philips Hue: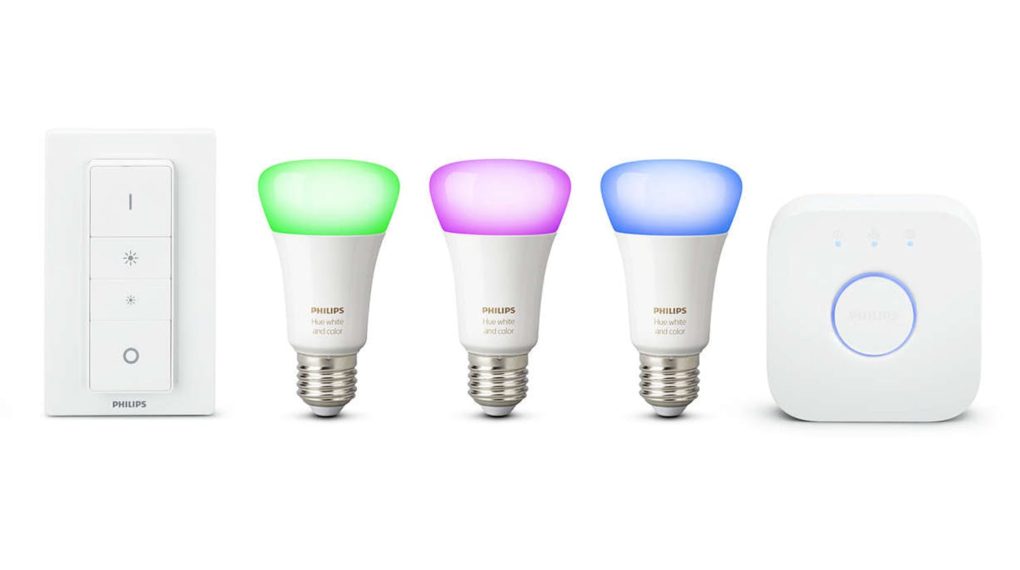 The Philips Hue also gives off plenty of vibrant colors. It comes in a wide variety of designs and is voice-operated. Philips has introduced even more features for its latest line of light bulbs. You can control them using Alexa and other third-party apps. It also pairs perfectly with other smart home systems such as HomeKit and SmartThings. Keep in mind that these light bulbs are just as color since they start at $59.99 each.
7. Sonos Speakers: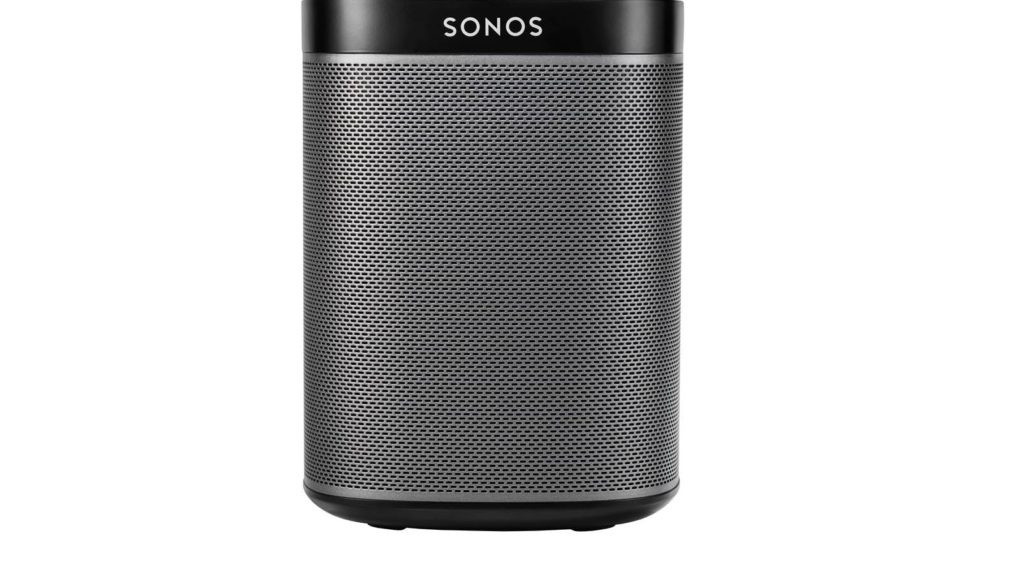 Sonos has given consumers a wide variety of options with its audio speakers. They're easy to use and can be integrated with AirPlay 2, Alexa and Google Assistant. These speakers also sync with different streaming services such as Deezer, iTunes, and Spotify. You can now listen to music everywhere you go around the house. But these speakers are costly when buying more than one since they start at $169.00 each.
Read Also: