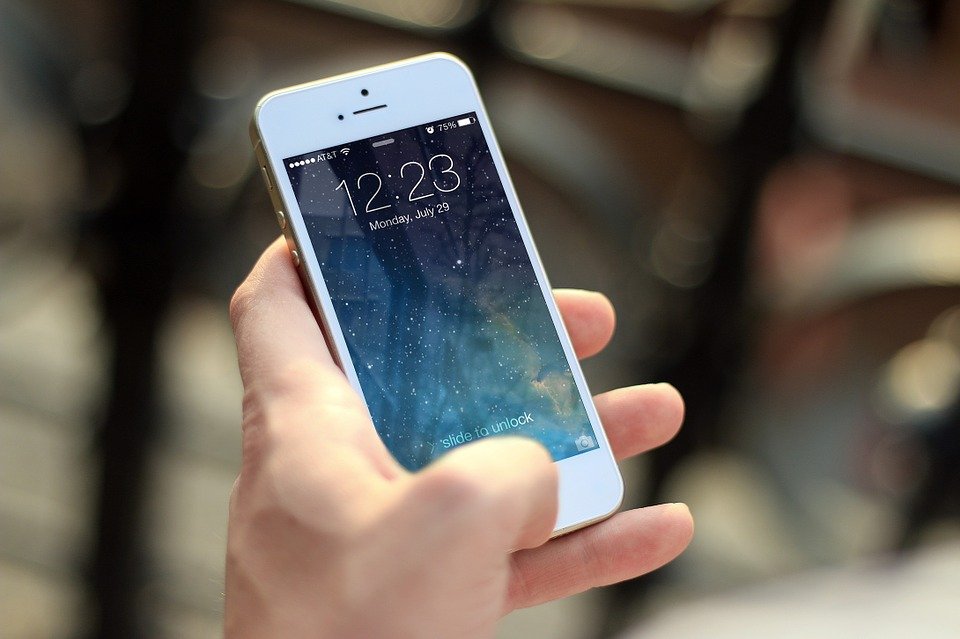 Owning a smartphone that effectively handles your needs is a critical factor that should determine the type of smartphone you go for in the market. You need a smartphone that conserves energy, enhances communication, saves documents and pictures, and is effective in browsing. However, apart from these obvious factors, you can purchase a smartphone that best suits you by considering the specifications of the gadget. Let us take a look at the appealing features of these best smartphones and the top ten smartphones that made a difference in the market in 2019.
Top 10 Best Smartphones in 2019
[supsystic-tables id=8]
Apple I Phone X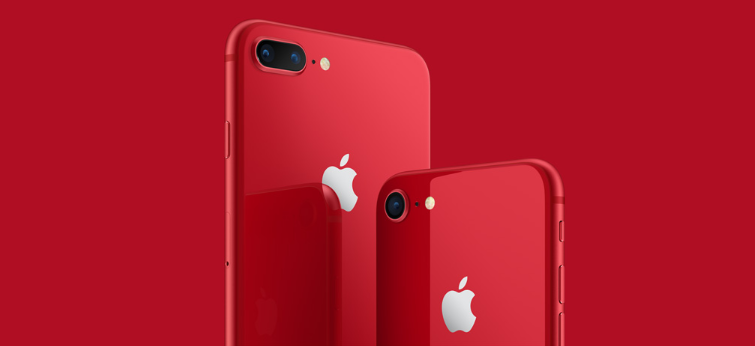 Key features :
If you love going for style and class, then iPhone X is the kind of smartphone for you. The iPhone X is first of all smaller than the predecessor 8 Plus with no chunky borders. In terms of brightness, sunlight legibility and color calibration the phone is just superb. If you are a gamer or often into social media, then you do not have to worry about the battery life, as it is above average and can endure up to 74 hours of charge time. In fact, it comes with wireless charging which makes it easy for you to move around as you energize your smartphone.
The phone has an improved connectivity with a Cat. 12 LTE support meaning that the apple smartphone has for the first time topped up as the most powerful smartphone in the world at the moment.  Its CPU performance is engineered to prevent any application from crashing even with multiple window operations. This can also be credited to the iOS system which presents a very refined interface.  There is, however, a challenge in customization options which are some of the things that you might want to consider as there are very few themes and skins for various users.  One might feel that Apple needs to do much more on the iPhone X experience to completely provide the 3-D touch. But these are some things you might ignore when you listen to its stereo speaker and its mark for loudness. It offers one of the richest sounds ever in smartphones.
It has very superb camera shoots and processing within various ranges. The light shots have also been improved; they are sharper, white balanced and with better color.  It videos turn out great and provide a lot of details whether they are being streamed or replayed making apple the world class leading in video streaming range.
Pros 
It has an easy user interface
Great performance
Attractive design
Amazing shape
Cons
The themes are very limited.
Bottom line: When considering high performance with less power, the iPhone X is the best classy smartphone to date.
Samsung Galaxy S9 Plus :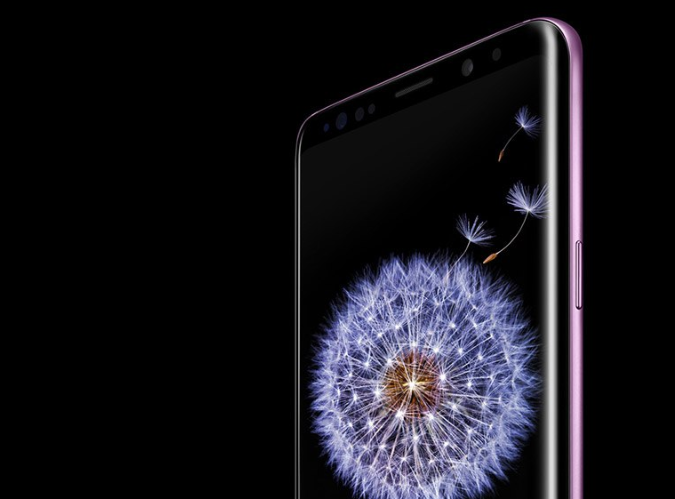 Key Features 
With the Samsung Galaxy S9 plus you could not go wrong. It is one of the biggest Android smartphones owing to its 6.2-inch screen that is curved. Its camera is enhanced with a lens that has low-light defeating feature which ensures that the photos taken are quality. Despite its resemblance to the S8, additional features such as the stereo speakers, the enhanced fingerprint sensor, and the facial recognition ensure that your phone is protected from unauthorized access that makes it a masterpiece over the S8.
Given fact that it comes in different colors designs, it is a force to be reckoned with when it comes to luxury in smartphones.  After undergoing a few tests, and arguably the best phone out right now, the smartphone still remains to be grandiose with a 6.2-inch curved infinity display. The quality of its images is enhanced by the low-light-defeating nature of the lens and the fact that it has a 6.2-inch curved screen. It is developed specifically for individuals who want the biggest screens in the market and high-quality cameras. Its ability to browse is enhanced by the quality of its system that prevents it from crushing. The operating system also ensures that the device is compatible with a variety of applications thus efficacy in file sharing. It currently goes for a price of $828 making it more affordable when compared to Apple iPhone X which goes for $1320.
Pros 
Low light photography
Wide display
Easy to use interface
Cons
Bottom line: I can recommend this phone to picture and adventure lovers. The phone is also good in file sharing and social media craze and can stand a lot of battery time.
Huawei P20 pro :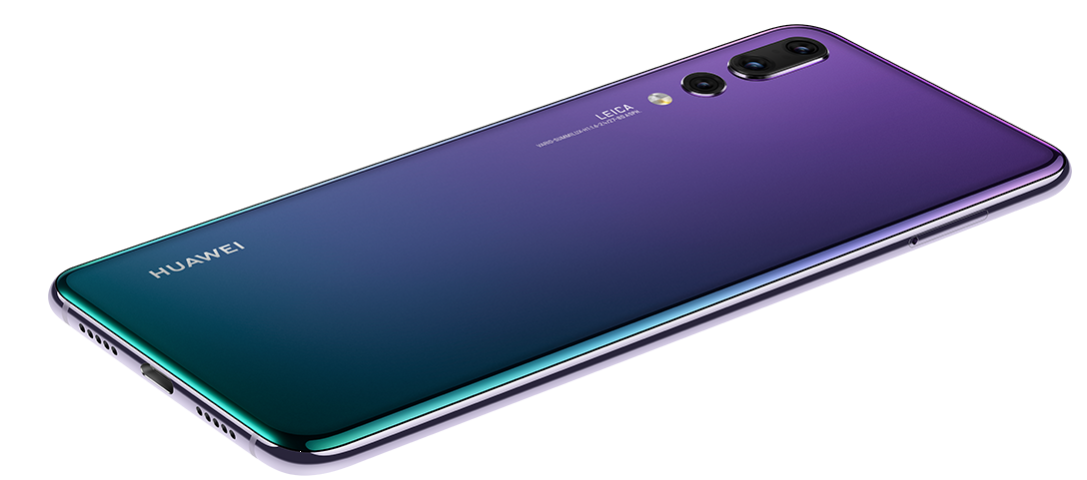 Key Features
The Huawei P20 pro-Smartphone has often been referred to as the pictured smartphone. This is because of the best internal sensor enhancements that work best even when the camera is at 10 MP resolution.  The zooming features of the camera are enhanced to cover the widest distance in the market. This is because of its primary and front camera range.
The Samsung S9 would be a great fit due to its variety in terms of prices that suits different classes of people.   It also readily comes with a dual SIM which is another major attraction for many. The only challenge is the front camera which has 22 MP but produces very soft images which may not be as sharp as desired by the user.  This probably could be software or hardware issue as the case has been realized with most Hauwei smartphones with from cameras. In most cases, the results of the front camera remain blurred.  In the dark, however, when using the back camera, one will love the images the camera produces as one is able to shutter up to 30 seconds or up to 6,4000 ISO. This smartphone is a great recommendation for people who have more use of the internet as it has a great battery life with some of the best specs in terms of memory, storage, and operating systems. It provides the best use when it comes to computational photography thus one of the most attractive smartphones in the market.
 Pros
Best Basic camera with more shutter than many smartphones.
Long battery life
Best user interface
Cons
Produces soft from images
Pricing is overrated
Bottom line: the phone can be a difficult bid due to pricing but can sell off among the top smartphones in the market.
Google Pixel 2 XL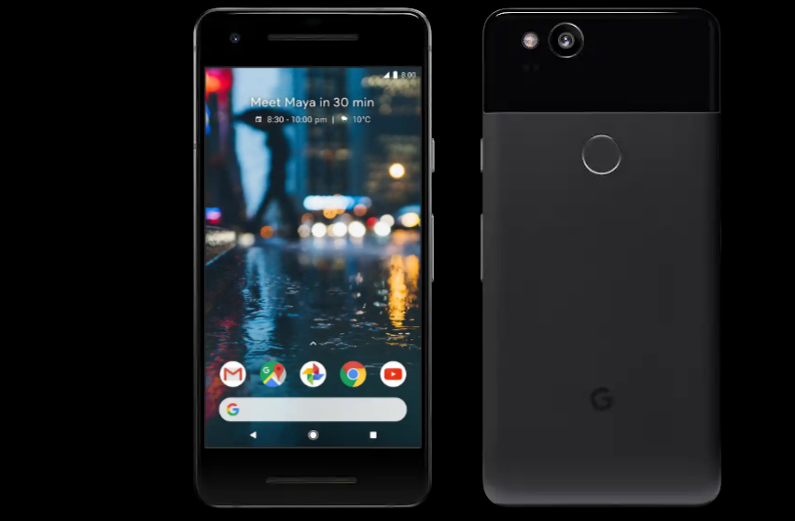 Key Features
This smartphone has been considered to be one of the major inventions of Google. It currently goes for a price of $848. In addition to this, Google provides unlimited storage for pictures for its users. So, if you are a person who loves taking pictures all the time, this will be the best phone for you. Given that the gadget has an android 8.0 operating system, it makes it compatible with other smartphones such as Samsung Galaxy S9 Plus or the new Nokia Android. You most certainly want a phone that will enable you to share files, videos, and pictures to your friends and relatives. The internet in this phone is just one of the best with various amazing features installed like Google earth among other popular features known to be owned by Google. Being with this phone is an experience itself as one feels like you are walking around the world. Its internet connectivity is also compatible with many service providers whether you are in remote areas or more advance 4G experience zones. The company is envisioning to upgrade the gadget to 5G as time goes by. However, the price seems overrated thus representing one of the weaknesses of this brand, but its reputation precedes its products thus a possibility of success in the market.
Pros
Good Battery Life
Special interface UI
Stereo Speakers
Cons
Bottom line: It is a good bargain given the features and durability
One Pus 5T :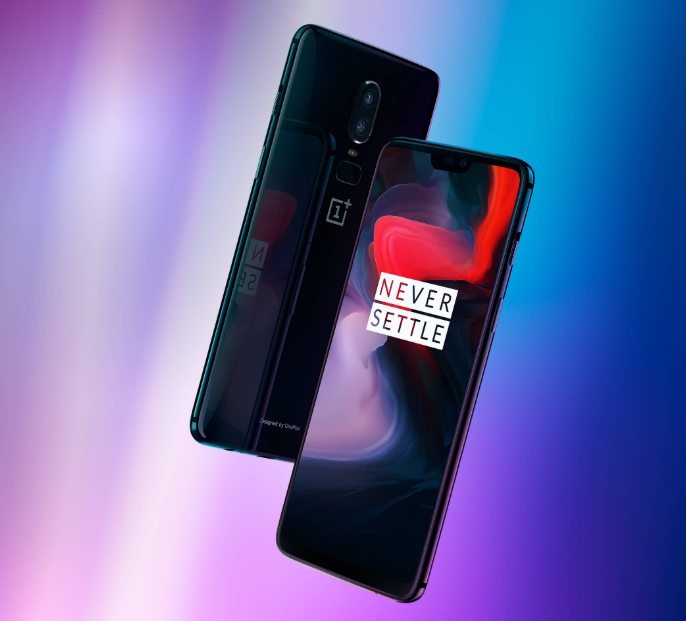 Key features
The One Plus 5T may not be among the most popular smartphones in the world, but it sure can produce the best and clearer photos which are optimized from low light. The camera is also good in producing some of the best portrait photographic works.  With its 16 + MP camera, you will be able to come up with some of the clearer shots a smartphone can provide.  The gadget comes with Android 7.11 and Oxygen OS which you can notice the difference as you navigate through different applications. With its 6 GM RAM, navigating through different windows is easy. This is for sure a phone for users who love the internet, who love to Skype and those into gaming or live streaming of videos.  It also has one of the best charging solutions and can hold power for a whole day even when using different applications.  Its current price is $454.
Pros
Price is affordable
Battery life is long
Lightweight
Cons
Poor durability
Limited applications
Verdict: good phone for middle-class budget
Motorola G6 :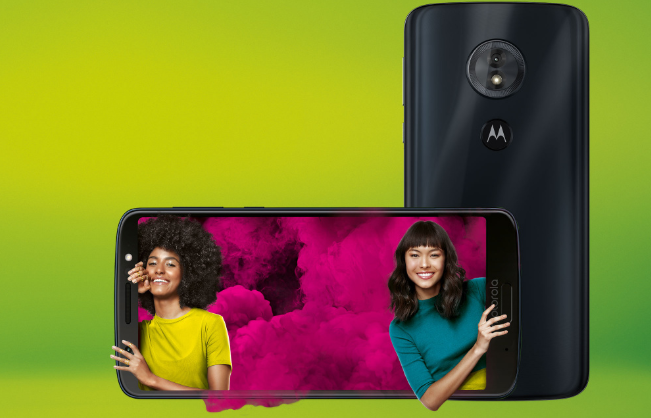 Key Features
The Motorola G6, did turn heads in the market and it is a phone you should consider purchasing. One of the best features of this smartphones is its ability to sustain battery life for more than 36 hours. As much as it depends with the user, this is good news for those who love to spend time on the internet.  Also those who watch videos, the long battery life provides one with a total freedom and you do not have to spend time near the socket to charge your phone.  With its 1.4 GHz processors, the speed of this gadget is just amazing combined with 3 GB RAM. Its charging system is also fast meaning that you get more hours to use your phone and complete anything you are doing.  The smartphone comes with 1.57 inch touchscreen vision which is also very comfortable to move with around.  The camera has face detection in autofocus meaning it is hard to miss a moment. The camera takes multiple shots which ensure you can select the best photos as you shoot. The front camera is filled with an LED flash and other editing features to reduce wrinkles and blemishes. It is enhanced with a fingerprint sensor to enhance security. Currently the smartphone goes for $227.
Pros
Cons
Bottom line: Not recommended as the best bargain.
LG V30
Key Features
LGV30 currently goes at $530 making it one of the best low priced smartphones in 2018. LG brands are known worldwide for their high performance thus a suggestion that this may be a good fit for you. It has amazing speed which is enhanced by its memory of 4 GB which is a very unique memory for smartphones of this price. This android operated gadget is compatible with most of the popular features and can install different applications as it is with other smartphones.  LGV30 has very nice camera lenses that ensure negligible or no distortion which also features up to 120-degree field of view. This is a smartphone for camera lovers. Not much is known about its internet performance especially when it comes to live to stream as it does not support 4G streaming which is a letdown for many internet users.  It can, however, fit the remote and less developed countries or for people with a lower budget for smartphones.
Pros
One of the best user interface
Best priced smartphone
Good user interface
Cons
Bottom line: Nice smartphone for internet usage due to huge memory and processor.
Huawei Honor View 10 :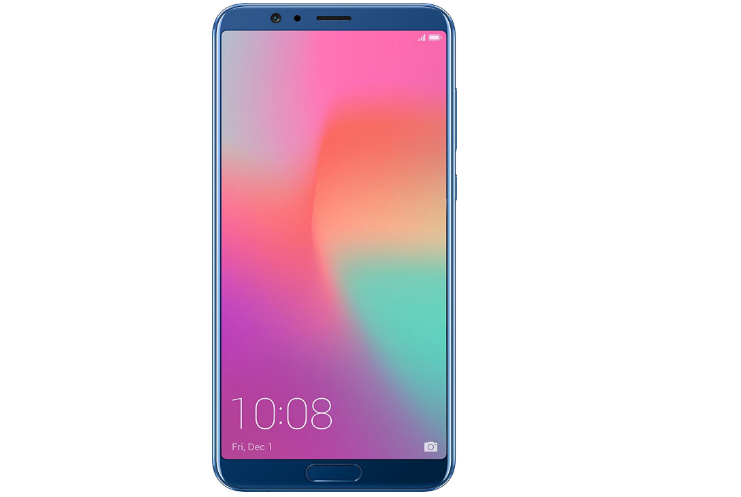 Key features
For a phone this good, the price of $499 is just one of the main attractions to buy.  Huawei Honor View 10 comes with some of the best specification ones can ever look in a smartphone. Its performance on the internet is enhanced by its 1.8 GHz processor and 6 GB RAM. Also, it has a beautiful appearance due to its sleek nature and variety in colors. So, if you are a lover of social media, live streaming, and online video communication, this will be the best smartphone for you. Given that it has an expandable memory of up to 256, you can also store video and pictures. The weight of the phone is also light enough to move around or take videos with it. Its camera size produces the best resolution for both video and photograph. It also comes with an internal application that can enable improvement of images or be taking the best shots.
Pros
Best priced smartphone
Nice memory and processor for internet and live streaming
Cons
Bottom line: One of the best bargains in the market.
Nokia 8 TA-1052 :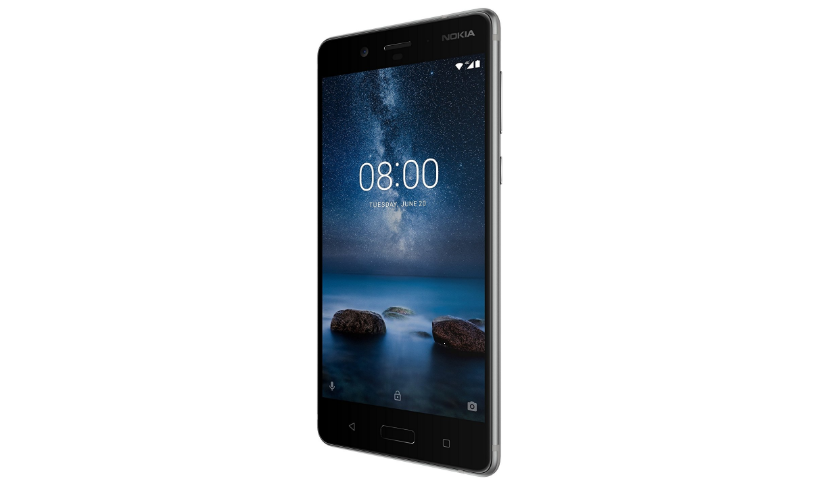 Key Specifications:
This is a very beautiful phone with one of the best prices in the market for best budget smartphones. Currently going for $348 makes it the most sophisticated phone which could be rated to the prices of Samsung S9 plus.   It is one of the fastest phones in the market since its operating system is 4G enabled. In addition to this, the operating system is compatible with many applications. This is one of the reasons that Nokia failed before with the windows operating system which was not compatible with many applications. Given its popularity, it is easy to get service and maintenance information thus another reason to purchase the smartphone. It has a different user interface and will sure give you the experience you are looking for in a smartphone.
Pros
Lightweight with highest internet speed
New compatible operating system
Picture resolutions
Cons
Bottom line: The smartphone passes as one of the best to date.
Asus ZenFone Max Plus (M1) :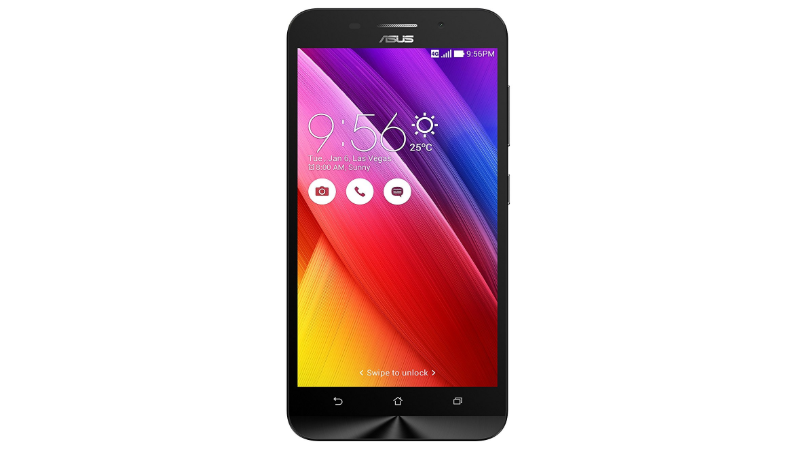 Key Features
Given the history Asus Company has with producing the best-computerized gadgets, this smartphone is for the person who wants to do more with his gadget than simply taking pictures and making calls. Asus ZenFone Max plus (M1) is an internet intelligent smartphone that has inbuilt applications that are amazing while boasting as one of the best cheap smartphones. Even though it has a low memory of 2GB people who have tested it report fast and stable internet speeds which a strong operating system and processor. Its camera also produces good results for both primary and front and which a strong battery, this is just the best camera for the live stream and video plays.
Pros
Faster internet speeds due to good processor
Low budget smartphone.
Cons
Bottom line: a Good smartphone for people with low budget.
Conclusion
Know that you are more informed on the smartphones taking over the 2019 market, you can make informed decisions when deciding on the smartphone to purchase. However, it is without a doubt that the Samsung S9 is a force to be reckoned with might scope the position of the best smartphones in the world at the moment. Its 6.2-inch curved screen makes it one of the biggest in the market. There is not enough that can be said about the amazing features that constitute this phone. From its enormous memory, fast processor speed and a variety of prices to suit different classes of customers, it is surely the model you should be pursuing in the market.