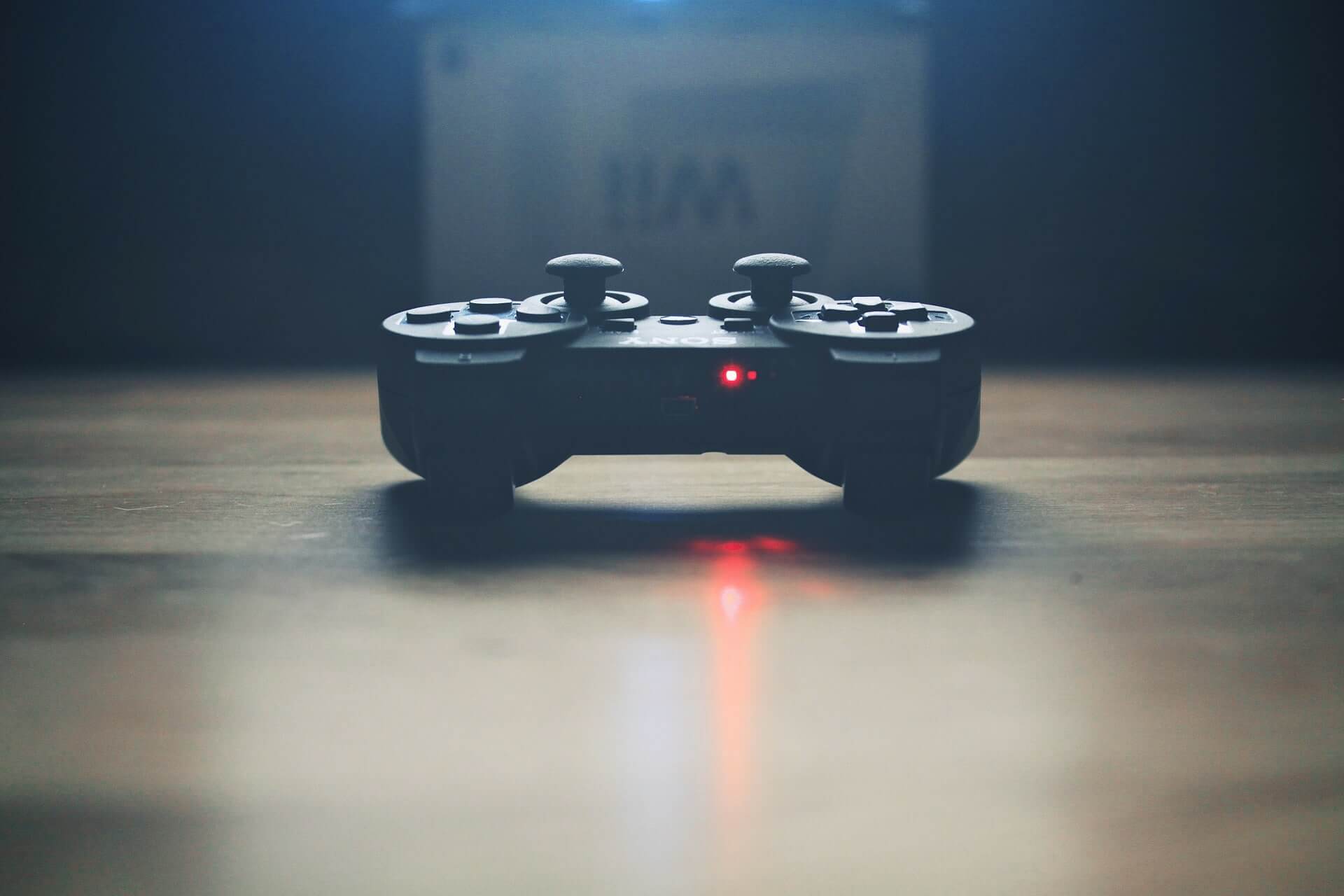 If you're a fan of the critically acclaimed video game franchise, Need For Speed then flashy cars and music might make you nostalgic.
The game is a perfect amalgamation of eye-popping cars and eavesdropping music and tells us how they go hand in hand.
Be it going for a long drive on a countryside road, or cutting through heavy city traffic,
music forms an integral part of our driving experience.
But unfortunately, for the most part, the built-in speakers of our car doesn't tick all the right boxes.
The car subwoofers can overcome the bridge of underwhelming music experience and mood-enhancing music experience.
What is a subwoofer?
The car subwoofers are a device that compliments your speakers and enhances its sound output quality.
A subwoofer increases the bass of a song, which improves the overall richness and clarity of a sound.
For example, if you listen to Hip-Hop, EDM a lot then an increased bass makes all the difference with those subtle background thumping sounds.
Here are the reasons you should consider getting a car subwoofers:
1. A subwoofer redefines how you to music in your car:
An accurately tuned subwoofer enhances the richness of music by increasing its bass.
Build-in car speakers are unable to play sounds of low frequency (around 80 Hz), which a subwoofer can perform with relative ease.
Think of this about how a high-end quality headphone changes the entire feel of a song, apparently for better.
2. It reduces demand on your regular speakers:
Since a subwoofer takes the load of playing difficult frequency away from your speakers, they make sure that speakers last longer.
Build-in speakers are infamous for having low endurance and durability.
Investing in a subwoofer ensures better longevity of your speakers.
3. Reduces sound distortion:
Some speakers come with the low build quality and inferior sound output quality. This results in a distortion of sound which affects the music experience and hence defeating the whole purpose of having a music system.
A subwoofer compliments a speaker and reduces distortion and makes sure all you hear is your music and not some unwanted noise.
If you don't want to spoil your favorite songs, then a subwoofer is a must for you.
4. You are someone keen to customize your music system:
If you're someone who loves to experiment with different configurations, then a subwoofer is perfect for you.
A decent subwoofer offers an ample range for one to personalize their experience.
A built-in speaker either comes with no or minimal customization options.
If you're serious about music, you know how different songs and genres sound in different settings and equally how crucial it is to listen to them on a specific configuration.
5. You are someone who goes for long drives:
If you drive frequently and that too long distance then getting a subwoofer becomes a real necessity.
I mean the whole point of going on a long drive is scenic beauty and good music to sing to — a lack of subwoofer dents the very purpose of long rides.
6. Too much empty space in your car:
If you own an SUV you might run into trouble having a feeling of emptiness with your car interiors.
A subwoofer fills up that extra space, rather neatly. A colorful subwoofer lights up your interior and instantly becomes one of the first things to get noticed.
For example, A 15-inch subwoofer would go perfectly with your SUV and give the entire car a different vibe and feel of the music.
7. The sound system isn't balanced:
Build-in speakers are again infamous for unbalanced sound output across a car.
They either result in too loud or too mellow sound based upon where you're sitting.
A subwoofer helps in fixing this issue by making sure the sounds are well distributed in appropriate proportions. For an acoustic experience, a subwoofer is a must.
Conclusion:
To understand how useful a subwoofer can be when it comes to music and driving experience, you've to get your hands on one.
A decent subwoofer will take a load of your main speakers and hence increase its durability. Not only this, a subwoofer acts as a vibrant and colorful aspect of your car interior.
A decent subwoofer gives you more power when it comes to customizing your setup according to your personal preference.
Subwoofer brings the experience and feel of your home theatre right in your car.
In short, car subwoofers are a must-buy for your car even if you're not passionate enough about music.
Read Also: