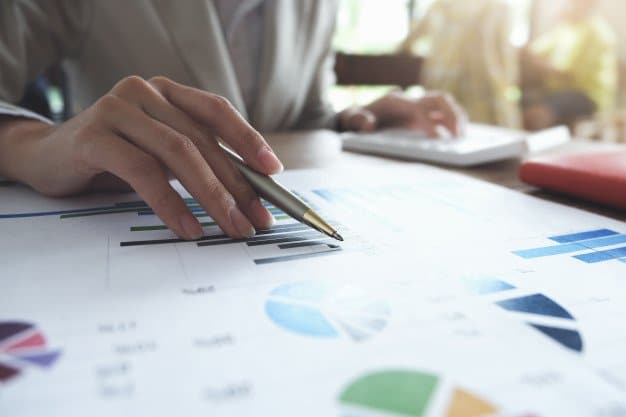 Present-day companies depend heavily on the business insights developed by analyzing huge amounts of customer data, to make profitable decisions for themselves. Irrespective of any field, most businesses make strategies backed by data, to grow and expand their presence. With the increase in demand, you can pursue a career in data analytics.
This upward trend of dependence on data analytics in the business domain has significantly increased the demand for talented and intuitive Data Analysts who can uncover useful insights from colossal customer data. As per a study by LinkedIn.com, the annual demand for data analysts can jump to 7 million globally by 2020!
If you have a keen eye for detail, are good at playing with statistical tools, and want an exciting career path, you can consider a career in data analytics. This blog can be a friendly guide that can help you start your career in the analytics domain. Apart from providing an insight into data analytics, it also lists some useful suggestions that can make it easier to become a data analyst.
What do you mean by data analytics?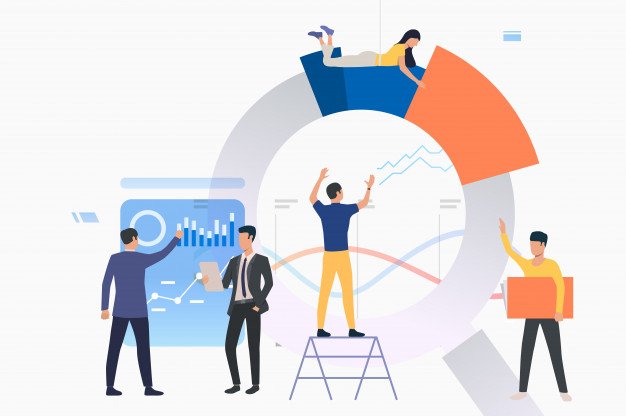 Data analytics deals with processing raw data to make conclusive arguments about the data set. For instance, as a data analyst, you might be tasked to uncover patterns in the data set of different customer purchases in a store for an entire year. Processing the data might lead to the revelation that most customers bought a packet of gums of a particular brand. This revelation can help in making customer profiles or business strategies to promote the gum brand.
Useful tips to start a career in data analytics
Even with the current boom in the analytics industry, you can face tough competition in the market. Being a successful data analyst takes a lot of time and effort—the following tips can help you put your best foot forward and cement your position in the market of eligible data analysts.
1. Choose the right role for yourself
There are numerous types of data analyst roles in the industry like machine learning experts, data scientists, and data engineers. However, each job has a unique set of pre-requisites and demand different types of skills. The right job in the industry can take you places. Hence, you should take stock of your strengths and interests, talk to industry experts, and intern in different roles to decide which analyst role is apt for you.
2. Pursue a course in data science or data analytics
The data analytics field is a vast one and is continuously growing. Covering the vast expanse of subject knowledge is next to impossible without the proper guidance of a professional course. The career scope with analytics degree becomes more promising. A course in the subject can ensure you have expertise in all the concepts important for your job.
3. Develop essential professional skills
You can establish a successful career only if your subject knowledge is backed by important professional skills. You should keep working on your critical thinking skills, analytical skills, mathematical skills, communication skills, and attention to detail to improve your career prospects.
4. Join discussion groups or data analytics forums
Starting a new career field can seem daunting at first. Joining various online forums or peer discussion groups in data analytics can provide a great platform. This platform can help you to connect with other data analysts and improving your subject knowledge.
Data analytics is a dynamic sector and there is always something new to learn. Reading different analytics blogs and catching up on the recent trends within the industry can help you stay relevant in your career as a data analyst. However, You should also consider subscribing to various domain newsletters to help you stay updated.
Conclusion
With all the companies using data to predict the nature of the market, a career in data analytics has found new hope. In addition, this career has become a difficult path. You have to be well versed in all kinds of data analytical software. you have to prepare yourself to solve any kind of analytical crisis.
In this article, I have come up with the best tips that can help you to land a data analytical job.
if you have any queries regarding any point, feel free to disturb me anytime. I will be more than happy to answer all your questions.
Read Also: