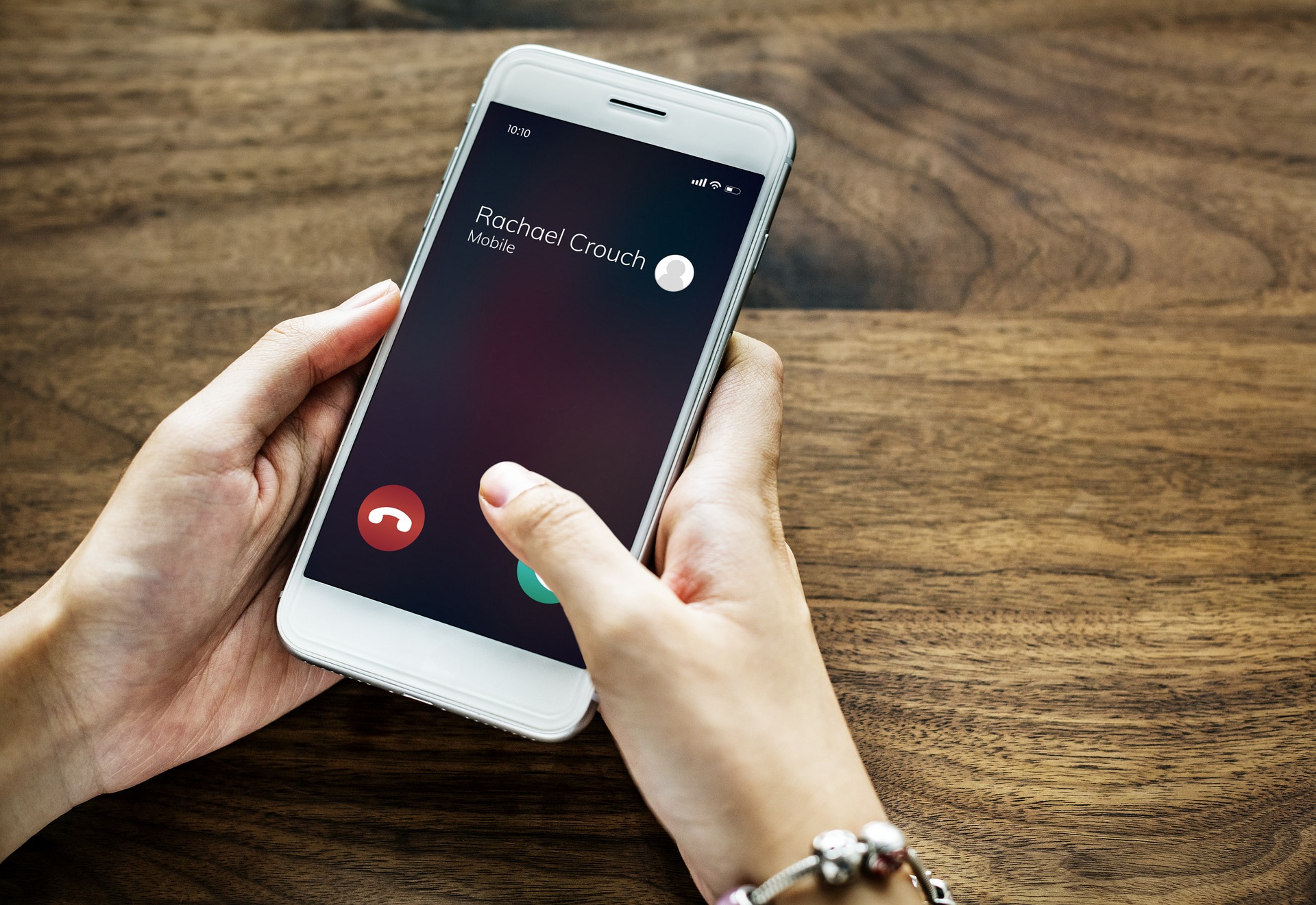 Phone calls are a powerful tool in the arsenal of any salesperson. It is said that 92 percent of all customer interactions happen over the phone.
Cold calling is just one of the many sales strategies using wired communication. However, many small business owners and entrepreneurs consider making cold calls to new leads a major challenge.
As the first contact with a prospect, cold calling is a significant part of the sales process. Making a good impression on this initial engagement cannot be overstated, as it can have a massive impact on the decision of your leads.
But sadly, many entrepreneurs blow up the chance of establishing a good relationship and closing a deal right at this point. Sales can be a little bit tricky. There are a lot of dos-and-don'ts that you need to keep in mind.
If you are beginning to lose confidence in your cold calling campaign, make sure to read these tips to help close sale quickly and increase your conversion rates.
Call immediately:
The response time is a crucial factor in the success of cold calls. Increase the chances of closing a deal when you contact a prospect within five minutes from the time of signing up into a web form. Waiting for 30 minutes before calling drops the probability of a sale by up to one hundred times. The immediacy of the call speaks volume about how interested your company is in doing business with the prospect.
Call the right phone number: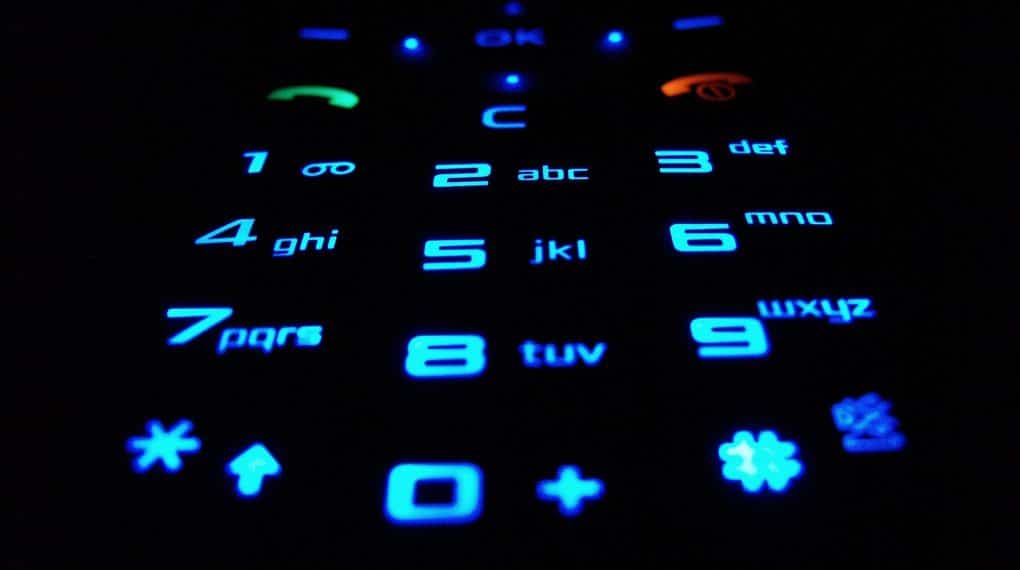 The phone number is probably the most important part of cold calling. Without a valid number, it's impossible to reach out to your prospects. Not to mention, making multiple failed call attempts can be very frustrating. Implementing contact list cleaning practices such as phone validation by Byteplant is crucial in this marketing strategy. By ensuring that your database has correct, valid and direct dial numbers, your success rate will increase.
Speak with the right person:
Your cold call conversion rate might be suffering because you're reaching out to the wrong person. Reduce the rejection rate and improve your success rate by making sure that you're calling to the right leads. It is futile selling dog accessories and supplies to someone who doesn't own a pet. Your contacts list must include those for whom your products and services will be resonant and relevant. Spending an hour cleaning your database is more productive than calling poor quality prospects. Plus, getting rejections can be very disheartening.
Focus on a goal:
Like any other marketing campaign, have one goal in mind for every call you make and stick to that task. Generally, the overall goal is to close a deal. However, in some cold calling campaigns, your purpose could be to gather information about a product, to provide information on updates, or to sell a specific item. Make sure that your approach or script is appropriate for your message and amplifies your goal.
Have the right message:
Successful salespeople don't talk about themselves or their products. They talk about their customer's needs and problems, and how they can solve it. Customers are looking for solutions, so your message should focus on that. It should emphasize the solutions and benefits you offer. Your sales pitch needs to be relevant and resonant to the prospect. It also has to be entertaining or intriguing and get the right response that you want. Having the right message and the right client can certainly increase your chances of achieving your goal.
Check and improve your message:
Continually reviewing your sales message is critical in closing a deal. Spend time analyzing the results of your campaign. Use several spiels and see which messaging generates engagement and creates a connection. Work on improving your sales pitch so that you get the intended response from potential clients. If your current approach doesn't work, change it. Sales is never a one-off deal. It is a continuous process that needs to be assessed, analyzed, and improved to boost your conversion rate.
Be persistent and consistent:
Don't expect to make a sale on your first attempt, especially when you're calling people out of nowhere. They are still a long way in the sales funnel and are not ready to buy. It is said that 80 percent of sales happen on the fifth call. As such, you need to be persistent and consistent. The first call is essential for setting the tone of the relationship, but it is the follow-up calls that seal the deal. Unfortunately, only around five out of ten salespeople will attempt making a follow-up. Some get discouraged by rejection which is why they have very inferior results.
The persistence to reach out to a prospect speaks volume about how committed a business is. If you intend to find success, you need to have these two traits.
Read Also: