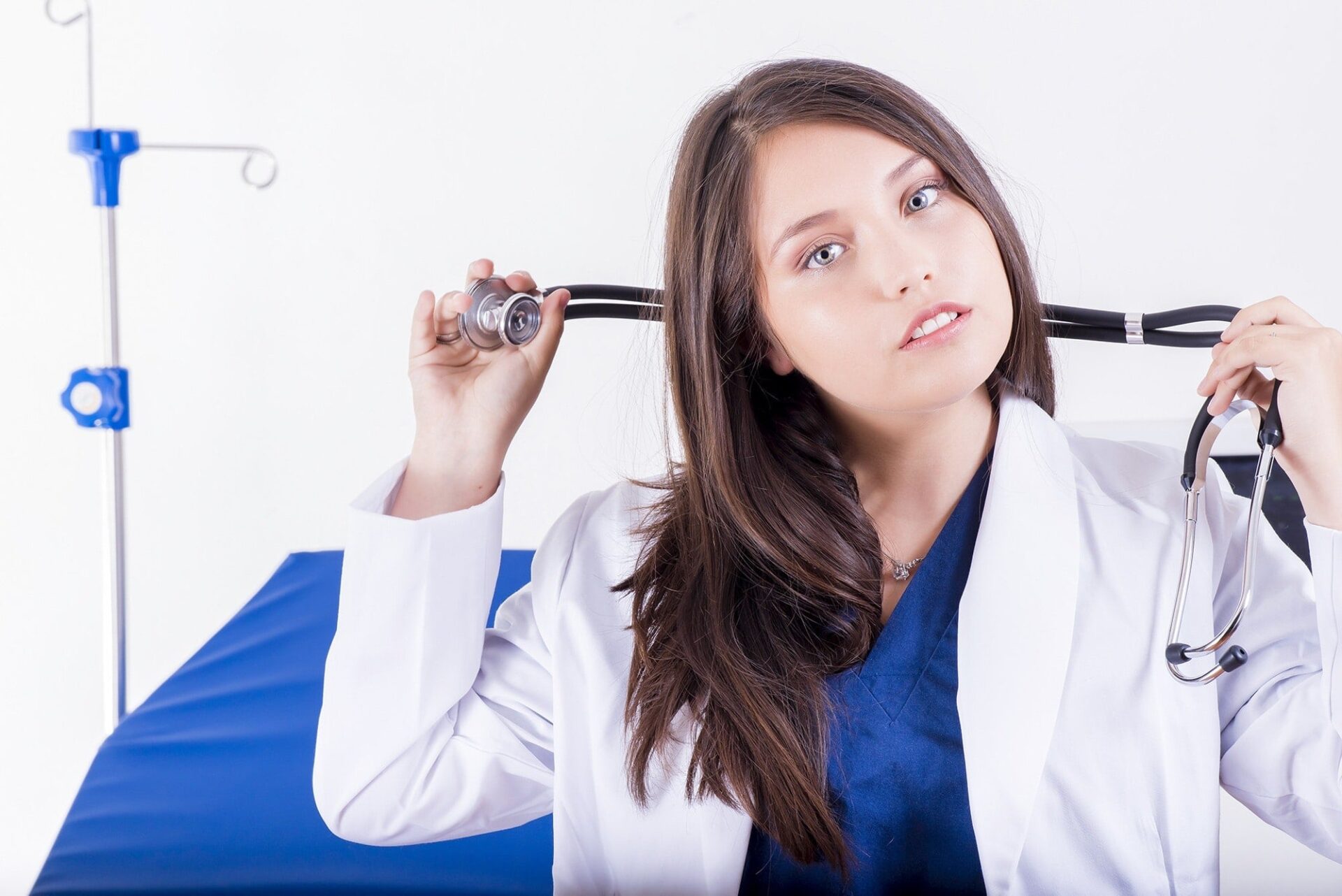 As there are significant increases in students attending college and earning higher education degrees, colleges are forced to increase tuition. Tuition rates have increased to a very dramatic number in the last few years, but thankfully, students are faced with more options. Numerous schools now offer students the ability to attend part or full time, hybrid style courses, completely online programs and the conventional in classroom courses. Although students are offered more options, too many medical students graduate with enormous amounts of debt so saving in any area is helpful. Microsoft Chairman, Bill Gates, offers a simple and sensible solution to all, which comes through the use of technology.
Upon graduating, the students with some of the highest student debts are medical students. Although their debts have been known to increase to towering levels, students are becoming more innovative while saving on costs. With the recommendations of Bill Gates, using technology for digital textbooks, virtual courses, the Cloud and prepping for the MCAT online has never been easier. Technology plays a vital role in today's society, but in higher education, the need is greater than ever.
Digital Textbooks:
One of the most prominent ways medical students can save money in school is utilizing digital textbooks. Schools cut costs on the textbook by offering virtual versions and not needing extra materials and resources for printing and selling. Much of these savings are passed on to the students, which is always appreciated. Taking advantage of virtual books, not only saves medical students money by cutting publishing and shipping costs, but it is better environmentally friendly. This option gives students the opportunity to resell to other students without worries of a reduction in value because of wear & tear or misuse. While it is taking some students a while, others are appreciating the release of the physical burden of heavy books and the huge savings.
Virtual Courses:
Online courses or completing a full degree program online has become more popular as students look to work at their custom pace. Online or virtual courses are one of the most noteworthy ways to cut potential liabilities that come with being a student. Virtual courses, not only helps with lowering tuition, but with commuting, school supplies, housing, meals and maximizing convenience. With the major enhancements in technology in just about every aspect of our lives, students are enjoying the rewarding benefits. While there is a small list of medical programs that are fully completed online, many schools do offer specific online courses that will also help in cutting costs.
The Cloud:
Cloud computing has become a very popular term in technology for its ability to hold large amounts of information and data. Most schools are offering students cloud printing where they can send documents from personal laptops straight to the printer. This article even discusses how to use your phone's cloud account to directly print with a computer. This will eliminate the need to purchase a personal printer and increases convenience. The cloud also reduces the need to meet for project meetings because of the ability to easily and quickly share documents with teammates. This is a great way to reduce transportation costs as well as resources such as printers and tangible paper.
Preparation for MCAT:
Although medical school is a priceless investment, saving in every possible area is one of the most ideal and very helpful ways to save. Online prep for MCAT is remarkable in cutting costs. Test preparation resources and courses can reach prices of $2,000 to $11,000, but that ticket can be considerably cut with online courses. Online preparations can typically reach upwards of $800 to $1,000. Today complete online assessment guides are offered for about $104 and official practice exams can be taken for just about $35 per exam. No matter the economic need, taking the MCAT exam is highly recommended so finding the best, cost-effective and most effective platform to prepare with is key.
Most prospective medical students operate on a highly limited financial pool, so finding the various areas to save is helpful. This list is a great starter pack on multiple ways to use technology in saving.
Read Also: