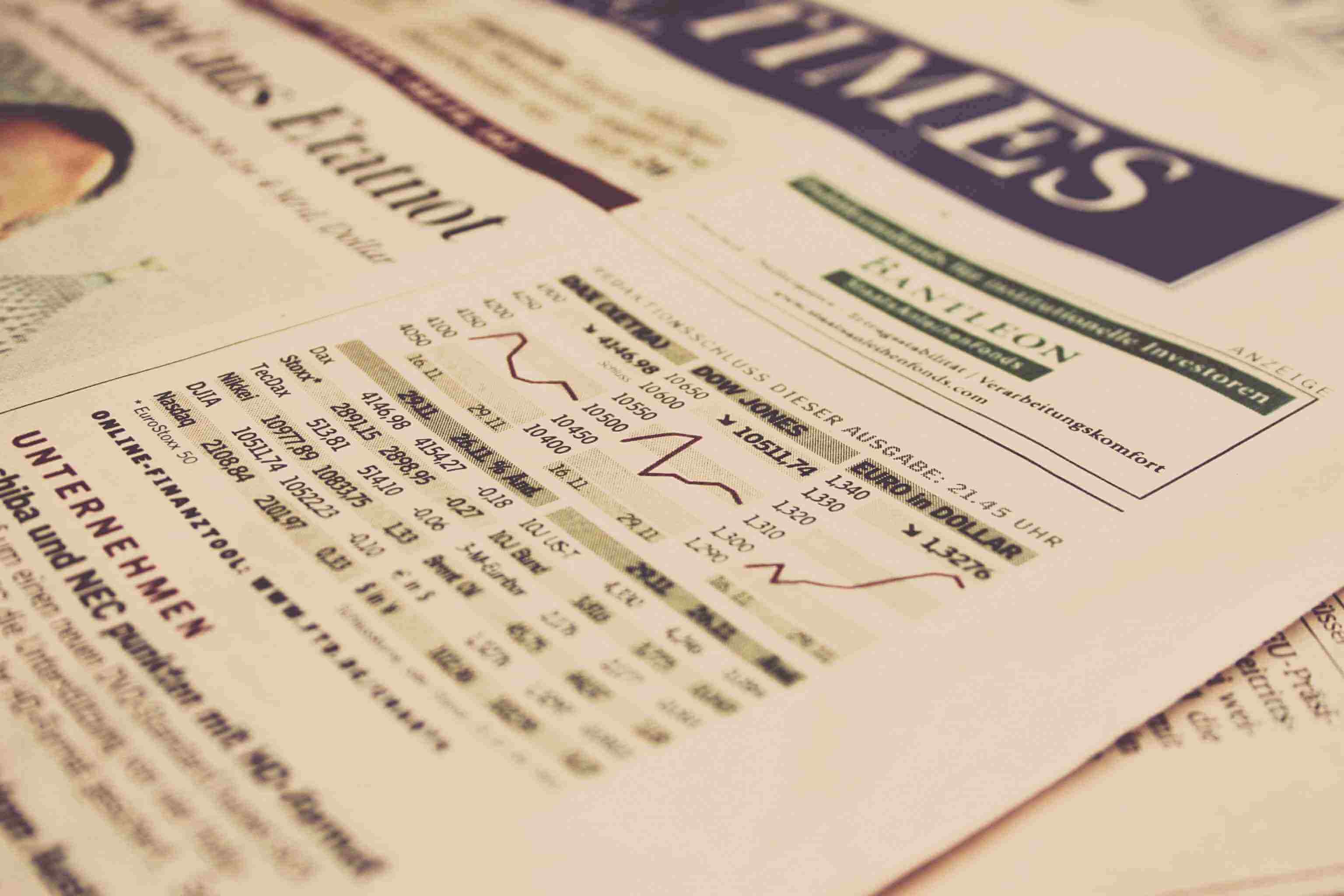 Nearly 2.4 million new demat accounts were opened in the year 2018, the highest since the previous record of 3 million accounts in 2008. Thus, having a demat account online not only helps a trader to analyze his/her investment securities but also do so in a safer and more accessible format.
With the current generation of algorithms combining artificial intelligence (AI) in trading, an investor can learn from millions of historical trading data and chalk out the best way to execute fresh investment strategies.
Similar to how an automated car can learn how to drive from point X to point Z, AI and machine learning (ML) can be used by traders to ascertain how shares are expected to perform in a particular circumstance.
In the past few years, AI and ML-powered stock trading platforms have changed the way we trade and invest. This has been very helpful for newer and first-time investors. By having access to all the information, trends, projections, and past results on the best investment app, they can easily make an informed decision. This enables them to carry forward a competitive advantage and make great growths and safe stock bets very early on in their investment careers.
Let's take a more in-depth look at the impact of AI in the stock market and Demat account trading.
How AI Helps Stock Market:
When it comes to the financial industry, the challenge lies in predicting financial outcomes and the impact it can have on the market. However, with AI, a trader can analyze and interpret large amounts of data to understand how a stock may behave in the future. The reports generated through AI and ML processes information and develops and validates various trading models in real-time. Therefore, a trader can take a fairly accurate decision by using an assortment of multiple data points to get a strategic investment benefit.
The Present Role of AI in the Stock Market &Demat Account Trading:
Algorithmic trading, popularly known as Algo-trading is a major component used by several investors and institutions in the stock market. However, Algo-trading that is currently being used cannot be truly termed as AI in the stock market.
Currently, AI algorithms applied in finance aren't intelligent enough to learn from historical data generated, adapt to the prevailing market trends, and make relevant trade-related decisions. Thus, it is too early to say that AI is at a prominent level in the finance industry, but its impact will affect the market in the near future.
Few traders and brokerage firms have experimented with AI technology by employing it for selecting certain shares and thus giving way to the notion of a human stock picker. Additionally, in the hope to make investment more convenient and realistic, some traders are using AI within financial compliance and regulations.
In the evolving process of AI in finance, there are specific details that must be considered by traders to achieve the best possible outcomes. Improvement in AI will ultimately mean that technology will acquire new abilities and have greater engagement in the stock market. This, in turn, will strengthen its ability to impact and influence the market trends drastically. AI's impact could range from factors such as picking stocks to interpreting elements that may have inevitable repercussions on share prices. With this, AI helps make real-time decision-making a possibility for traders.
Predicting the Market Changes with AI:
The main purpose of the stock market is to present the accurate value and liquidity for a stock, asset, or commodity. Whenever the stock market is undervalued or overvalued, it is manipulated and taken advantage of by traders to earn more money. In an ideal scenario, an investor should retain the stock until its valuation is adjusted.
In the future, it is believed that AI will have the ability to judge and predict the accurate market trend in an instant while also considering fundamental, technical, and external factors. With the AI technology in the stock market and online Demat account trading, every stock will possibly be traded at a fair price. This electronic platform will make traditional investment obsolete. Furthermore, a higher level of AI technology will have the capability to foretell various types of authorities operating privately in the financial market. Hence, there will be no scope for variation in their reasoning and prediction.
AI is developing at a fast pace and brokerage firms and online Demat account traders are some of the early adaptors of this technology. Plus with AI technology, a trader will be able to make an informed decision with the help of AI analytics. Considering the fact that AI technology will be able to predict the future of investment, there will neither be any speculation nor any chances of liquidation.
Even with AI dominating the expected financial scenario, an Investor still has a significant role to play in the future of modern trading practices. AI and ML both can help investors analyze potential outcomes and monitor trading patterns and market trends in a faster and more sophisticated manner. Nevertheless, ultimately it will be the traders who narrow down reports and share data with their clients, companies, or use it for themselves.
Read Also:
Featured Image: Source