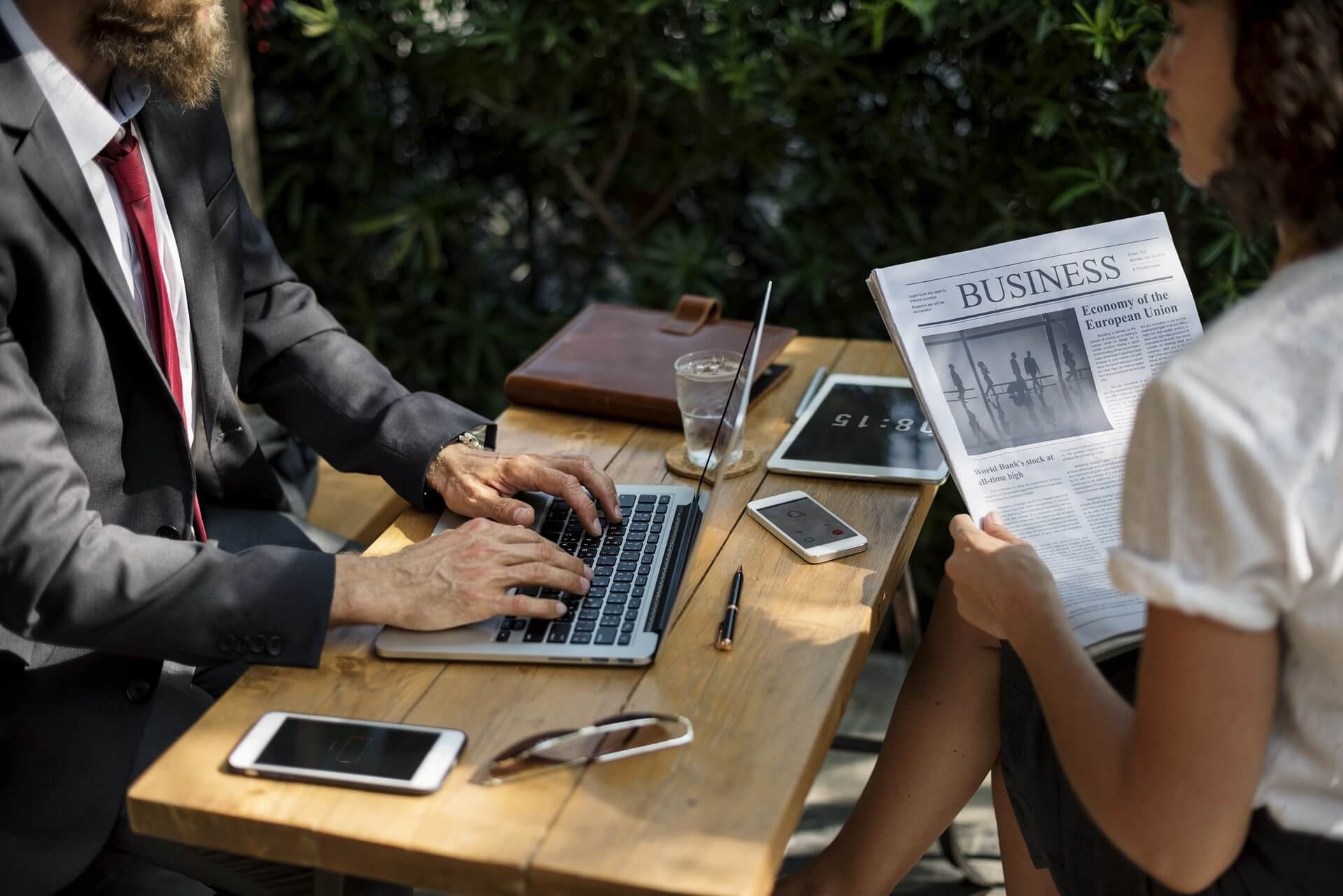 The Internet is filled with entrepreneurs, who are marketing the same kind of businesses and providing the same services. In times like these, it can become hard to compete with others when there are so many people out there doing what you are doing. How do you make yourself stand out? How do you make people see that you are not the same as other businesses and offer something unique? Even for the consumers, it becomes hard to decide between the several products and brands, and they tend to go towards the people that will offer them something different and fresh. However, providing the right product will not be enough if you do not adopt the right strategies. Here are some tips for you to grow your business.
6 Patient Strategies For Growing Your Business Online:
1. Don't Copy!
As we have already mentioned that originality is very important if you want to stand out from the crowd. Customers will buy from someone they like, know and trust, and will usually avoid strangers and that is completely normal. How do they trust you with their money when they don't have any idea who you are? However, the chances are that people will give you a chance if your products seem worth their time and the reviews are great. What does not look great, however, is when your product is a copy or replica of another brand. That is a major red flag for many customers, and you need to avoid that.
2. Simplicity Is Best:
Keep your website simple and user-friendly. You will see that WordPress has a variety of options that includes widgets and plugins – with so many available, make sure you choose your plugins carefully. You need to think clearly about what you want and what you need. When someone visits your website, they should go through it easily, without any confusion. Keep your business simple as well. Learn SEO so you can build traffic to your website. Create services and products that help solve the problems your clients are facing. For SEO web design you might want to check out Zadro Web to see how you can improve the SEO ranking of your site and better its design.
3. Find Out About Your Audience:

If you want to reach everyone, you will end up with nothing because then your efforts will be scattered. The world is filled with a lot of people, and not everyone will buy your product or relate to your brand. Find out what your core audience is and then build your advertisement and marketing strategy around that. See who you attract and who your customers are mainly. The more specific you are with your target audience, the more accurately you will be hitting them. Make your brand and message into something that resonates with them. This strategy is being followed by successful entrepreneurs like Deep Patel.
4. Don't Depend On Social Media: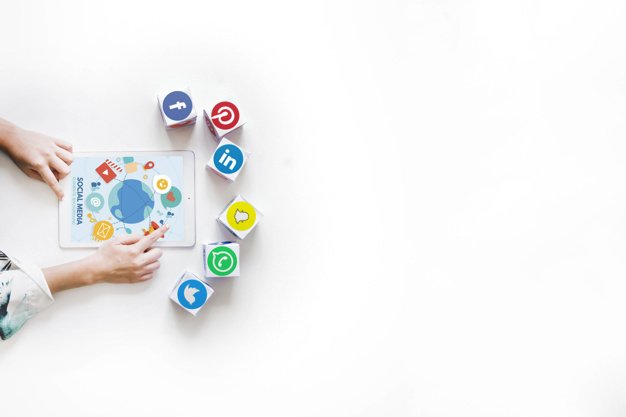 It is true that you cannot ignore social media, but also do not make it your number one strategy to acquire more traffic and leads. You must build your business on your platform and not on someone else's. Keeping a balance between everything is what will help you overcome any issue. Get people to sign up to your newsletter/email list. Interact with your customers personally and not just on any social media platform
5. Set Your Priorities:
It can be very easy to lose your way and lose sight of what your major focus should be, but you need not let that happen. You can learn a lot of information online. You should know your weaknesses and strengths, and most importantly, what you should be focusing on. You can improve your SEO without learning about it if your guest post and can build your viewership in any other way. Do not blindly follow whatever information you come across, and evaluate where you are on the entrepreneurial journey.
6. Keep Pushing:
If you want your efforts to succeed, you have to stay determined and keep going forward no matter what. You will come across many hurdles and challenges, but it will be your will and passion, which will help you go through them. Losing heart in any problem will not help your business in any way. Build your business one customer and one sell at a time.
The patient strategies you need to adopt also include patience. Without it, you cannot hope to move forward.
Read Also: