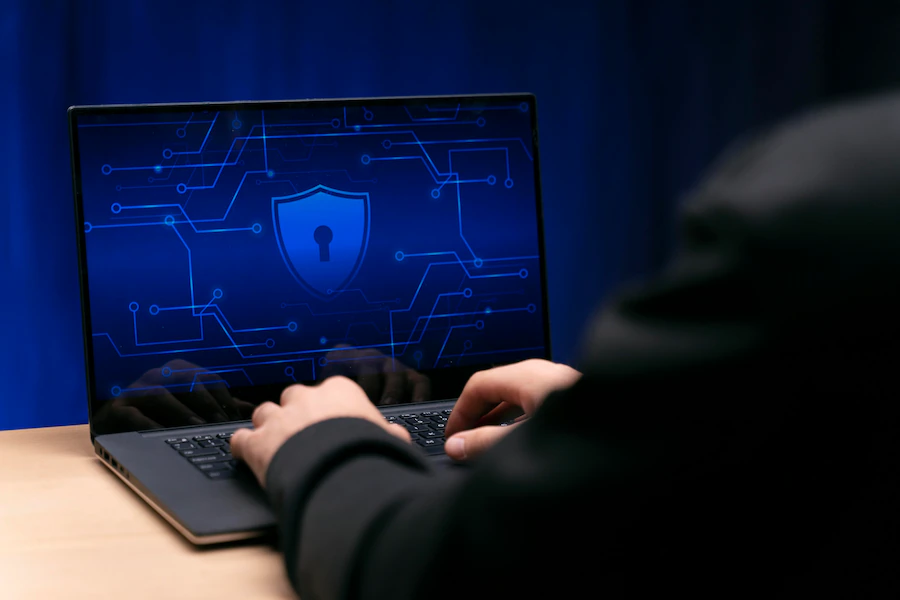 Cyber Asset Attack Surface Management (CAASM) is a set of systems and processes that give businesses visibility into their digital assets and sensitive data. It also gives them the tools to manage vulnerabilities and mitigate risk and also identifies unknown and rogue assets. CAASM helps organizations prioritize their vulnerability remediation efforts by providing a comprehensive view of their threat landscape and the assets that pose the most significant risk.
What Is The Use Of Caasm?
Organizations of today are making the best use of Cyber attack surface management so that they can keep their digital asset safe and secure. Cyber attacks are a real worry, and it has made the digital assets vulnerable.  With the loss of digital assets, a business enterprise is bound to face losses. There are different uses of Cyber Assets Attack Management. So, let's get started with the discussion here.
The Significance Of The Cyber Attack Surface Management 
Cyber attacks on an organization result in massive losses, and keeping this in mind, the concerned authorities directly and indirectly linked to business development ensure. 
Gaining Visibility Into  Both The Structured And Unstructured Data
The attack surface of the organization changes with time. As a result, maintaining visibility on sensitive data is becoming a towering challenge with time. Cyber asset attack surface management, however, can help resolve data visibility challenges. 
According to a study, around 95% of the visibility of all assets will be controlled by risk and control coverage. It will be prioritized by the risk, control coverage, and also by putting assets attack surface functionality in place. 
Cost-Effective Solution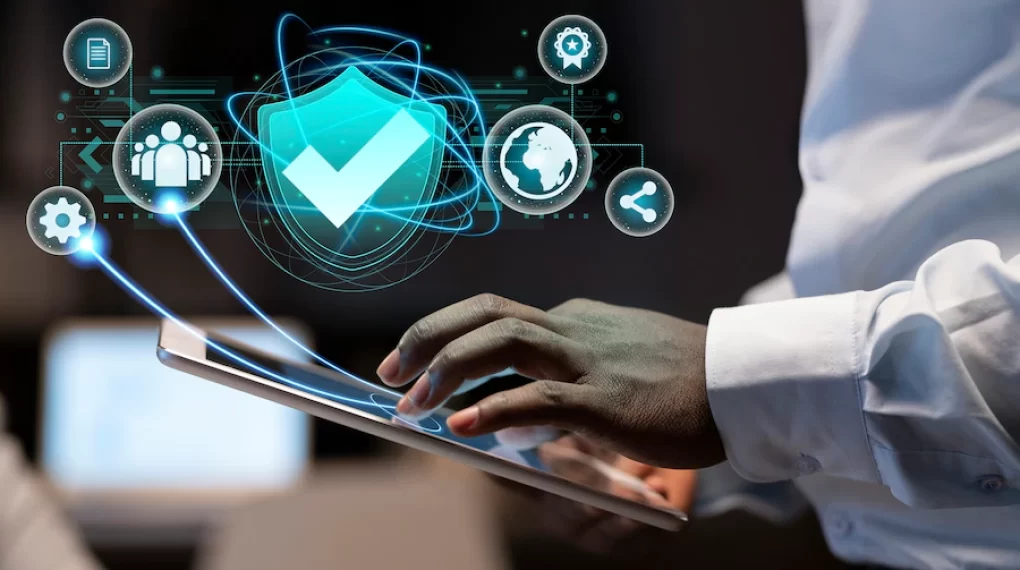 A cyber asset attack surface management solution can help you prioritize and remediate vulnerabilities. It can also help you detect and mitigate threats to your business. A CAASM solution combines internal and external data to provide complete visibility and context for security programs. It also provides security teams with an easy-to-use interface for identifying and responding to cyber-attacks.
An organization's attack surface comprises the Internet-facing components of its IT infrastructure that can be exploited as entry points in a cyberattack. These include hardware, on-premises applications, software-as-a-service (SaaS) deployments, cloud resources and services, websites, domain names, IoT devices, and other miscellaneous IT assets.
Cyberattacks can expose businesses to significant risk and financial penalties, including fines for non-compliance with data security standards. Organizations must invest in a comprehensive, cost-effective approach to attack surface management to prevent these risks.
Endpoint Security
The visibility that comes with the CAASM enables the organization to evaluate the state of its existing maturity on security. With the help of the risk benchmark, businesses can pinpoint their security coverage gaps and weak areas. After that, they work consistently to strengthen the posture of security.  
Data Compliance
Businesses become significantly more vulnerable to data compliance issues minus the visibility into the structured and unstructured business. The CAASM provides businesses with visibility. It helps comply with data privacy and regulations. 
Preventative Measure
The attack surface management process includes discovery, classification, prioritization, remediation, and monitoring. This continuous process should be done throughout the year to minimize risk. It should also cover all assets, including shadow IT, rogue devices, unmanaged cloud applications, and more. The security team needs to know everything about their organization's infrastructure so that they can make the right decisions to reduce risk efficiently.
With today's fast-paced work culture, organizations change more frequently than ever before. New software and hardware are constantly deployed and updated by employees and stakeholders. This often introduces new vulnerabilities not being monitored or fixed by the existing tools. This is why the cybersecurity industry has moved beyond traditional CIEM to adopt CAASM.
This emerging technology provides unified visibility of all organizational cyber assets and the context needed to elevate cyber defenses. It helps to ensure that all assets are identified and prioritized for protection based on their criticality, vulnerability status, and business value.
Reactive Measure
As organizations embrace cloud and digital transformation, their attack surface expands beyond the traditional IT estate.
Unlike traditional vulnerability assessments, which offer a point-in-time snapshot of the threat environment, CAASM offers continuous monitoring to identify and mitigate risks. It helps businesses identify and map all internal and external cyber assets in one fold to protect them against attacks effectively.
A CAASM solution can accelerate detection and response across security operations by providing unified visibility of organizational cyber assets with detailed context. It also enables automated security policy enforcement to help reduce complexity and improve visibility. For example, the solution can automatically monitor for vulnerabilities in cloud-native applications, web servers, and DNS records.
Management Tool
A unified cyber attack surface management platform enables security teams to increase visibility, evaluate threats, and accelerate SecOps actions. It gathers internal and external cyber assets through API integrations, consolidates data, and gives teams a view of all exposed infrastructure with detailed context to prioritize risks and remediation actions.
Vulnerabilities are not limited to the perimeter, as attacks can also target ephemeral devices, cloud workloads, code repositories, and identities. This is especially true as organizations adopt flexible work models like remote and collaborative working.
Improved Data Compliance
One of the reasons why cyber attack surface management reigns is Improved data compliance. Data visibility into the sensitive data and then classifying it according to the data types is quite relevant to your business. 
It is a critical aspect, and it ensures that business compliance with the regulation. The process can be quite time-consuming and, at the same time, complex. It leads to errors, which puts the organization at risk of the non-compliance.
With the help of the CAASM, it continuously updates the inventories of data. At the same tim,e it automatically pinpoints the sensitive data. It enables you to make the full picture of business quite comprehensive. 
Conclusion
To mitigate these vulnerabilities, a centralized CAASM solution should review and evaluate the risk across an organization's attack surface 24/7. This includes identifying known and unknown assets and performing continuous discovery, monitoring, and testing to reduce risk. It should also help to identify and eliminate misconfigurations and security gaps that hackers could exploit. It should also provide a consolidated, dynamic threat model for quicker detection and response.