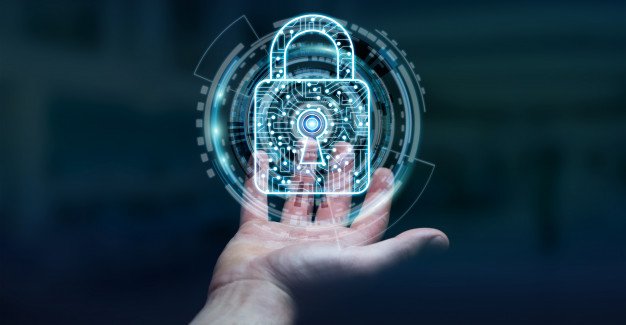 Many changes have been brought about in the past two decades. As our society has been greatly impacted by the rise of the Internet and other web-based technologies. There are now billions of people connected to the web, and as this number increases. We will continue to see the effects that the Internet has brought about. While there have been numerous transformations that our society has seen because of the Internet. One of the most essential has been the adoption of technology throughout the modern economy. All businesses functioning successfully in the modern economy have been impacted by the Internet.
Online Security with Threat Intelligence
The economy has been significantly altered as the Internet has become ubiquitous. And there have been a myriad of benefits that have become evident. Although much of the Internet becoming prevalent in the economy has been a positive. There have been some negative aspects as well. One of the most adverse effects of the adoption of technology for businesses has been the potential threats of cybercrime and data breaches. These can be detrimental to a company, so learning about how to mitigate it is crucial. While there are many elements that make up cybersecurity, threat intelligence is becoming one of the most critical. Learning about threat intelligence and how you can utilize it to protect your business is essential for the success of your enterprise.
Defining Threat Intelligence
Operating a modern enterprise requires the skill and tact needed to defend against cybersecurity threats, and learning about how threat intelligences can aid with this process will be helpful. Threat intelligence is one facet of cybersecurity that involves analyzing and identifying targeted threats. This process requires sifting through data and analyzing it to figure out potential problems that may come about. And then building mitigation techniques to ensure security. The main purpose of threat intelligences is to help decision-makers at your enterprise determine how to effectively protect against threats, and how to effectively eliminate them. Threat intelligence is mainly used to figure out about future events, and what your company needs to do now to protect against them.
 Why Threat Intelligence is Critical
Learning about threat intelligence is critical for your company, but it is only part of what you need to do to ensure security for your business; you also need to create a plan to secure these potential threats. One of the most critical elements is preventing data loss through finding cyberthreats and ending data breaches. Threat intelligence also aids in creating direction on safety measures by identifying issues and building safeguards to make sure they do not impact your company in the future. One of the most imperative aspects of threat intelligences is its ability to create a safer IT environment for all businesses, as it informs other businesses by sharing information on open source databases throughout the cybersecurity community.
Final Thoughts
When building an effective 21st-century enterprise, you need to ensure that your company incorporates threat intelligence into its business model. Learning about threat intelligence and how it can protect your company from online threats is critical for your success.
Read also: Project Data Security: How to Be on the Safe Side with Jira