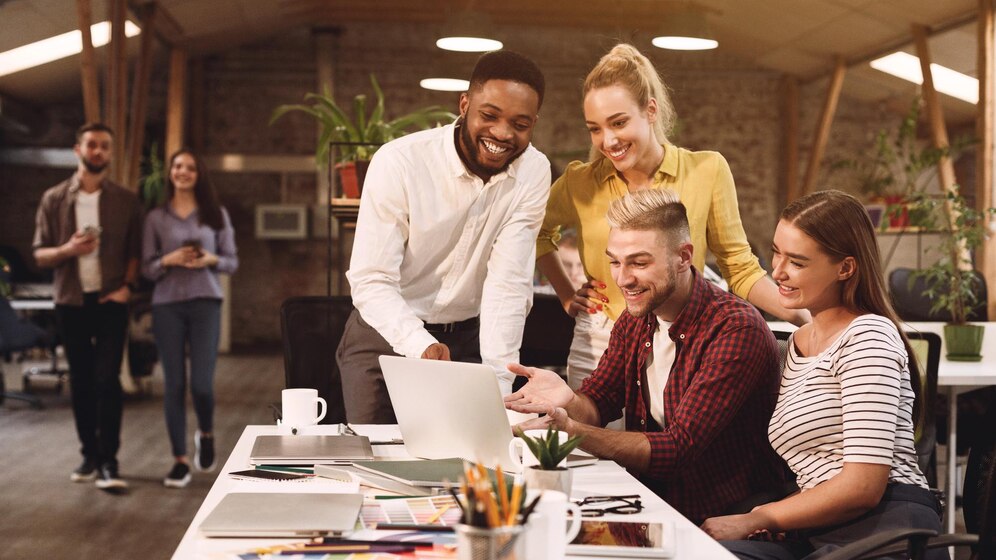 A dedicated development team is a unique form of client-outsourced team collaboration where the client's project is the team's exclusive focus until it is finished.
As a result, among your current staff, you might find specialists you never had or may never have. Even if they work as diligently as your in-house personnel would, they are not your full-time employees. Therefore, in theory, they are your available employees.
The provider and the customer can manage a remote team's operations. Clients typically pay for these services every month in addition to some coordination and administration costs.
And the best part is that, unlike when you're entirely in-house, you don't need to buy specialized software and hardware or worry about administrative, personnel, tax, or social difficulties. You can concentrate on other crucial business duties by letting the professional team handle the project execution.
When To Hire A Dedicated Development Team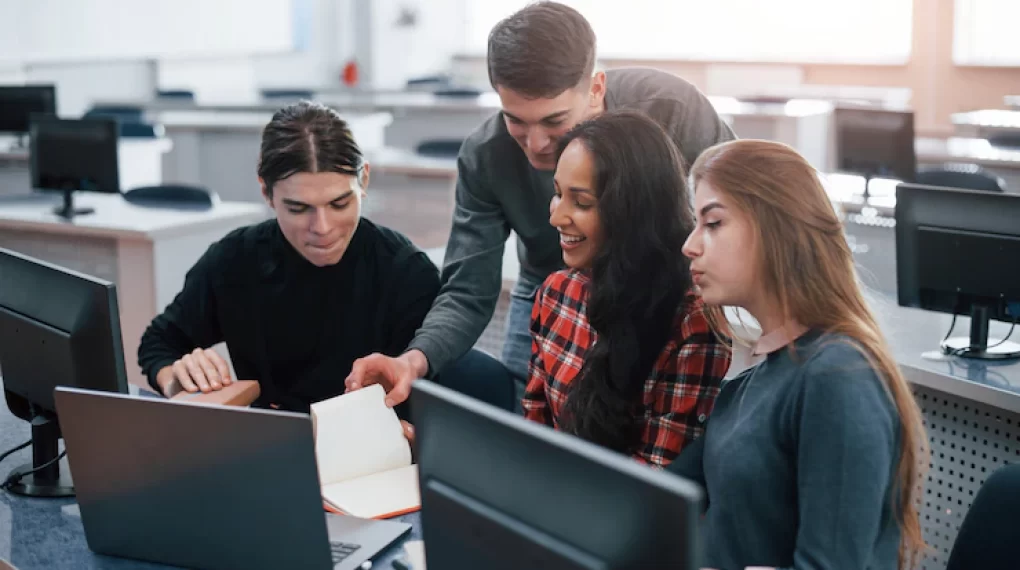 1. A lack of knowledge
Consider that you are working on a project that calls for knowledge or abilities that your company does not possess. You may quickly assemble a qualified team, save costs, and develop your product quicker when you hire a dedicated development team.
2. Resources are insufficient
When there are insufficient internal resources to scale the product following your company development roadmap, you may consider hiring developers in Ukraine.
That is, you have a sufficient development budget, and your product has a high rate of client attraction and retention, but you lack the developers you need to coordinate development with growth.
3. Limited Funds for Development
Choosing a committed team that stays within the allocated budget when you have a defined budget to achieve particular goals is preferable. You don't necessarily need development engineers in your area, and why? Since the cost of hiring developers in Ukraine can be lower. If you outsource to a nation with a significantly lower price, outsourcing may be cost-effective.
Strategies To Hire Dedicated Team Ukraine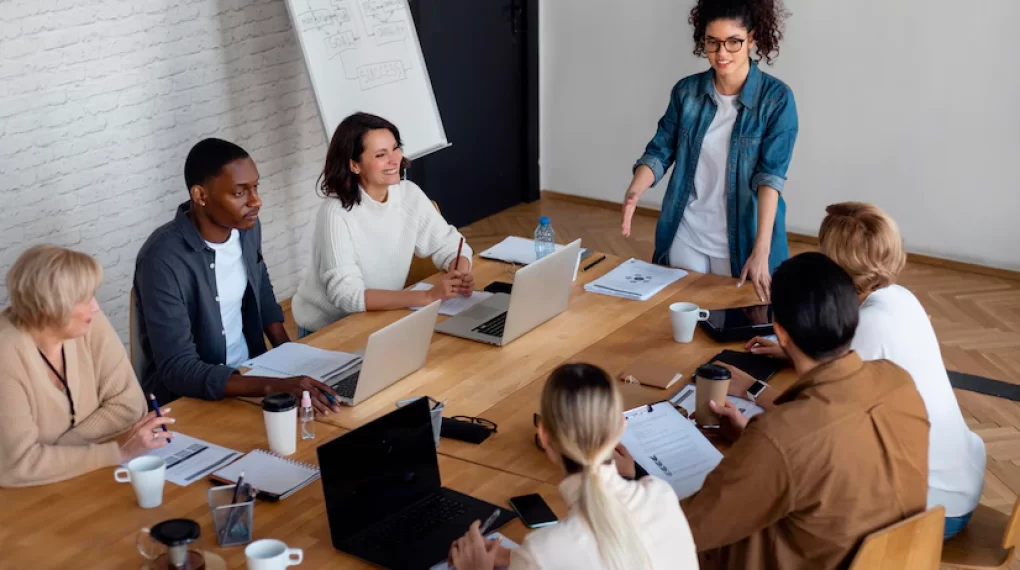 1. Create a clear product vision first
Clearly defining your idea is the first thing you should do before looking for developers and app providers.
Because it provides the entire team with a clear direction and a set of guidelines to follow, every project manager is aware that this is crucial for any area of software development.
2. Market research
The next stage is to search the vendor market and hunt for a prospective fit when you have determined your product vision. Keep in mind, nevertheless, that you have not yet chosen your team. Simply put, you're searching for a partner company to aid with the assembly of one. Undoubtedly, there are many choices available. It emphasizes the significance of the clarity you obtained by establishing your product vision in the earlier phase.
3. Choose your team
The demanding job of assembling a committed team starts after you have chosen your provider and signed a contract. Keep in mind that you don't yet have a team. Simply put, the vendor company will assist you in creating one. They will help you find developers or source them from their talent pool to accomplish this.
4. Specify the working methods
Once you've assembled your team, it's time to outline how they will operate. The approach is also the most crucial factor in app development. The team's approach to the project is referred to as the development methodology. The objective is to produce an app as quickly and effectively as feasible.
5. Configure the system
The committed team should now have everything necessary to carry out your app project. However, remember that a committed team will work for you throughout the project.
It would be preferable if you handled them immediately as a result. That implies that you should have a reliable method of getting in touch with them, especially if they are far away.
6. Quality Assurance
Before forming your committed team, quality assurance is the last thing to consider. Who will be in charge of it specifically, and how will they conduct the testing? To ensure that your devoted team produces high-quality, bug-free work, it is essential to define the vital app testing techniques in detail.
It should incorporate both functional and non-functional tests, at the very least. It enables you to identify as many faults as you can.
Advantages Of Hiring A Dedicated Development Team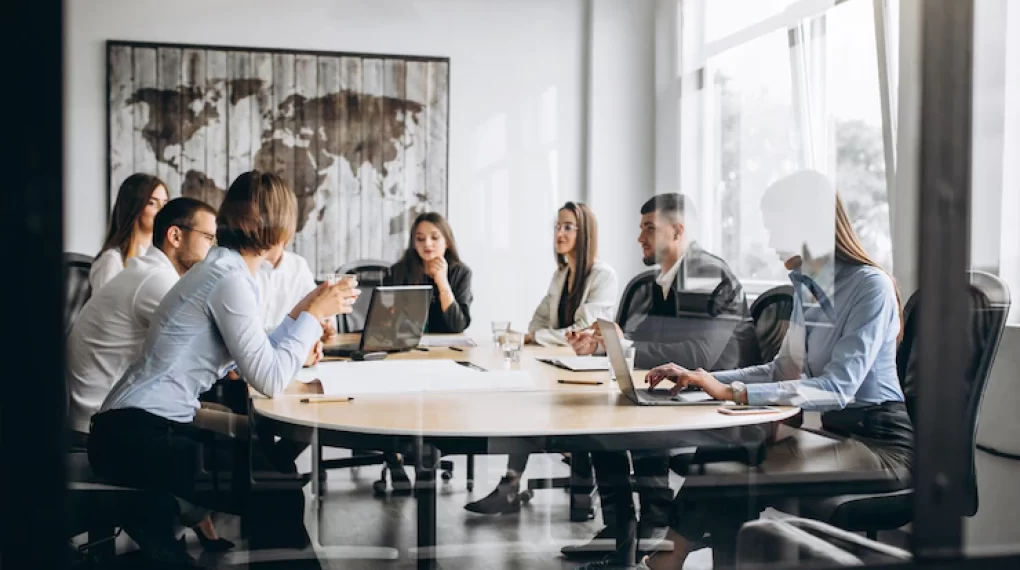 1. You can save time and money.
Employing a dedicated staff is typically less expensive than using local experts. For instance, an American client will pay less for the same superior ability and competence if they engage a committed team from Eastern Europe. A US software developer's average hourly rate is $35, while a Ukrainian developer's average hourly rate is $25.
2. Entry to a worldwide talent pool
Finding a local specialist can be difficult due to competition in the tech industry. With committed teams, this is not the case. The dedicated team business model is your answer if you have trouble finding a local development team with the necessary skill sets. You will have access to a vast talent pool, enabling you to pick the ideal team to suit your company's requirements.
3. Adaptability
You have complete control over all procedures when selecting a committed team. You can choose the methods or tools to employ, the size of your team, and the due dates. Hiring a dedicated development team has several advantages, but its most important advantage is its ongoing adaptability to changes in the project's scope or duration. Dedicated teams give the project or team practically limitless scalability.
Bottlenecks Of Hiring A Dedicated Development Team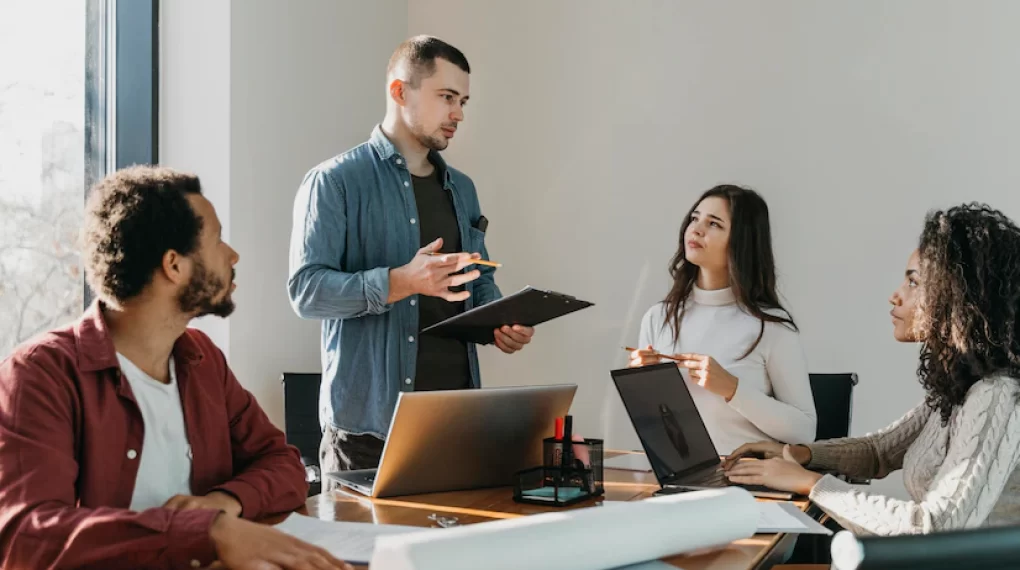 1. Problems with management and hiring: Some advantages could become disadvantages. If you want the top outcomes, you will require an expert to work with employing companies. Additionally, you will need to spend more time observing outside groups than internal ones.
2. Errors in timing and cultural understanding: Lastly, the offshore development team in Ukraine resides in various time zones and cultures. To manage a dedicated development team effectively, you need to consider this factor. Avoid using language or depictions that may offend people of a particular ethnicity or religion, and work to plan adaptable development.
Read Also: