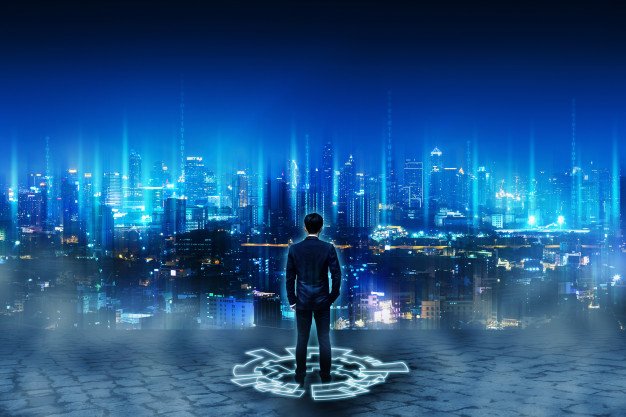 Technology has never been hotter as a niche than it is today. The industry has been gaining steam for quite a while now, driven by the arrival of things like artificial intelligence, machine learning, big data, and more. While being the person to buy all the latest gadgets in the industry is a great thing, there's nothing quite like designing your own tech brand. The question is, how do you get from the point of being a dedicated technology lover to being someone who actually creates their own tech business?
Do Your Research
The first step is to find some sources of inspiration. Check out the industry that you're interested in and find out who some of the biggest players are in that field. Reading the stories of entrepreneurs who came before you can be an excellent way to learn how they came up with the latest trending topic. You can even think about reaching out to thought leaders and asking them to become your mentor. This could give you some useful behind-the-scenes insights that you can't get anywhere else.
Upgrade Your Education
If you want to create the next trending item in the technology landscape, then you're going to need to know all about the most exciting tech that's out there right now. Taking out a student loan so you can go and earn a degree in something like data analytics or machine learning could be an excellent way to get things started. Remember, you should also continue to update your education by learning from blogs, videos, and podcasts online. There are many good courses and tutorials online that you can join from the comfort of your home.
Visit Events
Another great way to learn all about the trending tech landscape is to get a ticket to a local expo or conference. You can find a lot of locations that allow visitors to sign up for free. All you need to do is take some time out to go and check some of the demonstrations out in person. This is also a great way to network with people who could help you to make your business thrive in the years to come. Focus on the events that are concentrated in your chosen niche.
Experiment
Start experimenting with ideas as soon as you can. Most of the companies that have been built on trending technology companies didn't come up with their world-changing idea straight away. They had to experiment with a few different ideas before they found something that worked. Be willing to keep pushing the boundaries of what you think is possible until you find something that really speaks to a relevant pain point in the world.
Just Get Started
Finally, stop procrastinating and telling yourself that you're going to do something at some point. Take the bull by the horns and jump in. The worst thing that could happen is that you could design something that no one wants, which means going back to the drawing board. The longer you put off making a start, the harder it will be to accomplish your goals. Stop being afraid of failure, and start putting your ideas to the test.
Read Also: