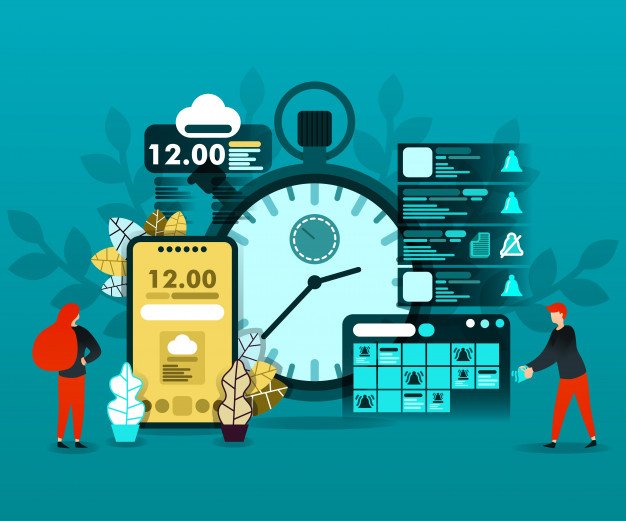 A wise person knows that scheduling helps ensure that you achieve all priorities in the time you have. There are simple and easy ways to organize all your events. You can use a planner, write down your priority list on a piece of paper, or you can efficiently make a schedule here through an event software.
A lot of individuals seem to take a schedule for granted. They think they could fit all the essential things of planning an event in their heads all at the same time. However, if you do not want to miss any deadline or critical details in your event, with the client's reputation on the line, here is how you can plan a large event. Learn how event management software can help in handling operations.
Use Event Management Software to Ease Handling of Operations
Event management software includes a Work Breakdown Structure (WBS). It is a list of all the tasks and goals of an event, consisting of the company's live presentations, discussions, or workshops. If you do not want to write the vital parts of an event manually, you can formally make a schedule here using event organizing apps.
The event management software places tasks in a sequence of most to less priority and links events with dates and time. It creates a model for the entire event or activities under a fixed time table. If the project changes, you can adjust the scheduler as well.
With the help of this management tool, you can oversee the progress of each project, as well as formulate different backup strategies towards accomplishing a particular goal. Best used in an organization for planning large events and optimizing resources and allocating budgets.
Questions That Serves as The Foundation When Planning A Big Event
Scheduling an upcoming event starts by asking these questions first.
What is the primary purpose of the event? 
It is the finished output of the event. The purpose of your event is not always the client's goal, like increased sales or building customer loyalty. Your real purpose is your brand mission and vision.
How much is the allocated budget for the event?
You should have a reasonable estimate of the cost of your resources. It includes personnel, subcontractor costs, digital tools, and the available space for you to use. The allocation of resources is the most critical area of planning for an event or a convention.
How much time will the event consume? 
You should have an estimated time when to start or finish an event. It allows you to use your time wisely on the most important things. You should also know that unexpected situations can arise and best if you have reserve time.
Where do you find the right person to hire and do the work for you?
This team comprises the specific people and job titles perfect for the event. Start assigning a task to the right person and set the time you want them to work with it.
These questions will serve as the foundation of how you will start a big event. Tasks rarely go well according to the plan. Once the project is in progress, refer to the scheduler, and ensure that delays do not lead to chao.
Read Also: