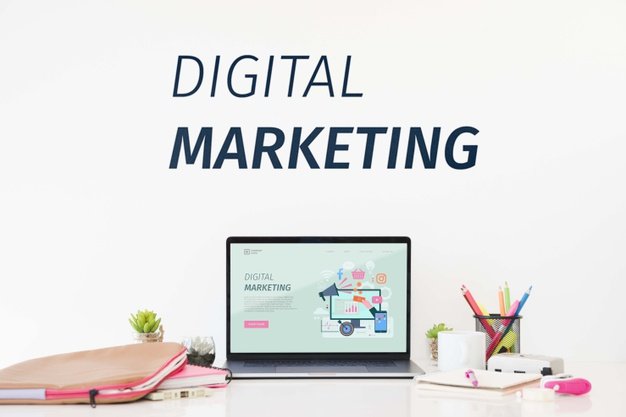 Before e-commerce became one of the most effective methods of digital marketing, retailers or stakeholders traditionally went through long stressful processes of exploring their target audience, finding the right places, in the hopes of getting their product afloat through the market. Not only did the traditional method drain the retailers in the sense that it consumed time as well as physical effort, for people had to go to several places and build personal connections, but it also proved to be lesser effective compared to the latest techniques. The entire process was also not cost-supportive. It demanded much more time and space in order to bring producers in close connection with the consumers. Contrarily, social media has made things a lot easier. Then comes other technologically advanced trends.
Read the following to get a deeper insight into the latest trends and technicalities of digital marketing:
1. Know your Audience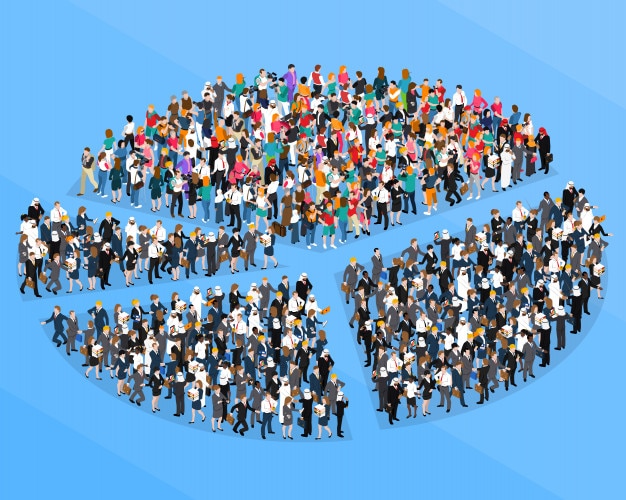 One of the most effective ways to boost conversion rates is by knowing the climate of your business, your services, and your target audience. If you go for a wider audience to sell your product, you probably will not make the best sales. The reason is, only the people who truly want your service would know the worth of your service. But there are many other things that you need to be careful of from your side. For example, you have to keep a track of traffic visiting your site. Firstly, you make sure your product caters to the need of a specific type of audience. Once that is taken care of, the next step would be to figure out the ways with which this target audience becomes your consumers, but that would not be the end of this process. You have to make sure this audience sticks with you for a longer time. This is where you have to put the most effort.
According to a leading digital marketing firm, Brew Interactive Agency, understanding your target audience is the first step towards online success. Data, segregation, campaigns and digital platforms allow agencies and brands to reach out to their target audiences in different ways. In order to ensure that this takes place in the best possible fashion, it is important to concentrate on the content creation process. Content needs to be tailor made for your target audiences. This will ensure your digital performance to be a success leading to more reach, sales and revenues for the brand.
2. Learn the latest digital tools
With every passing day, you learn about new tools, new digital methods that completely revolutionize the marketing strategies. For example, there are many SEO tools that can help you track the amount of traffic that is viewing your site, purchasing from your site, or completely losing their interest, during their exploration. This software help you find the loopholes in your website as well as your SEO strategies that inhibit the growth of your business. Your focus should be on the latest applications that enable your deeper understanding of the growth or demise of your business. If your customer base is growing, you are most likely doing it the right way but when you see a downfall, that is when you have to look at the statistics. You have to see in the report where the visitor lost interest and did not proceed towards buying your service; you look at the percentage of these visitors and try to fix it.
3. Be Aware of the Latest Trends
Being the owner of your business, you have to make sure your team is well aware of all the latest trends and techniques that the competitors or other entities in the same line of business are exercising. You should keep the attitude of always wanting to learn and grow, being the marketing strategist of your business. In addition to that, you need to know what is going around, what are people's needs, how people are responding towards a specific product. Your job is mainly to know and be capable of allotting the right jobs to the right employees by knowing their capabilities and strengths. That way, every job/task will be handled by the right candidate, reaping fruitful results.
It is funny how one can do almost everything at the convenience of the phone and now phones. Whether you are situated in Omaha or Los Angeles, an internet connection and a working phone service can bring the entire world at your doorstep. So, before it is too late, get yourself a reliable internet connection such as Mediacom internet, check the availability of all the providers based on your location.
Read Also: