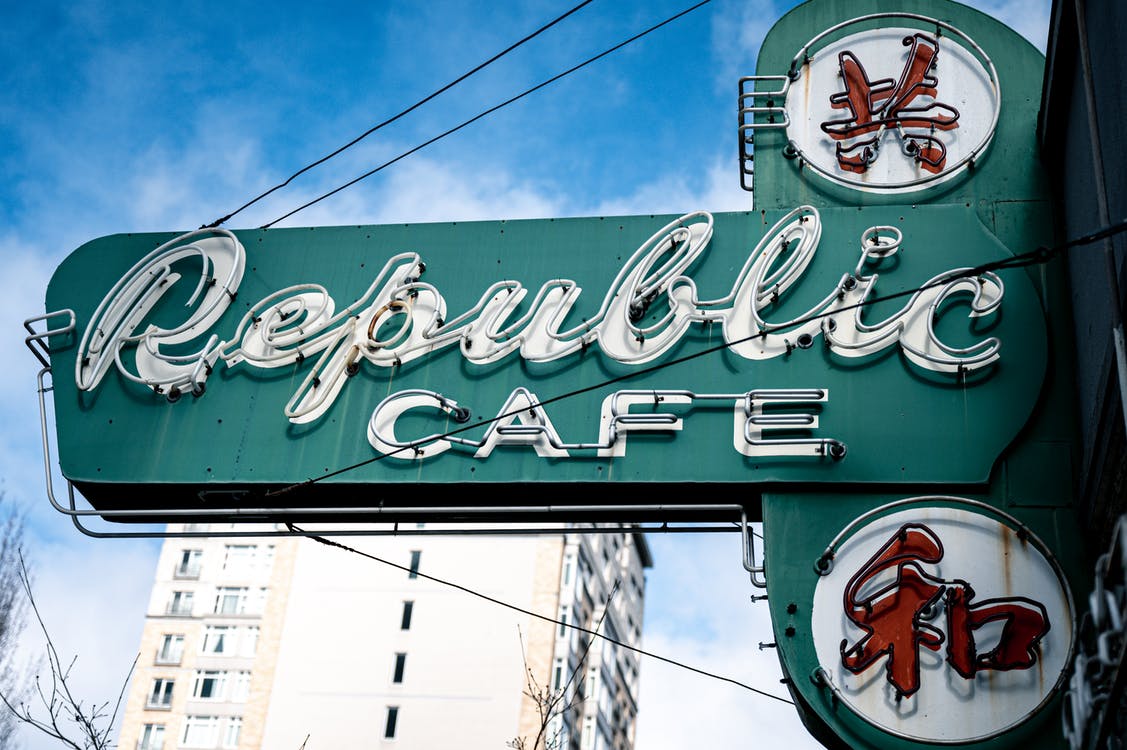 Paper menus can be expensive and time-consuming to create and print. They also require a level of commitment that doesn't fit with a restaurant's dynamic business model.
Menu item availability and offers change quickly and printed menus or digital menu boards require replacement rather than an amendment. Any attempt to change them tends to result in amateur-looking sticky paper labels or, worse, handwritten notes!
Digital menu boards remove all of the problems associated with paper menus and come with many benefits.
5 Listed Benefits of Digital Menu Boards For Restaurants
Overview:
Dynamic Content
Creative & Easy to Edit
Upsell and Increase Profits
Increase Customer Engagement
Schedule Offers and Seasonal Products
1. Dynamic Content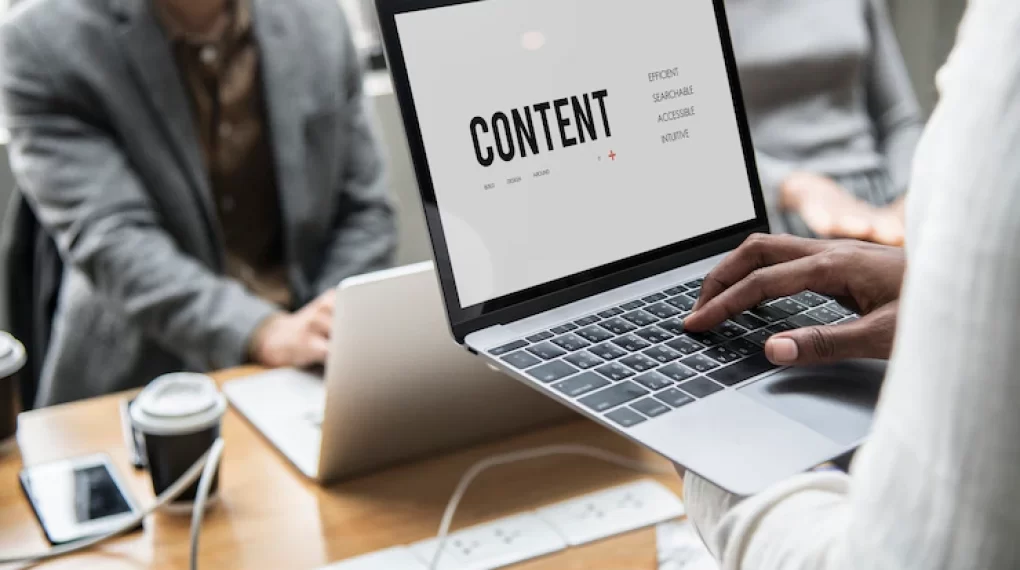 Even with best practice restaurant inventory management, stock levels and available menu items can change in an instant, and digital menu boards can be easily and quickly changed to reflect this.
When diners browse a paper menu and decide on an item, only to be told it's out of stock, this is disappointing and frustrating, requiring them to revisit the menu and find an alternative.
This always feels like a compromise – a second-best choice. You can avoid disappointment with digital signs and digital menu boards because out-of-stock menu items can instantly be removed and replaced again when you have the ingredients available.
2. Creative & Easy to Edit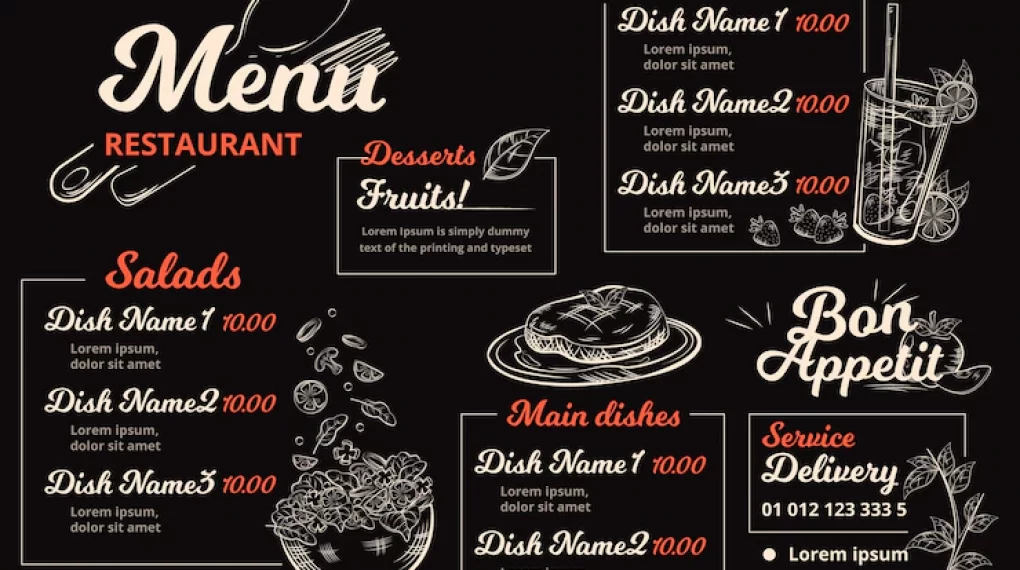 Most digital menu boards have a number of pre-made templates to choose from. You can alter these to reflect your brand colors, fonts, and logo. Many offer features such as animation and videos that draw the customer's attention. Design changes can be made yourself, for example, a Christmas theme. Even if you're not offering a totally new Christmas menu, you could add some holly around your logo or snow falling across your regular menu items.
Using this technology ensures that your brand appears active and current. Contrast this with printed menus, which tend to stay in use long after their expiry date – complete with fingerprints and food stains.
Using digital menu boards ensures that you don't have to pay a printer and possibly a separate designer every time you want a seasonal, event, or branding change. Digital menus require almost no technical or design knowledge and your changes are instantly activated across all your screens and across all of your sites if you so wish.
3. Upsell and Increase Profits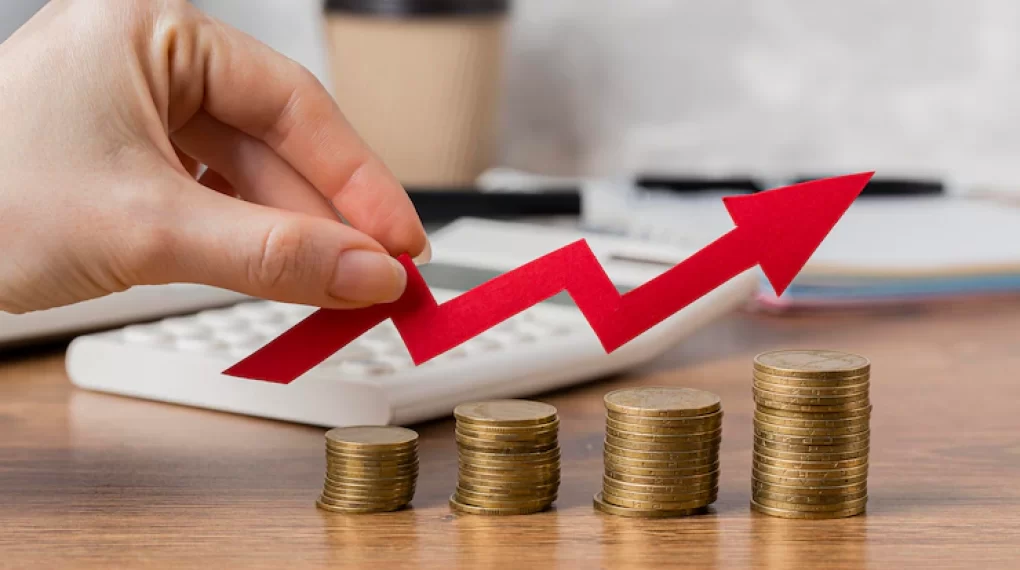 Since digital menu boards are designed to be dynamic, ever-changing, and quick to edit with instant implementation, you really can experiment with marketing and upselling. Digital drive thru menu boards can even be programmed to include partner advertising. Rotate menu items into the spotlight, and as most digital menu systems provide detailed analytics, you can track results, determine what made the best sales, and identify anything that needs changing.
4. Increase Customer Engagement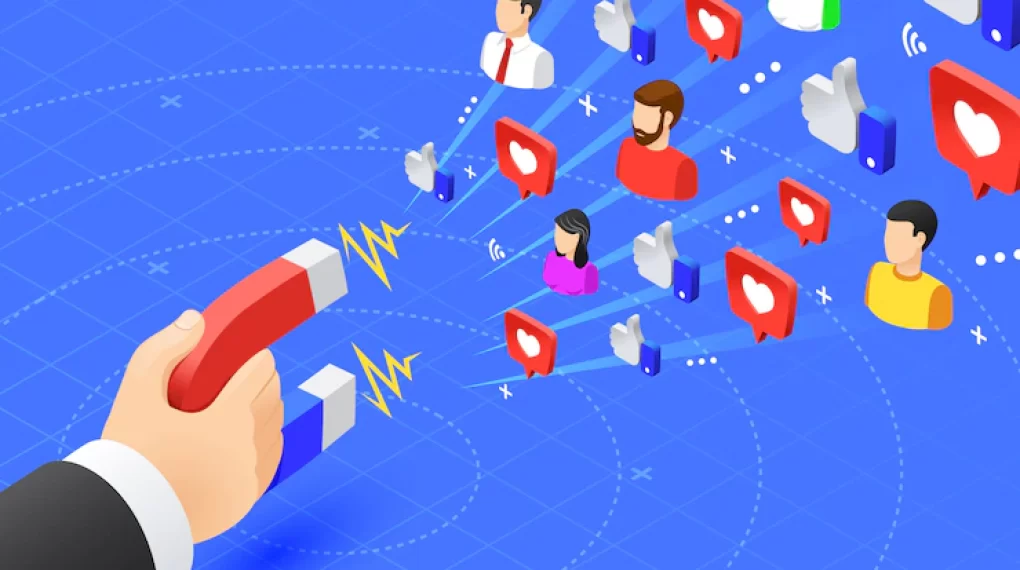 Digital menu boards hold customer attention far more than printed menus; they want to wait to see what's on the next slide. The vibrant colors and changing content is engaging to watch.
You can also add a QR code to your digital menu boards to encourage customer interaction, for example, to follow you on your preferred social media channels.
If you double up your marketing efforts by posting similar content on your social media page, there's a very good chance these followers will share it with you.
5. Schedule Offers and Seasonal Products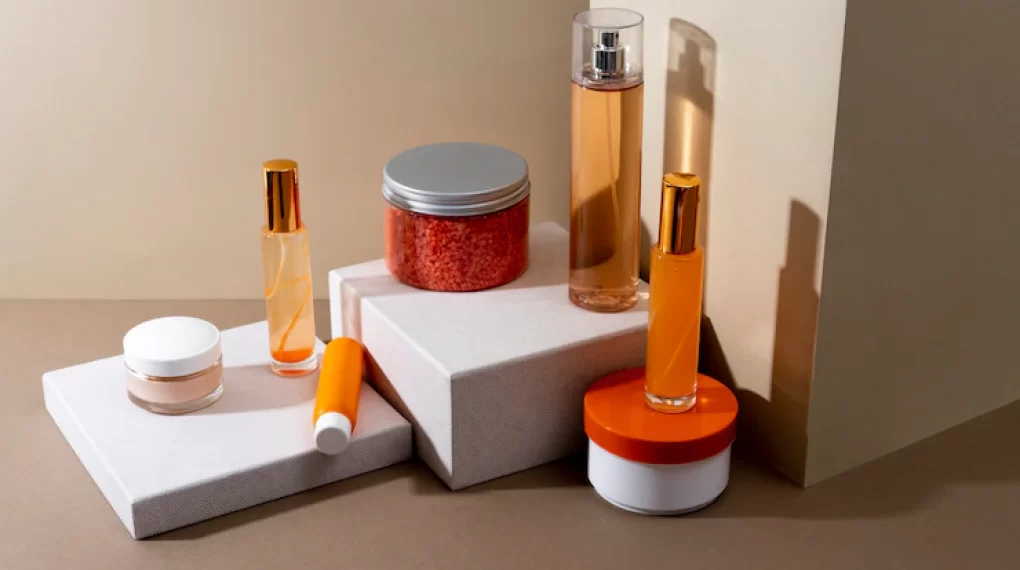 Another time-saving benefit of digital menu boards is that you can schedule the switch on and off time, so it's not running when you're not open and all automated for when you do open.
When you plan your marketing strategy with future special offers, new products, Christmas menus, or Superbowl specials, you can quickly set up these menus months in advance and schedule them for when you want them displayed. If you have a breakfast menu not available past a certain time of day, you can set this up to display until that time, then switch to your normal day menu.
This saves you a huge amount in printing multiple paper menus, having somewhere to store them all, and ensuring servers remember to give the right ones out at the right time. It may even encourage you to experiment with multiple menus and changes and tweaks that you couldn't justify before because of the time, effort, storage, and cost involved.
Digital menus enable you to run your business more easily and effectively. Easily edit out-of-stock items, schedule new themes and menus according to events and seasons, and be free to experiment with new menu items, designs, and offers with detailed analytics so you can react and adjust instantly and increase your sales and profits.
Additionals: