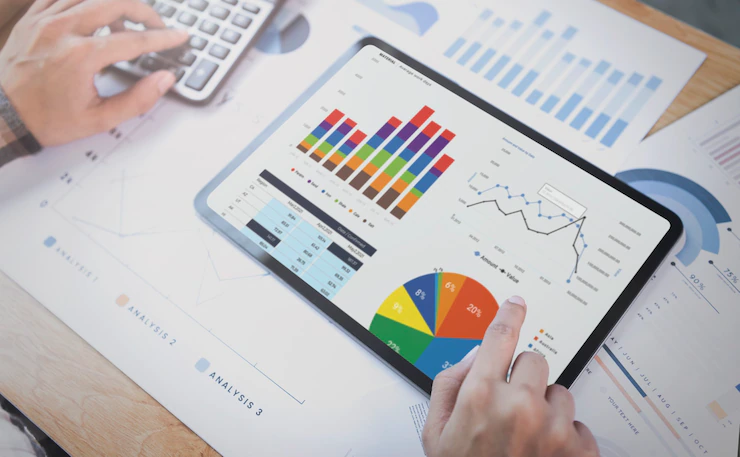 If we said an algorithm generated this article, chances are you would not believe us or would be weirded out. While algorithms are not that intelligent, yet, they are taking over marketing.
For marketing with algorithms, this is an aspect of it, not a bug, and using it will lead to more traffic and conversions.
In the past, advertisers served ads based on demographic information like keywords, location, or age. Algorithmic marketing is a platform's ability to serve ads based on conversion types such as subscriptions or sales. Ingraining algorithms into your marketing strategy requires a good internet connection so that you keep updating them and analyzing results.
Consider getting a popular Internet Service Provider (ISP) like Cox for your business. They offer many internet plans and packages that you can choose from, and also let you customize them. Additionally, their representatives are professional and promptly available on the Cox customer service number around to clock to assist their customers.
Algorithms do not matter to your consumer as they work behind the scenes on the technologies and social networks used daily, such as Google. 
However, they mean a lot to marketers because they play a crucial role in how brand content is visible to the target market, how relevant the recommended products are to the potential buyer who makes the purchase, and in many other decisions that greatly affect conversion and the success or failure of the marketing strategy and business results.
With the increasing number of algorithms being introduced and implemented, marketers analyzing data are often faced with new updates that need to be explored.
What Is An Algorithm?
Algorithms used in marketing are supporting many critical tasks in the industry which helps to improve future strategic decisions. However, there is still a wide-scale confusion about what it is or its use and benefit for the latest marketing methods.
Algorithms are everywhere in today's world of business and technology. Search engine algorithms include billions of possible site matches in a query and determine which one to put first within a few seconds. Social media algorithms determine which posts to show in a user-generated feed, while video streaming ones bring you suggestions on what to watch next.
If you look specifically at marketing, you will see that algorithms are popping up in every possible direction, influencing both ongoing small tasks like buying ads and big strategic decisions. With the right data, algorithms can automate these day-to-day decisions to reduce waste and maximize the return on each marketing activity.
Why Are They Important?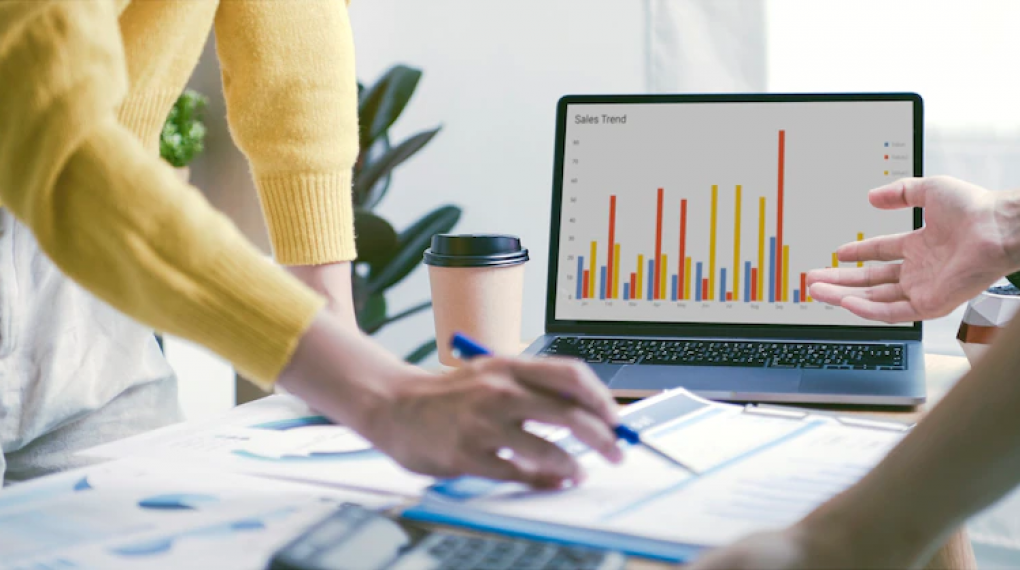 1. Help to offer personalization
Modern marketing tactics for personalization now aim to go beyond demographics and instead offer customized products and services targeted at the individual level.
Algorithms provide support by connecting a person at this personal level by matching people from an identity graph based on their characteristics. The algorithm can also use behavioral features and data to determine the unique personality of the target customers and select the optimal theme or product to display from a variety of potential choices.
2. Help determine purchasing behavior
The relationship between a customer's purchase and a previous action can be multifaceted and abstruse. Algorithms are now trying to provide insight into a consumer's buying journey by collecting interaction data from different campaigns and identifying which touchpoints along the conversion path contribute to the final decision.
These attribution models disclose important data about the top-performing channels marketers use and the ones that bring the least return. Without this, marketers might mistakenly assume that a campaign or channel was underperforming when it performed well, or overemphasize a touchpoint that had little or no impact on the final buying choice.
3. Help in making strategic decisions
Well-designed algorithms can tone down the complicated decision to a suggested action. Many marketing algorithms do just that: they take a complex dataset, scan for patterns and sift through the evidence objectively to produce results for potential actions.
For example, an algorithm could use behavioral data from many email interactions to determine the best time to send an email so that people are more likely to click on it. The algorithm can also dictate a programmatic media buying strategy, choosing the most valuable audience and determining the best time and place to show ads.
However, while they are very helpful for marketers there are some drawbacks of algorithms that marketers should be aware of:
4. Does not consider the context
Algorithms can only use a few variables, which means that these variables are inevitably given a lot of weight, and contextual information that matters, the person's physical and emotional state is not taken into account. The physical environment in which the person uses social media or purchases something online plays a huge role in the ultimate buying behavior and should be taken into account.
5. Leads to complacency
Having tools that collect comprehensive customer data, quantify small aspects of their behavior, and measure their reactions can give a false impression that you know customers very well. At best, this complacency can limit marketing efforts to those that are easy to measure and have worked well before.
6. Limits customer responses
Marketing algorithms perceive customer decisions analytically. However, many clients make impulsive decisions, are motivated by pleasure or variety, and react spontaneously, and emotionally. By placing the customer in a more premeditated and methodical mindset, algorithm-based marketing curtails the possibility of forming an emotional attachment and limits the customer's range of action, which can be detrimental to the marketer.
Conclusion
Algorithms play an important role in future marketing and have left a scientific mark on marketing. As algorithms continue to evolve, they are embedded deeper into marketing processes and relate more closely with other algorithms to increase the overall level of automation.
Read Also: