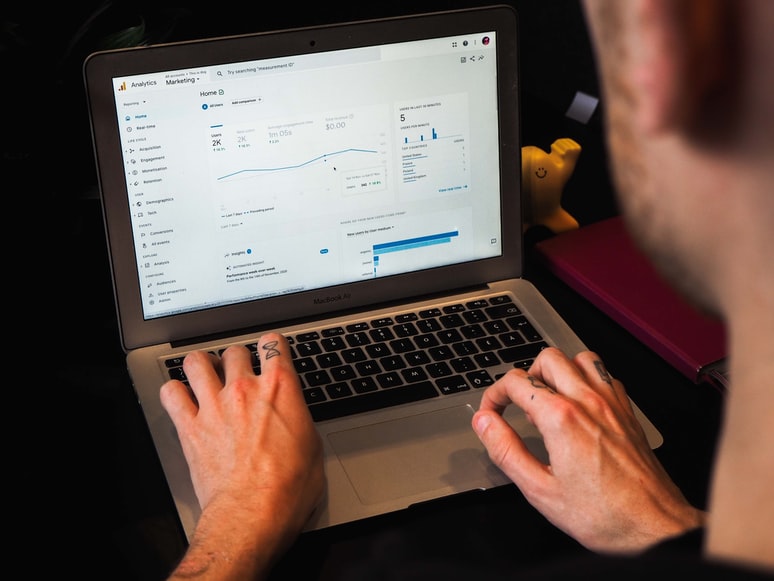 Search engine marketing is essential for businesses of all kinds, but what exactly is it, and how can you use it most effectively in your marketing strategy? Search engine marketing is a relatively new idea in internet marketing. To understand why SEM is vital, you must first grasp its advantages for small businesses online.
Let's start with an explanation of what SEM is.
Search Engine Marketing refers to a range of approaches and strategies that a firm might utilize to drive more visitors to a website via search engine results pages. SEM's purpose is to increase a website's visibility through sponsored search, contextual advertising, and organic search rankings. SEM is a bigger notion that encompasses both SEO and PPC. It's a marketing approach that entails controlling a brand's or website's complete visibility in search engines.
Typically, SEO mainly entails organic optimization tactics to improve a site's performance based on Google or Bing's ranking algorithms. If a site is accurately set up and optimized, it may organically attract visitors through search results. However, SEM entails using all marketing tools accessible in search engines, including the paid ad results at the top of the SERP.
The use of SEM by small businesses affects the number of visits to the Company's website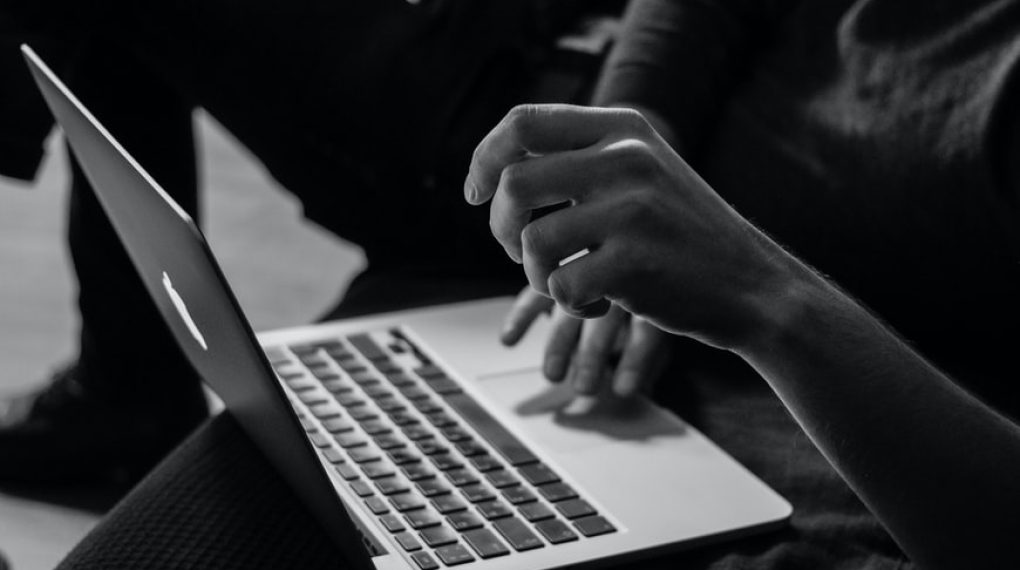 Building a website is insufficient. You must draw customers to a company's website. SEM allows small companies to reach more clients by ranking higher on search engines. The exposure of a company's website must be increased to enhance website traffic.
The degree to which a person is likely to stumble across a reference to a company's website in their online environment is referred to as visibility. It is important to have your website accessible since there is an increasing number of websites online and rising rivalry among businesses to attract people to their websites. Earlier, internet exposure was frequently supplemented by advertising, PR, or word-of-mouth via blogs and reviews.
Without thinking outside the box and using strategies such as SEM, small businesses do not have the means to enhance website traffic. SEM tactics, such as improved rankings, can assist Small businesses in making their website more visible to clients and competing with larger corporations.
A Digital Marketing strategy like SEM can help Small businesses target clients within certain zip codes, depending on where the small business is established. As more visitors click on the website and boost website traffic, the website's rating remains at the top of the SERP.
The use of SEM by a small business impacts the average time spent by users. Advancing to the Company's Website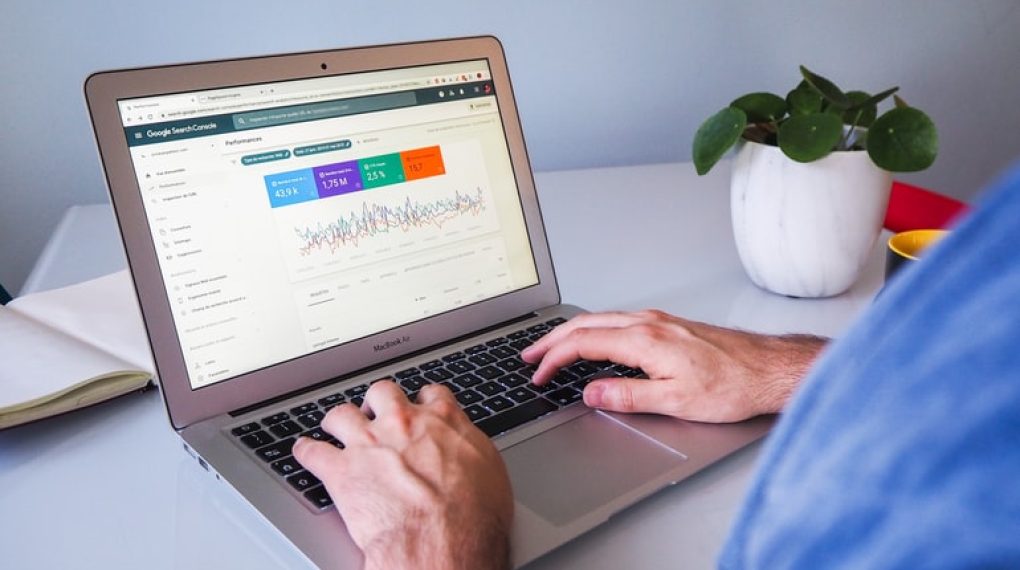 Internet users can effortlessly go from one website to the next. Furthermore, the Internet's design has made it possible for consumers to search for information and compare prices and services at a low cost. As a result, the difficulty for firms is to figure out how to catch customers' attention.
When SEO strategies are used, a company's website gets rated higher so that Internet visitors may readily reach it. However, ranking higher on the search results page is pointless if the user does not stay on the website to learn more about the items or services.
As a result, it is to the Company's best advantage to keep the website visitor as long as possible because the likelihood of generating a sale increases as the consumer remains longer.
Small business use of SEM has an impact on its annual sales revenue
By implementing SEM, there is an increase in online traffic to the site and visit length, which offers the opportunity for the organization to boost their entire sales income.
As a result, there is a significant influence. The rise in site traffic and visit length has often been realized in increased sales income. Customers found E-commerce most of the time through the Internet, indicating that SEO assisted the firm in increasing traffic.
E-commerce claims to justify their SEO spend by measuring web traffic outcomes in this method. According to Credit, the ROI in SEO may be demonstrated by increased traffic and the number of calls per day. Following SEO, the number of clients interested in their items significantly rose.
According to Credit, the Company's revenues have increased since he began employing SEO for his website. As a result, SEO improves a website's position as a better marketing strategy than TV or print advertisements.
Small business use of SEM affects user engagement on the website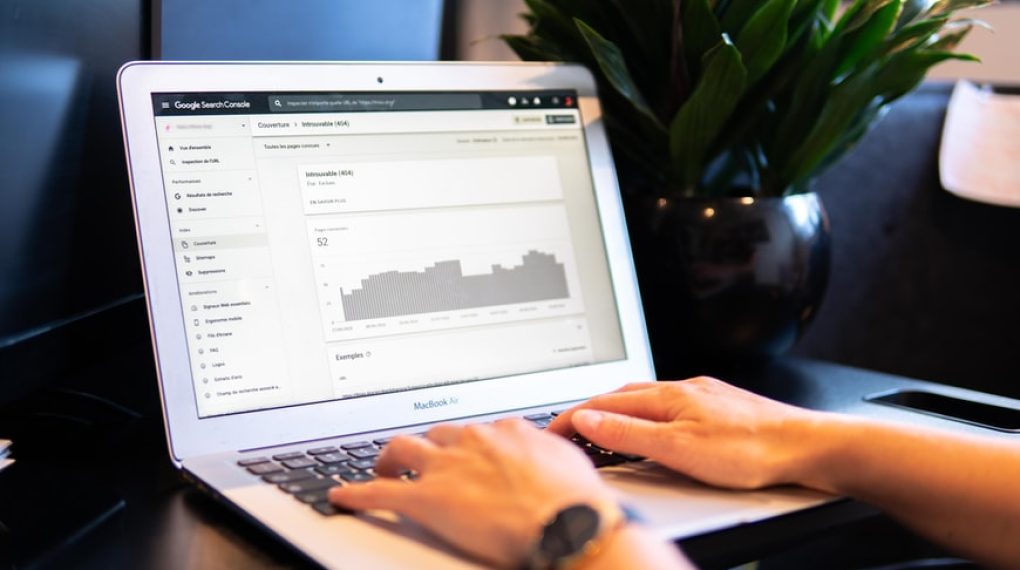 SEM may have an impact on user engagement or interaction on a website. It has been discovered that user interaction improves performance. EC has a contact form that was properly designed and placed on the website through SEO, and it received requests for estimates within one month compared to none the prior year. You may track the conversion rate of this form using the Google Analytics "Goals" feature.
The more "Goals" set up on a website, the more measurements that businesses may use to track the advantages of SEO. You may use goals to assess how effectively your website accomplishes its aims. The most prevalent "objective" that businesses focus on is length and pages per session. Small businesses may assess various objectives to guarantee that they benefit from a well-designed website and an SEO campaign.
The more objectives a small business has to monitor, the more it can assess how successfully the SEO campaign is carried out. The number of clients that fill out contact request forms is now one way that CR translates SEO expenses into advantages and increased sales and site traffic.
Small businesses should learn about SEM tactics to guarantee that SEO experts use White Hat approaches exclusively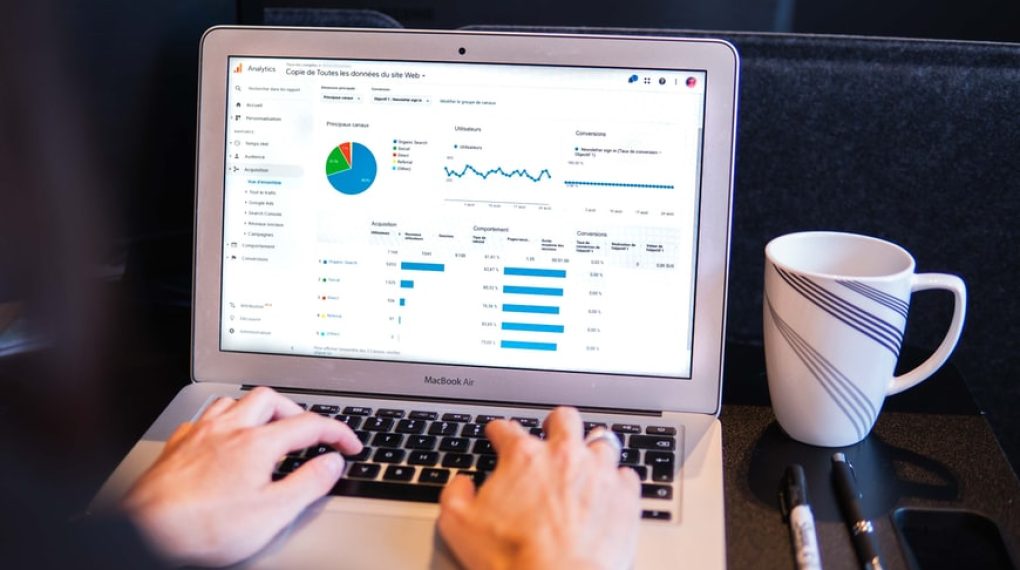 There are two sorts of SEO techniques: white hat and black hat. Because many SMEs are unaware of the benefits of SEO, they may also be unaware of the many tactics required in establishing a successful campaign. White hat approaches are ethical measures that are suitable for search engine rankings.
These tactics include proper keyword additions, easy website navigation, delivering great material, and leveraging blogs, social media, and videos to connect back to the website.
However, these approaches must be used correctly, or black hat tactics can exploit them. Black hat approaches entail unethical methods of increasing search engine results.
Search engines do not permit these practices, and if they are discovered, search engines will entirely delete these websites from their ranks. Keyword stuffing, invisible text, gateway pages, and unlawful linking should all be avoided.
Many SEO approaches have spawned misconceptions and fallacies about the various search engine algorithms. As a result, it is critical to hire specialists or be versed in white hat approaches while working in SEO so that websites are not fined or deleted from search engine results.
Conclusion
When competing against larger companies, small businesses are frequently forced into a position. They frequently lack the funds and resources required for modern digital marketing initiatives and paid techniques. A solid SEM plan is the greatest method for small businesses to level the playing field. To learn more about SEM, check out the online digital marketing courses in India.
Read Also: