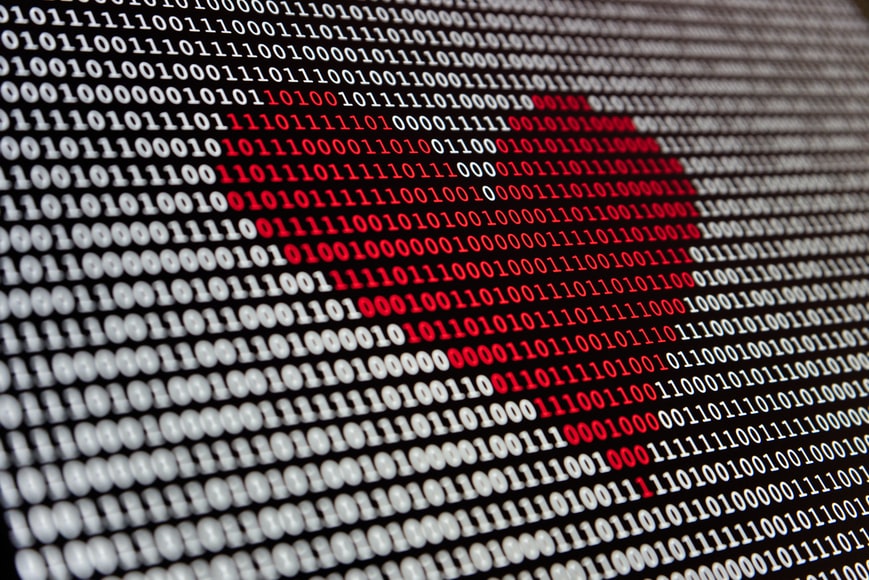 If you regularly purchase goods in online stores or run your business online, acquiring a virtual mobile number SMS verification is essential for your safety. People prefer to control their privacy. Unrestricted sharing of your personal telephone number can lead to some undesirable consequences. To avoid them, choose disposable virtual SMS numbers for registration.
Who May Want a Virtual Number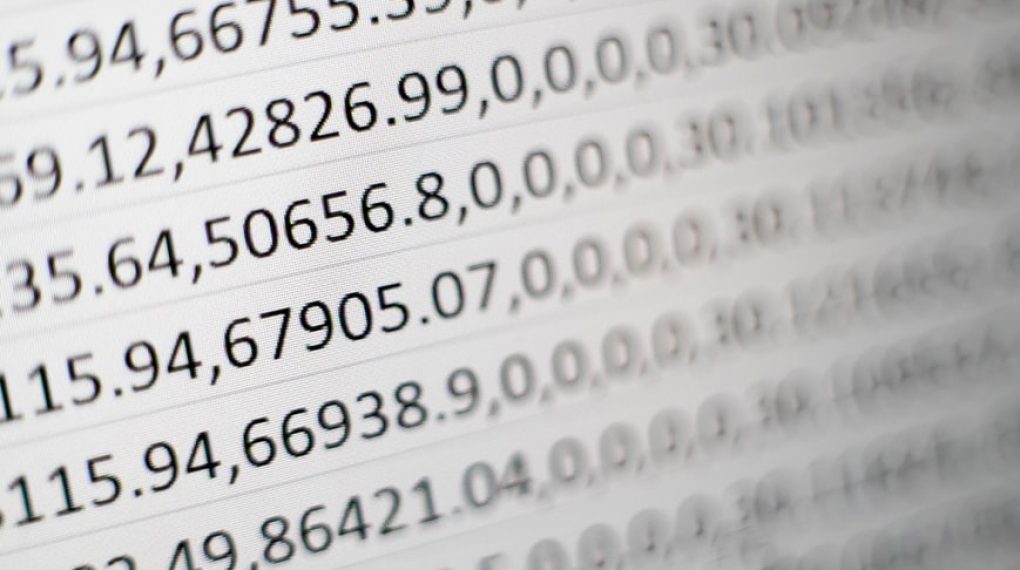 The security of personal information becomes one of the main tasks in the time of spreading online practices of:
running businesses
communicating with others through social media
shopping in online stores
dating potential partners
All these activities imply the need for verification on different web resources. Your digital trace becomes visible to programs based on artificial intelligence and machine learning. But besides this, there are more obvious traces left by users of Internet resources. And they are related to the use of their own phone numbers for authorization on websites.
Virtual Number Assures Your Security
Your personal data must be protected from fraudsters of all kinds. By knowing fixed phone numbers, they can get access to your social media, passport data, and even bank cards. A virtual SMS number functions as a shield that protects your privacy:
It is disposable.
No one can use it again.
You can access SMS from any device with an Internet connection. There is no necessity to operate your mobile phone for getting SMS. Collected messages can be redirected to your email, cloud services, or your phone if you wish.
Virtual Numbers Protect Your Privacy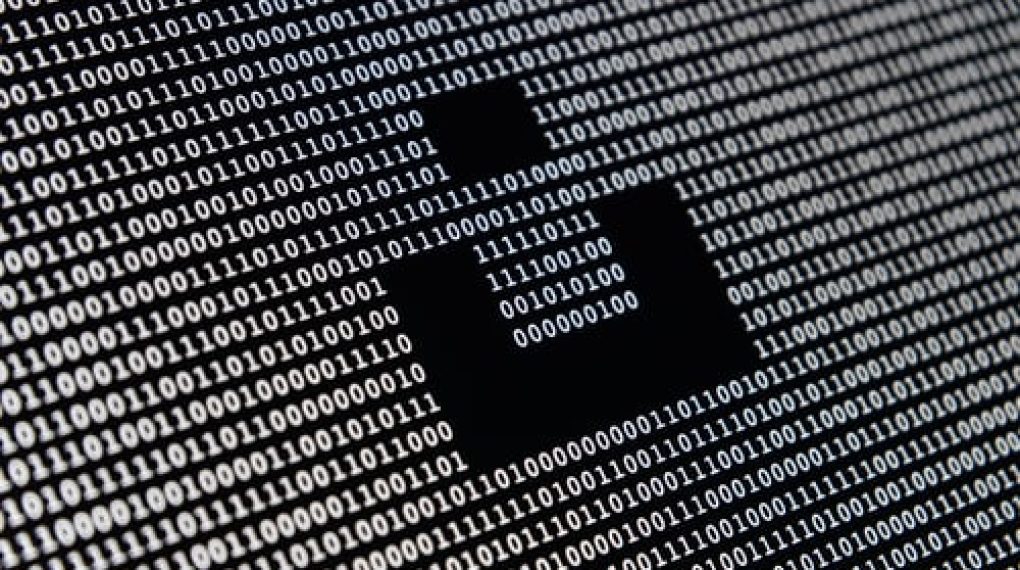 People prefer to keep their anonymity while registering on certain websites. For example, it can be dating Internet agencies. Even if such resources promise that your personal data will be inaccessible, managers of a website will be able to get them. Virtual numbers for SMS give a distance from all potential blackmailers.
A Virtual Number Saves Your Time
Various shameless scammers seek to know other people's numbers not only to gain access to their bank cards or personal information. Their targets may be less virulent but still damaging for you. They may seek to grab your attention to advertise their products and services. Numerous spam can come to permanent phone numbers from unprincipled advertisers. With a virtual disposable phone number, you will save time by being protected from annoying ads.
A Virtual Number Overcomes Restrictions
A person may choose to create several accounts on social media for different purposes:
Separation of commercial activity from a personal page.
The necessity to overcome the ban from the management of social media.
A wish to remain anonymous while communicating with somebody.
The restrictive rules of social media prevent all these practices. The limitation of freedom of action can be overcome. Virtual numbers are the best solution for this task.
Registration for Local Services with a Virtual Number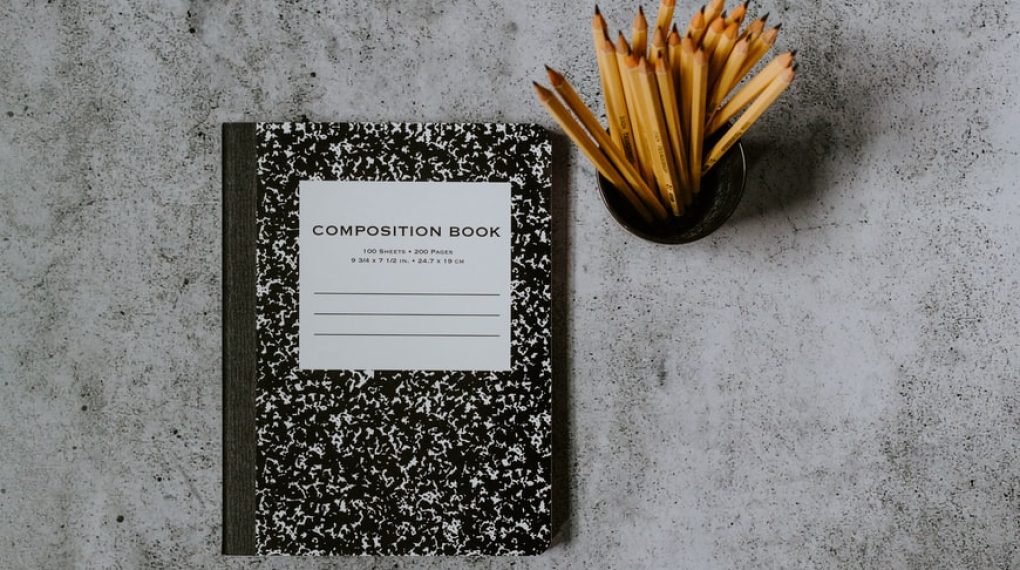 Some web resources provide their information or services on a "subscriber-only" basis. To get access, users need to register to multiple resources. Even if you don't care about your privacy, some services are provided for customers with local subscriber phone numbers only. The task of acquiring a local virtual number is quickly solved by a virtual SMS provider OnlineSim. With a one-time virtual SMS number from OnlineSim, 72 countries will be available for registration.
Extra Benefits of Using Virtual Numbers for SMS
Your international partners or customers will be able to send you SMS much cheaper with a local subscriber number. If your business implies getting numerous SMS from abroad, choose a long-term virtual number. It allows you to accept an unlimited number of SMS that will be stored outside your mobile phone.
Moreover, if you are running a business with other countries and regions, loyal customers will be willing to pay higher fees for sending SMS to another region. But it can scare off potential customers. Therefore, by lowering the cost of sending messages, you can create the basis for reciprocal beneficial cooperation.
The use of virtual numbers has become a more popular experience today. This is good news for those people who already benefit from this service. However, this should alarm those who still hesitate to recourse to the help of disposable numbers. The fewer people disclose their permanent phone numbers, the more eager fraudsters will hunt for their numbers. Virtual numbers from OnlineSim are your secure shield from scammers of all kinds!
Read Also: