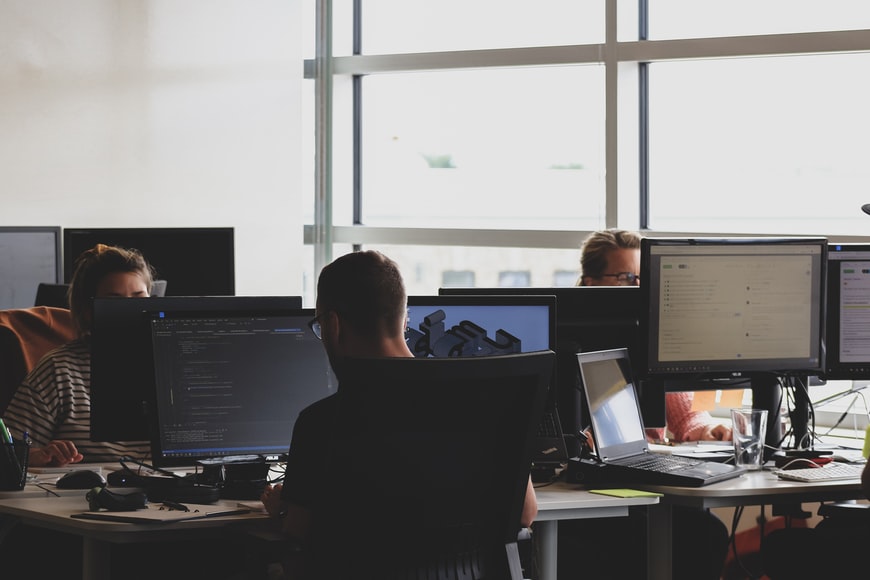 Outsourcing programmers or internal team? This dilemma quite often plagues entrepreneurs who wish to grow rapidly. But is it really necessary to have an in-house software development department to compete digitally? Let's try to answer.
Currently, more and more companies are choosing to entrust different sections of their project to different development teams (in the world of startups, something similar happens with "remote working", a hybrid between full outsourcing and internal team).
This is because it is very useful to have teams focused on their specific area of expertise, and not necessarily all within the software company. But the reason behind this choice would seem to be also another.
This is why growth also passes through outsourcing. Acquiring trusted programmers and developers in outsourcing can prove to be the most precious method to continue all activities even in digital, without falling behind the competitors.
Related Resource: How To Find a Proper Fintech Software Development Company For Your Company: 5 Tips For Success
7 indisputable advantages for outsourced software development
1. Faster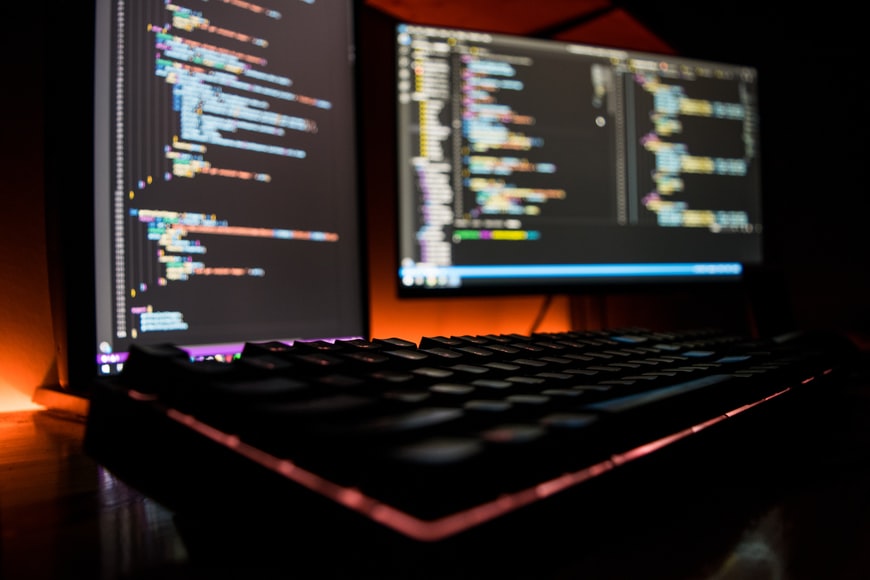 You may be certain that your project will be delivered on time and on a budget if you engage with an external team.
Depending on how satisfied you are with your software suite or app, you may choose to stick with the same group of developers for future work or seek out a different, more specialized group. In any scenario, you will be free to do anything you want, as long as the contract is still in effect and the job is finished.
2. More reasonable costs
Even if the project is small, outsourcing programmers may save you money by allowing you to focus on your core business. In the event that you choose a trustworthy development team.
3. No need to stress about the HOW
You may employ a software development project management team if you don't have the necessary in-house expertise. Even if you manage to get there on your own, having the assistance of others with particular expertise might expedite your progress. To put it another way, this has a direct influence on how quickly you can earn and "return" the budgeted costs. This is also true when entrusting the creation of an efficient work environment for all users by reducing errors, redundancies, and data loss with sap implementation services as well. It's better to always employ an outsorsed team of developers.
4. There's no need to shell out extra cash for further instruction and guidance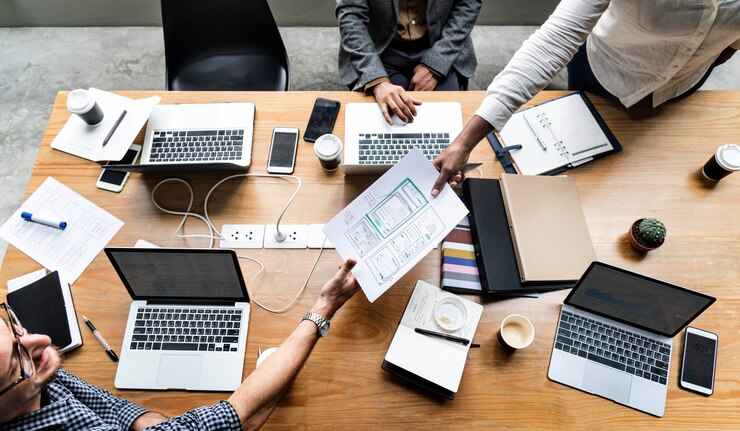 You don't need consultants or trainers for your internal resources if you already have a dedicated team. Existing initiatives may be implemented more quickly as a result of this.
5. You keep your concentration on your objectives by limiting your internal concerns
In certain circumstances, human resources management might detract from the development of software for the organization. It will be easier to deal with this issue if you have an outsourced development staff.
6. You remain a threat to the status quo
When internal resources are limited, you can always rely on outside experts to assist you and guide you toward the optimal answer. Again, you'll be able to better control all of the development stages.
7. You can more calmly evaluate the projects to invest in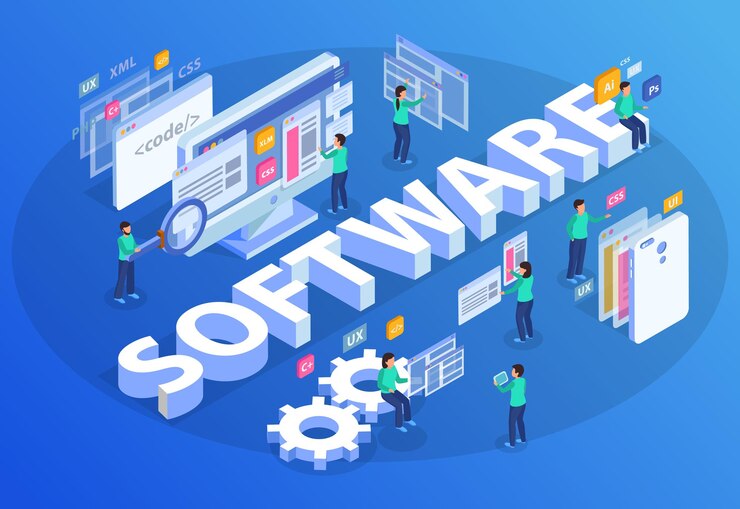 When the financial statements arrive at the end of the year, they may happen to reflect differently on some choices made. If you have a single internal development theme, there may be overlaps and delays that have a noticeable impact when drawing conclusions.
By securing one or more outsourced development teams, you can evaluate which projects to focus on based on a clear estimate, and with variables not subject to your internal organization.
In conclusion, let's see in which cases you should choose an outsourcing team of programmers and when, instead, it is better to think carefully about any pros and cons.
Preferred if:
You want to better control your budget, net of any delays or risks
You are looking for a quick and, in the future, cheaper solution
You don't know how to hire and select the right resources
You want a specialized team and more flexibility
You want to expand or improve your web presence, even in the absence of internal resources
Not to be preferred, if:
You intend to train your staff to start many development projects, even complex ones, in the coming years
You want to invest more in internal expansion, and you have the opportunity You want to have total and exclusive control over every single phase of the project
You want to create a personally selected team, sharing the entire company history
You don't know how to locate an outsourced team of programmers
On this last point, however, OmiSoft software product development company already has a solution for you.
Read Also: