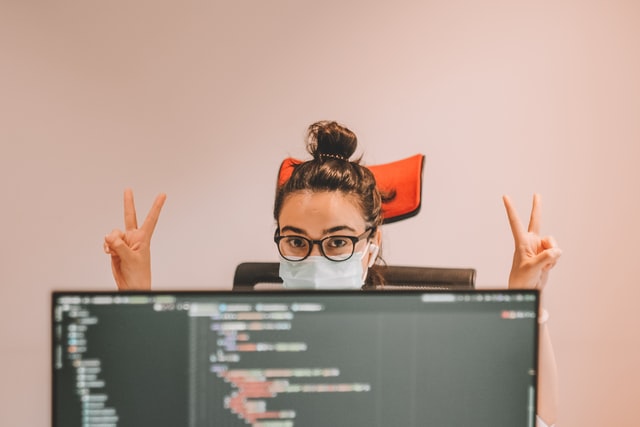 Outsourcing IT, specifically in Poland, is a rapidly growing business. It's due to the options for global businesses to reduce costs while simultaneously maintaining great service quality. All of this points to a continued high need for top software engineers in 2022. Backend developers are currently in great demand when you look at job offers on various sites. Here we'll take a deeper look at what to consider while outsourcing backend development in 2022.
Backend development – what is it?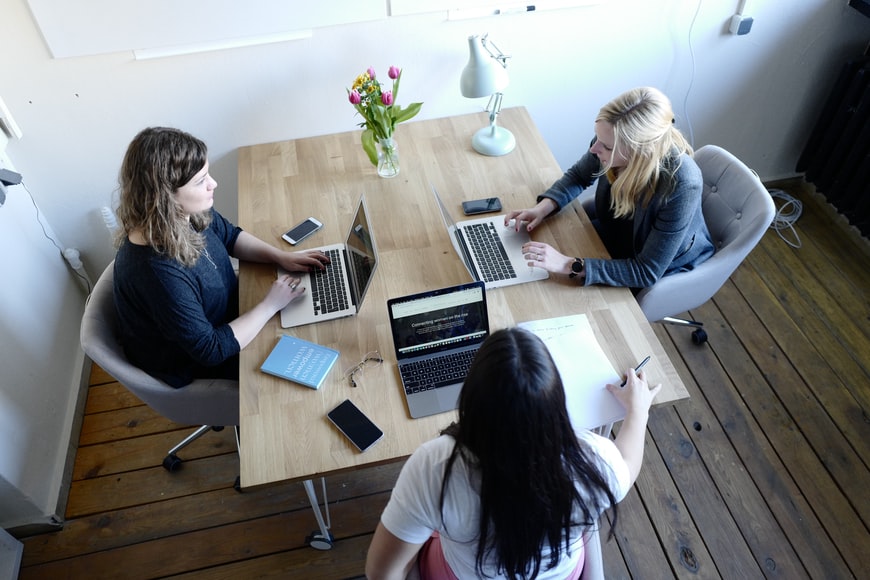 The logical element of web or application development is handled by the back-end side. It's like the system operating behind the scenes. Software engineers are in charge of developing components and functionalities that aren't visible to the typical user of the web application or the website but are necessary for the system to perform effectively.
It means that backend developers are responsible for not just the app's server-side backend but also its security and software development infrastructure.
How to choose backend development outsourcing services?
The most important thing is to find a professional software development company. The backend team will look after your product and ensure that it runs smoothly and safely.
Remember to write a detailed description of the requirements and project documentation before handing over the backend to the team. The code developed by programmers should allow for the product to be developed further. The more precise your needs are, the easier it's going to be to find the proper team to guide you.
Some things to look at when you're looking for backend services are:
Tech stack. For a digital product, outsourcing organizations should be prepared to implement technology solutions to the greatest extent feasible. It's important to know what technology your contractor has employed in past projects. The most widely used are now Java, PHP, and Python, although many more programming languages, such as Ruby, Go, and others, are also in use.
Templates and wireframes are used to connect server-side code to the database by frameworks. Hibernate and Spring (both in Java) is by far the most popular frameworks, but Django, Spark, Laravel, and Ruby on Rails are also popular. Select a team that is well-versed in the framework that your product relies on. The project may take considerably longer if you don't take care of it.
The majority of back-end systems are now hosted on the cloud. Before you start working on the project, find out if the development team is willing to work with a cloud provider.
Collect data for developing and maintaining APIs. APIs can be utilized for integration by both mobile clients and other systems. Modern back-end systems provide API right immediately for the functioning of the IT system.
Keep an eye on the database, particularly its future expansion. See how it'll be constructed and scaled as the volume of data grows.
Data security is critical, especially in backend development. Therefore decide the information protection class before you begin.
Before the product is launched, it must be thoroughly tested. Verify that the QA (Quality Assurance) team is on schedule.
What are outsourcing software development trends in 2022?
The most visible shift is the emergence of businesses that have never employed IT outsourcing before. COVID-19 has made a significant contribution to this. Many businesses found themselves unable to handle all of their tasks as a result of workforce reductions in their departments. Pandemic demonstrated that project management may be done entirely from afar.
The advantages of cloud-based solutions are being recognized by many outsourcing businesses, leading to a rise in demand for these services. This seems to be due to the economic savings that result from not needing to maintain local hardware. By using the cloud increases the number of tools available for native program development. Cloud-based services also improve the overall speed, scalability, and security of the process.
DevOps, an approach that promotes strong collaboration between IT specialists and software engineers, is becoming more popular. This shortens the time it takes to build functionalities, improves job clarity, and accelerates project delivery.
The need for AI partners with a diverse set of skills is growing (Artificial Intelligence). Because not all businesses have the expertise in-house to build AI-based technology, an increasing number of them will seek a competent outsourcing partner.
Concentrate on the technological variety of your partners. Contractors with a broad technological stack, who can provide not just software development and design but also testing, consulting, and help with implementation, will be preferred by outsourcing firms.
Why should you go with a Polish outsourcing company?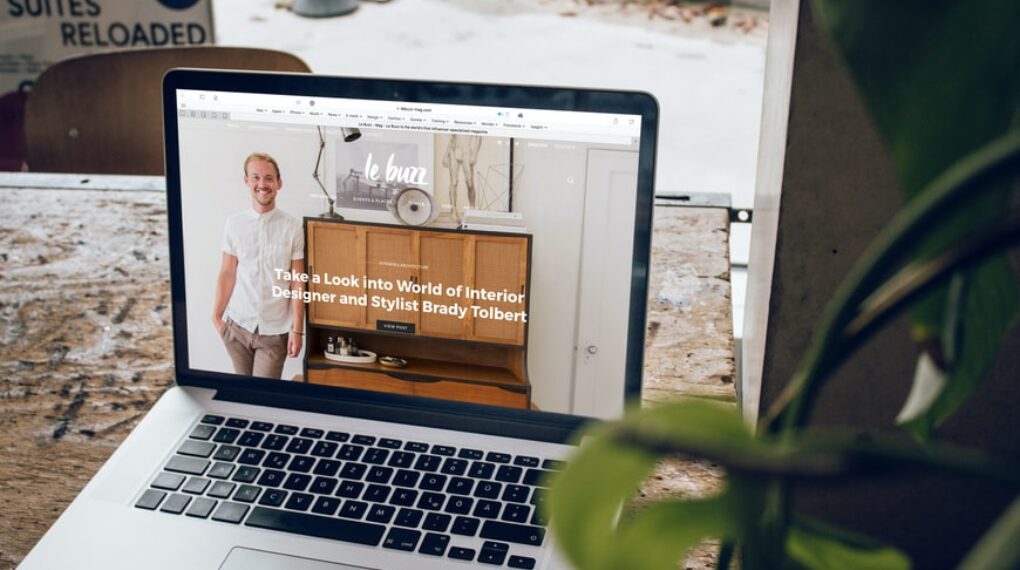 Poland is among the most appealing places for IT outsourcing. It's made up of several components. One of the really notable differences is the lower running cost. Due to comparable time zones, geographical closeness to the western half of Europe helps communication. Furthermore, Polish programmers are regarded as among the greatest, and communicating in English is not a challenge for them.
When creating a digital product, it's important to focus on a well-chosen backend developers team and an effective communication flow. Even the greatest website backend will not function without the data given by the user – the frontend side. As a result, whether you need to construct a website, mobile app, or online application, you want it done quickly and with high-quality technology. You must work with true top tech IT specialists.
It's difficult to find the perfect backend development partner, yet with them, you can:
Achieve the greatest product quality – an outside organization provides services from top professionals with several years of expertise.
Optimize the product development process – project managers must take complete responsibility for the process.
Control the money and time – a fixed deadline for the project is specified right before starting the project.
Read Also: