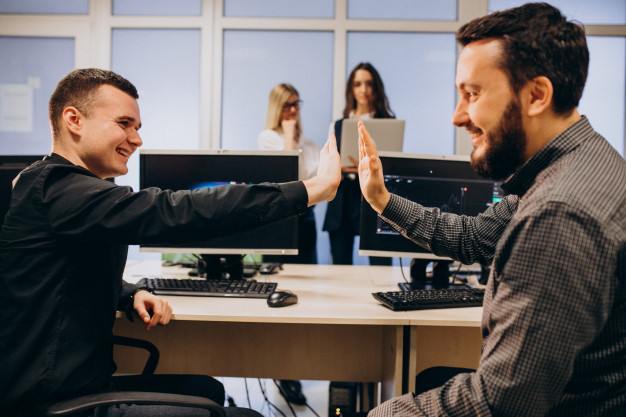 Using the services of outsourcing units turns out to be the most convenient solution for companies from various sectors. Many never come back to the traditional model of project management after trying the outsourcing variant. The reasons vary, as the benefits of such a solution are numerous – from the reduction of costs to better time management and efficiency.
Outsourcing cooperation – is it a good choice for any company?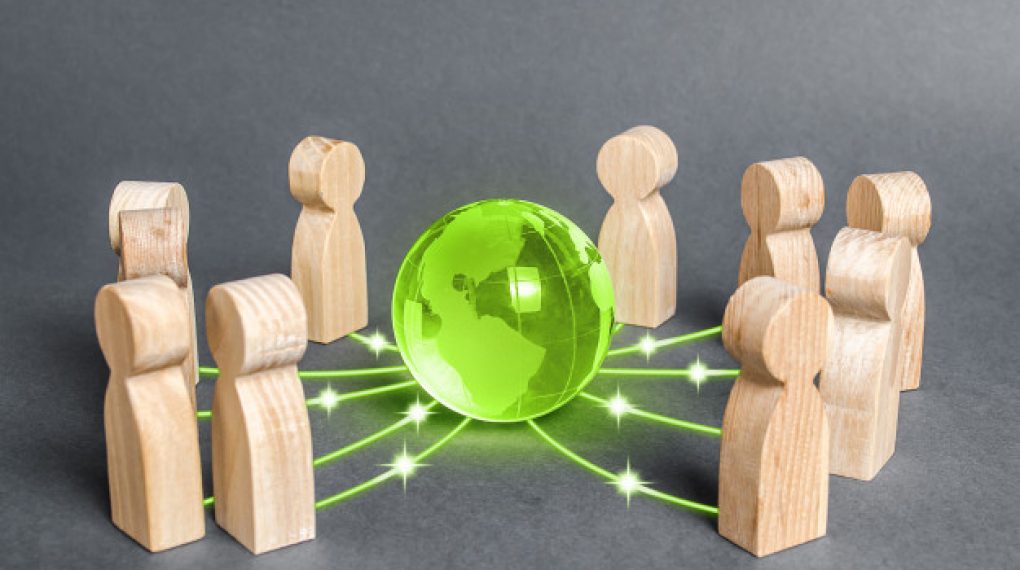 However, learning the new model of work is a challenge for both sides – the hiring company and the outsourcing partner. Usually, the cooperation goes on remotely what can lead to some difficulties tied with communication, confidentiality, and so on. They are avoidable if both partners settle a set of expectations and consider the potential obstacles that can occur during the implementation of the project. Thoughtful preparation is the key.
What to expect from an IT partner?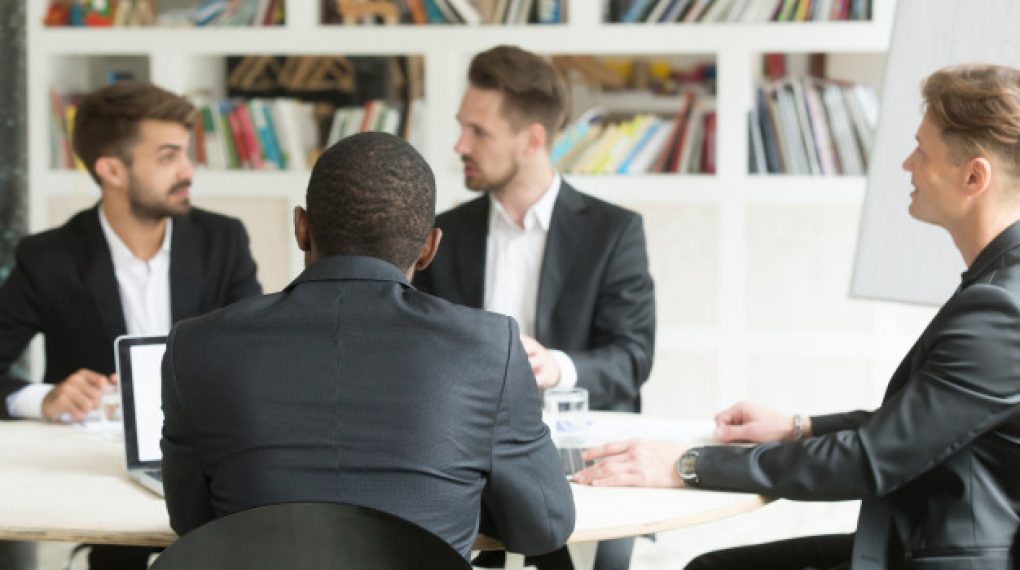 The set of expectations can depend on the character of the project, the levels of confidentiality, or the urgency. However, there are some universal criteria that every software development company should fulfill.
#1 Transparency in communication
Working with outsourcing units requires a good flow of communication as the software development company may not be entirely familiar with its customer's guidelines, policy, and the specifics of the work environment. That's why it is significant to set up an efficient model of communication – either via e-mail or based on videoconferences and calls – that allows you to discuss the project daily.
Are you wondering what to expect from an IT partner? Transparency in communication is one of the basic requirements regardless of your company's sector. Regular updates on the progress and consulting the doubts and problems – these aspects are essential for a successful project.
#2 Flexibility
As the works are progressing, the project guidelines and goals can change. Your IT partner should be able to adjust to the changes and your project management model. For example, switching from waterfall to agile methodology should not be a problem for the software development company.
#3 Individual approach
When looking for a software development company, make sure that it takes an individual approach to the client instead of performing the tasks in a standardized way. Briefing and interviews should be an integral part of the preparation for the project launch.
Read Also: