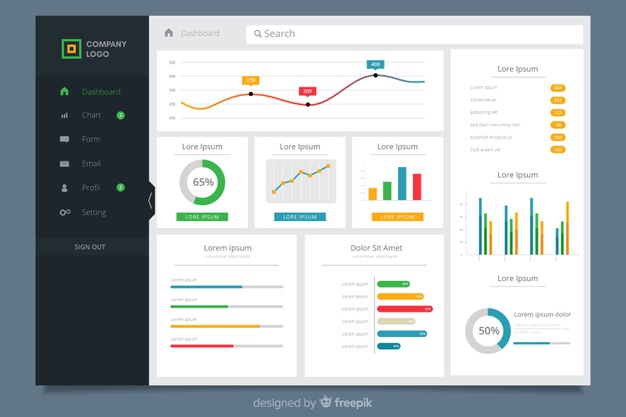 The admin panel is a very important part of the management system, no matter if it's CMS, HRM, or a CRM, there is one for each one of them. Admin panel helps in organizing all things in one place and also gives control over many things at once.
Creating an admin panel is a very lengthy task, it can be slowed down using some predefined templates. A template resolves several issues like designing the UI, aligning positions of data points, and cleaning the code. They can be installed on a running website and save you a lot of time.
Here are some great options for an admin dashboard design: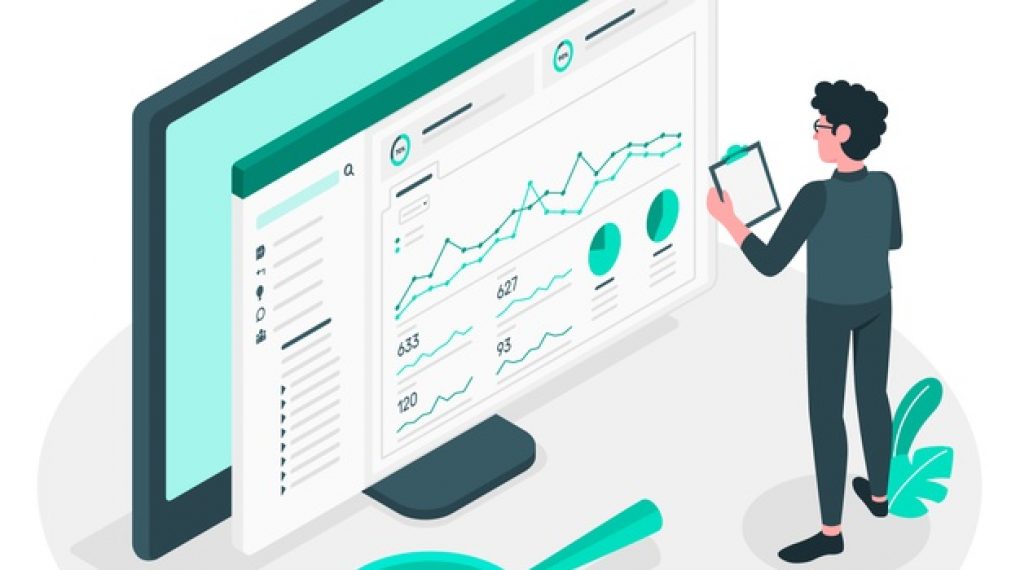 It is a very subtle template made in HTML and Angular 5 using a bootstrap dashboard. This template comes with pre-equipped elements and apps that can be utilized without changing the code and allowing some easy installations with the help of Angular CLI.
There is a huge range of UI elements including stunning gradient shade buttons, menu bars, and selectors. These give a fine touch to the data all across the react admin dashboard and make it easy for a user to adapt to.
Fuse is a simple appearing admin dashboard template that looks like Google's design material and easy-to-figure sections.
This template comes with great apps like chat, mail, calendar, and much more. The template works great on small screen devices and is very responsive in nature. The real advantage of having a template like this is to make smooth user interactivity and someone who is not skilled in core admin areas.
It is more of a business-related template with a dark and gray shade UI design. The template is pre-equipped with a central area and sidebar panel. Azimuth comes with various apps like file manager, mail, chat, and many others.
The overall style is just like the WordPress admin panel, it also has a contrast UI for easier navigation. This template has been developed using JavaScript and can be used to place backend customers in your company.
Elastic UI is very different from all of them due to its unique style. It is developed while focusing on report generation and numbers on display. Its material card layout can be altered as per user needs.
The template displays different types of graphs, charts, and lists in a very comprehensive way. The sidebar is small to save up space on the front side. There are predefined colors and amazing UI elements to select from. You can also add bar notifications, widgets, and analytics reports.
This is another superb ready to use admin space for multiple backends. It looks simple in design and similar to google material design and it also offers easy-to-figure sections for reporting.
Conclusion
These templates will handle most of the design needs for your admin panel and will provide many other features to upscale your business. Try out these amazing templates and decide for yourself.
Read Also: