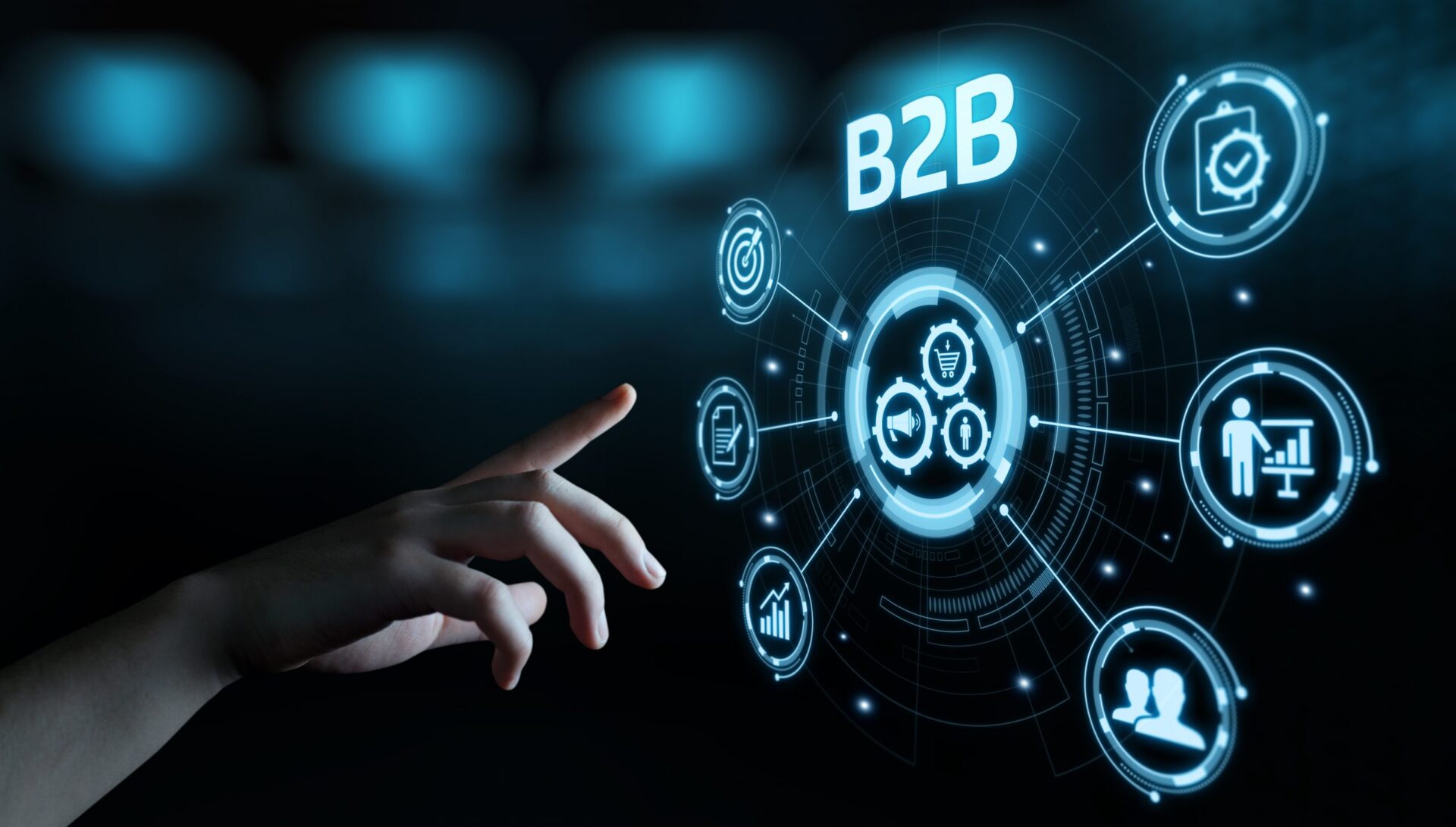 Business owners looking to improve their online presence are often looking for reasons why they should hire a B2B web design agency. If you're starting a business, it's a great idea to have an online presence for the benefit of your existing clients and prospective customers. This is where hiring a web design agency comes into play.
However, with all the B2B web design agencies that are in this industry, it can be hard to find the right one. When looking for a web design agency, there are a few things that you should keep in mind. Learn the best tips by reading below.
Know Your B2B Web Design Needs
Before you choose a company, make sure that you understand what it takes to be successful as a business owner. You need to know how a website is designed, as well as what types of pages and content should be included. Once you know things that make an effective website, you can then begin to search for the best B2B web design agency. Make a list of several reputable agencies and narrow down your options, considering the things that will be discussed later in this article.
When it comes to planning and implementing your B2B web design, you will need to consider the major issues you are facing. There are important things to consider when assessing your web design needs to know the services you need. These include the following:
Overall Design

The first thing to consider is the importance of a well-designed website. It should be user-friendly and attractive, as well as provide clear information about the B2B services and products available in it.

Customization:

The next issue to take into account is the importance of being able to customize the website so that it meets the needs and expectations of your B2B clients.

Speed:
It is also important that the website is quick to load and doesn't have any delays. This will help customers get to know you, and your products and services better, encouraging them to visit your website regularly.
Another important issue to consider is the visibility and traffic to the website. B2B customers will have varying levels of experience, and you want your website to offer an easy way for customers to get the information that they want. You also need to ensure that it has an effective search engine ranking, as this is very important to customers.
 Check The Portfolio Of The B2B Web Design Agency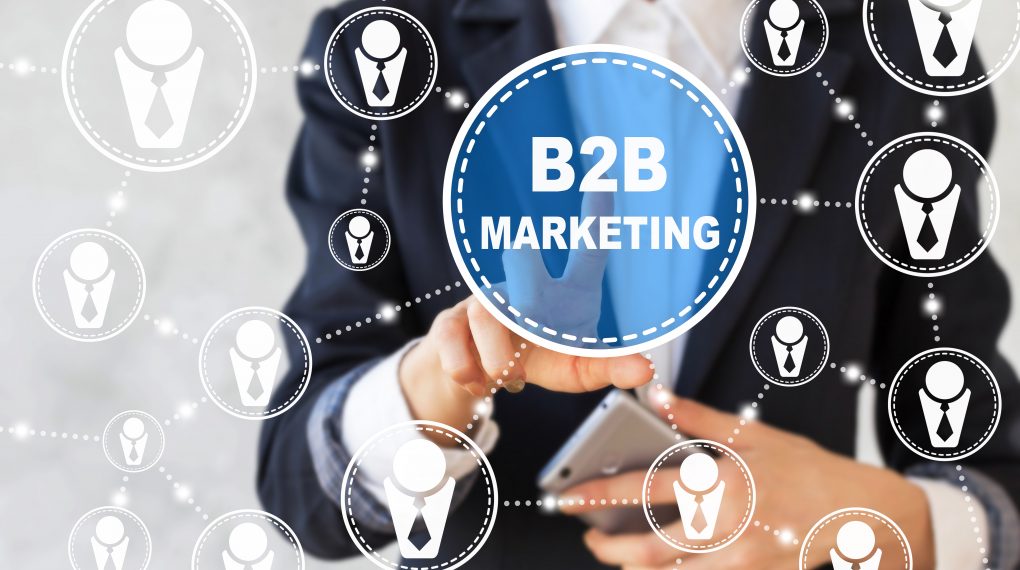 One major thing that you need to look at is their portfolio. If you are trying to decide on hiring a B2B web design agency, it is important to look at all of their previous works. You need to see how many different kinds of websites they have already designed. This will give you an idea of what you will have to choose from, and will help you decide which company is best for you.
When it comes to design and development, experience matters. It matters not only in understanding what the client wants but also in creating a website, which is performance-oriented. Credible and experienced Web Design Agencies create UI and UX flows that are loved not only by the users who come to the websites but also by the search engines. This helps in creating an optimum ecosystem that drives branding, sales, and revenues for brands.
Deal With An Experienced B2B Web Design Agency
You should also take into consideration how long the web design agency has been in business. This will help you get a better idea of how experienced the company is and the quality of services they offer.
Check The B2B Web Design Agency's Services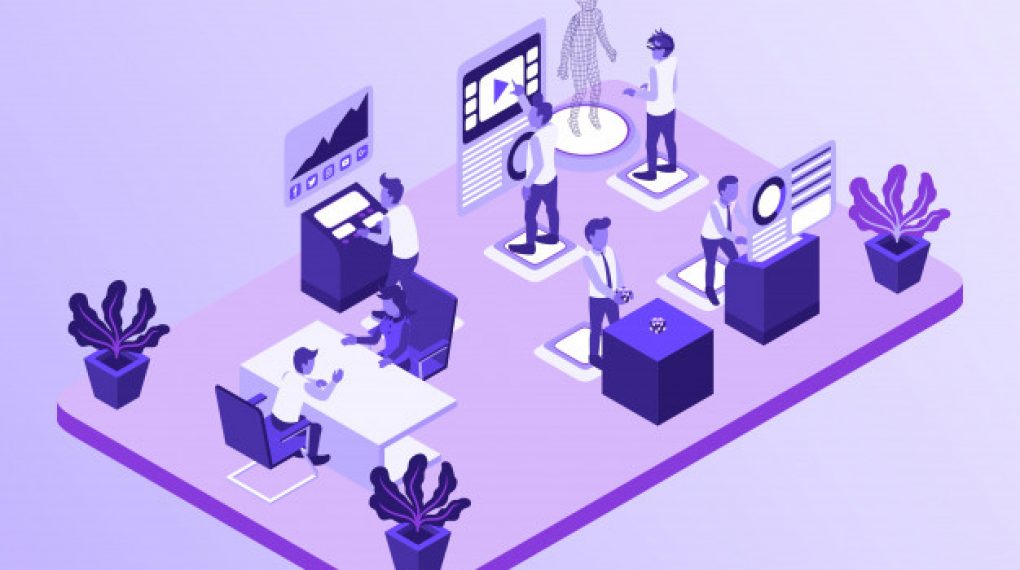 You may need other services for your website or business in general. Also, you need to see if the company offers anything else, such as B2B marketing. If you are interested in the fact that they have a lot of other options, you will want to see how many of them they offer. You should look at the company as a whole and not only the services that they are offering, such as B2B digital marketing.
Check the following web design services offered by B2B web design agencies today:
Brand campaign websites
Blogs, video archives, and newspapers
Foundations
Ecommerce catalogs
Single-page websites
Nonprofit and mission-driven campaigns
Check Credentials
Check into the B2B web design agency's credentials and their past projects. If you find a company that looks reputable, you can go ahead and speak with the company. You will want to talk to more than one person about the company.
After you have spoken to the company's references and checked into the company's background, you will want to make sure that you contact them and ask relevant questions to help you narrow down your options.
Conduct An Interview
If you're looking for something that will change the look and feel of the site as the company grows, it's important to have a good web designer who can do this. Once you have chosen a web design company, it's a good idea to meet with them in person or in a face-to-face online interview.
When you talk to them, you will want to make sure that you are getting the best possible design for the website that you want. Ask the company to send you some sample designs and talk about what you can expect from them, including the implementation of trending B2B strategies.
Check The Agreement
If you're hiring an agency, make sure that you go along with the agreement that they've outlined, which will help you narrow down your options. By doing so, you'll protect yourself from future problems, such as lagging website and error code tech issues. Also, make sure to check the details of the contract, including the following:
Inclusive services
Package options
Other charges
Payment options
Disclosures in the fine print
Conclusion
Hiring a web design agency is a wise decision if you are looking to improve your company's online presence. However, you'll want to make sure that you choose a good company. You need to see some of their work and check if they have any designs that you would like to work with.
You want to make sure that you find a company that has done a lot of work in this field so that you will have a good experience with the company. Also, you want to work with a company that has been around for a while. Check their services and conduct an interview to narrow down your choices and end up with the best B2B web design agency.
Read Also: