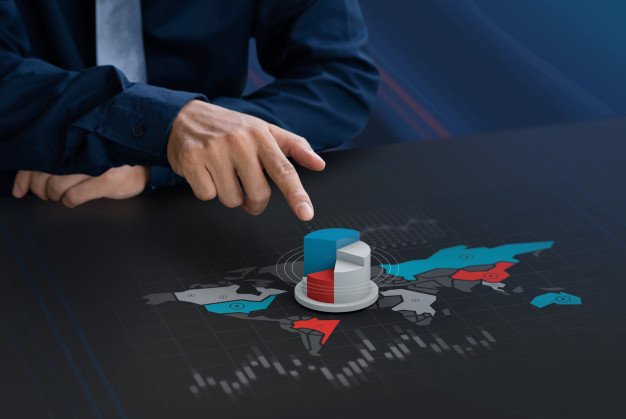 B2B digital marketing can often be a tricky form of marketing. With the changing strategies and the dynamic market balance, it is very difficult to get the best b2b digital marketing company for outsourcing digital marketing.
Thus it becomes important to uncover some of the excellent B2B marketing strategies that can be employed digitally. Ensuring that you don't take a wrong step when it comes to implementing the best strategy, it is very important to know about the industry standards.
This article is going to explore some of the most interesting strategies you must implement to ensure that your firm increases sales and reports excellent profits.
One thing needs to be very clear while you start off with digital marketing. It is your end goal. Are you looking forward to generating leads? Or increasing sales is your main goal? Clarity about your end goal will help to design the perfect marketing strategy.
B2B Digital Marketing strategies to ace the market
Having a B2B marketing strategy often helps you to go ahead of your competitors. With the best strategies, you can plan to stay ahead of your competitors. Some of the wonderful strategies for B2B digital marketing are:
 Building an engaging website
Having a website that speaks clearly about the products and services your firm is offering is often a great start. You should lay more stress on building engaging content that drives sales. Using the right call to action words and proper indexing of the content can drive in your clients. More than 75% of the clients refer to the website while searching for your services.
Reputation Management
B2B businesses must strive extra hard when it comes to maintaining their reputation. This is simply because the volume of the sale is much more as compared to B2C businesses. Many leading digital marketing experts feel that B2B businesses need to start investing in reputation management services like the ones that are being offered by RepGuardian. This will help them stay on top of every online discussion and brand mention of their name.
 Using social media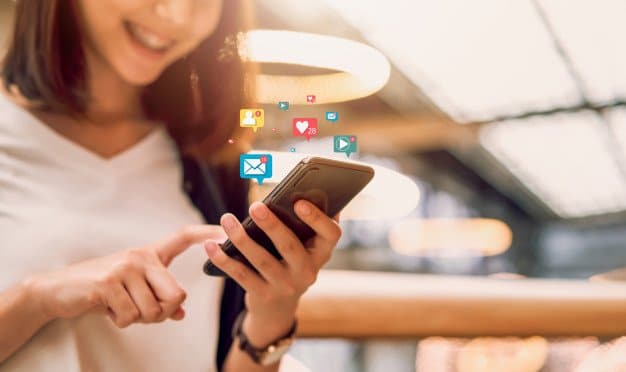 Social media is a big platform for digital marketing. you can attach your social media to your firms and can create awareness of your company anytime anywhere. An active social media handle gives clients a medium for communication. Moreover, it also ensures the authenticity of your business if there are reviews on social media about your services.
 Interactive videos and vlogs
This is the latest trend by social media experts. Having a video or a vlog explaining the product or the service you are offering is truly an exceptional form of marketing. Videos and Vlogs make sure that your audiences keep up with their engagement. It helps in making the best decision in terms of taking your service too.
Feedback from the clients
In the era of digital marketing, reviews and feedbacks are the biggest sources of digital marketing. Everyone wants to have a review of your service before using them. This has a placebo effect and the word of mouth marketing helps to increase your sales. Testimonials and blog posts with external links to your website are often regarded as credible sources for trying out your service. Ensure that no bad inbound links to your website are generated as this can hamper your rankings.
Acing the market of digital marketing is not simple. Thus, ensuring that you stay ahead of the competition is necessary for which hiring the best firm is a must.
Read also: