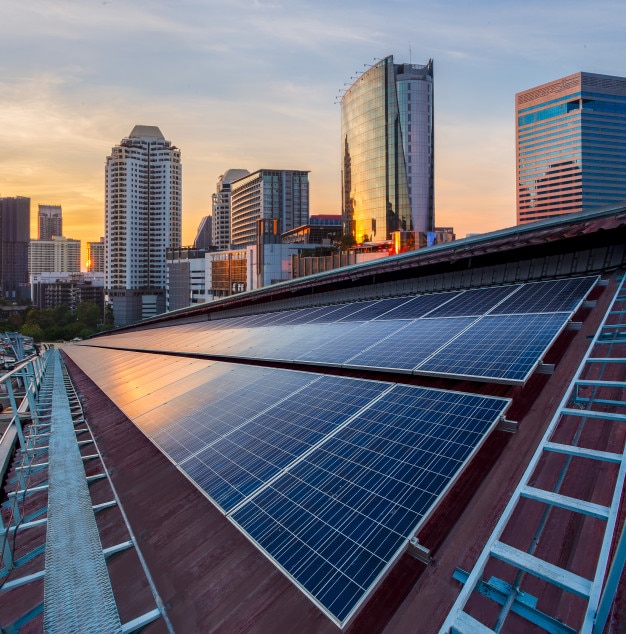 In recent years, Solar Energy has emerged as the most viable source of sustainable and renewable energy in the world. The recent advancements in technology have made home solar energy systems reach millions all over the world. 
With the threat of Global Warming and Climate Change looming large, everyone should do their bit to preserve and conserve our environment. By using a renewable and sustainable source of energy like Solar, you can ensure the use of clean energy. 
However, most people do not know how to go about the process. The renewable energy industry is often thought to be very too technical when it comes to the common man. Even though people might want to take up energy, they would not know how to go about it. This article is to help people understand ways to set up solar energy in their households. 
In this article, we will help homeowners plan a home solar energy system using five easy steps. We will also talk about some technical apparatuses you will need during the installation process. 
5 easy steps to help you set up your Home Solar Energy System
Technology has advanced to the extent that you can easily plant a home solar energy system at your home and can utilize it to power your electrical appliances.
Here are the easy steps that you can take for an easy home solar energy systems:
Assess your requirements and the potential of the Sun
Before buying panels and investing in the technology it is better that you get the basics out of the way. A home solar energy system should be typically installed on the terrace of the house. Alternatively, if you are planning to set it up on your farm, then you need a large sun-facing area.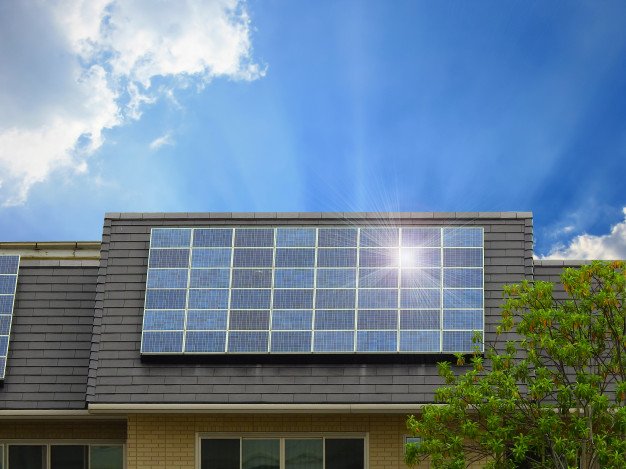 You should also consider the amount of sun that your region gets on a daily basis. Areas, which get a high to moderate rate of sun, should definitely go ahead with solar energy. 
Invest in the right technology during the Installation Process
Almost everyone knows that solar panels are integral to harvesting energy. However, many people are unaware of other technology that is crucial in optimizing solar energy. Experts suggest the use of a solar energy battery balancer to equalize the battery bank.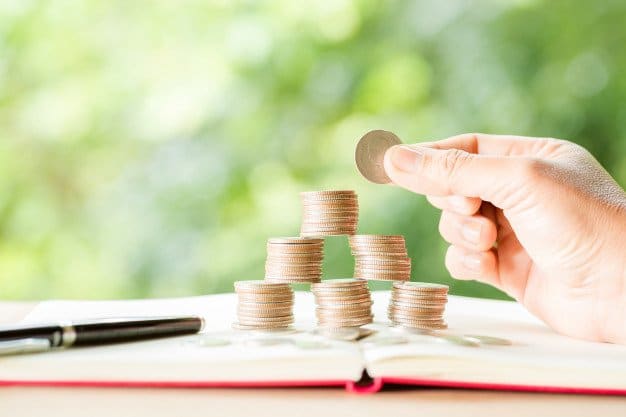 A battery balancer helps in extending the lifespan of the battery and ensures it survives for a long period. If you have an unequal charge in your batteries, it can seriously damage your batteries. 
Invest in the Best Solar Charge Controller
Many people make the mistake of investing in high-grade panels while skimming on the solar charge controllers. You should avoid making this mistake. An MPPT Solar Charge Controller helps in modulating the flow of power at all times. 
It takes into account the power flowing into the system and balances the same by using the battery balancer. In other words, it helps in optimizing the best output when it comes to solar energy for your home. 
Ask for Certifications and Licenses from Installation Companies-
Given the lucrative and in-demand nature of the home solar energy system, there are many businesses operating without the required licenses and certifications. Before signing an agency on board, check for their accreditations. 
You need to ensure that these businesses are registered with your local governing bodies and have the required licenses to carry out the work. It is also essential to check for the warranty that is being offered along with post-sales service. 
Explore Incentives being offered by the government and the authorities
Most local government authorities are encouraging people to go solar. This is being driven by offering huge incentives to families in the form of tax rebates and other benefits. For instance, there are many laws, which are passed that aid people using sustainable forms of energy. 
Every county or municipality has its own sets of rules and laws. If you live in a county, which offers tax rebates and incentives, you should explore the opportunity. 
Conclusion
The recent affordability of solar energy technology has made it accessible for many homeowners to install solar energy. We keep thinking about how everyone among us should do his or her bit for the environment.
By championing the cause of solar energy in your homes, you can set an example in front of your community, including your neighbors. Solar energy for homes is an affordable alternative that helps families make the move towards sustainable and renewable forms of energy. Therefore, you should consider setting a plant at your home as well.
Do you think that all governments should incentivize the use of solar energy? Let us know in the comments section below. 
Read also: