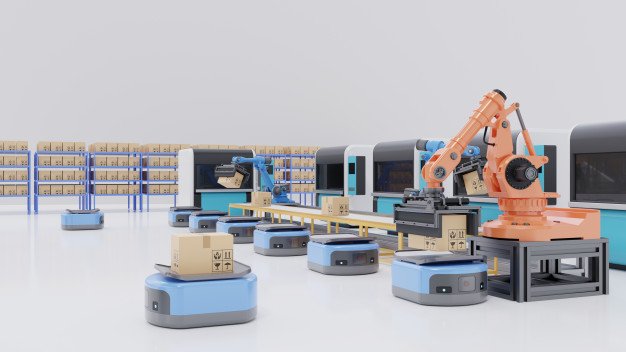 There are increasing examples of businesses that don't keep their own inventory or Inventory Management. And they instead rely on dropshipping. There are advantages to this, such as reduced overhead. The fact that in most cases you don't have to purchase a large amount of inventory upfront.
However, not all online businesses can do this or want to do this. When you use dropshipping versus keeping your own inventory, you lose control of your customer experience.
You do need to be able to manage your inventory effectively. Though, with things like inventory forecasting and optimizing your stock for multiple warehouses. If you're a new or small business, the following are some general tips to help you as far as keeping your own inventory.
What Is Inventory Management?
Inventory management is a component of supply chain management. The goal is to ensure that you have the right products at the right quantity at the right time.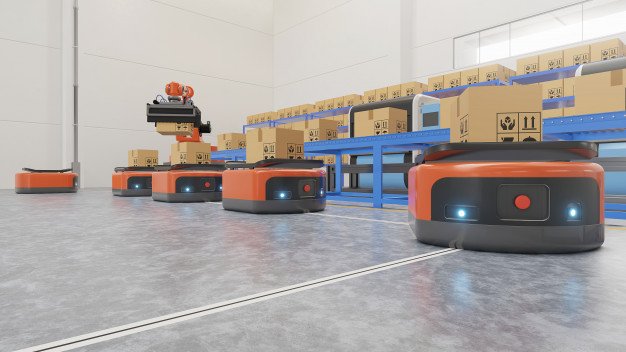 When you're able to figure out the science of inventory management for your business, it can reduce your costs that are associated with having excess inventory and you can maximize your sales. You can also put your money to better use to boost sales when you aren't spending too much on excess inventory.
Depending on the types of products you sell, when you do inventory management well, it can also help you reduce the likelihood of having items going bad.
As you start building a more concrete inventory management system, you'll want to do an audit and ask yourself some key questions.
The questions include:
How much inventory do you have on hand?
How much are you ordering?
What are your needs as far as how long your inventory should last you, and do you feel it's too much or too little?
What's your storage situation like?
Understand the Obstacles
If you're an online business and you stock your own inventory, one of the most important things you can do is have a clear understanding of what the obstacles are that you're facing, so you can work on proactively avoiding them.
Two big ones are over- and under-stocking.
If you're overstocked, you're tying up capital and you're going to have less room in your budget for essential tasks like operating your store and marketing.
If you under-stock, you might lose sales, and it can damage your reputation.
Another big issue is not having a centralized inventory management system.
You have to have one unified way to know what's coming and what's going.
Administrative errors that are common in inventory management can destroy an online business particularly one that's small or new.
Organization
This was touched on a bit with the idea of having a centralized inventory management system.
If you're not organized, you'll never be effective at managing your inventory.
You'll want to have a technology-based system to keep track of things. And you'll want your physical inventory to be organized as well.
One of the simplest ways to organize your physical inventory is by keeping similar products together. You can create categories, and you'll want your best-selling items to be most accessible to you.
Also, some e-commerce businesses with relatively large inventories still keep their inventory organized with something as simple as a spreadsheet and that's a bad idea.
In your inventory organization process, don't undervalue doing regular physical counts of your inventory at certain intervals.
When you're looking for inventory management software that will help you stay organized look for features such as:
Automatic forecasting and automation of your reordering process
The ability to create one-click purchase orders
Financial planning tools that help you align your goals with previous sales
All your sales channels can be managed in one place
See the growth of your business based on KPIs like profit, turnover, revenue and gross margin
Cloud-based inventory management software can be a good option for many e-commerce businesses because it allows you to scale up as you need, and see things in real-time.
Be Proactive
Overall when it comes to inventory management, it's much easier to set aside an hour of time every week to make sure your equipment is in good shape rather than trying to repair errors or make up for losses.
Be proactive and dedicate at least an hour of your time each and every week to going over everything in your inventory management software as well as your physical inventory.
This will help you be better prepared to identify issues before they actually become problems in your business.
Read also: