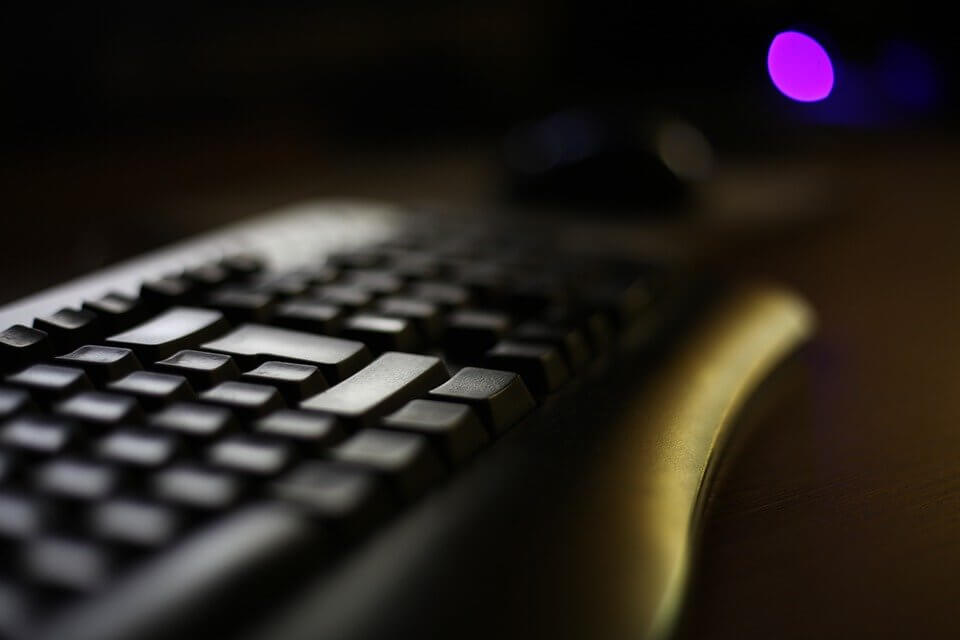 Tech Solutions That Have Been Changing the Face of Football
Technology is one of the many things that shape the world today. It affects many industries, including the football industry. Players and fans alike make use of technological advancements to enjoy the sport and share their passion with everyone all over the globe. Wonder what tech solutions are used in the football business? Check out the list of items below.
Websites and online shops
The majority of football clubs today have their own websites where they post updates on their players, the latest recruitment schedule, football matches, and upcoming events. Football league websites provide match and player statistics, player information, details about certain stadiums and the history of the club. They also post fan competitions and exclusive news.
Some clubs also have online shops where they sell exclusive merchandise such as branded shirts, caps, sneakers, string bags and backpacks. To create shops and websites, football clubs make use of tech solutions such as WordPress, Shopify, Magneto and WooCommerce.
Club management software
Football clubs, especially the large ones, make use of a membership database to keep track of all the members and staff. Club membership software usually comes with a wide range of features including finance trackers, player database, medical notes, coach notes, and virtual signature generators. There are plenty of companies that offer club management tools. Most of these companies offer a one-week trial period to allow customers to check the features included in the monthly subscription.
Social media platforms
If you are a huge fan of football, then you might have been following your favorite club on social media. Most clubs have a strong social media presence. They use platforms such as Twitter, Facebook, LinkedIn, and Instagram. Even their players, coaches and staff set up public profiles that avid fans and sports fanatics can easily follow.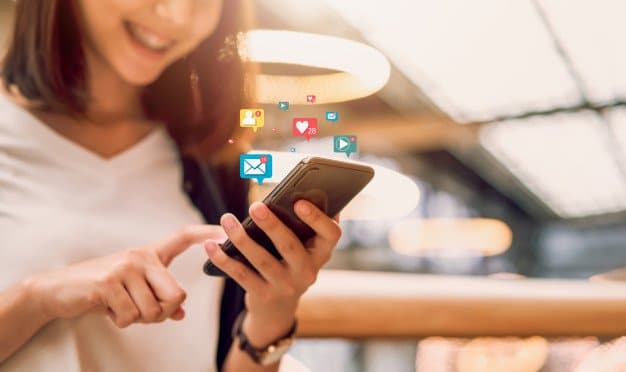 If you're not keen on using social media apps, you can head over to football forums. These sites work similarly to social media channels because they can help you connect with other fans. These also serve as a great avenue for discussions and suggestions.
Online ticket platform
Most customers today get their football match tickets from online ticketing platforms. It's way more convenient to buy tickets online, especially if you want to secure your seats in advance. It's also the perfect solution for fans who want to watch a match abroad.
Spectators can pay for their ticket bookings using various payment channels including PayPal and Stripe. There are thousands of accredited online ticketing shops available today.
Mobile apps
Some football leagues go the extra mile and invest in creating mobile apps for their fans. Essentially, these apps provide the same information as the website. The only difference is the additional perks that they provide such as real-time updates and fan chatrooms. A few examples of football clubs that offer mobile apps include Liverpool FC, Chelsea FC, and Fulham FC.
Technology has changed a lot of things today, including one of the world's most popular sports, football. Fans can now easily connect with their favorite clubs as well as their fellow sports enthusiasts. Which of the tech solutions above have you used to connect with your favorite club? Which ones have you not tried yet?
Read also: