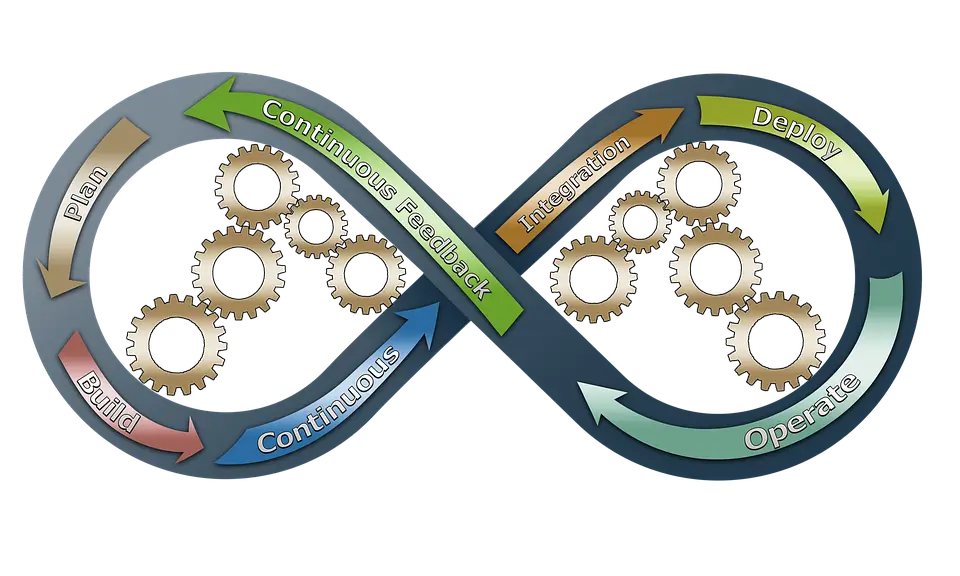 Technology is the backbone of businesses, and it becomes more vital in post-pandemic times. No organization can imagine survival and growth without software tools and applications. Most American companies have multiple apps and tools such as the TestRigor test automation tool in place today.
There are several off-the-shelf options you can rely on to automate processes and streamline operations. Conversely, you can explore custom software solutions that address the unique needs and challenges of your business. While the concept of bespoke applications has been around for some time, it has become even more popular in the new normal. Here are some valid reasons it is trending right now.
A perfect fit for your needs
At this point, businesses need to go back to the basics. You require solutions that fit your needs and budgets perfectly. With custom software, you can take a minimum viable approach and start with a product that matches your expectations and challenges.
The application can have only the features you require currently. You may scale it later down the line as your business grows and has a bigger budget.
A minimum viable approach is also less complex, and you can save up on training costs to make your employees comfortable with the tool. It isn't possible with ready-made software because they come with a fixed set of features right from the start. You cannot scale them, rather you will need to switch them when your business evolves.
Save as you spend
Off-the-shelf software solutions may appear cheaper upfront, but they entail a recurring cost month after month and year after year. With custom applications, you make a one-time investment that lasts forever. It means that you save even as you spend, and the mindset makes sense in a crisis.
The good part is that you can outsource off-shore software development to save on the initial cost. There are several reliable Software Development Companies in Argentina offering expertise at a fraction of the cost. You have seasoned developers creating a custom app without charging you a fortune. Working with a remote partner is easier than ever as companies are comfortable with the idea today.
Ease of integration
Business workflows are not the same in the new normal, and they are likely to evolve in the future. You cannot expect ready-made software tools to integrate seamlessly into the company workflow. They can simplify the work of one department but not align the others with it. But bespoke solutions blend in easily and enhance your workflow significantly.
For example, a custom application can bring your sales, marketing, and payroll departments in sync. They can all work together as a whole to deliver excellent results and simplify tasks for your business. It is the need of the hour as organizations need to do more with less and focus on recovery and revival.
Custom software development is no longer a choice for companies. Such solutions are essential for all organizations, regardless of their size, scale, and domain. You only need to invest in one that offers the relevant features and fits well into your budget.
Read Also: