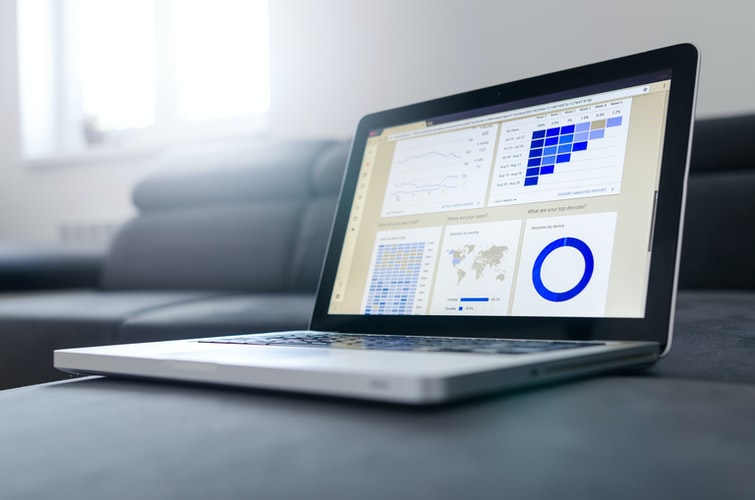 Whether it is a small or large enterprise, a decade-long or a start-up business, they focus on how to get more customers through the door. Most businesses and outsourcing services rely on the traditional form of advertising. But, as technology ages, more on more opportunities opened for business owners.
A new strategy brings in customers in a better and easier way. Most businesses have accepted that the online and the digital world is a vast marketplace of prospects. The marketplace has consistently become more competitive.
But, if you are a small enterprise, startup company, or a business thriving during this pandemic, do not overlook the power of digital marketing. Digital marketing is a critical strategy to grow your business successfully. You can reach your audience across multiple devices.
Check out how digital marketing helps all kinds of businesses strive in this tight competition.
Most Customers are Found Online
Did you know most people spend most of their time online? Today, an average Internet user spends almost 7 hours online each day. That means more of your potential customers are online.
People look for businesses and products on the Internet. Whether it is a general niche or a specific product, they search for it online before purchasing. Most of those who are looking for a particular product expect to find you online. They could be looking for reviews or product information.
Having an online presence is essential, especially these days that we are in isolation. People go online to look for services near them. Let's say you own a laundry company. If you are online, people can easily book laundry pickup and delivery. They do not have to drop off their laundry at your shop and risk themselves.
If a potential customer can't find you online, they may think your business is not legitimate. What's worse is they might not take your business seriously, and they probably won't visit again.
Not to mention, most people are mobile phone users. They do research and scroll through their social media through their phones. Thus, it is best to build social media presence these days.
Accessible to Customers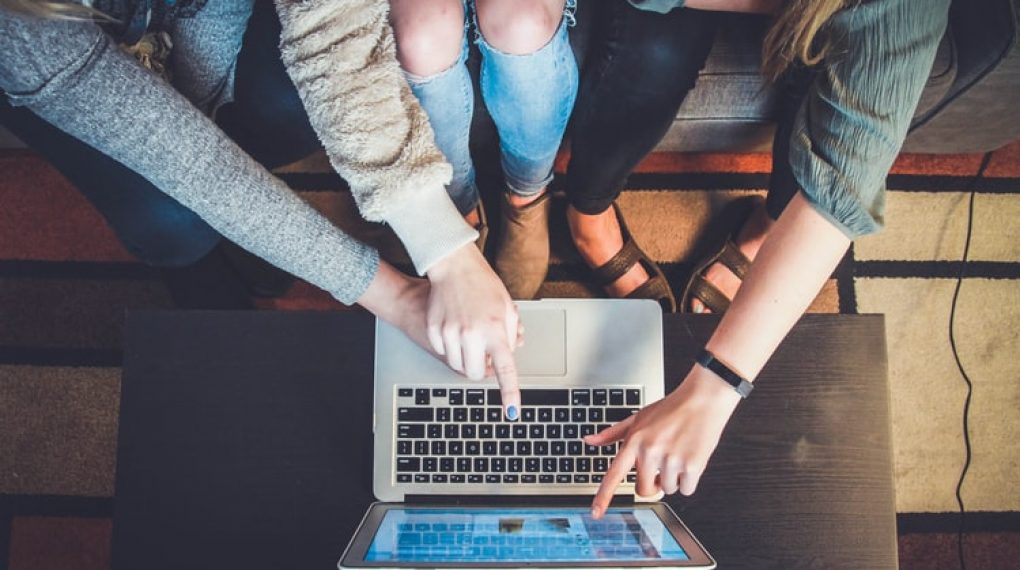 In today's digital world, the Internet is the go-to place for people looking for what they want. Let's say a traveler wants to know the nearest laundry shop from their hotel. They can easily search on Google and find the answer. Thus, if you have no online presence at all, you cannot compete within the industry.
Think of digital marketing as a way to reach out to more customers and make your business accessible to them. Even if your physical store is closed, your customers can visit anytime to check for any product information. Moreover, they can make purchases at their convenience, browse your products and services, and even ask questions through email.
Competitors are Online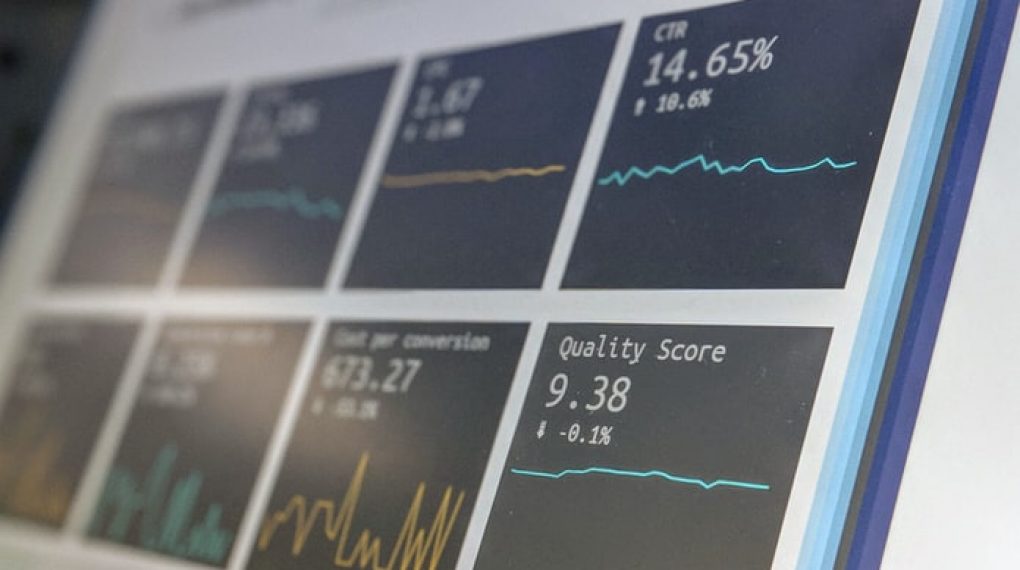 If you do not have an online presence, or you may have, but your competitors are easier to find, you will still lose the competition. That's why aside from building an online presence, you have to learn search engine optimization. Pay attention to your competitors and learn from their strategies.
Most likely, your competitors have an established web presence. Looking at how they build their competitive edge gives you an idea of what's working and what's not. Check how they communicate their brand and what marks them unique.
You won't be successful if you do not participate in the tight competition in the digital world.
Get to Know More Your Target Audience
Digital marketing helps business owners reach out to a wider audience. There are digital marketing tools that help you get to know more about your target audience. These marketing tools analyze the purchase behavior of your audience.
These insights allow you to determine who your customers are and how you can better communicate with them. Answering their queries or solving their issues about a product builds trust.
If your customers feel that their problems are being heard and addressed, they will share and refer your services with their friends and family. Indeed, a good relationship with your audience boosts your business.
Help Generate Better ROI
Effective digital marketing techniques deliver profitable leads. Suppose you have generated more leads, which means higher revenue. According to Google, a company with an effective digital marketing strategy have more revenue growth by 2.8?
Let your customers engage with your brand online. Create your unique strategy to set you apart from the tight competition.
Easily Measure Success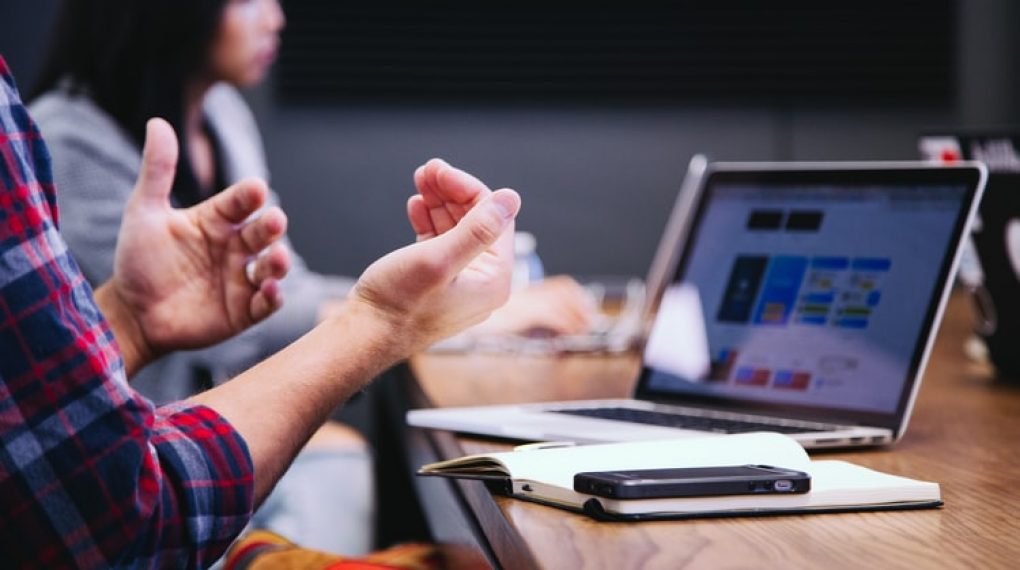 In traditional marketing, it often takes months to determine and analyze the success of the performed campaigns and strategies. Meanwhile, digital marketing, campaigns, and strategies are analyzed within hours, days, weeks, or months. You can integrate several analytics tools to have full insight into your digital marketing.
Not to mention, digital marketing is a cost-effective campaign that helps you compete within the industry. If you have a limited budget and resources, start integrating digital marketing.
Are You Postponing Digital Marketing?
After you have read the benefits of digital marketing, are you still postponing it? You might have various reasons to delay this form of marketing. But, in the end, procrastination does not bring any benefits to your business.
If you are concerned with time and budget constraints, that's not a practical approach. You may not attract as many customers as you need to make your business profitable. Thus, always look for other methods, start with digital marketing.
Here are some takeaways in using digital marketing for your outsourcing services:
Lower costs but highly flexible for the marketing efforts.
Accessibility to consumers and prospects who rely on mobile phones and the Internet.
Talk with authority about topics that are related to your product or industry.
Ability to know more about the audience.
Final Thoughts:
Now is not the time to postpone digital marketing for your outsourcing services. Your competitors have gained and maintained their online audience. So, why won't you? Digital marketing is a sufficient resource for businesses nowadays.
Read Also: