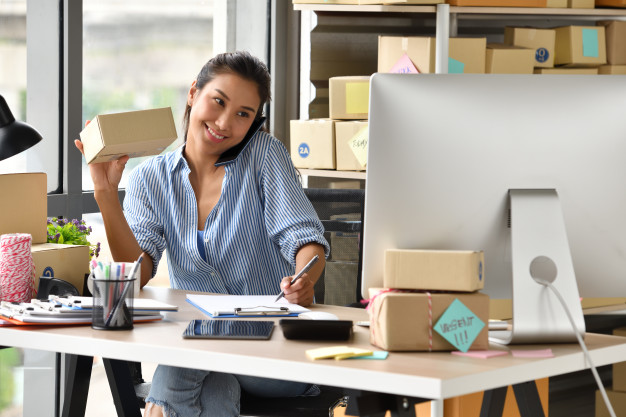 Many small businesses must operate on shoestring budgets. If you want your company to succeed, you should figure out creative ways to let your potential customers know that you're open for business. It can be challenging, especially if you don't have lots of cash at your disposal.
However, the important thing to realize is that you do not need a lot of resources to become successful. All you need is careful planning and strategic investments in areas that are sure to deliver great ROIs. Hiring experts at a local SEO company can help small businesses like yours by optimizing your reach, awareness, and branding through organic and free digital channels like Google My Business pages. No matter the size or scale of your business, you need to understand that digital presence and performance is essential for sustenance and growth.
We'll take a moment today to talk about some small business marketing ideas that can help you out tremendously as you try to dominate your industry.
Try Some Local SEO: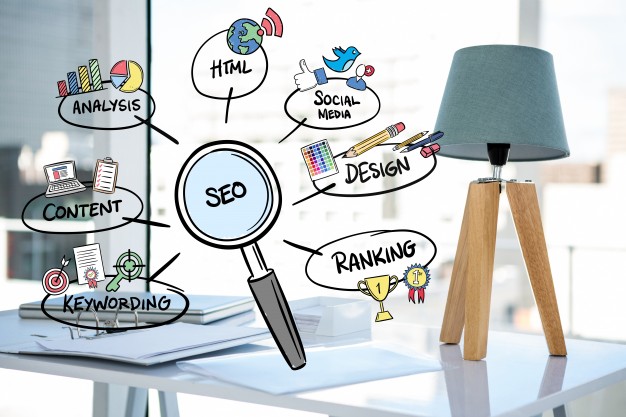 Before we get into the small business marketing ideas that can you out so much, we should first mention that if you haven't gone to cloud-based services yet, it behooves you to do so. Cloud-based services can often save you money that you'd have to spend on IT, and that's something every small business wants.
Now, on to our marketing ideas. First off, you should try some local SEO techniques that can let your would-be customers know you're ready to serve them.
When you use local SEO strategies, you're trying to think like the Google algorithm. The algorithm looks for keywords and keyword phrases having to do with your geographic region. Therefore, if you have a Detroit-based bakery, you'll want to pepper your landing page and product pages with phrases like "best Detroit bakery," "Detroit's best fresh bread," and so forth.
The trick is that you have to make it seem natural. You don't want to garble the language to the point that it sounds stilted or forced.
If you're not entirely sure how to do this, you can hire an SEO specialist. There are freelance ones you can find on platforms like Upwork, or you can bring someone on full-time if you have the money for it.
Apply for Some Relevant Business Awards: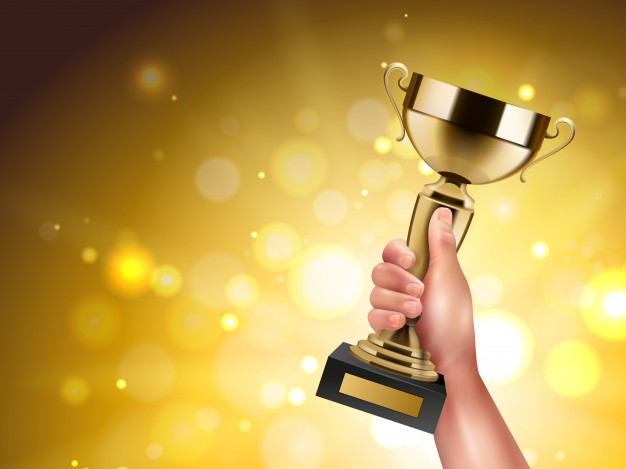 When someone comes to your business website, you want to impress them immediately. You need plenty of positive customer feedback and having some industry awards never hurts, either.
Whatever your niche, you can apply for awards. There are always some industry-specific ones that will sound impressive if you win them.
Your potential customers might not have ever heard of the award you won, but that doesn't matter. If you can show them half a dozen industry awards or more, it indicates excellence within your field. That's something that can convince a new customer that you're a better choice than your competitors.
Try Guerilla Marketing: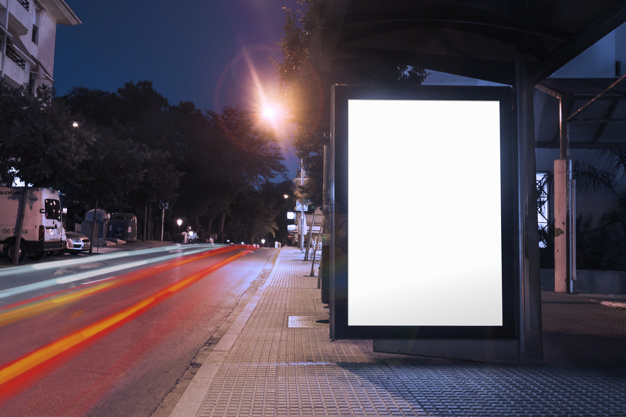 You also might have heard the term guerilla marketing, but you weren't sure if it was for you. You can do a lot of brand promotion in the digital world, but sometimes it helps to take your message to the streets.
There are lots of guerrilla marketing tactics you can try, so you'll need to get creative. You're attempting to get people to notice you in as flamboyant of a fashion as possible.
You might find some abandoned storefronts and decorate them with your logo. You can get a stencil and spraypaint your logo or a company-related message on the sidewalk. It's not vandalism as long as it washes off eventually.
You might make a bunch of custom stickers and plaster them around your neighborhood, or you can hire an army to go out across the city to hit bus stops or anywhere else people will walk past and see them. You want the most individuals possible to see your branding, so think about where people congregate and start there.
Start Blogging Like You're Serious About It: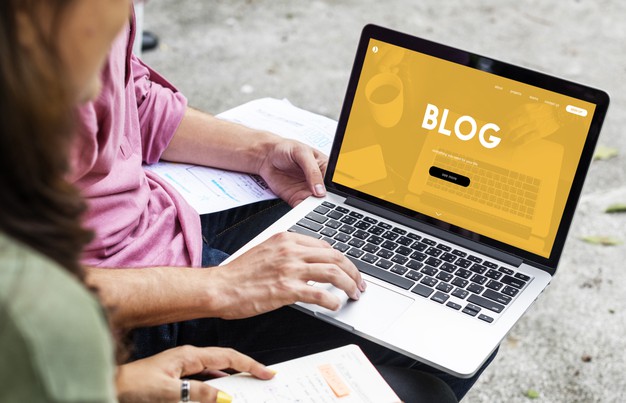 You can also start a company blog on your website if you have not done so yet. Maybe you have a blog already, but it's stagnant. You can't think of anything to write about every week, and your last entry was months ago.
A rarely-used blog is not likely to help you very much. You need fresh content because that is one of the things for which the Google algorithm looks.
You don't necessarily need to write the blogs yourself. You might hire a freelancer to write them if you have that in your operating budget. You can pay them hourly or do a per-word contract.
You can instruct them to learn about your industry and write blogs that people are likely to find interesting. They can utilize SEO, putting keywords and phrases in each blog that will get Google's attention. That's one way to stay at the very top of the SERPs.
Once you've used all of these marketing techniques, your small business should be in much better shape.
Read Also: