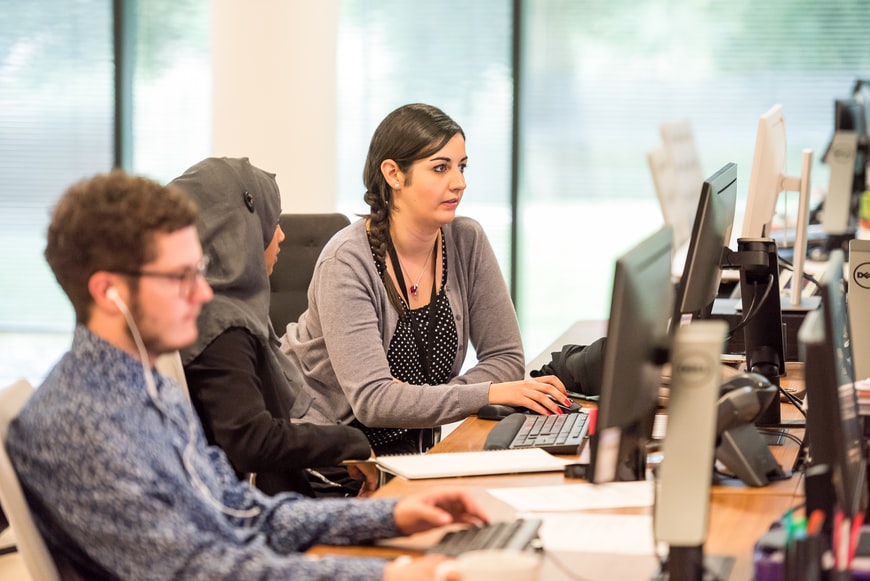 IT outsourcing is one of the biggest markets of services nowadays. According to Statista, the contract value of IT outsourcing is whipping 66.5 billion USD. We can say surely that the industry will be only growing, and more and more companies will cooperate with IT outsourcing companies to leverage custom software development for their expansion.
So why outsourcing is so in favor of different businesses? Let's look through the main benefits and characteristics of IT outsourcing in the world with GBKSOFT, a top software outsourcing company.
How IT Outsourcing Can Help Businesses
There is a set of reasons why companies choose to cooperate with outsourced vendors instead of in-house teams. Here are the main of them.
Outsourcing helps to save expenses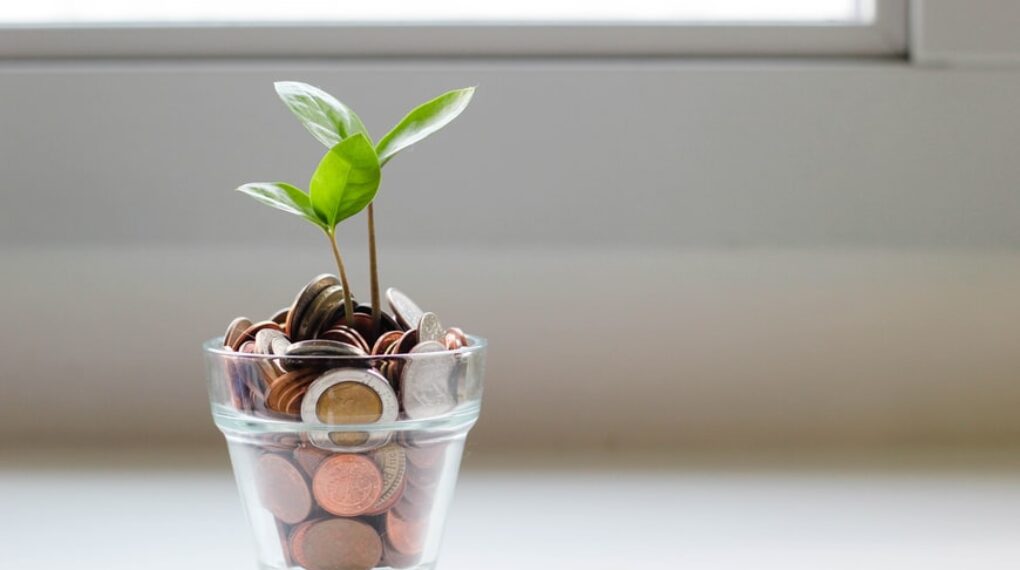 In our digital world, every business will encounter the need for software development eventually. However, developing quality, self-sufficient application demands big investments that can reach a hundred thousand dollars.
Hiring an outsourcing vendor is a reliable way to get high quality, but reduce costs by half. Companies choose to cooperate with outsourcing teams from other countries, where developers' rates are significantly lower. Most popular outsourcing destinations like Eastern Europe, Asia, India, have rich markets of software developers, so you won't experience a lack of choice.
For your reference, let's compare average rates. In Ukraine, developers charge around $25-45 per hour, in India — around $25-50. Local developers in the US or Western Europe will charge around $70-200 for an hour of work. Big software project usually has a large scope of work, minimum of 1000 hours. For these volumes, the difference of around $20-50 may save you a significant sum.
Outsourcing is a great way to scale up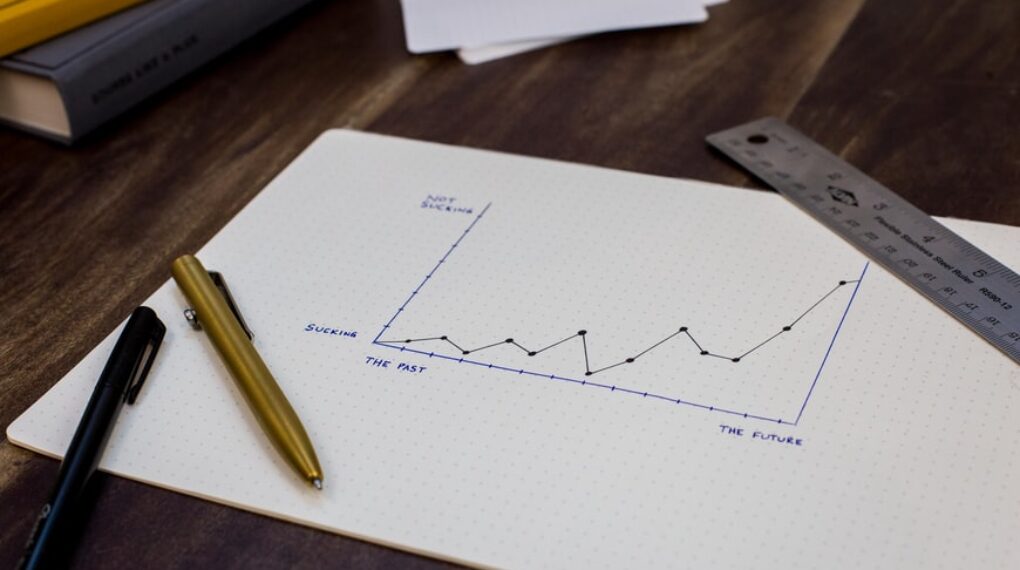 New software may be needed when your company is quickly growing. However, there is no time to assemble an in-house team to facilitate that changes. But you can always go to the outsourcing company and ask for their help. Typically, the vendors are ready to start as soon as possible and supplement you with required developers, QA engineers, designers, managers, etc.
In the shortest term, the developer you are seeking may be initiated, and you won't experience any idle time that could cost you thousands of dollars.
Outsourcing keeps your focus on crucial things
Any software development project is resourceful and demands the involvement of all stakeholders. But with outsourcing, you may reduce the time and efforts you need to dedicate to development yourself.
Instead of close monitoring and managing the development team or its leads, you can delegate this task to the outsourcing companies. They usually cover the development process fully, including planning, management, and other organizational needs. Your responsibility for project success is minimal, and you can redirect your time to strategical tasks and other business aspects you need to tend to.
Outsourcing grants you required expertise
If your company doesn't produce software products itself or even doesn't have any connection with the IT industry, it may be hard to go through the software development process yourself.  Your employees don't have the expertise to offer and to facilitate the project. Your team will need to spend some time researching the topic, even if you decide to hire in-house IT specialists who will guide you through development.
With outsourcing, the problem of lacking expertise disappears. Yes, you still need to do some researches, but your outsourcing partner will explain how the development works, and what steps are usually done. They can also suggest you the most suitable solutions and help find the best way to resolve your problem.
Outsourcing is an easy way to engage talents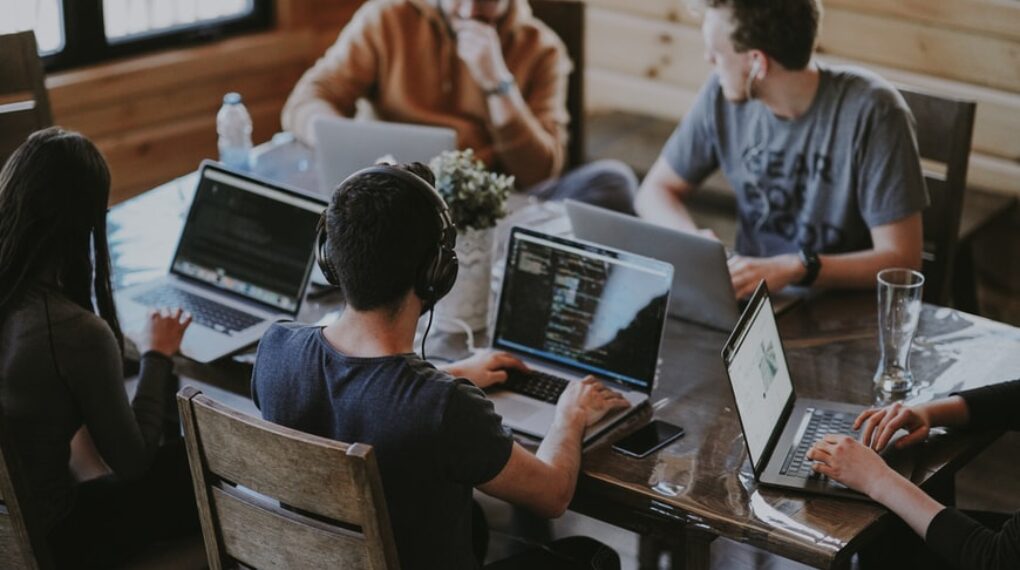 Every company wants the best team to work on their projects. However, the recruiting process is long, hard, and unstable. Finding a suitable developer may take months, and if you need more than one, the tasks become even more complicated.
At the same time, even if you hire your perfect engineers, you also need to take care of administrative aspects. Taxes, employee benefits, equipment, onboarding… Definitely, some time should pass before a new employee starts to bring profit to the company.
Through outsourcing, you may benefit from developers' efforts from the start. They are already employed by their outsourcing company, they are used to their work conditions. Moreover, you as clients don't need to take care of salaries, taxes, etc.: you are obliged to pay a fee for the services of the company only.
Outsourcing brings efficient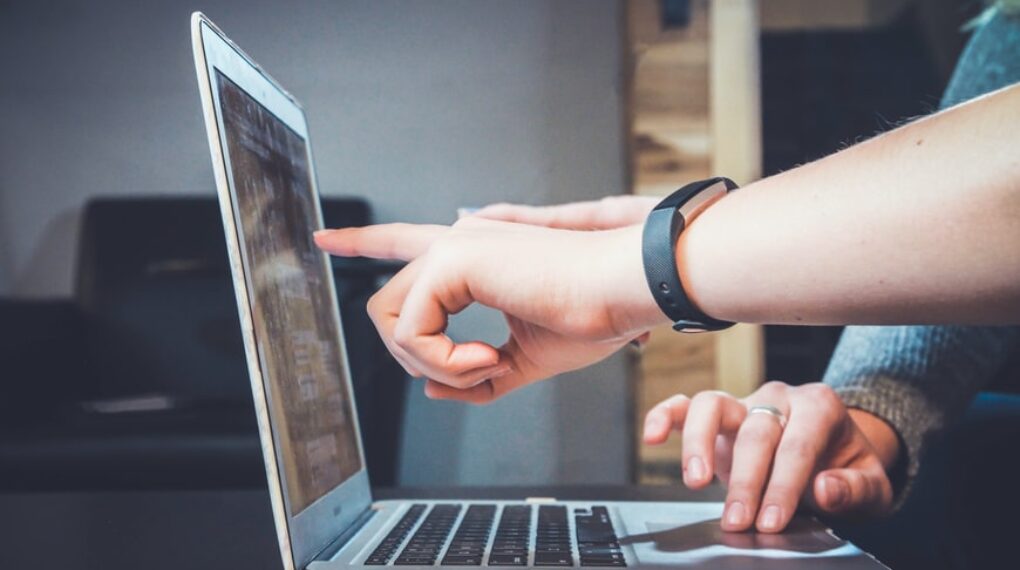 Quite often, in-house development may stretch in time. The tasks may change along the way, as well as priorities. As a result, your project may become endless.
The involvement of a third party reduces this possibility. The partnership is built upon contracts, clear and strict agreements, so the development will be certainly organized. Outsourcing companies also always work upon estimation. Of course, it can be 100% accurate, but it sets major milestones and sets the pace of the development. Your outsourced crew will hardly be distracted by other tasks, sudden urgent tasks, or changes in strategies.
In Conclusion
Software outsourcing has already conquered its positions in the business world. Top companies in different industries like information technologies, manufacturing, healthcare, etc. resort to these services. Usually, the majority of them praises software outsourcing as an efficient way to expand and improve.
The key to a successful outsourcing experience is finding a reliable partner, establishing a trusting relationship, and working together for the same goal. There are a lot of examples when outsourcing companies have worked with their clients for years, and over time, the efficiency and value of such cooperation only increased.
We suggest choosing to outsource when you need to implement your custom software. It's an opportunity to reach new horizons and reinvent your company, and stay competitive in the market for a long time.
Read Also: