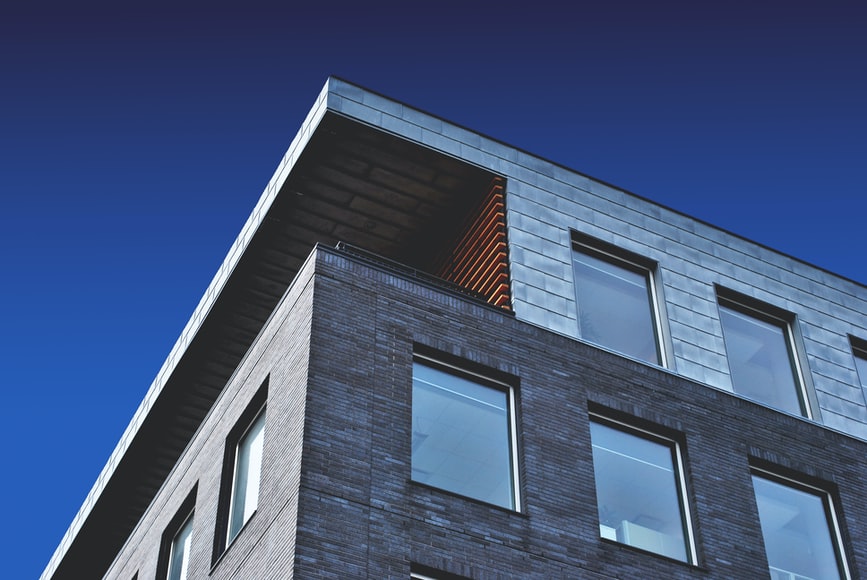 There are so many tools available to assist us in the house-hunting process in this day and age. Now, we can complete a large portion of the work from the comfort of our own homes, whittle away at the details in our spare time, and browse for potential residences before ever meeting with an agent.
The sheer number of new alternatives available for home buying might be a little bewildering. Many smartphone applications and websites are known to be explored, and determining which ones are worthwhile may be difficult. Here are some applications that make use of the capabilities of contemporary technology that assist in the real estate property search.
How To Run The Real Estate Property Search?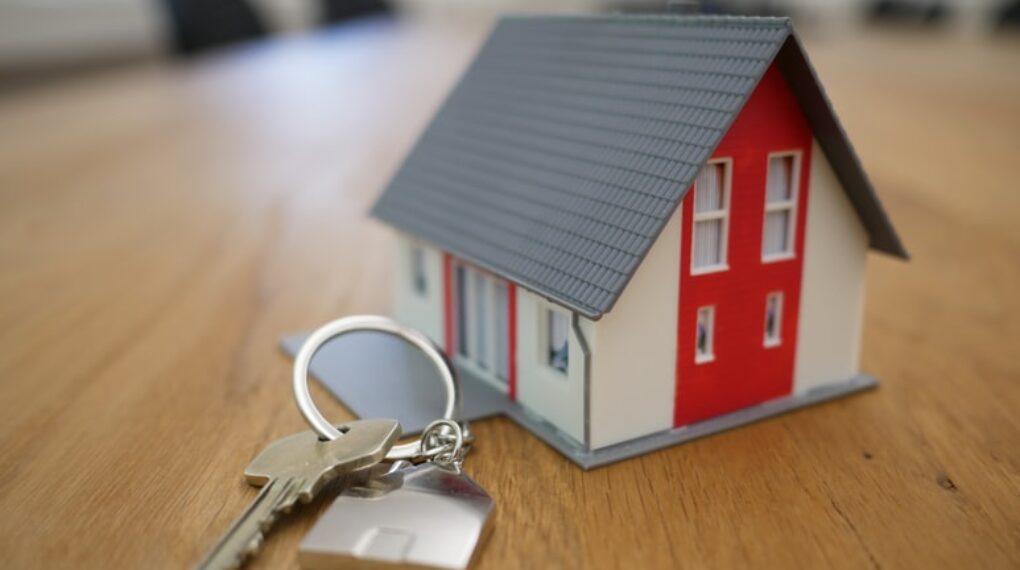 In 2022, you do not have to visit the property itself. 80% of the customers are searching the property over social media sites and online portals. For example, if you are looking for a vacation property or planning to sign in a timeshare contract, local real estate websites make it easier to find the listings and save time searching for the right property.
Here are the names of five real estate property searches that will help you find your desired property.
1. Radaris
Radaris's real estate property search is used to find out more about commercial and residential property. It provides you with the information you need for ownership verification and mortgage loan research, as well as statistics about the property, location, tax information, and data on the most recent market transaction. 
Users who have used the platform have expressed satisfaction with it, even more so when one considers that data is readily accessible for free. 
The technique of navigating the site is very straightforward and does not include a slew of steps. You may get all of the information you want just by entering the address.
2. SearchBug
SearchBug is a professional internet real estate property search platform for investigating and discovering addresses and other information about a property. Anyone, from a prospective customer to a store, may access the system's up-to-date information in a short period. 
It provides customers with data clusters as well as a large number of specifics. However, when compared to the other platforms, there isn't much more information difference. As a result, it is suggested that you choose the most reputable and safe websites.
3. Google Maps
Since its launch in 2005, Google Maps has grown tremendously as a service, adding features such as walking directions and street view. If you enter a real estate property address in any populated area, Google Maps will most likely pinpoint nearby businesses and provide you with a close-up look at them using satellite imagery. 
Another feature of Google Maps that is particularly useful for house hunters is a "real estate" option tucked away in the "More" section of the toolbar. When you turn it on, Google Maps will highlight residences for sale in the surrounding region.
4. Zillow
For house buyers, sellers, and potential renters, Zillow is one of several real estate property websites that provide a free search feature and additional features. Zillow provides tools for real estate agents and individuals interested in determining their properties' value. 
Additionally, customers may set up e-mail alerts to tell them when new houses that meet their criteria are listed, in addition to a plethora of search and sorting options such as size, price, and for sale by agent or owner. Other real estate tools are firmly covered, including a mortgage calculator and current mortgage rates on the mortgage area of the website.
5. The National Sexual Offenders Registry
Two central sex offender registers may be found on the internet. The first is the National Sex Offender Public Web site, also known as the NSOPW, which the government operates. There are many options for searching through the NSOPW archives, including searching by name or area and seeing the current real estate property addresses of all registered sex offenders. 
Another alternative is Family Watchdog, a non-government website that compiles information from several state sex offender registries. If you don't want to search for an archive covering the United States, go for the register for your specific state.
Conclusion:
A property to buy is just half the fight. There are other vital factors to consider, even if the house is the perfect size and price for you. Parents, in particular, are concerned about the safety of their children in their new area. Therefore, the tools mentioned above are a necessity in the real estate property search. Checking the properties with great tools like Radaris can ensure your safety so you can comfortably move into your dream home with confidence.
Read Also: