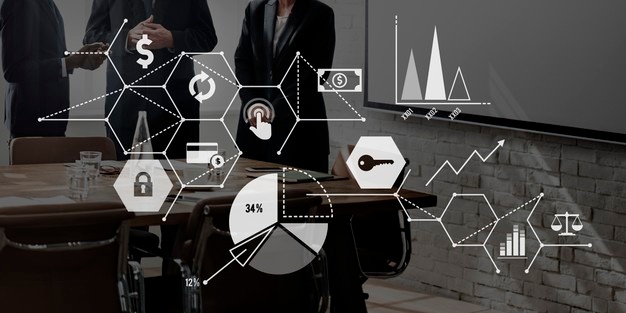 It's not easy finding in-house software development for fintech, which is why many companies choose to hire a fintech software development company offshore. Many international countries specialize in IT and technology, and offshore companies offer their fintech software development services at a fraction of the cost of a local agency.
Top Benefits of Hiring An Offshore Fintech Software Development Agency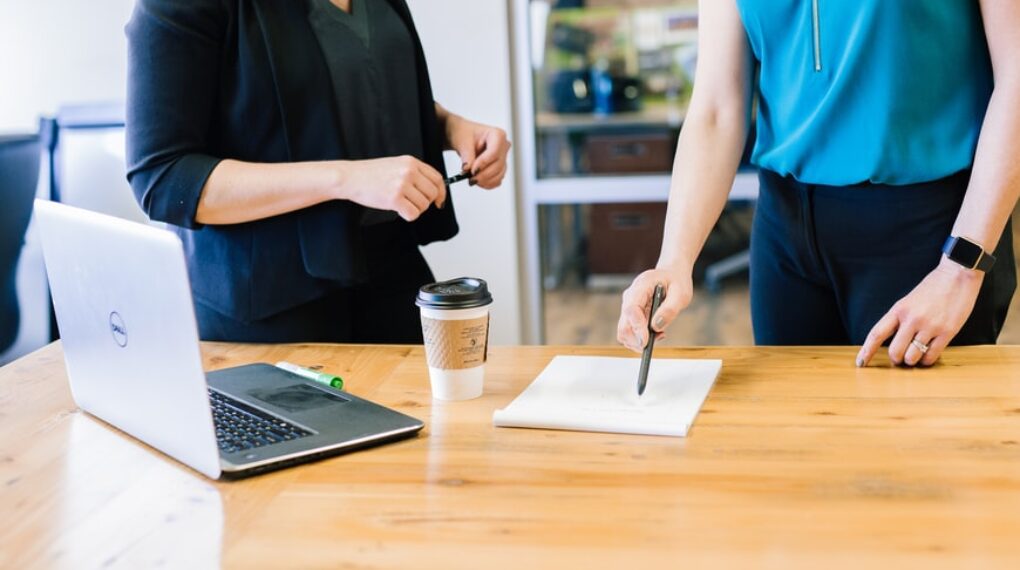 When you hire a fintech solutions software development company in another country, you aren't constrained by local talent. You can literally access some of the most talented developers in the world with the right tools and experience. They understand the best technologies, frameworks, and programming languages to use.
When hiring an in-house team, you have to hire them one by one. It can take time, and become an expensive exercise, especially if you can't find senior developers with prior experience in the fintech industry. With an offshore company, you're working with a ready-made team with polished processes and workflows. They've worked together on similar projects and can deliver your project efficiently and quickly.
Consider Reading: Pros and Cons of Borrowing Through Fintech
What To Look For When Hiring Fintech Software Development Company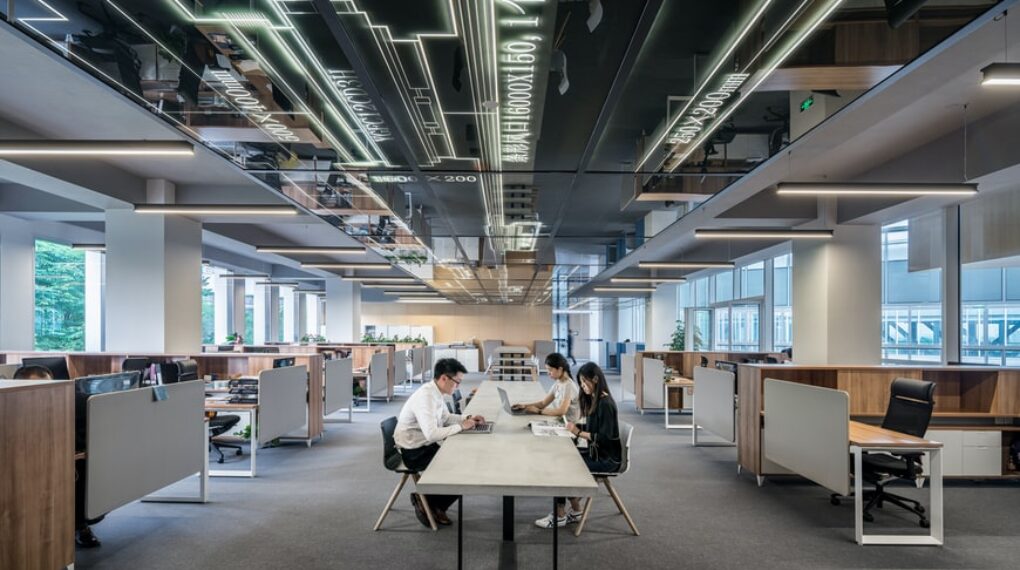 Offshoring might be the most obvious choice for your company, but it's not easy to choose the right one. Here's what you should be looking for:
1. The Right Skills
The right software development company has to have the right skills to keep your software bug-free and working as it should. They should have some knowledge about machine learning, big data, and cybersecurity – all the latest technologies having an impact on the sector right now.
Your ideal developers will have experts in a range of programming languages and technologies, including Java, .Net, Python, SQL databases, MS Azure, C++, and other languages that are trusted by Fortune 500 financial companies.
2. Security
Financial services companies are frequently targeted by cybercriminals and ransomware. With many employees working from home, the threat of a cyberattack is at an all-time high, especially because financial institutions and companies hold valuable information about their clients.
Hackers would do anything to get their hands on the credit card information, passwords, social security, and payment details of your customers, so your developers have to have the right cybersecurity credentials to keep your company safe. Make sure that your agency is aware of the proper regulations and standards and that the developers have protocols in place to ensure that your data remains protected.
3. The Ability To Scale
When you are building an app or solution, things might change as the market shifts. Your needs will also shift as the project unfolds. Your software team has to have all the skills on hand to launch a fully-fledged software solution. This can include developers, testers, UI designers, UX experts, financial experts, Quality Assurance and Project Managers.
You should be able to add experts if you need them and remove some if you don't. Ask your agencies about their hiring and recruitment processes. What happens if a developer quits mid-way? How quickly can they replace them with someone of the same caliber?
4. Soft Skills
We've spoken a lot about hard skills, but soft skills are equally important. The developers you hire should be able to communicate well within the team, demonstrate excellent time management capabilities, remain flexible, be able to innovate, and of course, fit in with your existing culture and employees. Ask questions about the team's ability to think on their feet and remain flexible.
5. Trust
Make sure that the agency can be trusted by setting the right agreements in place. What happens to your source code when the contract ends? Does it remain your property? Do they offer support? How are disputes settled and bug fixes handled? Always ask for a proper Scope of Work and integrate it with care.
Conclusion
Fintech is a highly competitive space, which is why hiring the right fintech software development company is essential. Make sure that you partner with a trusted firm with the right soft (and hard) skills you need to carry your project through to the end.
Read Also: