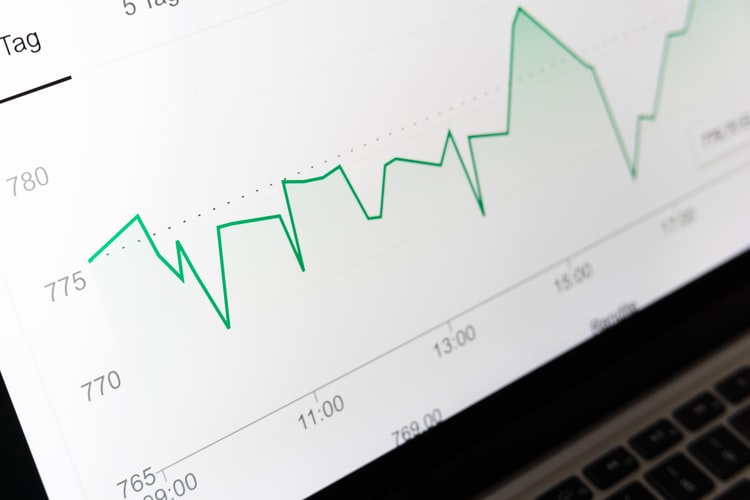 Fintech stands for financial technology and is not one industry but an amalgamation of several, a hotbed for innovation. From the ability to finance a car online to streamlining mobile banking, fintech serves many different helpful purposes. Fintech is making your life simple and minimizing the chances of fraud in transactions.
The term fintech is actually! Relatively new – it was only coined in 2012 by the media to describe financial services that leverage modern technologies as well as data and analytic methods from other industries. However, today's banking technology landscape is a  far cry from what it used to be, filled with innovations that are shaping the future of banking and financial services.
So let's start with the definition of fintech.
What Do You Understand By The Fintech Industry?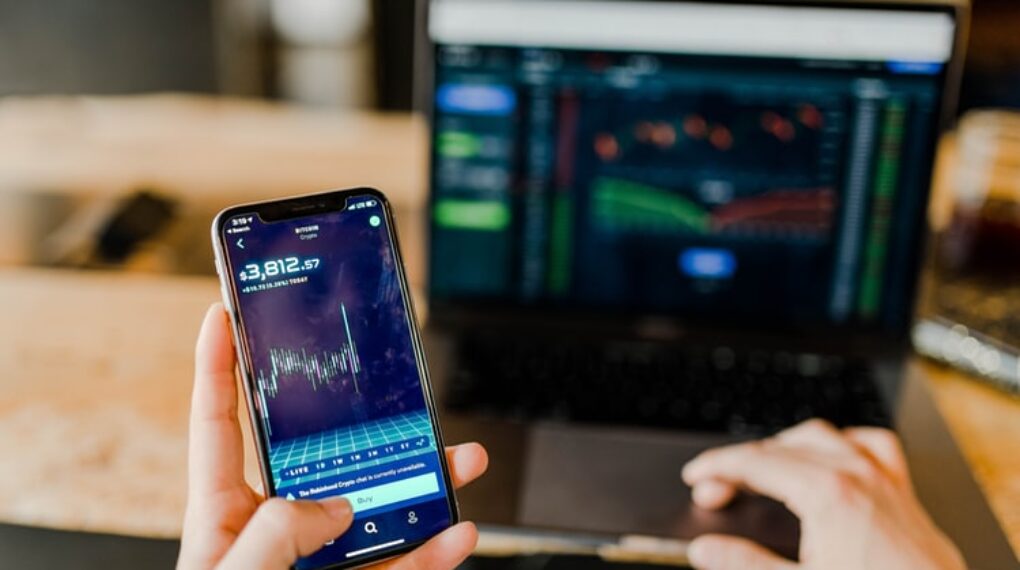 The fintech industry is very diverse since it comprises many different companies tackling a variety of challenges in finance. Even though some of them are startups created by young entrepreneurs, there are also large traditional multinationals or banks that have joined the fintech revolution.
Today's fintech is all about using innovative technologies to lower costs, ensure stability and security, leverage data in better ways, or make finance more accessible to their clients. Some examples of fintech innovations that you may already be familiar with include mobile banking apps and services, the ability to buy a new car online, or peer-to-peer lending.
3 Examples Of Fintech Industry: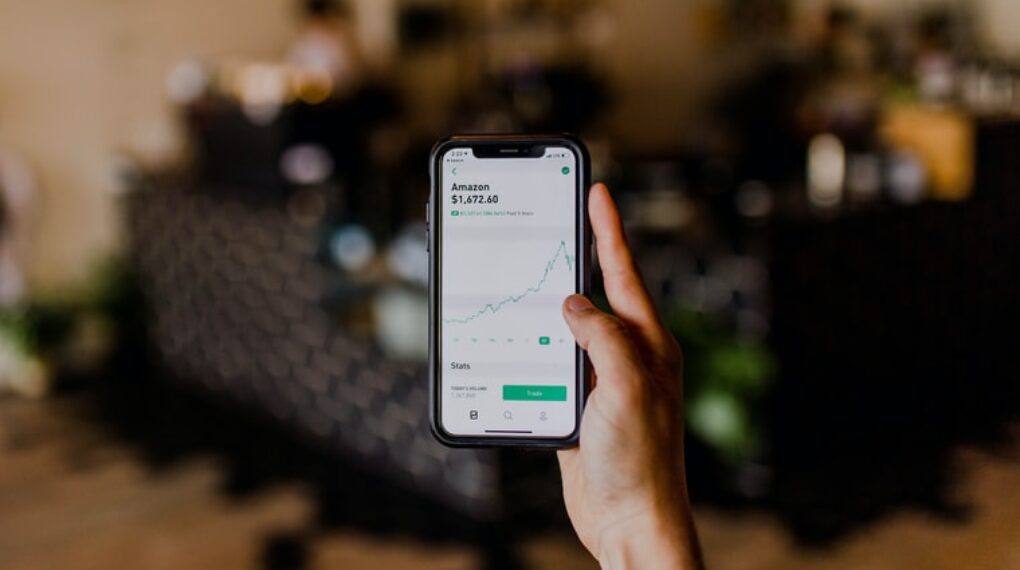 There are also fintech companies that track money laundering, analyze and assess the real estate market, facilitate international payments or offer insurance products as well as others created to help large corporations make better use of their data.
Here are three common examples of the Fintech industry.
1. Insurance 
Nowadays, insurances and investment are the biggest examples of Fintech. As in the traditional insurances and the investment, you have to invest more time to complete all the operational works. But after incorporating the fintech theory. 
All the operational work is turning out to be simple, and for the investors and the insurance policyholders, this is the biggest advantage. They do not have to wait for long to get the money.
Investment in fintech is outpacing traditional investment in financial services, and it is widely predicted that fintech will revolutionize financial services. More paperwork means more chances to make a human error, and fintech is just minizine these all chances.
2. Digital Payment System
Digital lending, credit system, mobile payments, mobile banking, and every digital payment system are examples of the fintech industry. The digital payments systems are like a revolution in the lending and credit processing systems. 
You do not have to wait for long to get the money from the lender. With simple few steps, you can apply for the loans and fill up all the formalities. Moreover, you can change any bank statement with a simple few clicks.
Many big corp[orations are directly helping small businesses through digital funding. So you do not have to go through the agent. You can simply apply for an online loan, and through the digital payment system, you will get the money in your account.
3. Blockchain And CryptoCurrency 
Cryptocurrency payment systems are the other biggest blessings of the Fintech industry. This is a little bit of a different investment technique than the traditional method. 
Through the fintech method, the blockchain is preventing your data from getting copied. In traditional internet transactions, most users are scared of third-party interventions and hackers. 
The blockchain and the cryptocurrency are minimizing the chance of data corruption. And no other from the outside can see the source and receiver of the transactions. As the copy is being made and everyone gets the copy, the hackers can not find the source of the transactions.
Conclusion:
Fintech is a comprehensive term that describes the use of technology in any area related to finance. It arises from the convergence of different sectors such as software development, data analysis,  and payment or transaction processing. Fintech companies have a disruptive impact on financial services because they bring innovative solutions that challenge the status quo and offer cheaper, faster, better products than bank branches or other providers.
Read Also: