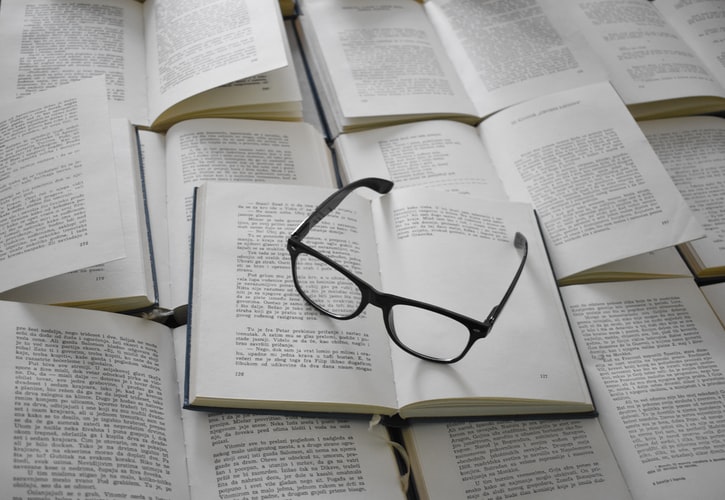 Writing a literature review can be tough, particularly when you're facing a tight deadline. Fortunately, there are a number of methods and tools that can help make this work less time-consuming and more manageable. These guidelines will help you get started and work your way through the many phases of producing a rigorous and reproducible literature review.
What is a literature review?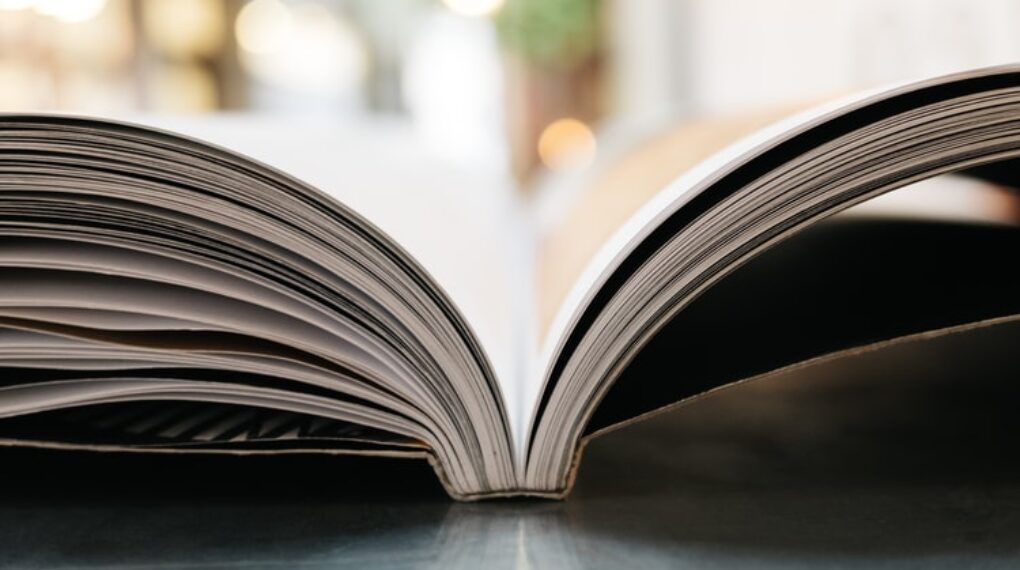 A literature review is a critical assessment of the present state of knowledge in a particular academic discipline1. The process involves evaluating, comparing, and analyzing the relative strengths and limitations of a collection of research papers, as well as identifying gaps and unresolved questions. It also includes a bibliography that is annotated with uncritical summaries of each research finding.
You will only ever be examining a sample of the available literature when doing your review. The most important thing to keep in mind is that your sample is as relevant as possible to the subject or hypothesis you are evaluating.
Types of literature review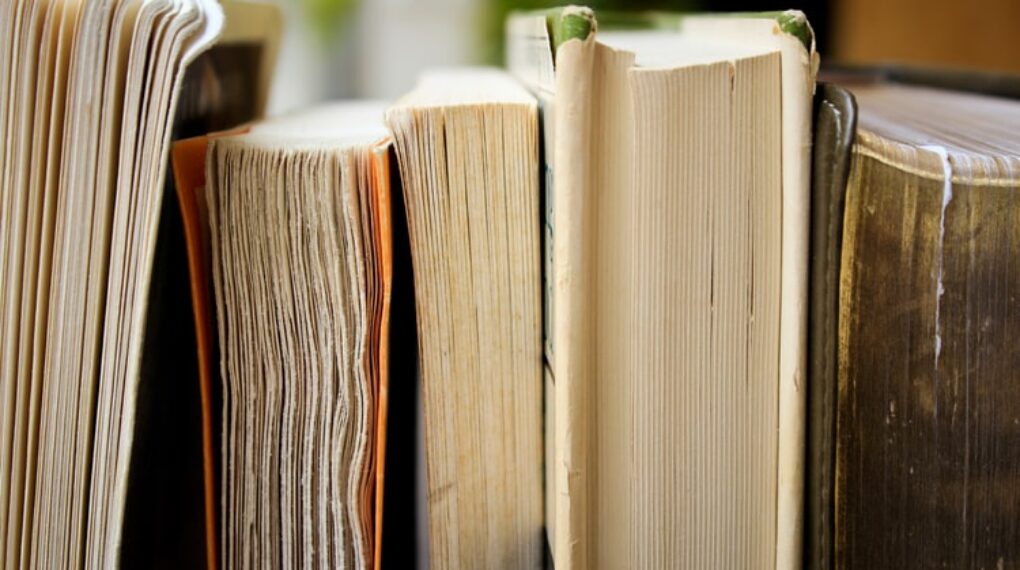 A systematic review should be structured around answering a specific question, such as, "Is the likelihood of suffering a stroke lower for individuals who undergo behavioral interventions?" The review process itself involves repeated rounds of searching, filtering, and screening literature to reduce the chances of prejudice. Your search is likely to be spread across diverse literature databases and citation indexes, and involve manual searching for related papers.
A systematic review may include meta-analyses of many RCTs and aggregate their results. This approach is known as qualitative review and involves examining several research methods. Narrative reviews, on the other hand, can incorporate any type of literature, including non-peer-reviewed work. We'll concentrate on narrative reviews here.
Dos and Don'ts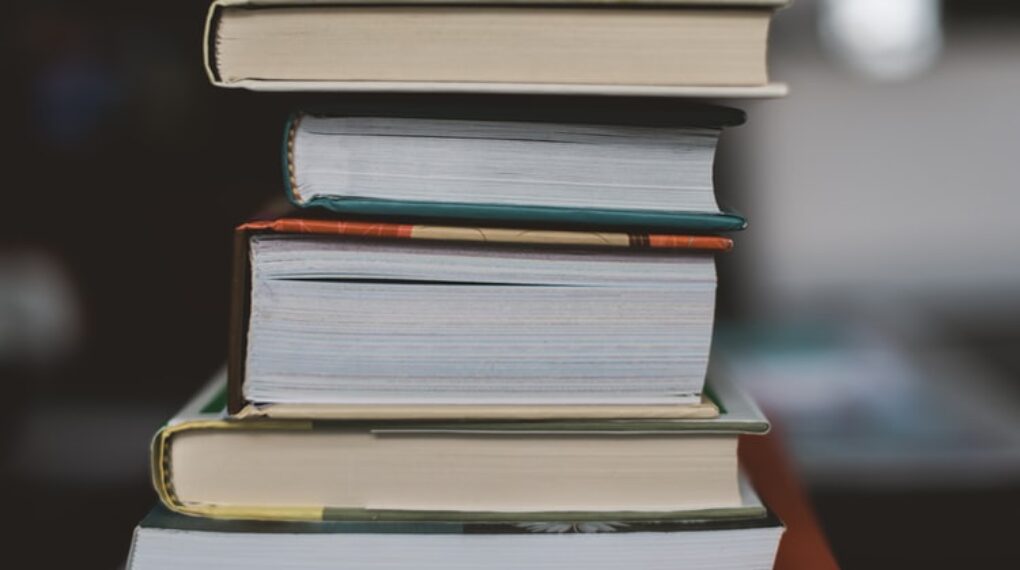 The ideal review will be thorough, unbiased, reproducible, and well-documented. A literature review that meets these standards is more likely to be published, especially if it addresses questions such as "How did we get to this particular moment in time?" or "How has our understanding of this subject changed over time?"
In a bad review, evidence may be suppressed. It may not be very objective because it is serving the author, not the reader.
A review containing these kinds of phrases may be biased:
"This is the first time this method has been used."
"We are the first to tackle this issue."
"The results we've achieved are superior to those of earlier efforts."
Search strategies for your literature review
Top-down
Start your literature search by using a specific research question to get an in-depth analysis of what's already known. Narrow the search over several iterations. Tools such as 2D-Search, Google Scholar, PubMed, and established academic search engines can really help you with this type of review.
Bottom-up
This is where you consider publications you believe are important and explore the works they reference and other works that cite them. This type of review can be aided by the following online tools: ConnectedPapers, Scite, thelens, and Semantic Scholar. Consider utilizing both top-down and bottom-up strategies to find a good range of high-quality articles.
Writing the review
The literature review normally appears as the first chapter of a Ph.D. thesis. It may be worth submitting it to a journal for publication if you can express it in an analytical, unbiased way and it reads well as a standalone article.
Introduction
When drafting the introduction, you should provide some broad context for your review. Before exploring the research question in more depth, sketch out a basic outline for the work. Then consider important works that address your subject and list the key questions you're aiming to answer.
Your last paragraph of the introduction should get more specific and might go along the following lines: 'In this review, we want to determine the effective methodologies for tackling problem X, as well as highlight the important findings when those methods are used in the framework of Y.'
Methodology
It's generally best to write this section first and use it to describe your hypotheses, search strategy, and scope, as well as your inclusion and exclusion criteria. If, for example, you are undertaking a thematic content analysis, explain your reasoning in this section. Producing an illustration that explains your search technique can also be valuable at this point.
Results
In this section, you will be critically examining the literature. This is where you will address any common themes and findings emerging from your search. You can quickly and easily assess and compare studies by exporting information about the participants, methodologies, results, and limitations for a collection of papers to Excel.
Scholarcy is a useful tool for this because it generates concise summaries of research articles as well as letting you export those summaries to a wide range of formats for further analysis. This is particularly useful for papers that include quantitative data and in which the results can be compared.
Discussion
Here you should try to explain the relationship between your findings and your research aims and objectives. You can also compare the findings of earlier studies. Additionally, you'll go through the study limitations as well as recommendations for future work. It might also be helpful at this point to pull in any new papers that have appeared since you started your review.
Conclusion
What was discovered as a result of your review? What were the common themes or trends emerging from the literature you analyzed? Is there a general level of acceptance when it comes to overall results and findings or is there still disagreements? Give examples of one or two major findings in this section. Is there anything left to be done? Is this where you're going to start your project?
With the continued emergence of new research tools – tackling everything from search to analysis – literature reviews no longer need to be as challenging as they once were.  Using these tools in tandem with the systematic approach outlined here can help you produce a review that is informative, reliable, and easier to complete.
Read Also: