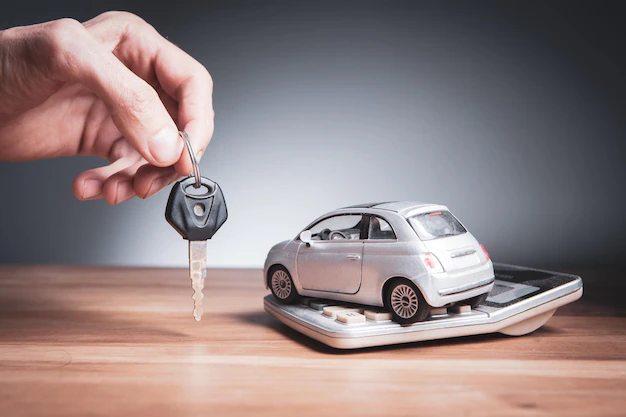 Buying a used car can be an exciting and cost-effective option, especially when purchasing from online auctions. With the convenience of browsing through hundreds or even thousands of listings at your fingertips, it's no wonder that more and more people are turning to online car auctions for their next vehicle purchase.
Whether you need a salvage car from the best bidding platform, such as https://cars4.bid/, or a well-maintained used car from a reputable online dealer, there are a few important tips to keep in mind when buying a car at an online auction.
Do Your Research
Conducting in-depth research is the first step before making any bid on an online car auction. Begin by understanding the type of car you need, considering factors such as size, fuel type, and maintenance costs. Investigate the average price of your preferred car model and year. Review the vehicle's history report, as this provides vital information, including past ownership, accident history, and maintenance records.
Next, verify the reliability of the auction site. Check customer reviews and ratings to ensure their trustworthiness. Remember, thorough research equips you with valuable insights to help in making an informed decision, preventing potential financial pitfalls.
Inspect the Vehicle
While buying a car from an online auction, inspecting the vehicle is of paramount importance. Although you may not be able to physically examine the car in an online setup, numerous auction sites offer detailed descriptions and photographs. As a potential buyer, review them carefully. Look for any signs of damage, wear, or inconsistencies. Additionally, consider hiring an independent mechanic to review the provided information. This step can reveal potential mechanical issues, enabling you to bid realistically.
Inspecting the vehicle not only safeguards your investment but also ensures you're buying a car that meets your needs and preferences – a top benefit that keeps buyers returning to online car auctions.
Set Bidding Limits
It's easy to get caught up in the excitement of bidding at an online auction. However, setting realistic bidding limits protects you from overspending on a car you may end up regretting buying. Start by determining the value of the vehicle through research and consulting with experts, then set your maximum bid within that range.
Additionally, it's advisable to stick to your budget and avoid getting into bidding wars, as they often lead to overspending. Remember, there will always be other opportunities to find a great deal on a car at an online auction.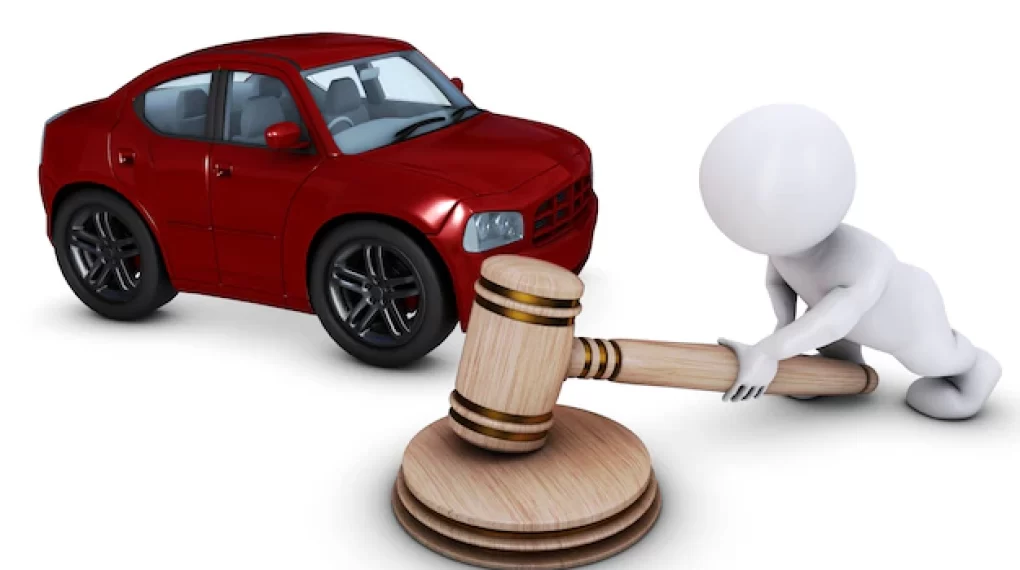 Pay Attention to Auction Rules and Fees
Different online car auction websites have varying rules, fees, and payment methods. It's crucial to read and understand these terms before bidding on a vehicle. Some sites may require you to pay a non-refundable registration fee or deposit before participating in the auction. Others may have specific payment deadlines, and failure to comply could result in late fees or even losing the car you won.
To avoid any surprises, familiarize yourself with the rules of each site you plan on using before placing a bid. This includes reading through their terms and conditions, buyer's fees, payment methods, and delivery options.
Stay Vigilant During the Auction
Online auctions move quickly, and it's easy to get caught up in the bidding process. It's essential to stay alert and watch out for any changes or updates during the auction. This includes keeping an eye on your bids, as well as monitoring the status of other bidders.
Be aware of any potential red flags that may indicate a fraudulent listing or seller. These can include unusually low prices, vague vehicle descriptions, or requests for payment outside of the auction platform. If you're unsure about a listing or have any concerns, don't hesitate to contact the auction site's customer service team for assistance.
Trust Your Gut
While participating in online car auctions, trust your intuition. If a deal seems too good to be true, it probably is. Attentiveness during the auction process is paramount. Remember, impulsivity can lead to overspending. Adequate preparation, constant vigilance, and trust in your intuition can significantly enhance your auction experience and outcomes.
Final Thoughts
Even though online car auctions offer excellent deals and convenience, it's crucial to approach them with caution. Following the tips outlined above will set you up for a successful and safe purchasing experience. The key is to be well-informed, prepared, and vigilant throughout the entire process.
Don't hesitate to reach out for assistance if you have any doubts or concerns. You may also want to consider attending a live auction in person before participating in an online one, as it can give you a better understanding of the process and help you feel more confident. With proper research and caution, buying a car at an online auction can be a rewarding experience.
Happy bidding!
Read Also: