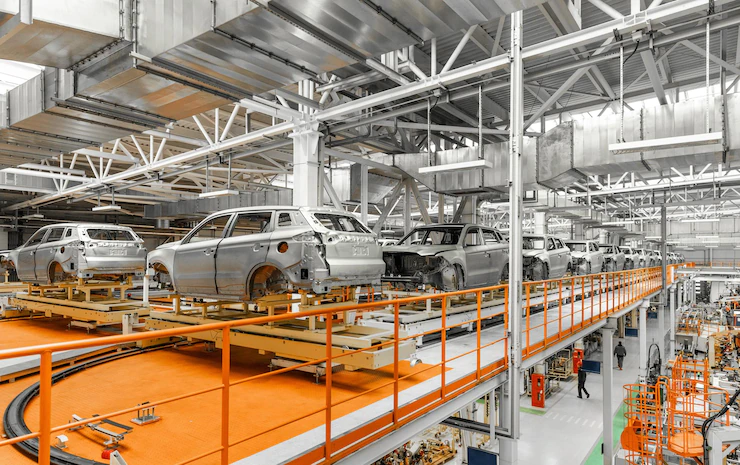 Vehicles can be classified in a variety of ways, from engine and gearbox types to body and drive variations.
There are dozens of characteristics that are commonly used to classify automobiles, but one of the most critical is the class of the vehicle.
This is especially useful for those who are planning to buy a vehicle since it's worth taking some time to learn what are the main classes of vehicles and how they differ, which we are going to explain to you in this article.
When traveling abroad, you may also benefit from knowing the classifications of cars, because in the case of renting one you can quickly choose the right model. Nowadays, automobile rental companies are very widespread as they provide mobility and comfort.
Thus, each driver can hire a vehicle of any class from sedan to sports car. Imagine that rent a Ferrari in Dubai can cost less than a ride in a business class cab, this may sound impossible, but it's true.
Automobile Classification: Top 8 Car Classes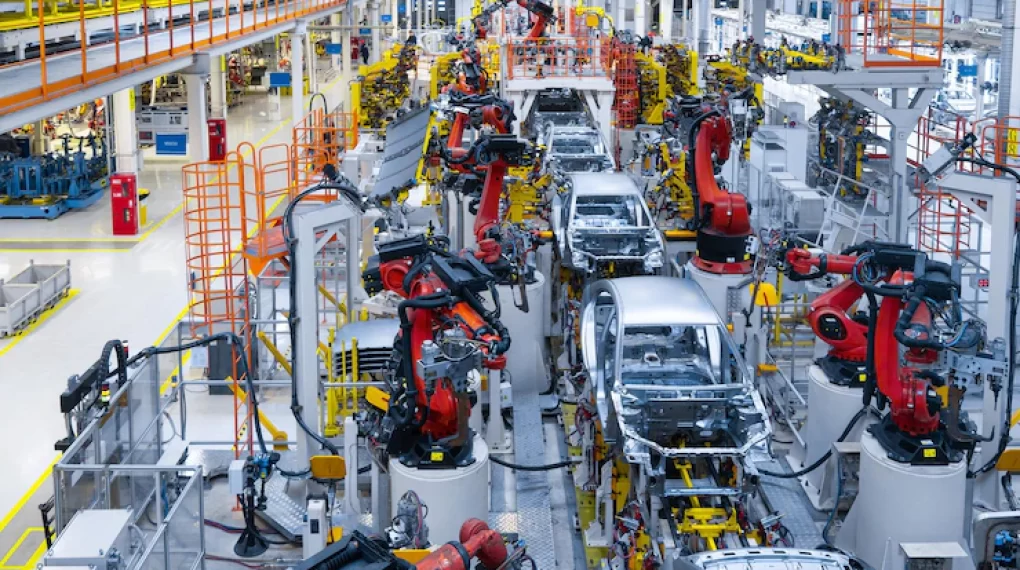 1. A-segment
Segment A includes the smallest cars, their dimensions rarely exceed 3 meters in length. Most often these are three-door hatchbacks and, with rare exceptions, convertibles. As a rule, A-Class models are equipped with small engines, and today there are even electrified examples among them. Widespread A-segments models are Fiat 500 and the Kia Picanto.
2. B-segment
Similar to the A-class, this segment is mainly focused on urban travel. The size of B-segment models varies from 3.7 to 4.2 meters for hatchbacks, but there are sedans longer than 4.4 meters. This means there's more room for passengers in the cabin and a couple of suitcases can easily fit in the trunk.
Nowadays, this car category is one of the most popular ones. B-Class vehicles, as a rule, are in the average price range. Typical Class B automobiles are Volkswagen Polo and Ford Fiesta.
3. C-segment
It's also commonly known as the golf class car, and its ancestor is considered to be the Volkswagen Golf model. C-class cars are mostly family-type automobiles, in which you can comfortably drive both in the city and off-road. Vehicle dimensions vary from 4.1 m to 4.6, and the lineup includes sedans, and station wagons, the most popular representatives of the C-class are Volkswagen Golf and Skoda Octavia.
4. D-segment
This is where the real big sedans come in. The size of the models is usually about five meters, such automobiles are equally suitable for both family and business trips. In this segment, drivers are offered much more comfort and space.
5. F-segment
The most comfortable cars of the middle class, which are often referred to as business-class automobiles are considered to be representatives of the D-segment. In most cases, these are sedans and much rarer versions are station wagons. In overall dimensions, they are typically no larger than the D class but surpass its representatives in terms of technical equipment and interior decoration.
6. S-segment
This class concentrates on the sporty side and includes roadsters, grand tourers, and convertibles. Such high-performance vehicles are designed for a certain circle of buyers who appreciate the power and daring character, respectively, while the prices of such models are also quite impressive, like the Porsche 911 and the Lamborghini Huracan.
7. M-segment
These are multi-purpose vehicles that carry both passengers and cargo. They are roomy vans and minivans, featuring a flexible interior and the presence of the third row of seats. These cars are an excellent choice for a large family or long trips, and some models are also used for business transportation purposes. The most notable representatives of the M-class cars are Toyota Alphard and Hyundai Staria.
8. J-segment
Generally, this segment includes any car model, which has off-road characteristics in varying degrees. Both full-size representatives and more compact models can be found in the J-segment.
Such autos, primarily, are distinguished by more complex technical devices. At the same time, vehicles of the J-segment can be divided into subcategories depending on the size of the machines and their off-road capabilities. The most famous representative is definitely the Jeep Wrangler.
Now, knowing the difference between each category of cars it will definitely be much easier for you to navigate the classes of different vehicles when buying your own and when looking for the perfect auto parts at TDot Performance.
Additional: