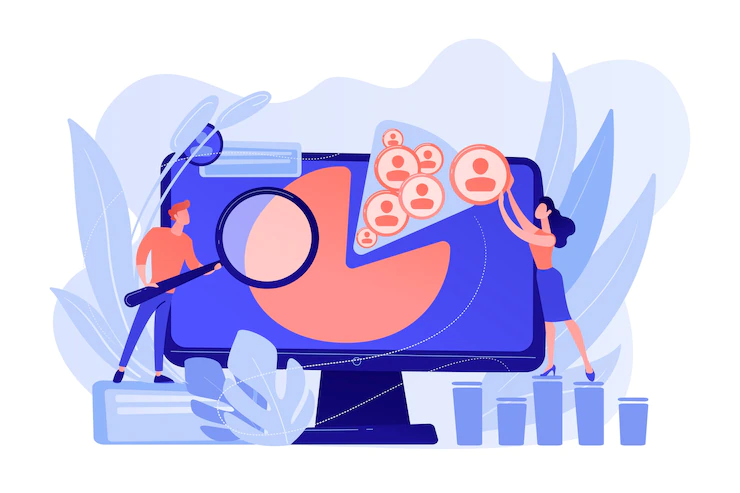 You have a great product and are ready to start selling it online. Congratulations! Taking your business online is a great way to reach a larger audience and increase sales.
But where do you start? There are many moving parts to starting an e-commerce business, and it can be overwhelming.
But don't worry! In this blog post, you'll learn about a few different technologies that can help you get your e-commerce business up and running:
Payment Processing Platforms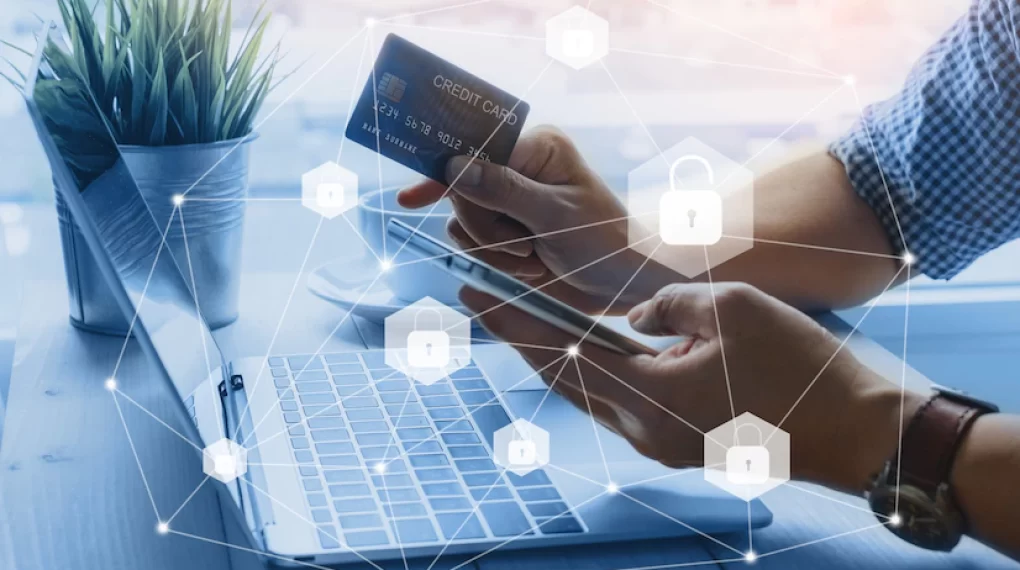 If you're operating an e-commerce business, choosing a reliable and secure payment processing platform is important. This will give your customers the confidence that their personal data is being handled safely and securely, helping them complete their transactions without hesitation.
These platforms are designed for scalability and provide multiple options for accepting online payments, ranging from major credit cards to digital wallets such as Apple Pay or Google Pay.
Your customers can also access a variety of payment plans, such as recurring payments or installment plans. Furthermore, most payment processing platforms also offer analytics features so you can track customer information over time and identify areas needing improvement.
Shopping Cart Software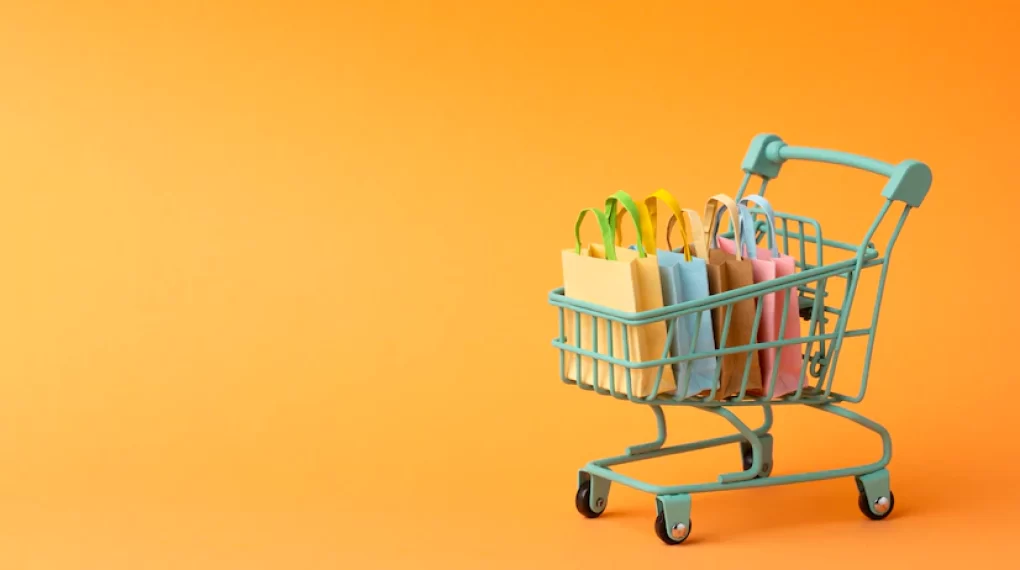 Shopping cart software is a great way to take your e-commerce business to the next level. It provides customers with an easy and user-friendly shopping experience while giving store owners convenience and control. Shopping cart software can be integrated into any website, providing users with total flexibility in terms of design and functionality.
Items can quickly be added and removed from the virtual "bag", making it simple for customers to purchase goods in just a few clicks.
Furthermore, payment systems can be easily set up, allowing customers to safely send payments via credit card or other online financial institutions. Store owners also have access to comprehensive reporting features which provide detailed insights into sales performance and customer spending habits.
Email Marketing Platforms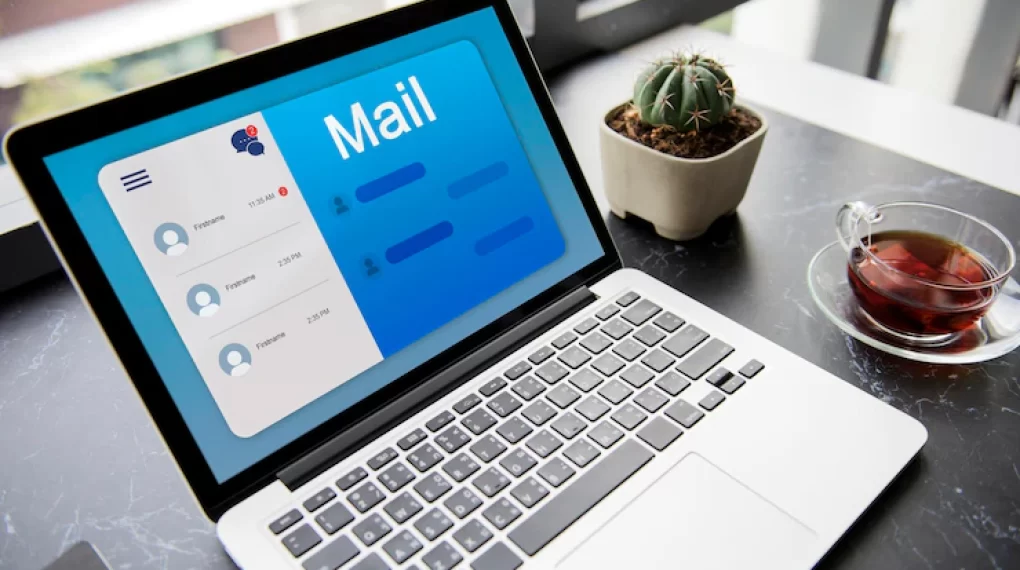 You can reach a wider audience by leveraging personalized emails and increasing engagement with your products and services.
As such, email marketing platforms provide a great opportunity to maximize ROI on your digital marketing campaigns. Platforms like Mailchimp and Drip offer users access to customizable templates, giving them more control and flexibility when greeting customers.
Additionally, companies can use these platforms to create automated customer journeys tailored to each customer's needs. With accurate tracking metrics, companies can monitor performance while continuing to refine their campaigns to improve organic search results and conversion rates.
Social Media Marketing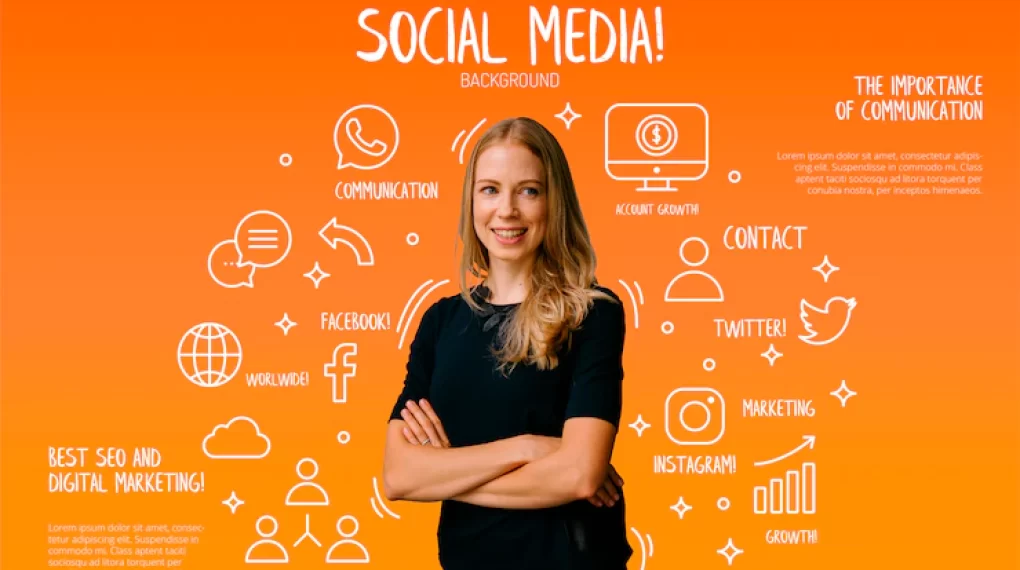 Another way to reach a wider online audience is through social media marketing. Here, companies can share content and updates tailored to their target audiences using popular networks like Facebook, Twitter, and Instagram.
To maximize effectiveness, it's important to post new content regularly on your company channels. This helps you stay top of mind with your target customers and gives them a reason to continue following your social media accounts.
You should also ensure that your content is high quality, especially if it's an image. To ensure this, consider getting the help of a photo manipulation service provider. They can help you create compelling images optimized for your target platforms, resulting in higher engagement and click-through rates. They can also give tips on what images perform best on your social media channels, helping you refine your marketing strategy over time.
In addition, companies can use paid and organic marketing strategies to improve their visibility on social media. For example, targeted advertising campaigns allow companies to reach specific audiences based on location or interests. When done right, social media marketing has the potential to help e-commerce businesses boost sales and build brand awareness.
Analytics Platforms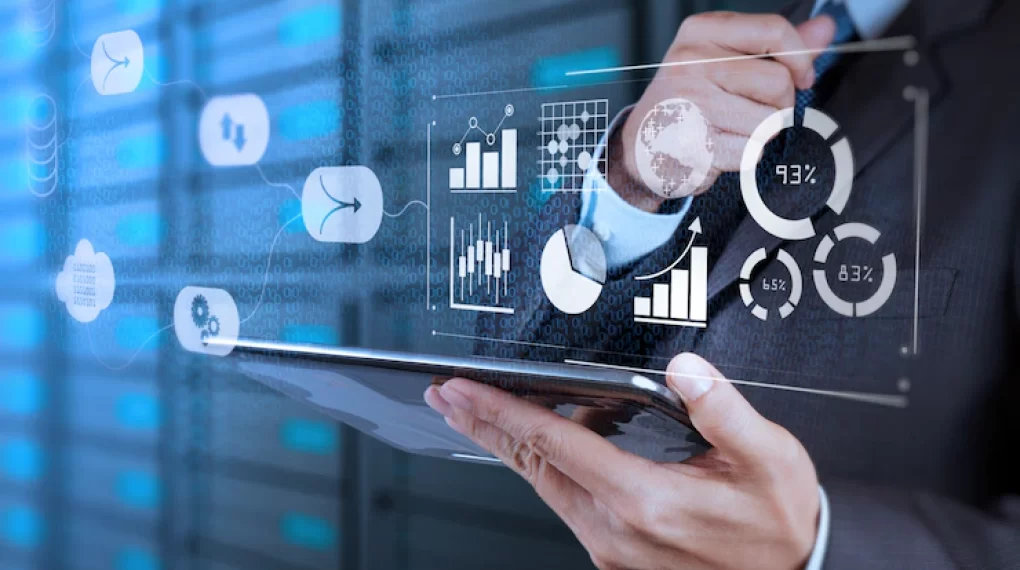 Analytics platforms can be a great resource for any e-commerce business looking to optimize operations. Such platforms provide a wealth of real-time data that can aid in decisions from product placement to marketing strategies. You can easily track customer behavior and identify patterns with analytics, helping you better target your services and maximize profits.
You can also dig deeper into the data to understand the effect of particular marketing campaigns or placement decisions, enabling you to pinpoint areas needing improvement. Moreover, analytics platforms allow you to anticipate consumer trends by studying trends from past purchases; this allows you to plan ahead and stay up-to-date with the latest industry developments.
Running an online store can be daunting, but with the right tools and technologies at your disposal, it can be a lot easier. Outlined in this article are some of the most important technologies you should consider using to help run your e-commerce business more effectively.
Also included are tips on using these technologies to reach wider audiences and increase sales. So don't wait any longer. Start implementing these technologies today and see the results for yourself!
Additional: