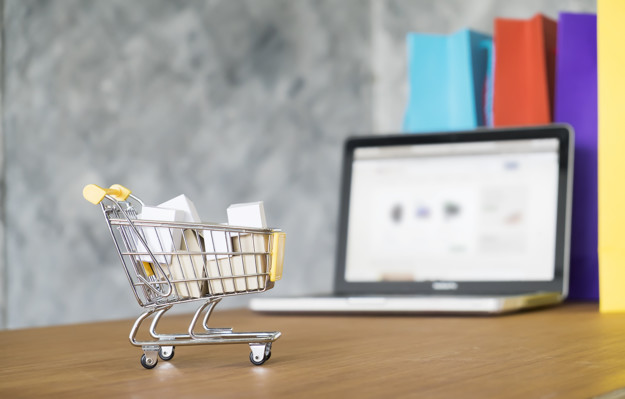 Your eCommerce website is up, and everything is running smoothly. So, you may think you don't need to make any improvements.
While that may be the case, new eCommerce updates are available every day. Different features improve, whereas some features become out of date.
As someone running a successful eCommerce business, it's wise to stay on top of these changes. You could be missing out on an app or upgrade that could vastly improve your sales!
Here are five website updates you can make to improve your business and gain more traffic!
1. Use Proper SEO: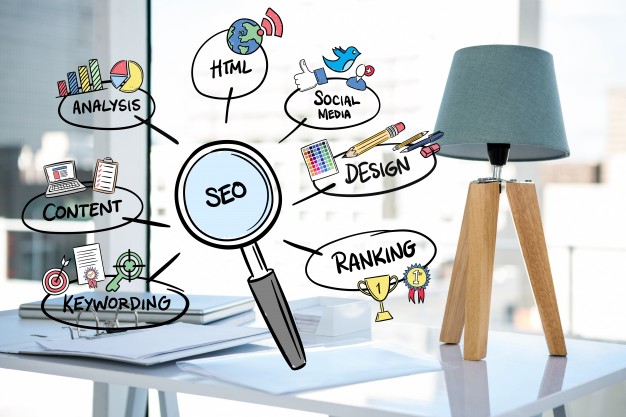 Currently, you may have your products categorized in how it makes sense for you. Put yourself in your customer's shoes and ask yourself if they're looking up the same keywords. Chances are you're likely missing some categories that could improve your SEO.
Product categories and tags as well carry a lot of weight for SEO. That's why doing some research will pay off. To do some investigative work, hop on a site like SEMRush to see what type of keywords are trending. Based on the most popular keywords, make the appropriate changes to your website.
Besides your categories, you want your website's pages to get ranked as well. If you haven't already set up SEO on your pages, get on it! This is another excellent way for potential customers to find you on the web.
2. Find New, Upgraded Apps:
Are you using the best apps? Take some time to research and see if there are new and better apps to use in addition or instead.
If you're using Shopify, for example, there are several different eCommerce apps to review.
A few you may want to consider using for your site include:
Shop Workflow Automation
Plug-In SEO
ROI Hunter Easy
com
Stocky
Ecommerce apps are helpful when you're trying to streamline everything. In particular, the Stocky by Shopify app comes in handy if you sell out of a specific product.
Stocky takes the stress out of managing and keeping track of your products. It'll offer suggestions on what the best mix of products is to have in your shop. That way, you can focus on other goals, such as attracting more customers through social media.
3. Make Sure Your Security is Top Notch:
Having trust between a customer and business is imperative. If anyone's data gets compromised, you run the risk of losing customers.
One upgrade that'll improve your website is to encrypt every page with HTTPS protocol. Many eCommerce businesses only do this where people go to get payment information. But encrypting the protocol on every page makes everything on your site even more secure.
If you're storing information such as credit card data on your website, remove it. You'd be at fault if your website were to get hacked.
Making everyone's data secure should always be your top priority. You won't have to deal with a big headache later down the road if you make your security better now.
Conclusion:
These are just a few updates you can make to your website. There are so many other ways to refine your website as well! It makes sense that even the smallest of improvements can carry weight on your website.
Whenever time allows, look at other competitor's eCommerce websites. They'll give you some ideas of what else you can do to tweak your site.
Here are a few other changes that may give you an edge over competitors:
Set up an AI website chat
Simplify the checkout process
Identify performance issues
Improve mobile functionality
Install Google Analytics to find areas to improve
Work on the functionality and features of your site. You're guaranteed to make more sales!
Read Also: