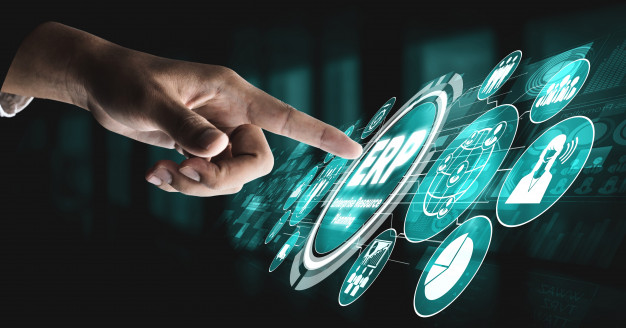 Every business has not the same needs and requirements. They vary according to their industry, products, operations, and mode of business.
No matter what business you do, there may be some inventory, and you need to manage it properly for the smooth running of your business.
Since businesses are different, they also need different inventory control systems. For example, eCommerce businesses may need a particular type of inventory control system, while manufacturing firms may need a different materials management software.
So, it's crucial to understand your requirements before choosing an inventory software.
Things to Consider In An Inventory Management Software-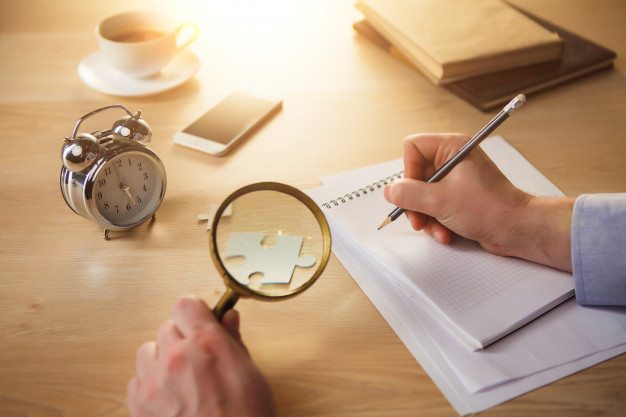 Consider the following factors before you choose an inventory management software. It should be easy to use and help you track your inventory properly.
1. Customization and Integration:
First and foremost, you need to figure out whether the software integrates all the features according to your business needs. Does that mean it is supporting third-party platforms for your inventory? Third-party platforms can be anything from the eCommerce platform to the shopping cart, accounting, shipping, and payment processor.
If the software doesn't integrate the third-party platform you use, you may need to spend more for extra services. With an integrated inventory management system, you can easily manage your inventory with all third-party platforms. So, you don't have to spend extra money on these services.
2. Reporting and Analytics:
Reports help you to gauge your performance, whereas analytics give you market insights. So, the inventory management software should provide you clear and simple reports of your inventory. Since manual reporting and deriving insights require knowledge and a time taking process, you can save a lot of time and benefit from it.
Reports are useful for setting future goals and understanding customer preferences. Again, it also helps you manage your costs and enables you to identify which areas you need to focus on for better results.
If the software doesn't provide you reports and analytics, you may have to spend extra for this purpose.
3. Forecasting Demand:
One of the major problems of inventory management is out of stock and overstock. This problem can be sorted out if your inventory control system gives you more accurate and realistic forecasts.
An effective inventory system will alert you about which product will be out of stock soon and which will be in abundance.
Based on this, you can make proper planning and decisions. Providing the favorite product to your customers results in better customer satisfaction.
So, it's crucial to consider whether the inventory software provides accurate forecast data, market trends, and customer preferences. When the inventory system provides you real forecast data, it can be a great tool for the marketing team.
4. Multichannel Inventory:
You may have inventory at multiple locations or sales channels. So, you need to choose an inventory management system that supports multiple sales channels. Otherwise, things may get messed up if the software doesn't support multichannel inventory control.
For instance, you have a storefront at one location and a warehouse at another location; the inventory system should keep the inventory data distinct and clear.
So, when you are choosing an inventory control system, you should check whether it can manage multiple sales channels and locations.
5. Cloud-Based Solution:
Having a cloud-based inventory system allows you to access your inventory data irrespective of your location. Also, you can access data from an app that is more convenient to manage.
This feature will improve the coordination among your staff which can bring more productivity and efficiency to your business.
It is one of the most desirable features you may need in this modern world. So, you should consider whether the inventory control system offers the facility to access your data from different devices with cloud infrastructure.
Summing Up:
I hope you have understood what to consider while choosing inventory management software. Now, leverage this guide to your advantage to choose the right inventory control system for your business.
Note that you may need to hire a professional to implement the system and guide you on how to use it in the beginning.
Read Also: