Healthcare professionals frequently require using personal protective equipment (PPE). The outbreak of the coronavirus has recently increased the demand for PPE kits worldwide on an unprecedented scale. PPE kits are extremely essential to protect healthcare workers, such as doctors and nurses as well as patients against viral infections. Along with protection against viruses, PPE kits are also helpful in safeguarding against toxic materials and potentially dangerous substances when delivering healthcare.
Today there is an immense need for healthcare centers and hospitals to have efficient ways to manage their PPE apparatus. This is where PPE management software comes as the perfect solution. PPE management systems are ideal to help healthcare providers with an easy to use and efficient way to keep track of their PPE inventory as well as get detailed, real-time information about the current PPE stock and their frequency of use.
Inventory management software for PPEs is designed to save the precious time and effort of healthcare workers, which would otherwise be wasted in keeping track of PPE kits manually. These software systems make it easier for frontline healthcare providers to simplify inventory, use, and maintenance of PPE kits.
How does PPE Management Software work?
Ideal PPE management systems help healthcare workers to streamline their daily processes. It helps them to manage their PPE inventory with the least effort. The software is designed to provide hospital and healthcare center administrators with a comprehensive overview of the current inventory of PPE kits, the frequency of their use, and keep a track of PPE kits with optimal efficiency using advanced inventory tracking methods.
The software gives in-depth insight and detailed information any time it is required so that healthcare administrators can make informed and efficient decisions at crucial times.
Check out the basic process by which the top PPE management software works:
1 –Scans to determine correct materials for storing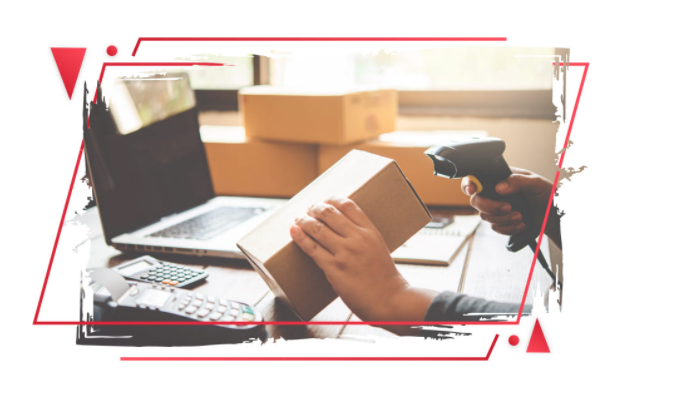 Barcodes are used when new PPE stock is delivered to make storage more efficient and quick. Users can also choose to use a mobile app to enter the quantity of new PPE stock manually into the inventory system.
When a PPE kit is used, the user can simply scan the barcode and enter the relevant quantity. The management software makes it faster to search for the different types of PPEs as it attaches product images in a categorized manner through the mobile app. This ease of access to PPE distribution makes it an efficient stock-taking technique.
2 – Maintains a comprehensive database of PPE kits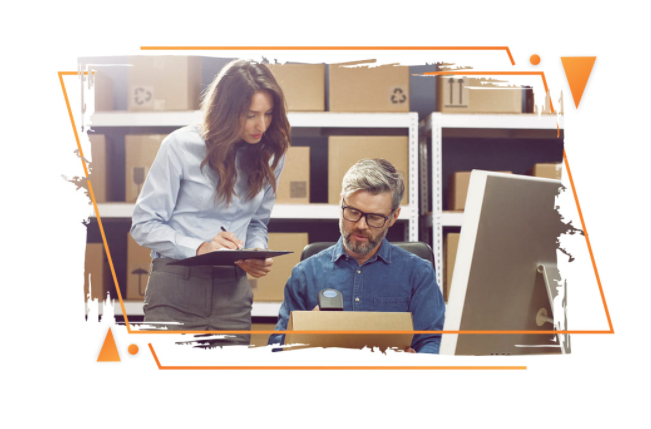 Ignatiuz PPE management system saves PPE inventory level information in a central database, which allows quick retrieval of information about PPE stock levels whenever it is required. The system updates PPE stock levels in real-time, thereby always ensuring that the correct data is displayed every time.
The PPE stock level information is displayed in a simple manner so that administrators do not need to undergo special training to use the software system. It also generates interactive reports that are helpful to the hospital management in understanding trends and patterns for making purchase decisions more efficiently.
3 – Verifies conditions of storage
The PPE management system stores information regarding the different storage conditions, which are needed to stock different PPEs, which makes the storage process more efficient. It also provides users with essential information regarding current stock levels of PPE kits and the places each type of PPE kit can be safely stored.
The management software also helps to know whether the PPE kit is stocked in ideal storage conditions to prevent damaging the essential stock and prevents damage from mishandling or human negligence. The software is designed to monitor the storage of used PPE kits effectively too.
4 – Comprehensive inspections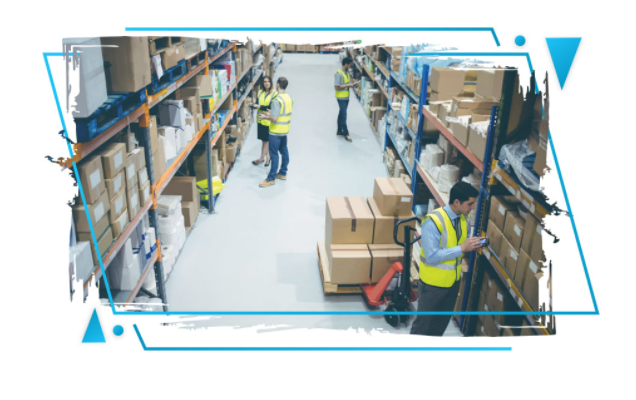 The PPE management system helps to make stock inspections easier as administrators can access storage information quickly. It stores information regarding the amount of PPE kits delivered, stored, and used. The system generates extremely accurate inventory reports thanks to the central information database.
The detailed inventory reports help administrators to forecast the need for additional PPE stock with more accuracy.
5 – Informs about stock maintenance
The PPE stocking system creates customized alerts according to particular inventory plans as per individual hospital regulations. It sends notifications when the stock reaches a minimum level. The software system integrates data efficiently with Microsoft Power Platform using third-party apps.
6 – Audits stock level and usage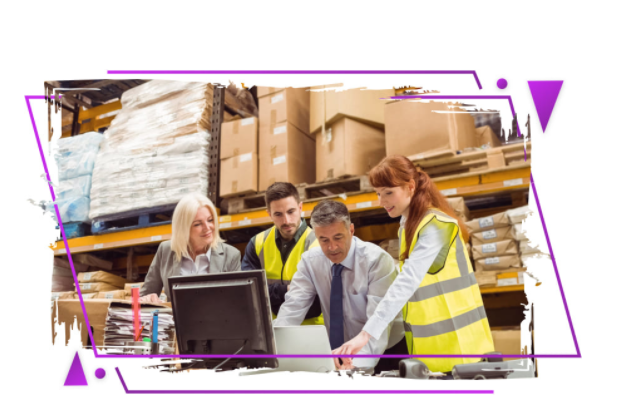 The central database makes stock auditing easier through swift data access and retrieval. Administrators can monitor the number of PPE kits delivered and how many are used over a specific period of time.
It generates detailed reports that show the current PPE stock level and the frequency of use. You can always rest assured with updated PPE stock reports and control the entire PPE inventory with a simple app.
Bottom Line
Choose Ignatiuz PPE management software to make sure your fight against COVID-19 is easy and successful.
Read Also: