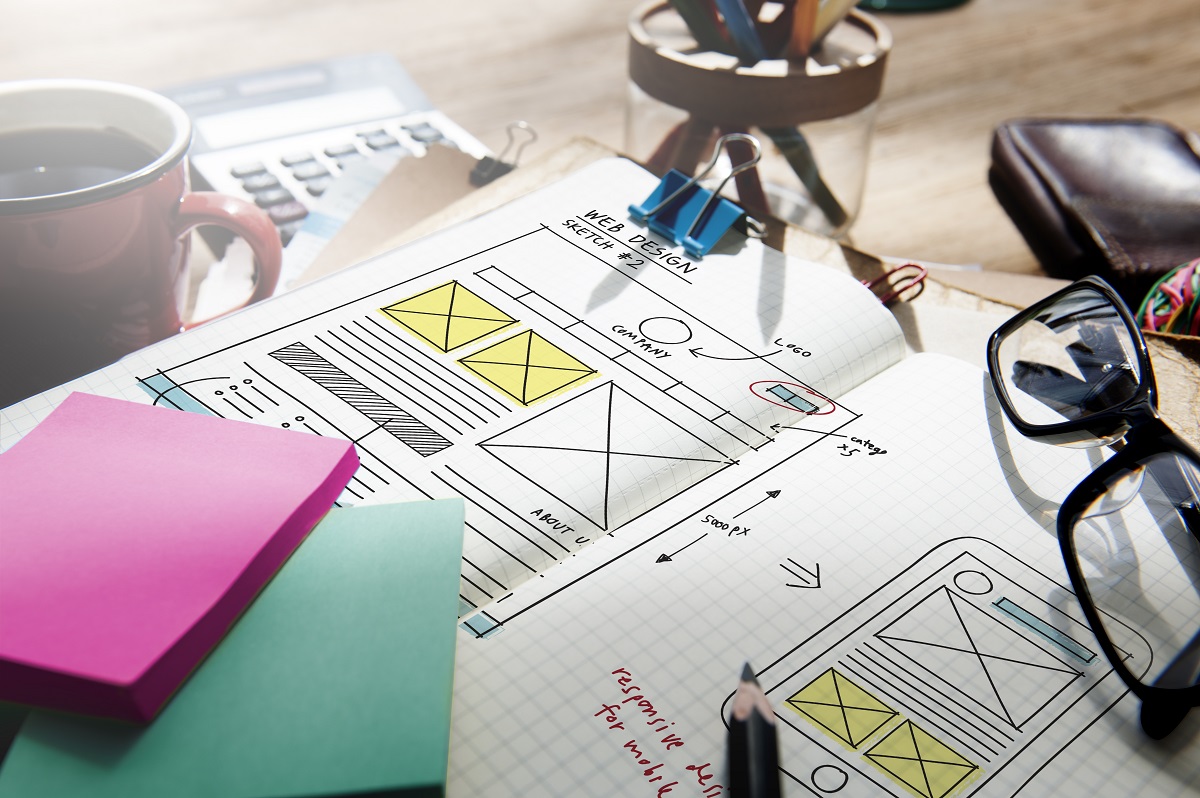 In the last decade, there has been a noticeable shift to the digital landscape. It is no longer an option for businesses to be absent in this space. Modern consumers utilize search engines to find information on everything, from brands to different products and services. If you are not online, you are likely missing out on valuable opportunities, including customer acquisitions and sales.
Establishing your online presence with a website is one of the simplest ways to make yourself more discoverable. But failing to learn about web design will lead to mistakes that result in disadvantages for your organization—such as lack of credibility online and poor lead generation.
What is Good Web Design?
Consider your website as your digital storefront. In addition to giving you an online presence, it serves to generate leads, increase revenue, and foster relationships with your audience. A good web design utilizes your brand values and prioritizes user experience. Otherwise, visitors would likely exit the page even before reading what's on it.
What is Bad Web Design?
Bad web design happens when you create a website for the sake of having one. There are several factors that go into making one. When you fail to incorporate these into the design, you make mistakes that will cost you opportunities.
The Website is Unresponsive
Modern consumers use different devices to access websites. This means your web design has to be optimized for everything, from desktop computers and laptops to smartphones and tablets. When it is unresponsive, it becomes difficult to navigate and challenging to use.
The Website is Slow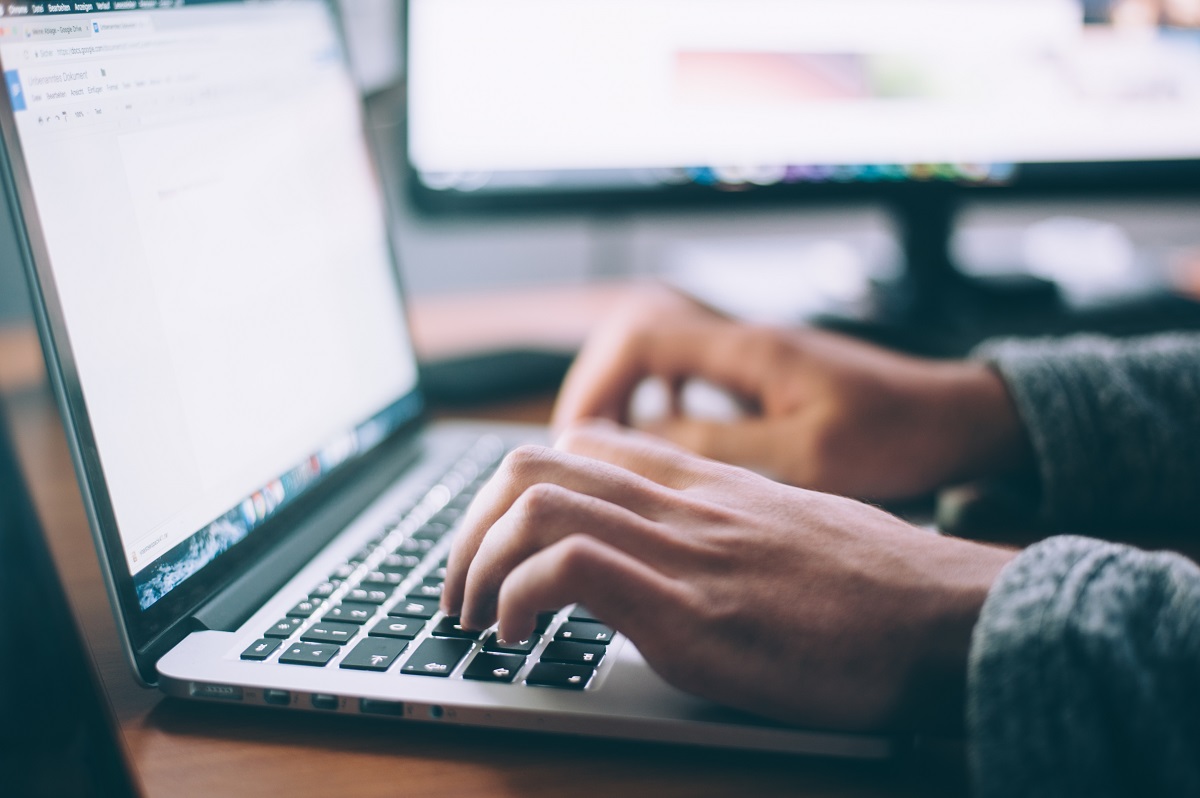 Modern consumers will not wait for slow-loading websites. They will likely exit the page and find one that's faster. Several factors contribute to this problem, namely:
Unoptimized images
JavaScript issues
Excessive HTTP requests
Unclean code
Too many ads
Bad hosting
Although the majority of these are not visible to visitors, they are still part of the user experience. Failing to address these factors will hinder your website's performance.
The Website is Too Busy or Too Bare
Modern consumers are more discerning of a website's aesthetic appeal. When there is too much going on with your web design—whether it's the excessive use of bright colors or the use of multiple fonts—it becomes an eyesore to visitors. Alternatively, a website that doesn't have much on it can also turn visitors away. Whitespace is a design element that improves comprehension and increases attention. The opposite of these happens when there's too much whitespace.
The Website has Bad Content
Modern consumers go to your website for information. When the content (blogs, product/service descriptions, images, videos, etc.) you publish is not relevant to your organization, you only cause confusion. This reduces your credibility as an authority source online.
Your website is a valuable tool in establishing your online presence in the digital landscape. When it's well-made, it can effectively increase visibility, enhance branding, improve conversions, and strengthen retention. Educate yourself on what makes a website design good and bad to find out how to have one that brings the most value to your organization.
Read Also: