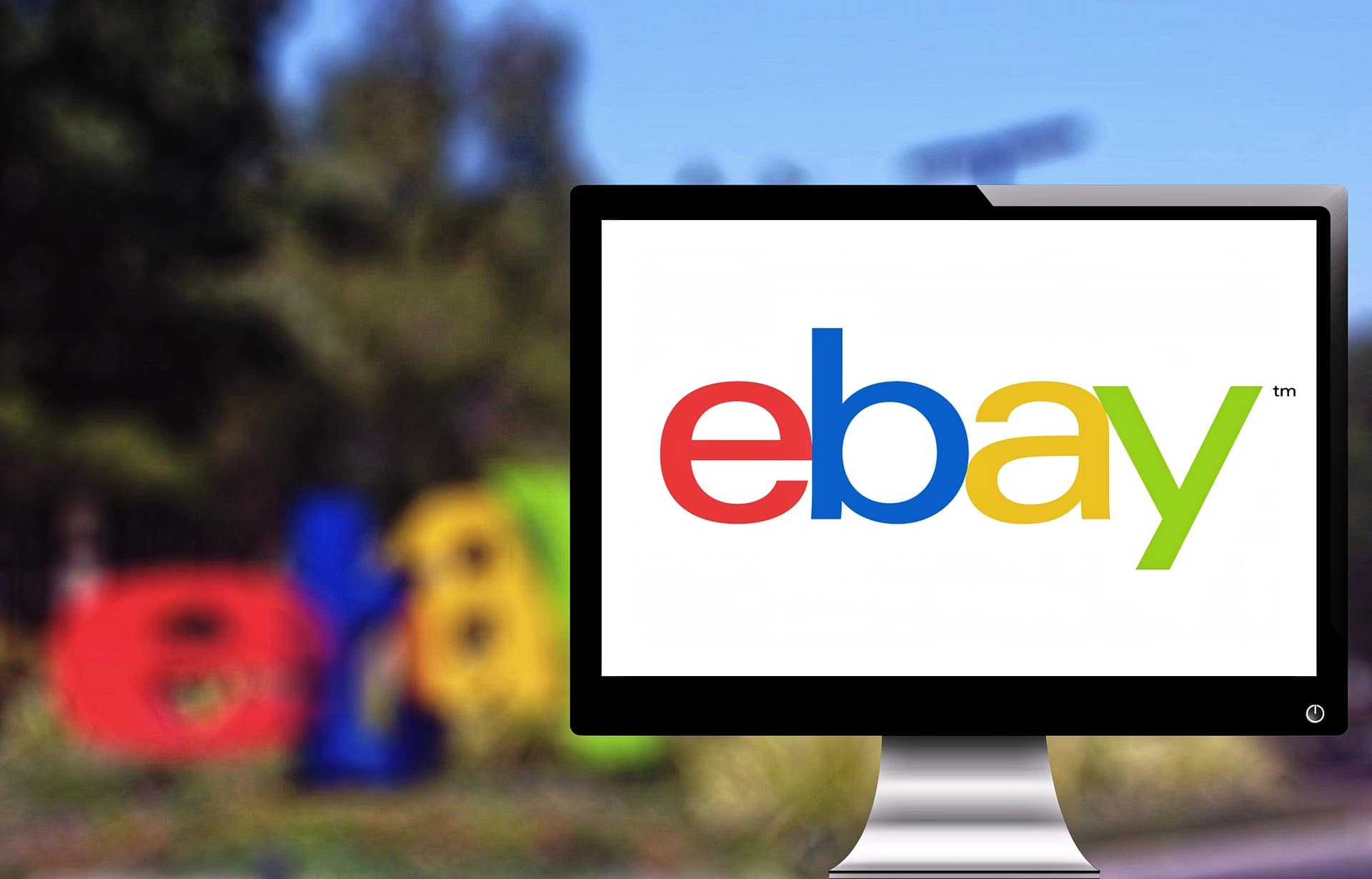 September 1995 in a living room in San Jose. This was when and where eBay began. Its founder, Pierre Omidyar, shaped it to be an online marketplace where individuals can securely buy and/or sell goods and services.
Based on the forward-thinking mindset of the man behind it, it shouldn't come as a surprise that t made its way to the top as one of the most popular e-commerce platforms. Back then, it's as if eBay is the only name that comes to mind when you're talking about online marketplaces.
Now, big names are everywhere. There's Shopify, Amazon, and more.
You can even start your own blog, install apps and let technology do its magic, and make it your own marketplace!
So the question is: with all the competition, is selling on eBay still legit?
Selling on eBay: Is It Legit:
Yes, It's 100% Legit
This should silence your doubts. Selling on eBay is not only legit. But it's also a wonderful idea because the platform is home to millions of active users.
For one, eBay has a free mobile app for both iOS and Android users. This app is a hit to the millions of mobile shoppers worldwide. After all, many people prefer to shop using their phones. It's convenient!
For another, eBay allows users to easily create auctions and quickly cash in (within a week's time). This means that a seller can put his marketable item up for bidding. And only those who can afford to place the highest bids get awarded the prized possession.
Here are a couple of ways that you can sell items on the platform:
Make your own product and put it out there. Establishing your own product line with your own brand name can take a lot of time and work. But it can be a satisfying and lucrative means of marketing.
Start a dropshipping business with the help of SaleHoo. You can read more about it on Hustle Life.
How to Start Selling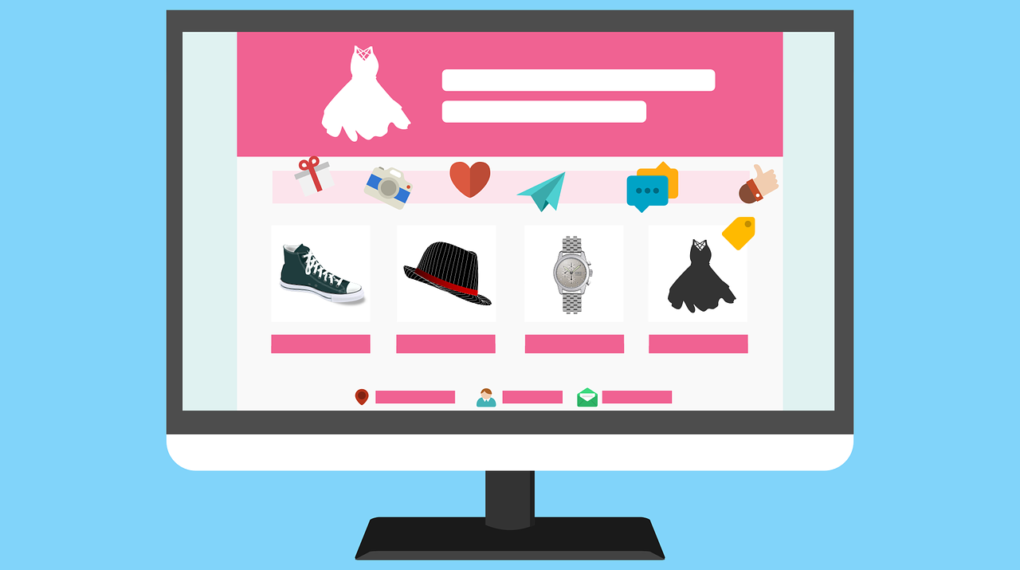 Another benefit of selling on eBay is the low initial investment you need to set up your own store. You just need to capitalize on photography equipment and products.
If you're going in the direction of a drop shipping business, it gets better! You don't even need to have a capital for products! And if you have the skills to provide decent photographs, the only investment you need to make is time.
On eBay, you can sell anything. You can make money by buying and selling textbooks. You can also go to cars, shoes, clothes, and home décor.
Here's a step-by-step guide on how to do this:
Create your own store by signing up for a merchant account. It's free.
Post your products. Make sure they come with excellent and informative titles and descriptions.
Connect your PayPal account. This is how eBay will pay you.
5 Practical Tips on How to Make a Sale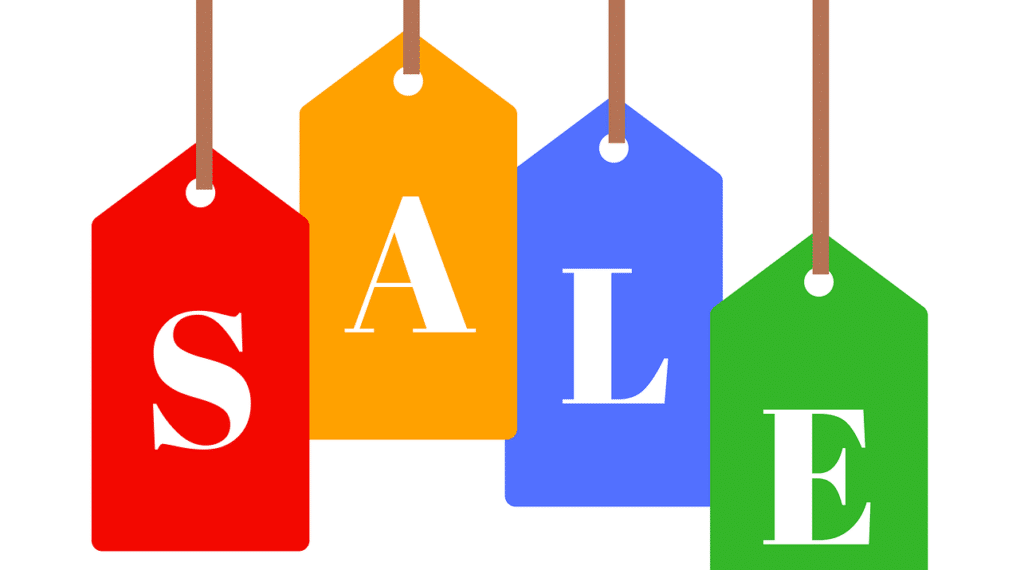 To help guarantee your success on eBay, you need a strategy. From day 1, you should already understand the importance of consistency.
With a consistent approach, you're on your way to becoming a top-rated seller. And, of course, a top-rated seller badge is what you want to earn because these sellers tend to make more money. They're reputed as trustworthy, too.
Here are some tips for you:
Use excellent photographs. These need to be of the highest quality you're capable of. Remember, shoppers prefer to use these photographs as an important basis for their purchase decisions.
Offer top-notch customer service. Be there for your customers as much as possible. Answer all their questions and resolve disputes.
Research your products. Your job is to be an expert. So if you know nothing about a product, you have no business selling it.
Only work with trustworthy suppliers. It's one of the best ways you can build a trustworthy reputation. Remember, you will work with them If you can trust your suppliers, it's likely your customers will find you just as trustworthy.
Understand all the costs to determine you can get a return on your investment. This includes shipping costs, marketing fees, listing expenses, and more.
Final Thoughts:
Without a doubt, you can make a lot of money on eBay. Sure, other e-commerce platforms may have added excitement to the table. They're newer and to some, they seem better and fresher.
However, you can't deny that eBay has a solid reputation. It has already helped millions of online merchants find customers. So if you want something that withstood the test of time and is one of the mighty names in e-commerce, eBay should be a place to look into.
Read Also: