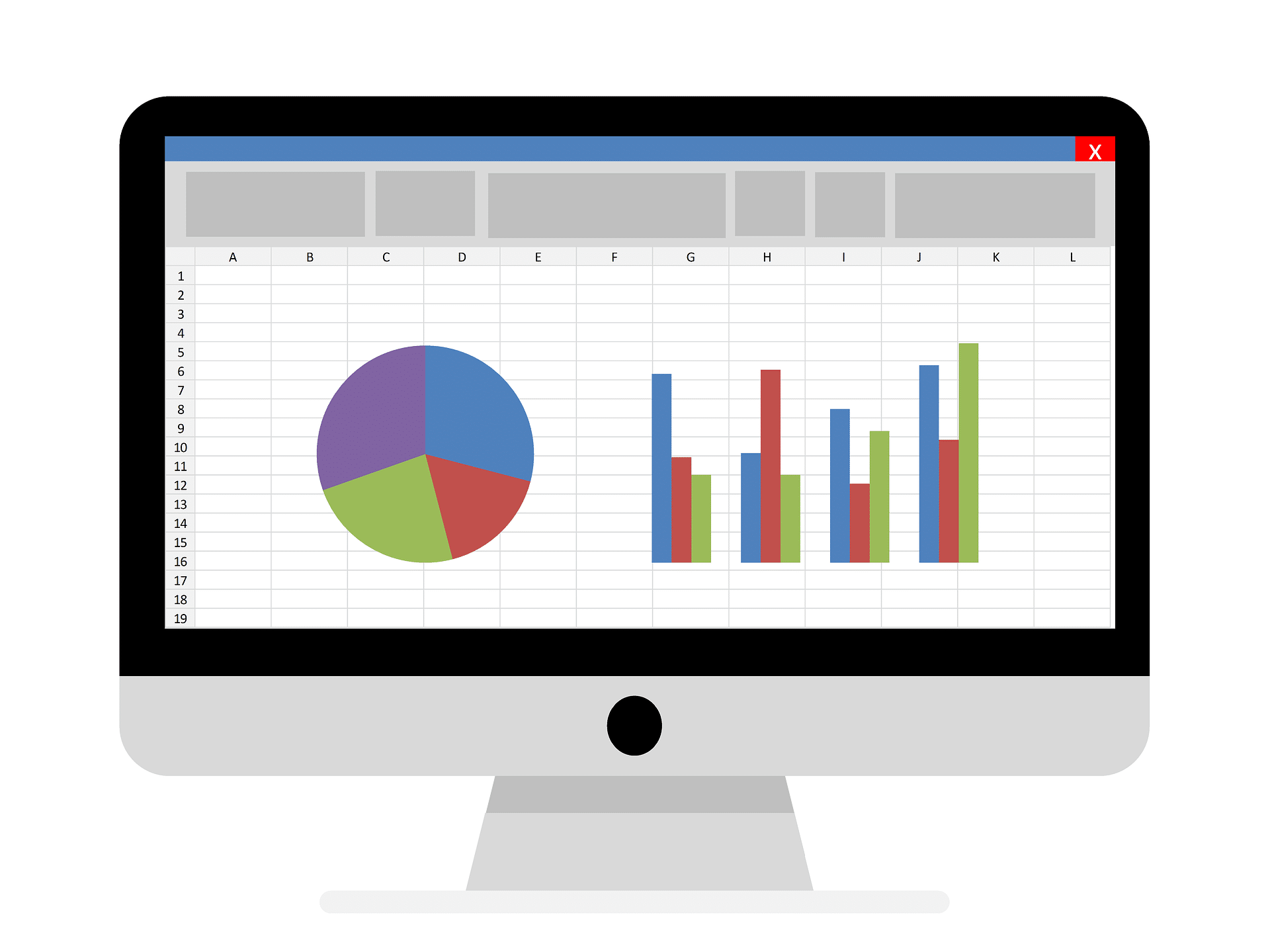 Excel is an important Microsoft accessory. It comes free with the MS Office package and is really crucial in helping out both professionals and leisurely workers with listing and accounting and much more. Here are eight agreeable benefits of using the Excel tool and how they matter.
8 Benefits of Using Excel for Businesses:
1. People Management: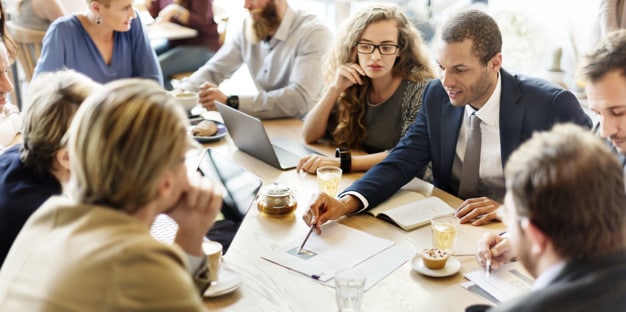 MS Excel spreadsheets can be used to make extensive records of employees and their details. People management involves a lot of record keeping. While maintaining a roster using Excel, employers are also able to carry out additional functions like maintaining attendance and recording notes, such as instances of indiscipline. This also helps to keep records of which jobs have been allotted to employees, their positions and the hierarchy in all.
2. Client Database and Maintenance:
If you are at the helm of a company, you will realize how important it is to maintain clear and distinct records of all your clients. Client management helps you hold on to those customers who have already tried your product and can help you turn them into loyal clients. Maintenance of this database involves recording their names as well as contact details, so you know who to talk to and how to talk to the person. Keep them informed about new products and services.
3. Office Administration:
In office administration, there are too many places where you can put Excel to use. This can be anywhere from maintaining employee requests to listing orders from various clients. Excel comes with a number of basic tools, which are very important and useful in helping you out as you work. For example, additions and calculating percentages always seem to come in use. Employ Excel wherever possible in the office.
4. Customer Care and Support:

Customer satisfaction should be one of the most important aspects of the business. Customers often come up with complaints about the product or service offered, and when this happens, their concerns should be handled maturely and effectively. Have Excel as a tool for noting and listing the complaints. You may also use these records for analysis and for guidelines about improving the service.
5. To Calculate Sales and Record Expenditures:
Bookkeeping is necessary at all times. These help you maintain your records in a proper manner. For bookkeeping effectively, you need to maintain Excel records at all times. Recording your sales and expenditures as well as keeping a detailed tab on extras and overheads, you will be able to ease your work in several ways. Tax returns can be filed easily, and profit calculations are not going to be daunting.
6. Project Management: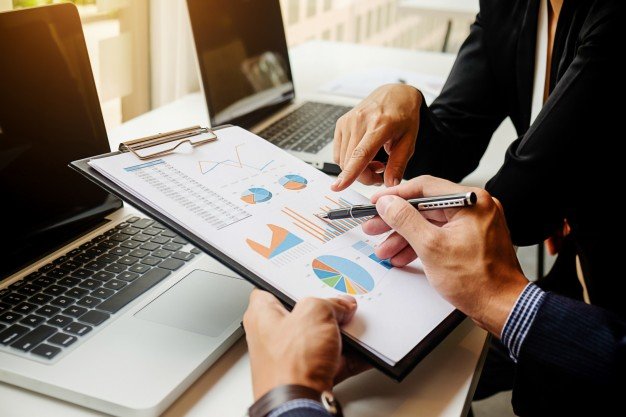 If all the cogs run smoothly, the company shall succeed without much trouble. Doing this requires periodic project management and that must be looked into with a lot of seriousness. You can use excel for this job and record those parts of the project that require listing.
7. Troubleshooting in the organization:
Troubleshooting may not seem like something you would account for in your records, but if you take our word for it, we'll tell you it is very important. Often, when working, you will have a number of things to consider. When implementing, you will find that there are problems in carrying out your job. This is where you need to work on a record, keep it clean and direct and tackle problems one after the other.
8. Strategic Analysis: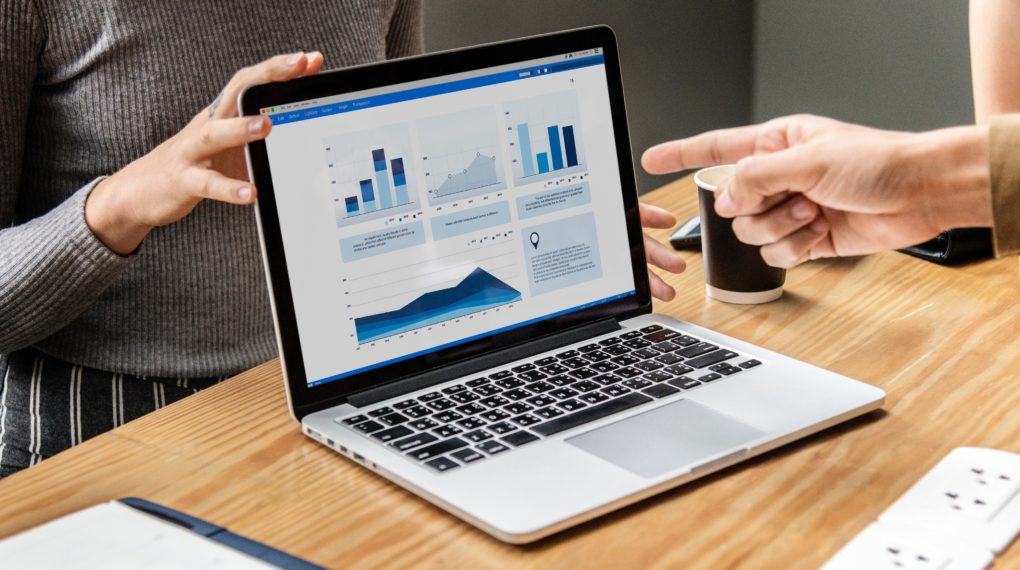 The analysis is a crucial part of managing a company. The analysis allows you to look into the parts of the company lacking much attention, and areas that need improvement. Doing this not only improves efficiency but helps in creating a better turnover.
Excel, as you have understood, is a very useful tool. It is basic in nature, but the number of features it provides is impressive. You don't always need flashy software to get your job done. Sometimes, all you need to do is get down to the basics. In the case of Excel, that is exactly what happens. You deal with simple and common software and end up solving all your complicated business problems.
Read Also: