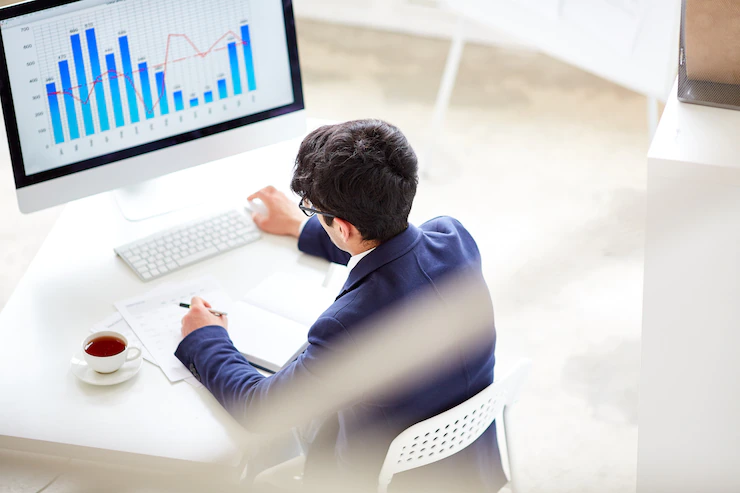 Finding the right candidate for any job opening can be a rewarding experience. You have the opportunity to fit candidates into their ideal positions. However, this process can also come with many challenges.
These challenges range from not being able to identify the right candidate on time to have a lot of CVs and resumes to sift through. Thanks to technology, many of these challenges are solved.
One technological software that has made things easy for recruitment agencies is the applicant tracking system. This software is a recruiting API that helps the HR of an organization or recruiters to organize, filter, and hires the right candidate for any job opening.
This technology helps recruitment agencies to have better control over hiring processes, from sourcing job applicants to placements and onboarding them as employees. It also helps them have control over operational activities, marketing, and communication workflows of recruitment.
Nowadays, it is not always easy to get new employees with the necessary skills and qualifications for a role. However, the application tracking system is helpful to many companies. Choosing the right company to build this software is very essential to the success of every business. If you would like to know what to expect from a good tech company, you can click here for help.
Now, let's discuss some of the reasons why your recruiting firm needs this software, the benefits it will gain, and how you can choose the right developers.
Reasons Why Your Recruitment Agency Needs an Applicant Tracking System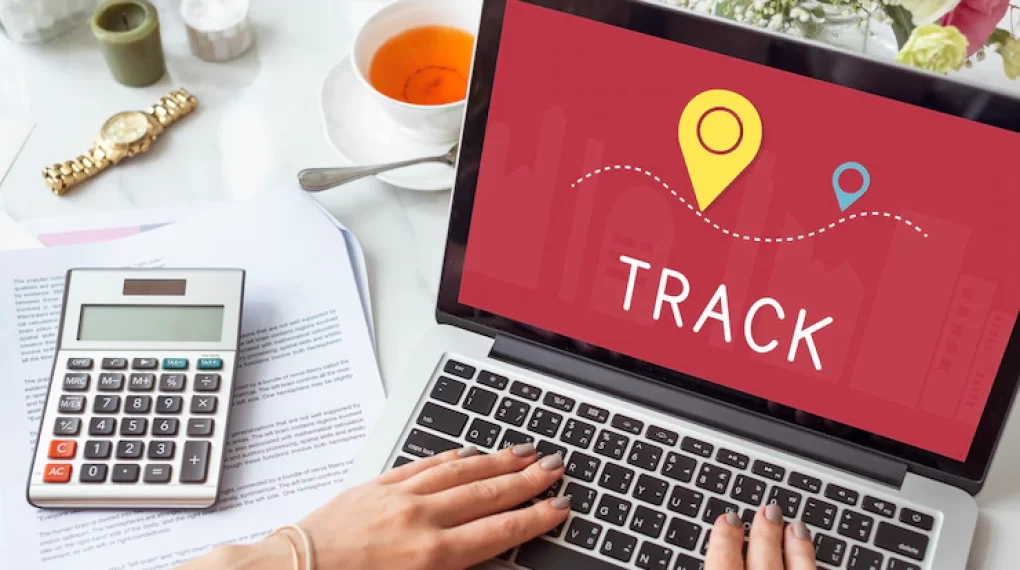 Here are some of the reasons why this software is needed:
To Create a Talent Pool Based on Qualifications
It is not easy to do so without ATS software. Once your agency posts a job online, many people apply for it even if they do not meet the requirements. Without a system to filter out unqualified candidates, it becomes hard for a recruiting team to go through different CVs/resumes and sift out the unqualified applicants.
To Manage Good Candidate Relationships
Another reason why you need this system is to build a good relationship with job applicants throughout a recruitment exercise. Communication becomes easier when you use ATS software during the hiring process.
For Easy Interview Scheduling
It is not easy to remain organized when scheduling interviews for applicants. If your team received a large number of applications, you may find it hard to schedule interviews for every candidate. But with the applicant tracking system, you automate this scheduling process.
To Improve Hiring Efficiency
Do you want to hire top-quality candidates with the right qualifications and skills? Then, you can do so easily with the applicant tracking system. With it you automate the hiring process, improving its efficiency of the process.
Benefits of an Applicant Tracking System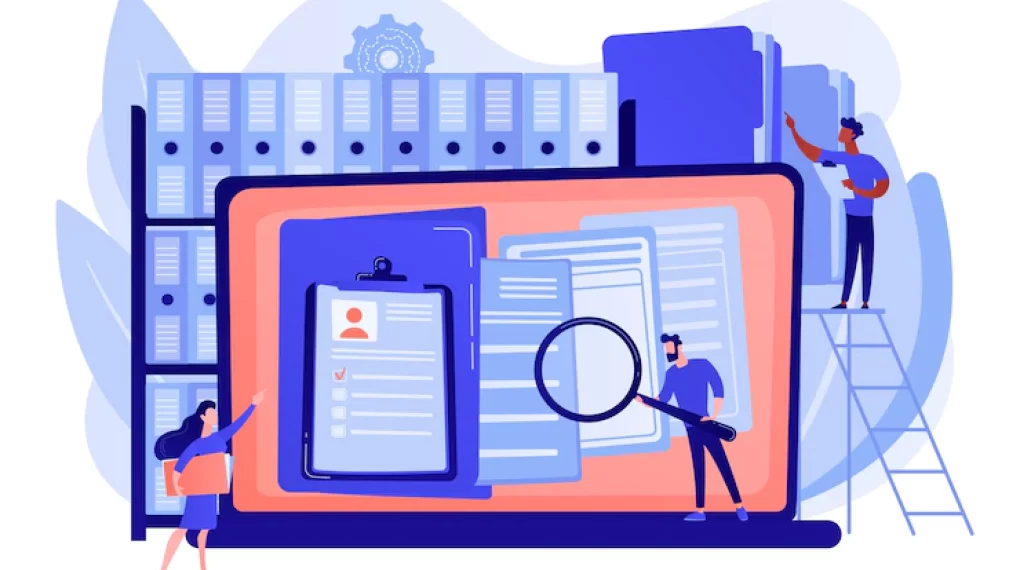 This technology solution offers a lot of benefits to HR and recruiting firms. Here are some of them:
Fast Results
Applicants can be selected at a faster pace. They will not need to go through different processes before being dropped or selected. They will know on time if they are hired or not.
Cost-effective
The money spent to hire a person is directly related to the time it will take. This proves the saying 'time is money right. With an applicant tracking system, agencies can streamline recruiting processes and reduce the time spent sourcing qualified candidates. This will in turn save money.
Versatility
Everything that makes a hiring process easy is in this software. All the necessary resources to streamline the processes are found in one interface. You and your team do not need to hold meetings back-to-back to keep track of important details. With this technological solution, you can efficiently carry out hiring from start to finish.
Technological Advancement
Today, the best organizations are using technology to improve their business operations. An applicant tracking system is one of such newer technology solutions they are adopting to improve their businesses. If you want to remain competitive in your industry today, it is vital to include an ATS in your talent acquisition process.
Qualified Employees
This system helps to filter out unqualified applicants effectively. This will improve the quality of the employees. It allows HR and recruiters to identify the perfect individual for a job opening. Companies do not need to choose just anyone to fill a position. Instead, they would take time and make the right choices.
Factors to Consider When Choosing a Company for an Applicant Tracking System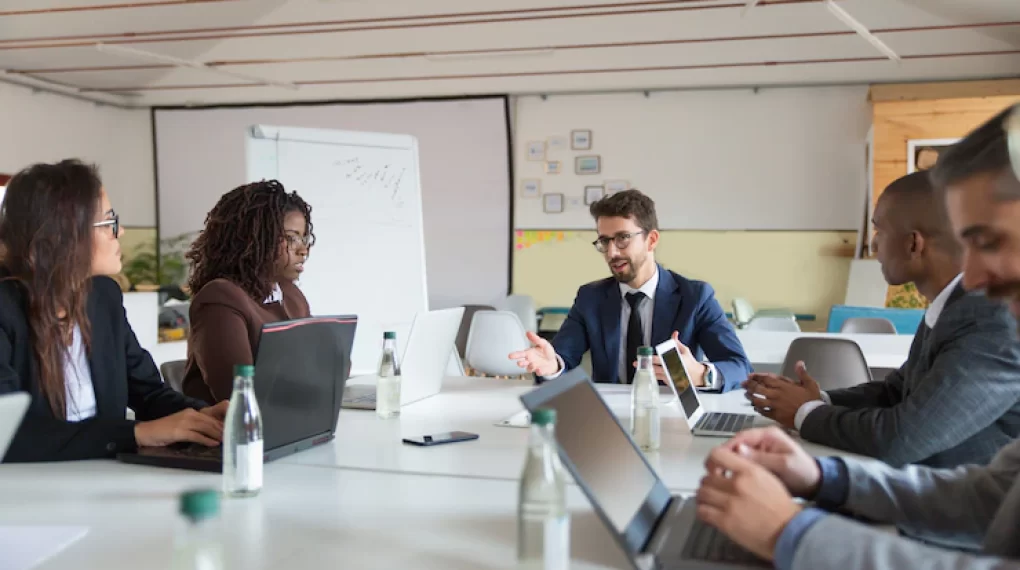 Like every other technological solution, there are different companies that offer the ATS today. To help you make the right choice, here are some important factors you need to consider:
Reputation
It is important to consider what former clients (recruiting firms and companies) have said about the company. You wouldn't want to choose just any firm for this solution, so consider what others say about the one you go for.
Experience
How long they have been in the business can affect their level of competence. If they have been in the industry for a while, they would have in-depth knowledge of the solutions they offer. They will have a working principle they follow when offering these solutions to their client's problems.
Customer Support
One of the most important things to consider is customer support. How well do they speak to their clients? Do they respond to complaints on time or is their response time slow? You need to deduce the quality of their customer support before hiring them.
Conclusion
Choosing an applicant tracking system can be one of the best things to do for your company. So, what are you waiting for?
Additional: